All community members are welcome to attend. Please join us as we pay tribute to our Veterans.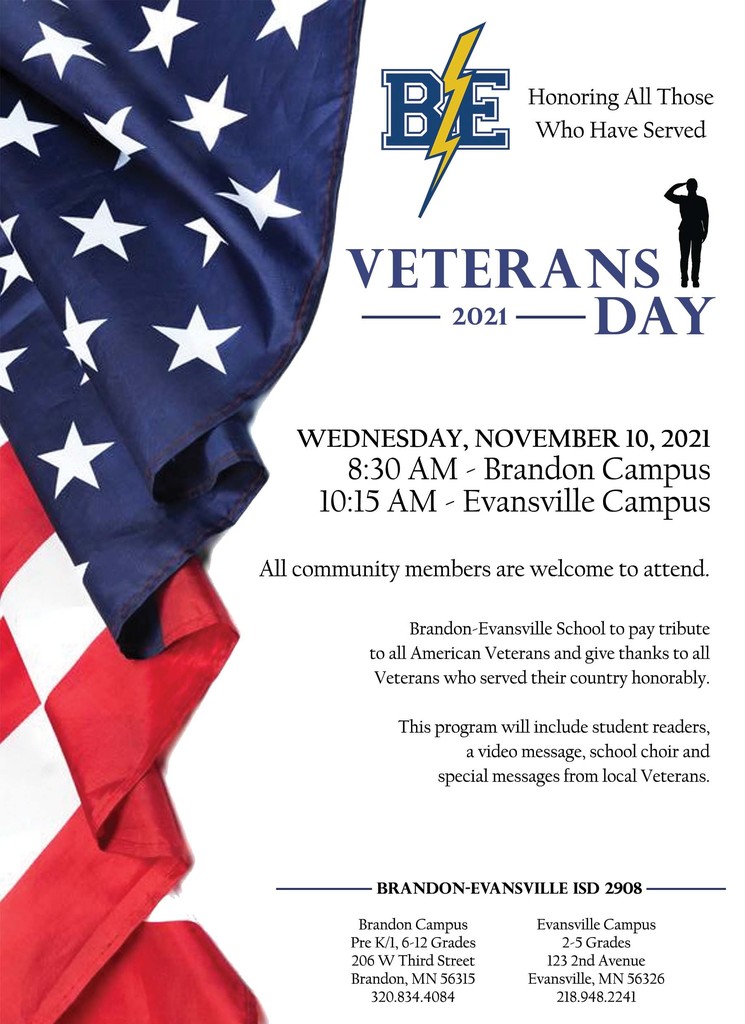 TONIGHT! GO CHARGERS! No passes will be accepted: $8 adults/$5 students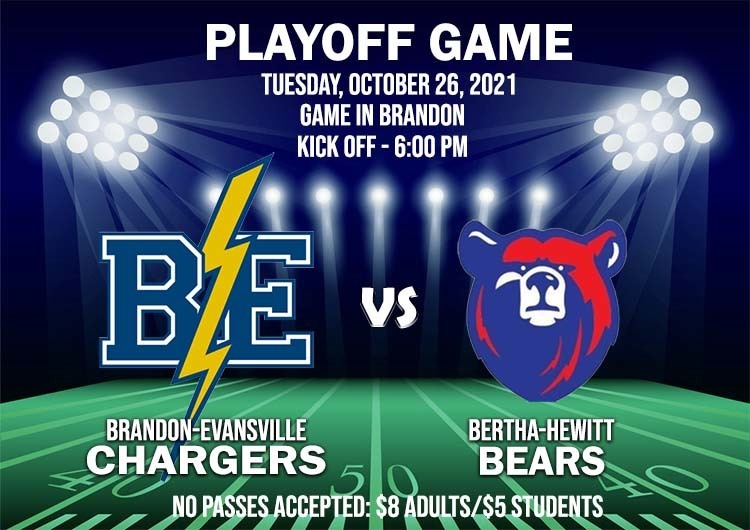 How are you planning on casting your ballot for the November, 2 referendum? If you're planning on absentee voting, your ballot needs to be received at the District office by Monday, November 1. Stop by and drop it off at the Evansville Campus office! Election Day voting will take place Tuesday, November 2 from 7:00 a.m. - 8:00 p.m. Learn where you can cast your ballot at 2Campuses1Vision.org/vote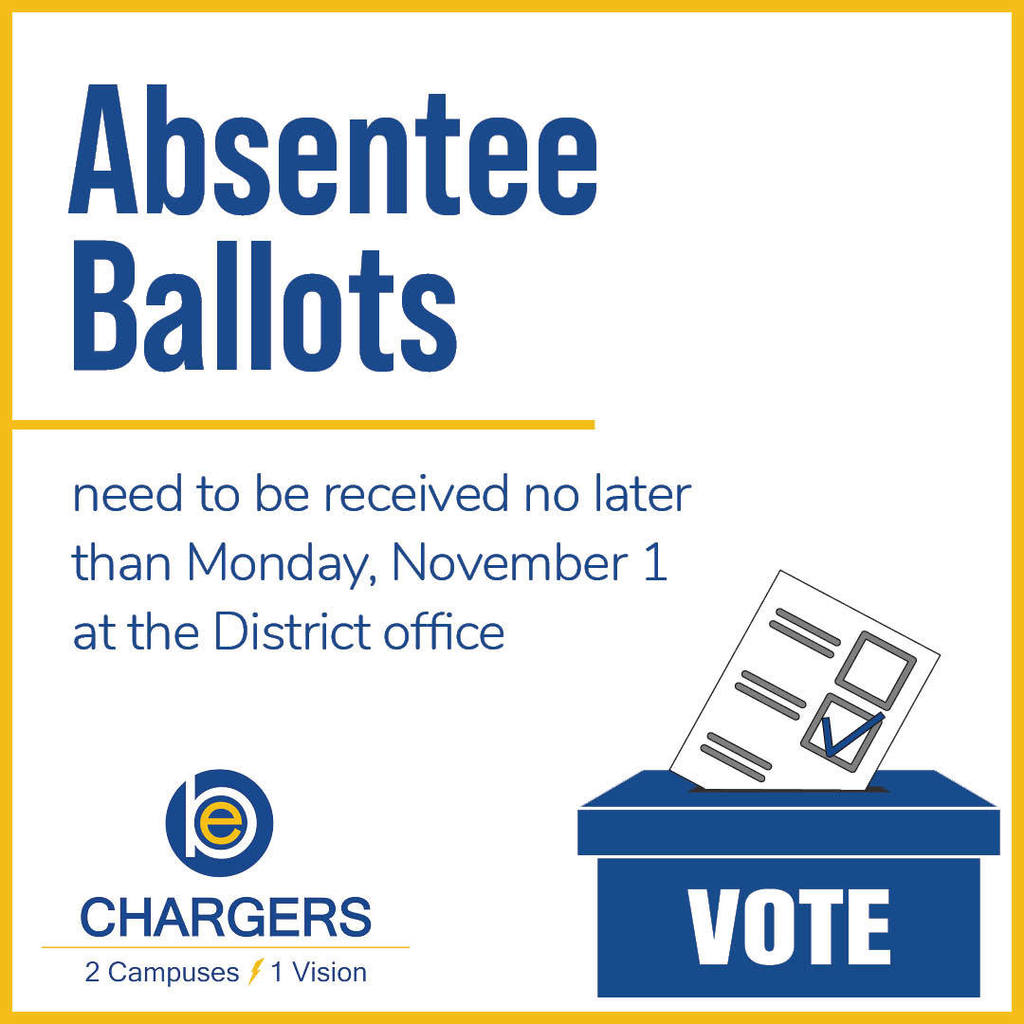 What will our November referendum cost District tax payers? If approved, the tax impact on an average homeowner would be about $12.54 a month on an average residential home in the district equal to $125,000. Find out your specific tax impact at 2Campuses1Vision.org/cost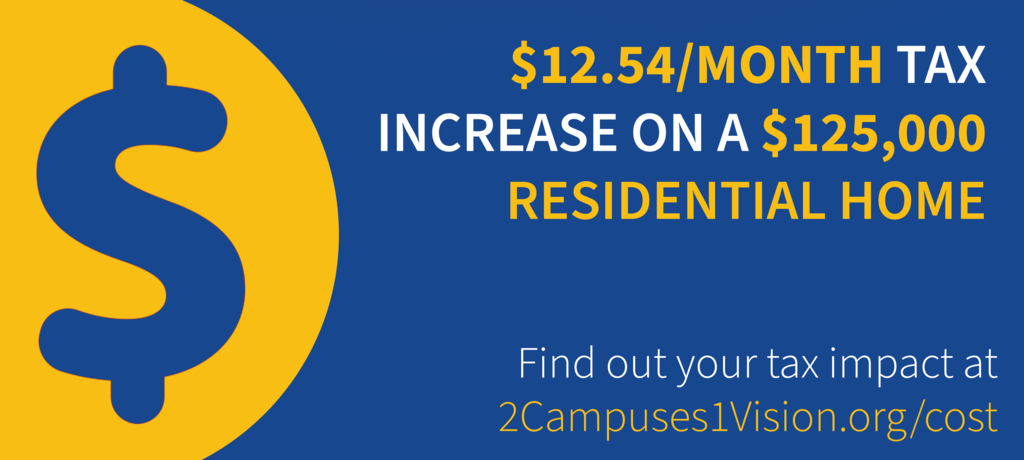 Last home regular season game of 2021. Come out and cheer on the Chargers! All of you watching from home, here are the Rosters for tonight's game.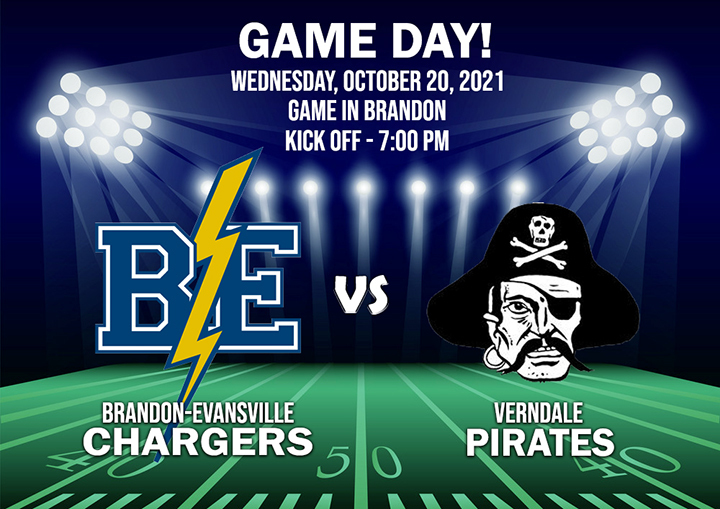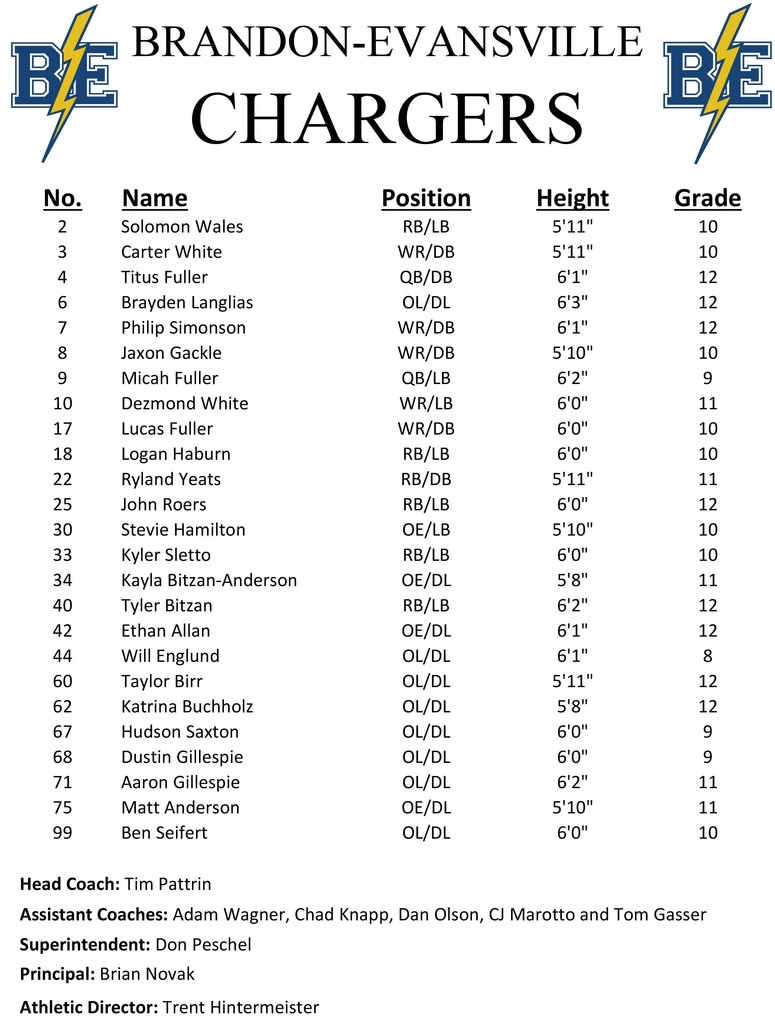 Today Wayne grilled burgers for lunch at the Brandon Campus for our students and staff. Beautiful day for grilling!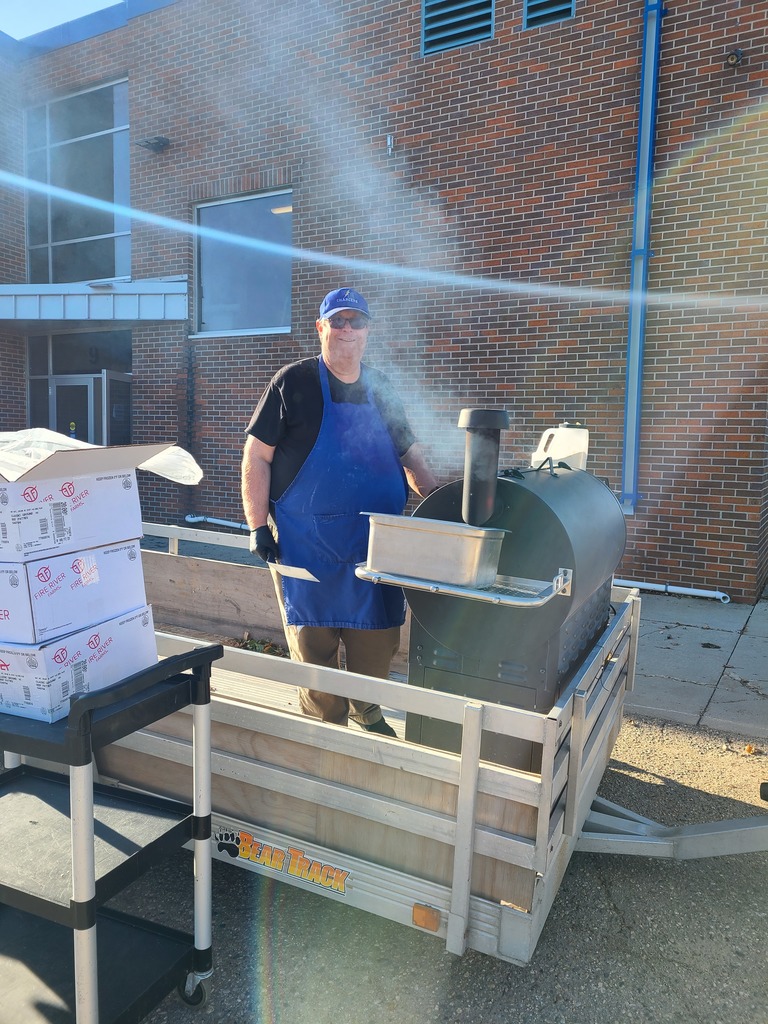 TWO WEEKS AWAY! Make your voice heard and vote early by absentee ballot through Monday, November 1. Visit 2Campuses1Vision.org/vote to download your absentee ballot application today!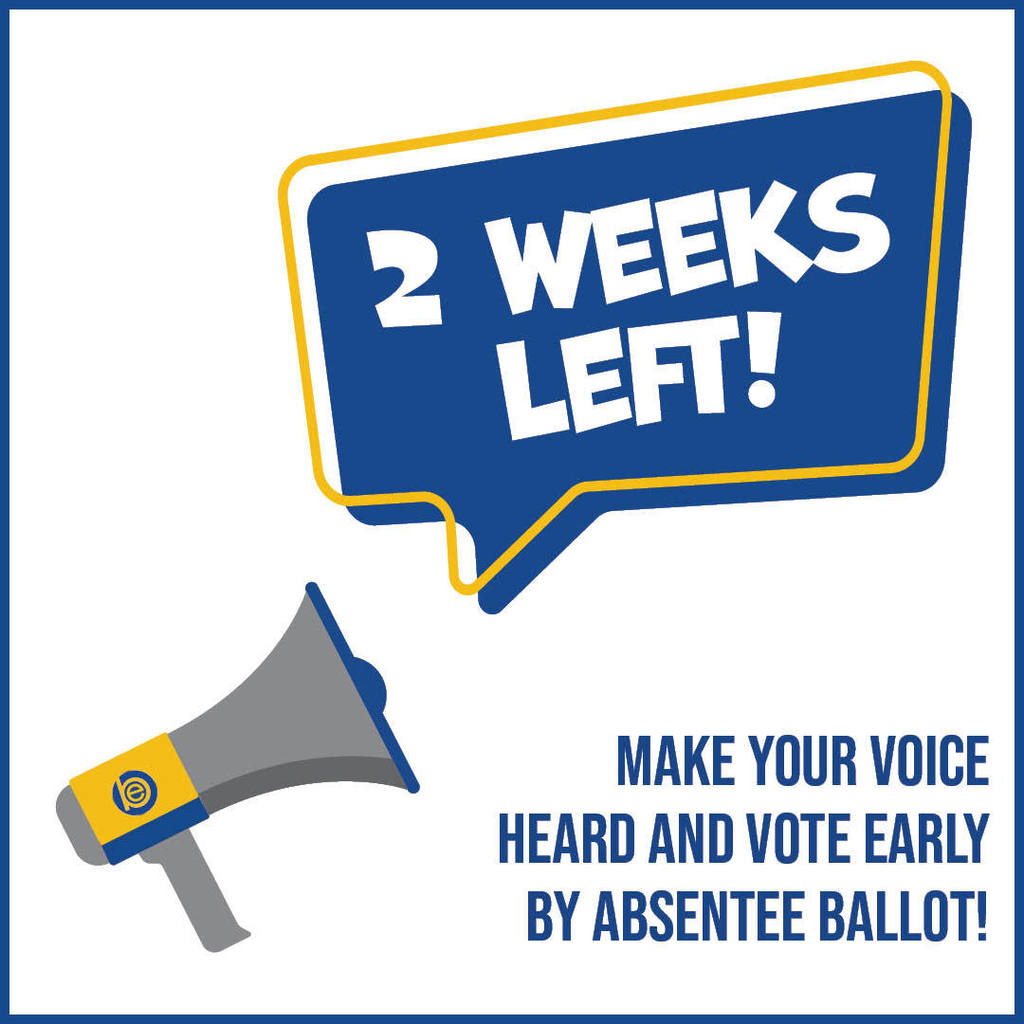 Don't wait until Tuesday, November 2 to cast your vote! Make your voice heard and cast your early vote TODAY in-person at the District office! Learn how at 2Campuses1Vision.org/vote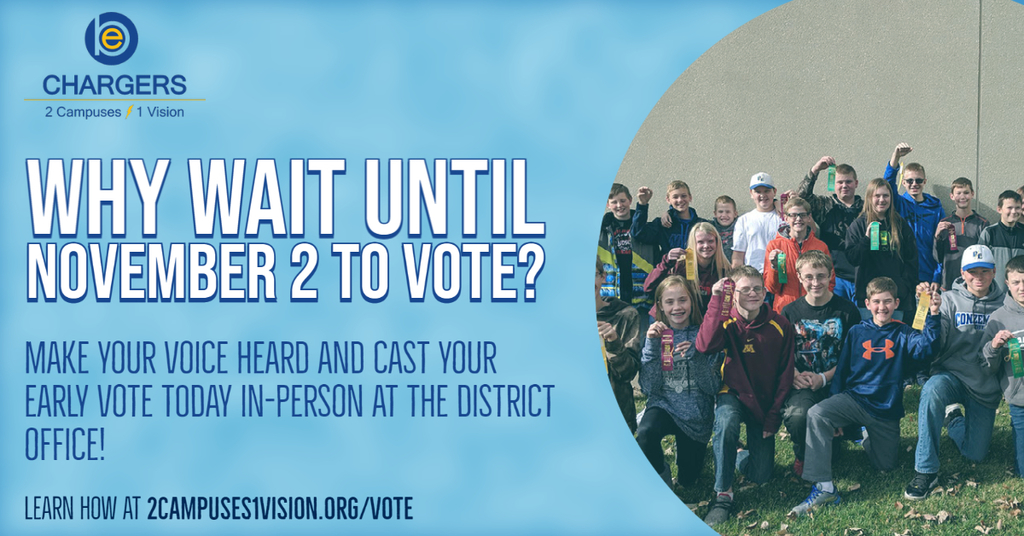 Yesterday, Executive Chef William Lee from Arrowwood Resort visited the Brandon-Evansville Culinary Arts class and taught the student some kitchen knife skills.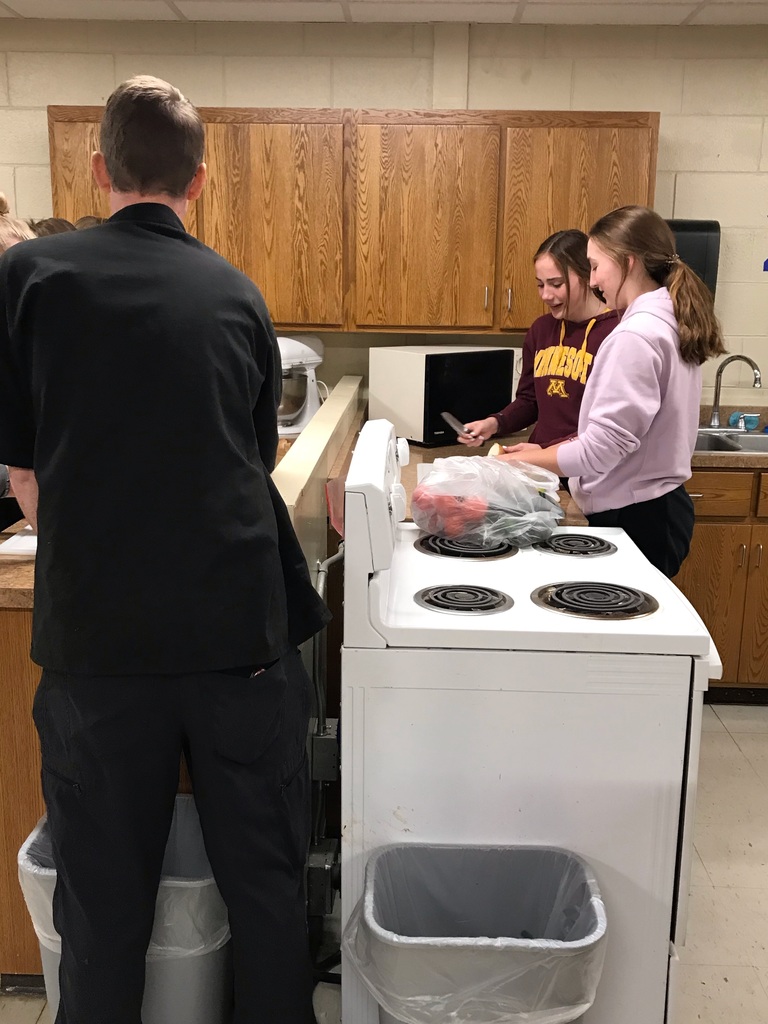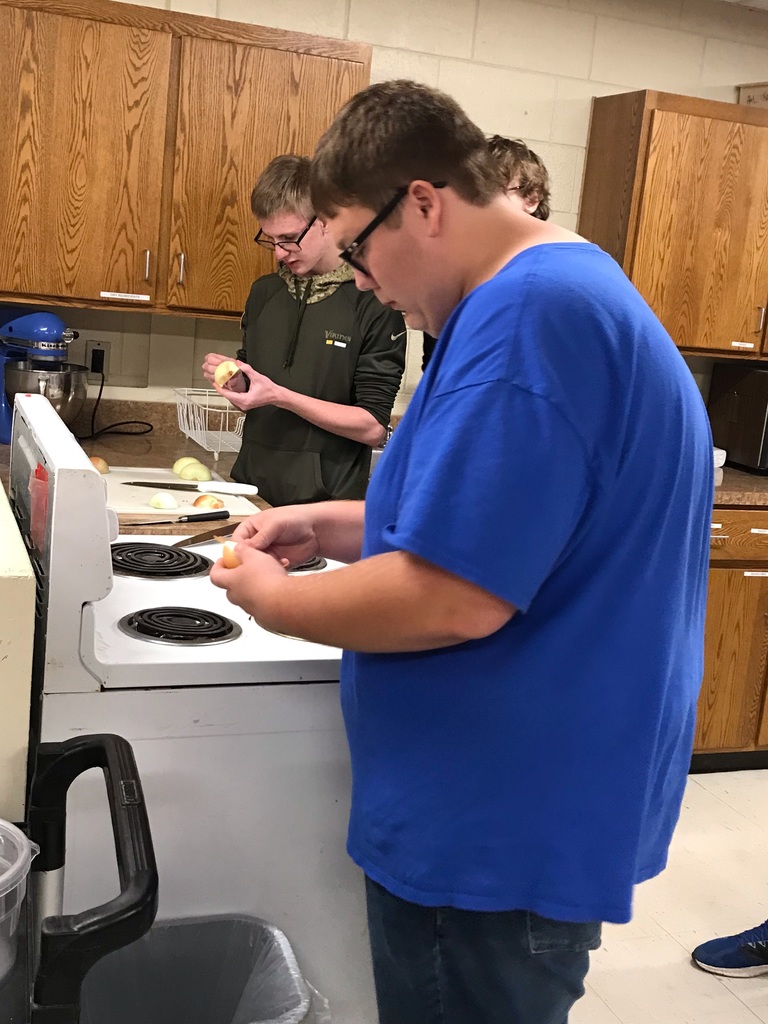 Congratulations to the Junior High Knowledge Bowl team on a great first meet. Both teams did an outstanding job representing our school and both placed in the top 5 out of 19 teams. FIRST PLACE - Kolby B., Mia E., Lacey S., Nick P., and Olivia T. took first place beating the next team by 15 points! FIFTH PLACE - Kaleb F., Lily T., Sam S., Chloe H., and Gracianna F.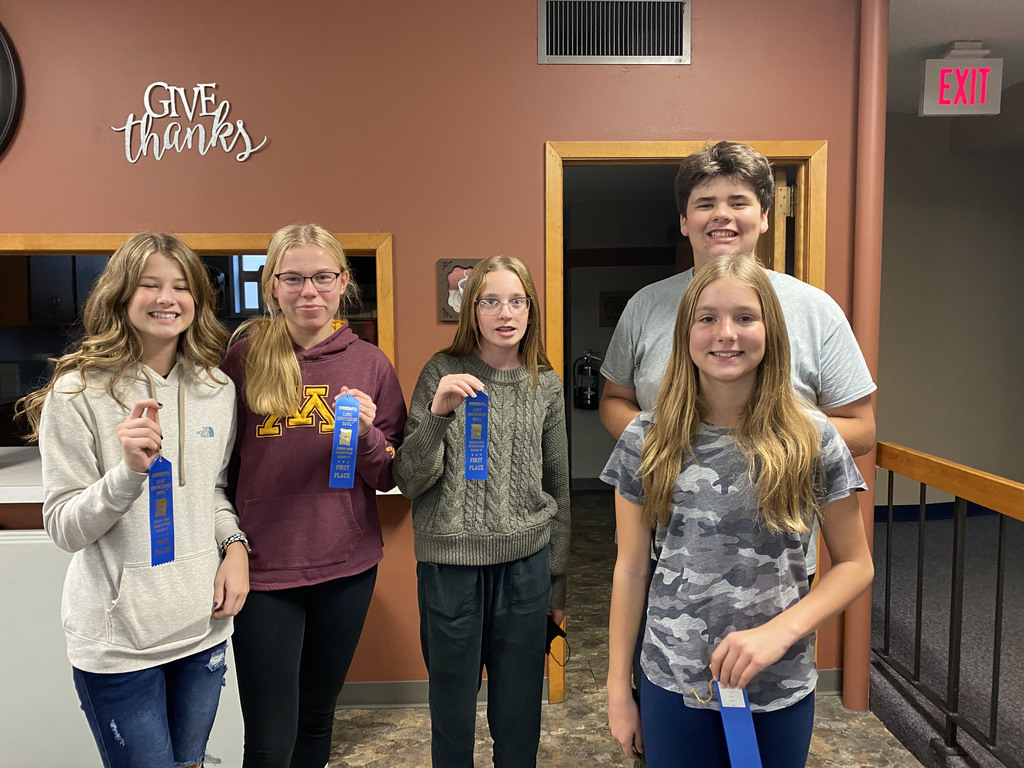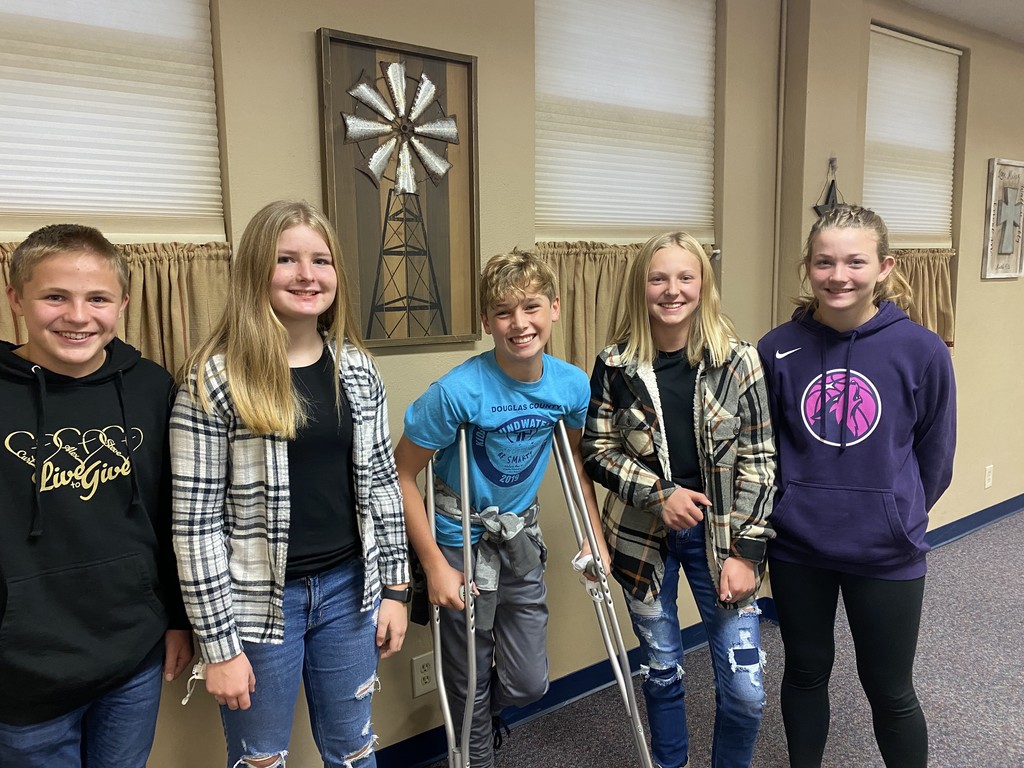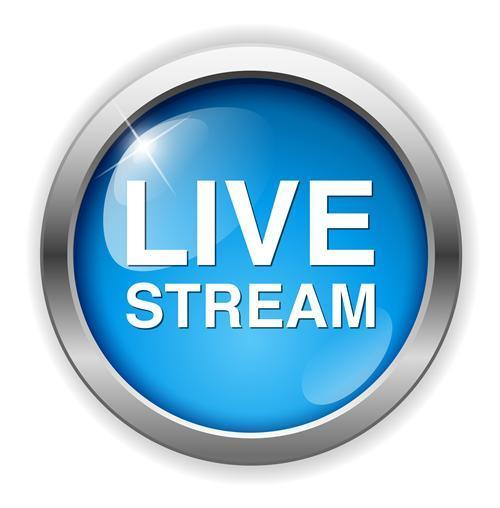 The Evansville Campus participated in Survivor games during Homecoming week. The students had a great time and was a beautiful day for some friendly competition outside.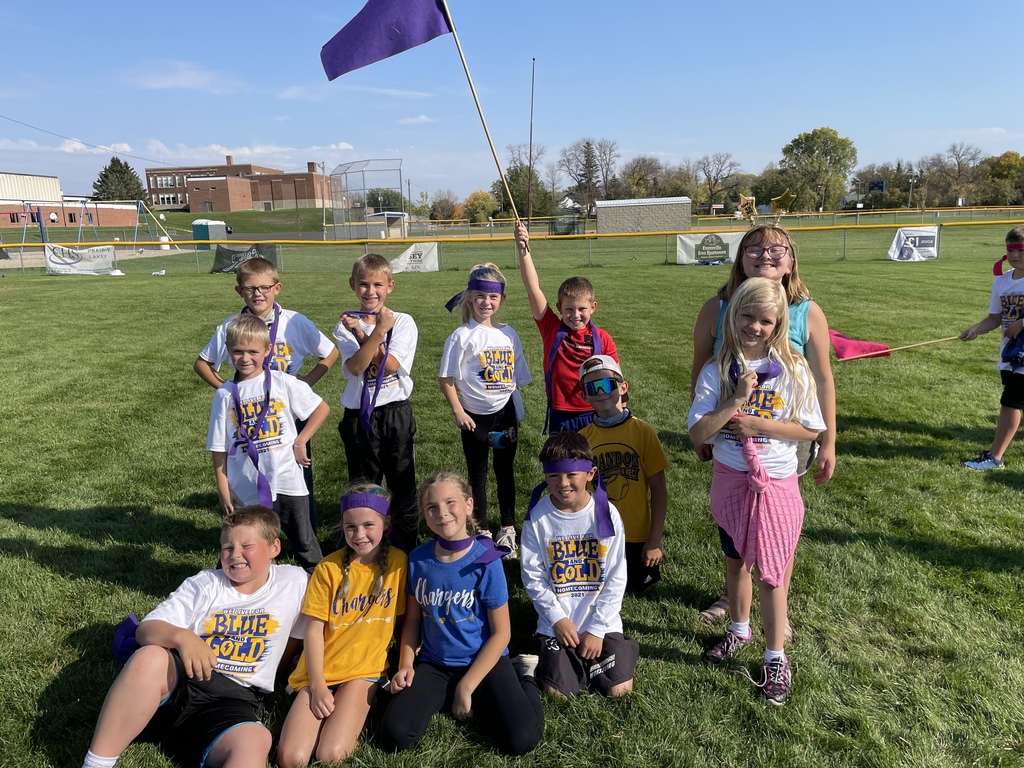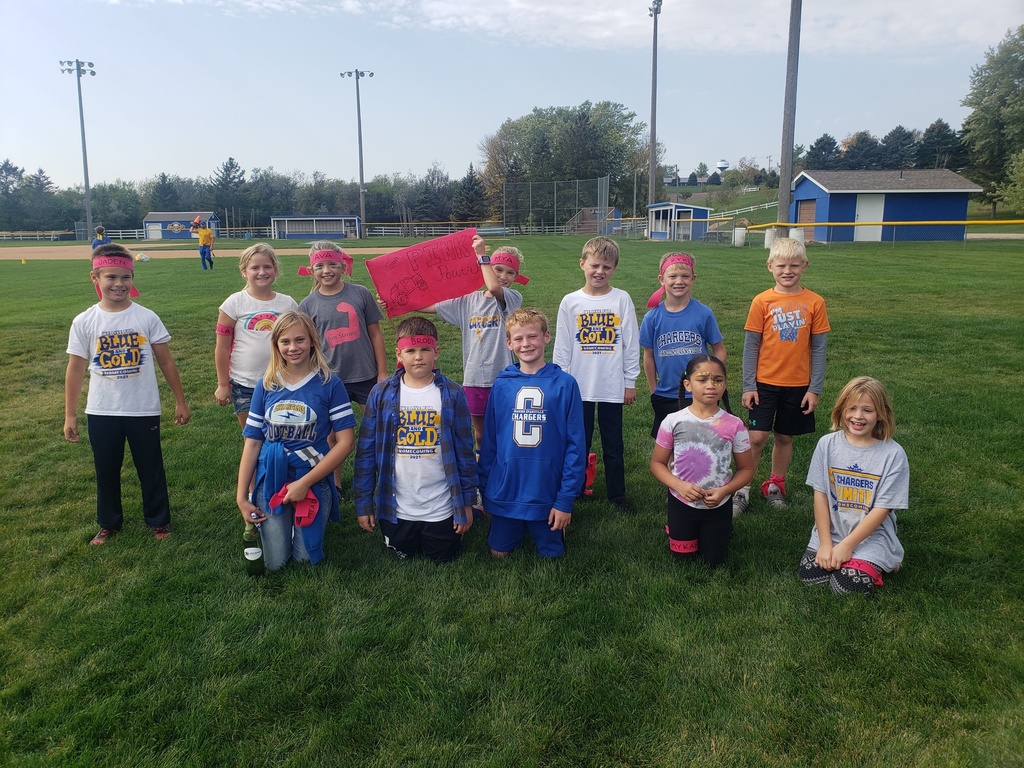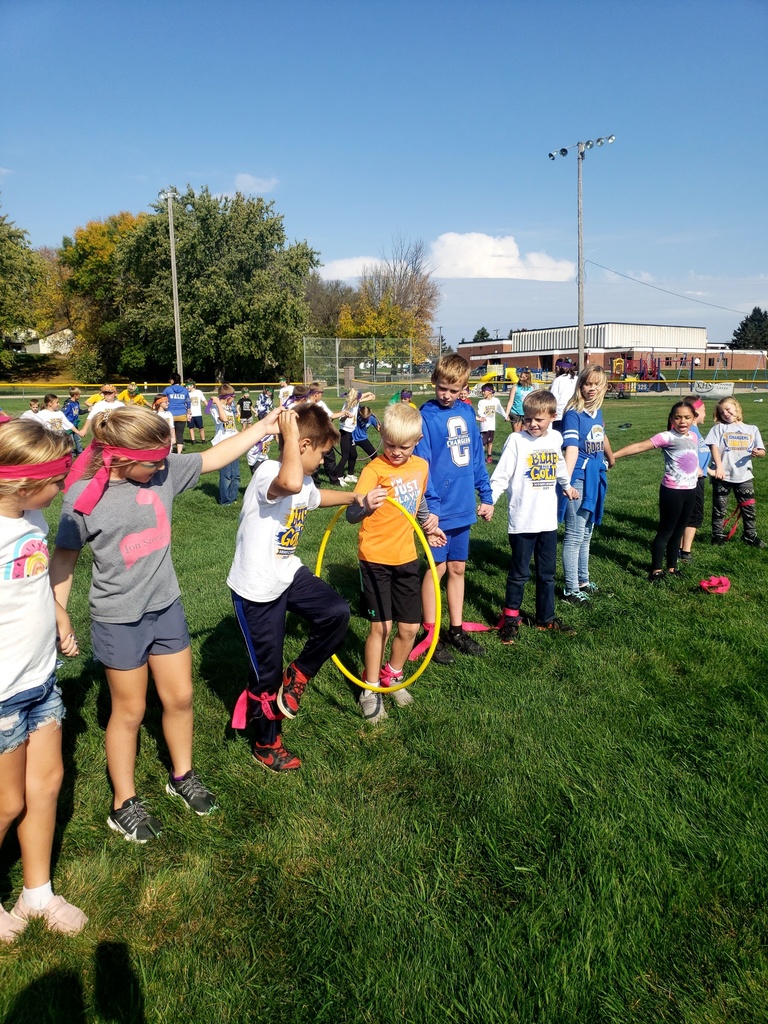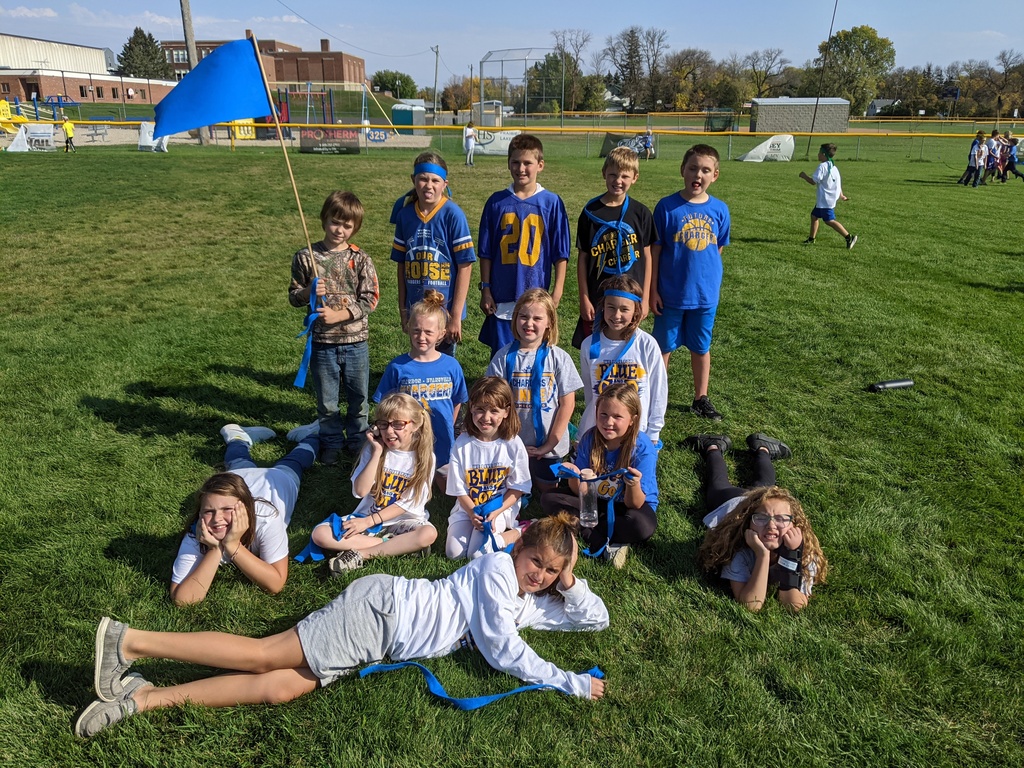 Our high school medallion has been found by Logan Froemming! Congrats Logan & enjoy your trip to Joe's gas station!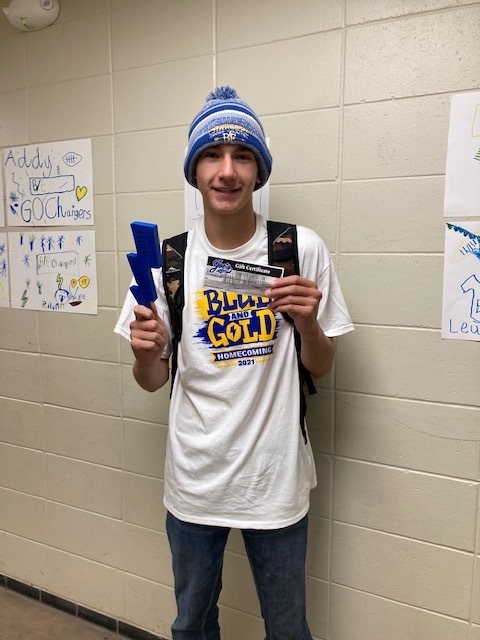 GAME DAY!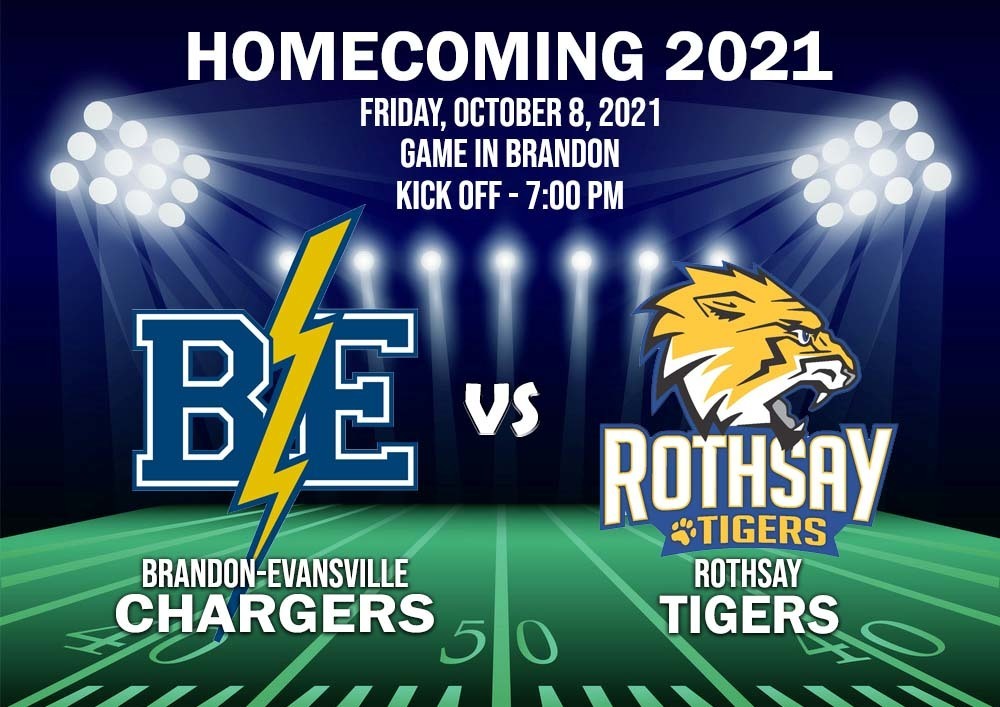 Thank you to all who participated in the B-E Early Ed Big Vehicle Night Parade last night! It was so fun to see all our families out enjoying the beautiful weather and the parade. Here are just a few pictures of some of our parade vehicles.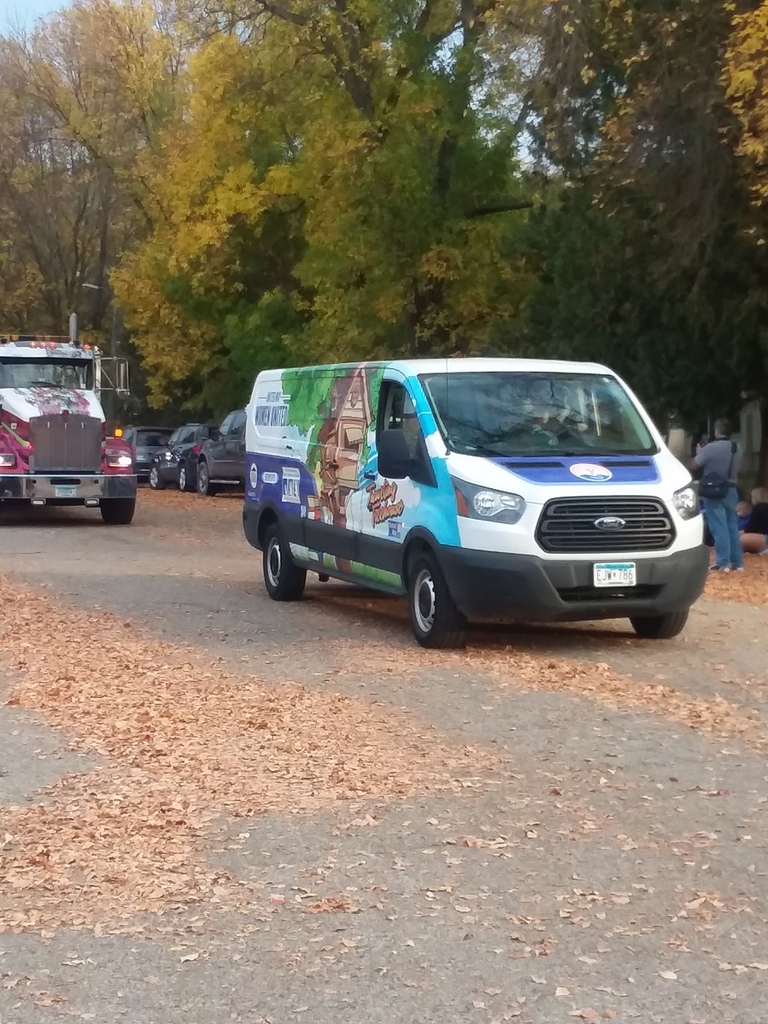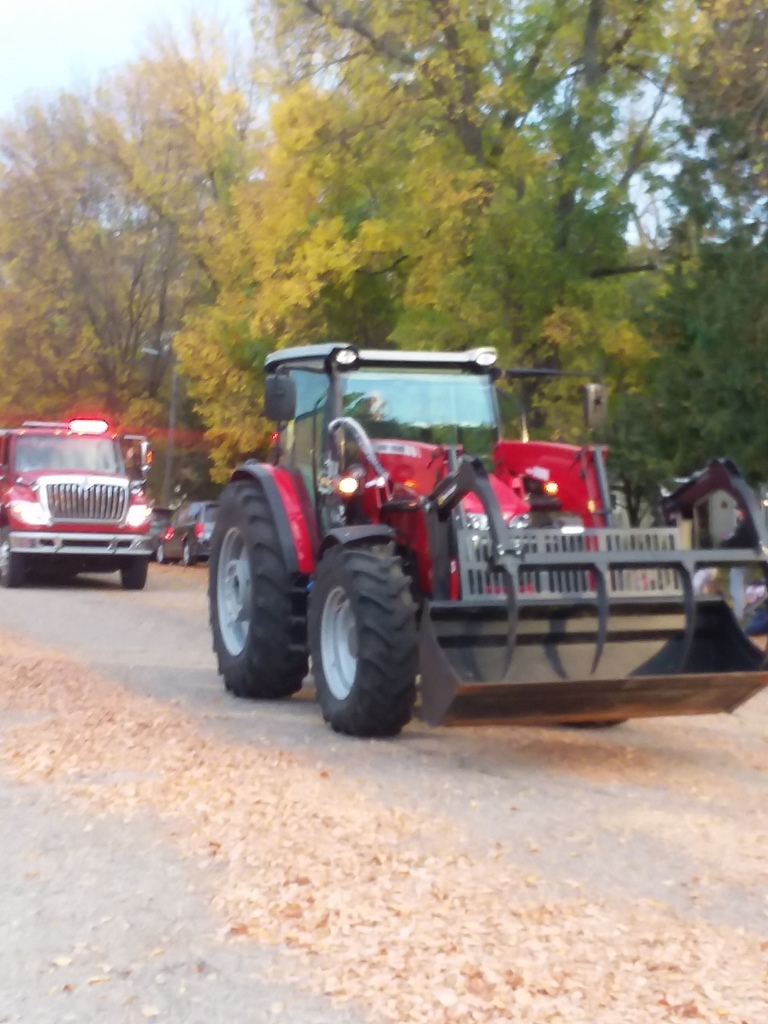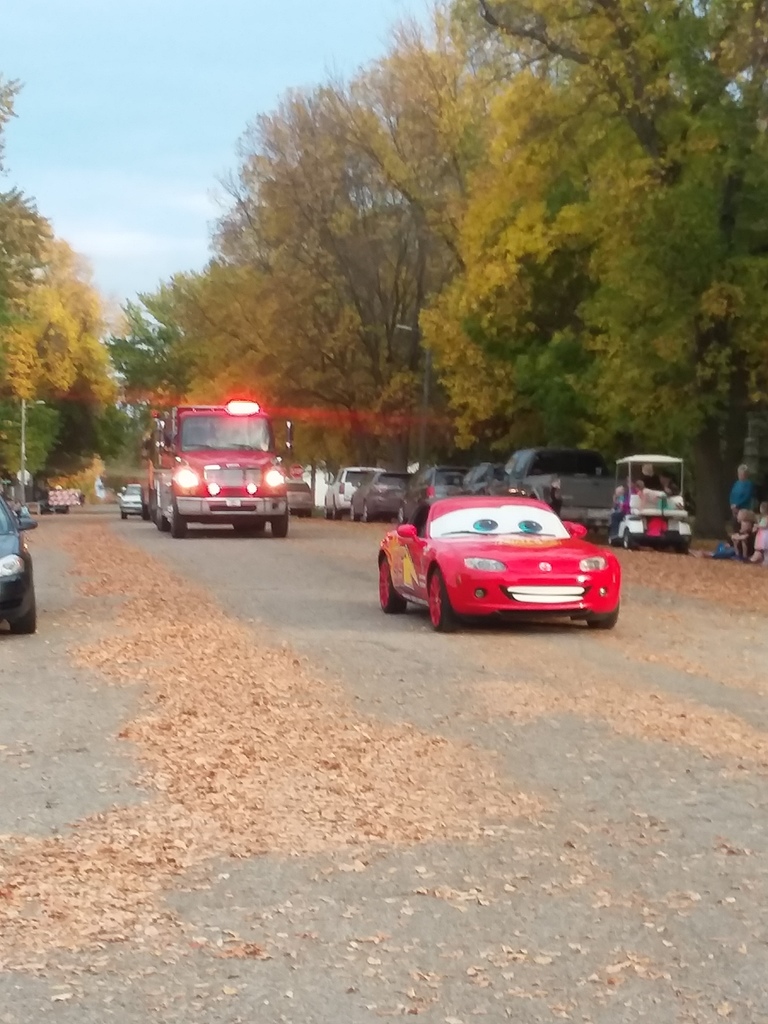 The Kindergarten and 1st Grade classes visited the Brandon Fire Department on Wednesday. The kids had a blast learning fire safety and seeing all the big trucks. Thank you Brandon Fire Department!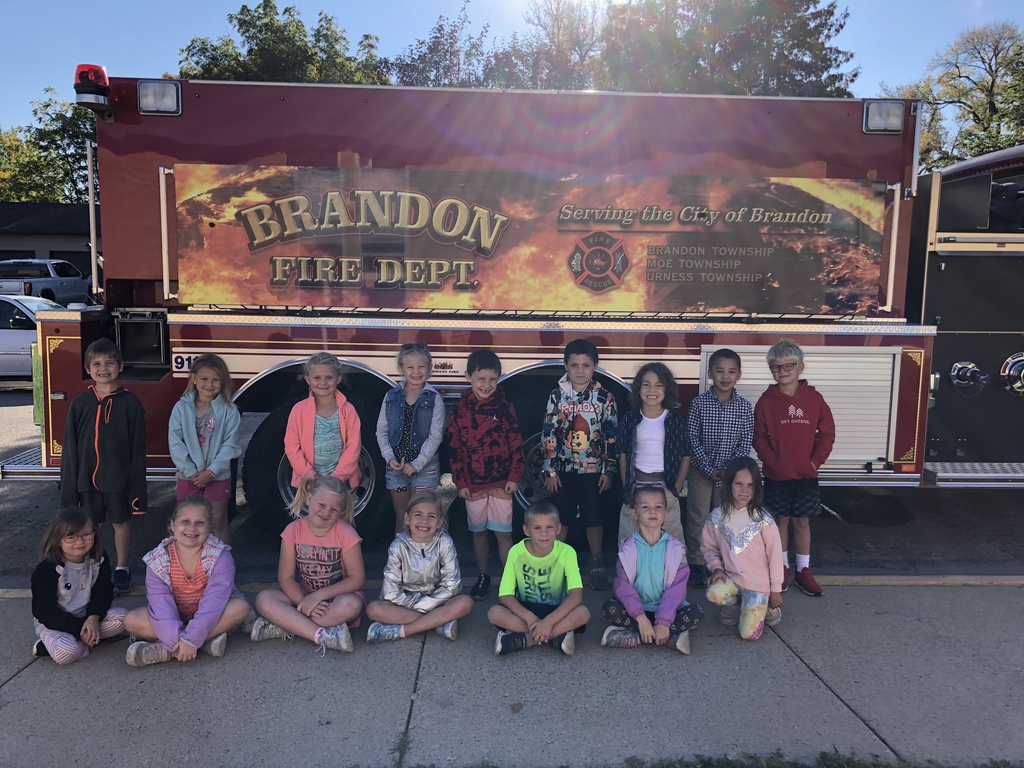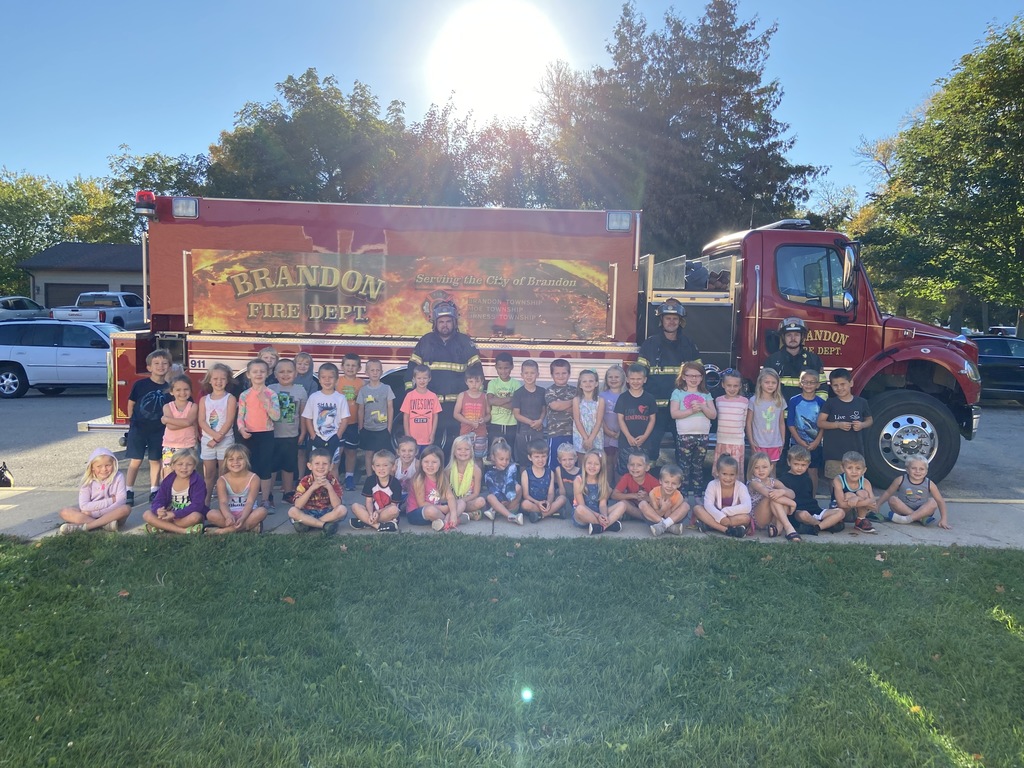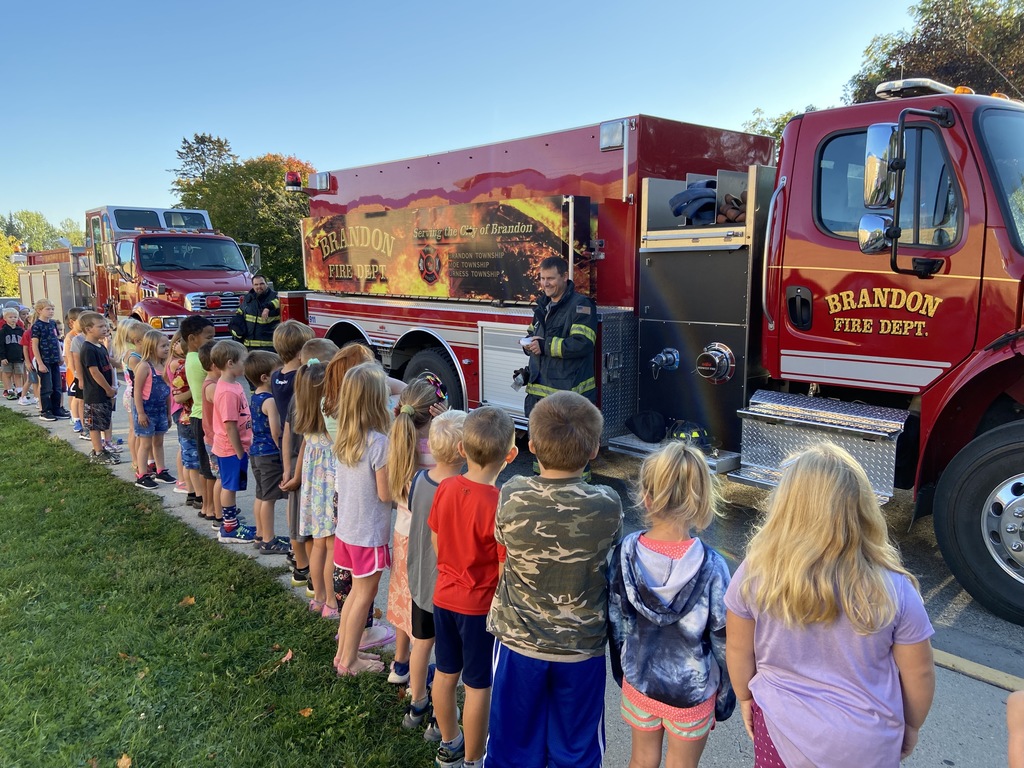 The 6th grade Ag class got to plant and bring home Spider plants from a spider plant brought in by Carla Draack. Thank you to Carla for supplying the plants and pots!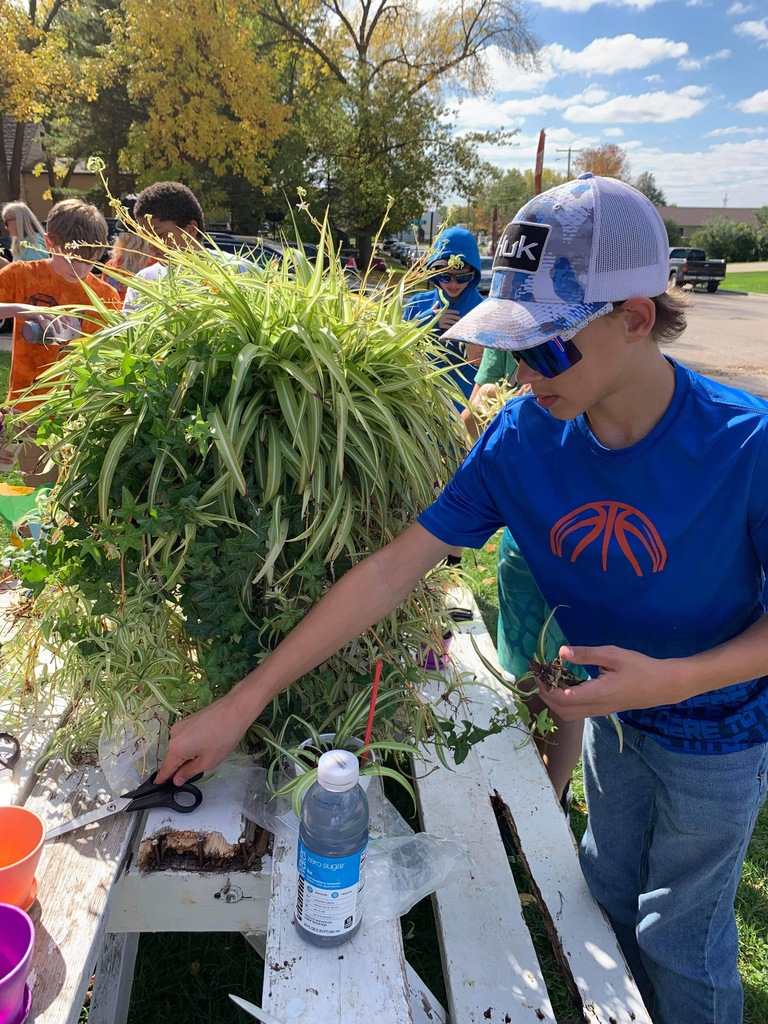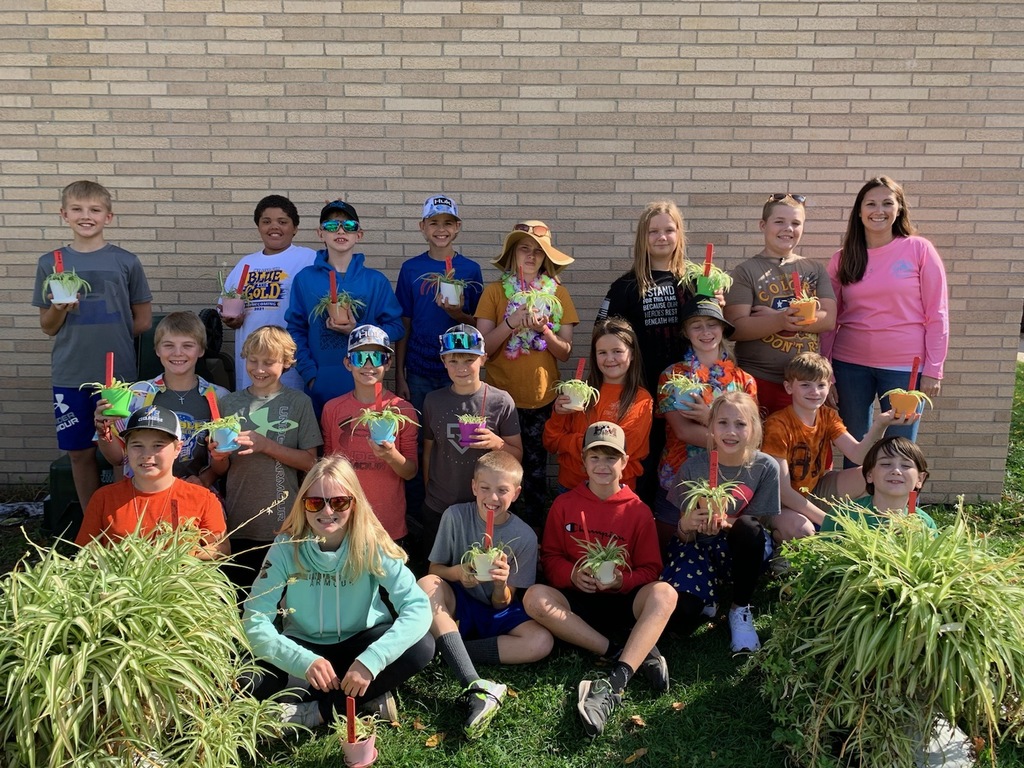 Colton found the middle school medallion and won the prize of $25.00 to Joe's gas station! The High School Medallion is still out there and the prize is awaiting!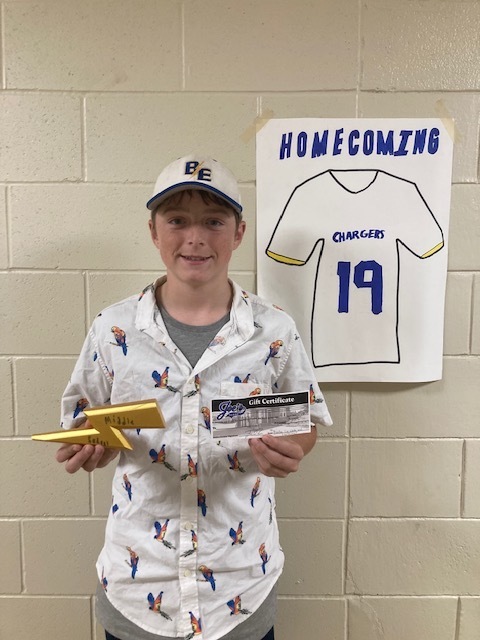 Join Us TONIGHT!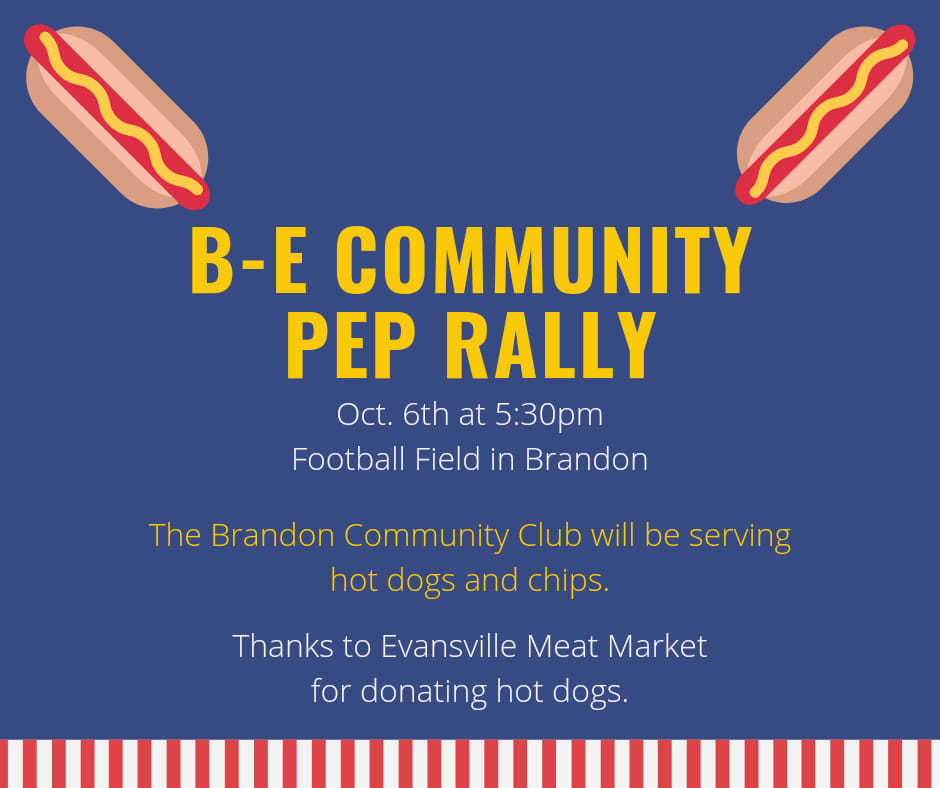 Mrs. Firchau has some talented students. Art wall of the week includes Art from: 6th Grade: Addison S. 7th Grade: Grace F. 8th Grade: Donell L. Drawing: Cohen R. Studio Art: Chloe W.