Hello! Below are a few technology items for you to address prior to the start of the school year. Device & Network Agreement Forms: Grades K-5 Device & Network Agreement Form **These students have an assigned iPad (K-3) or Chromebook (4-5) that is kept in their classroom. Grades 6-12 Chromebook and Network Agreement Form **This form must be completed prior to Open House where devices will be distributed. Students will not be issued their Chromebooks until any outstanding repair fees are paid and this year's agreement form is completed. Brandon-Evansville Schools Mobile Handbook Please view the following information regarding the use of digital tools and student information access: Brandon-Evansville Public School uses a variety of digital tools to support student learning. Technology vendors and software are utilized to support work as we help all students develop the skills necessary to succeed in an ever-changing world. We have an inventory of our curriculum, testing, and assessment tools posted here that includes an outline of the student data elements within each tool. This list is maintained and communicated annually to all families at the start of the school year. Please reach out to District Technology Coordinator and Technology Integrationist, Kasi Sieling, for additional questions regarding specific digital tools used in classrooms.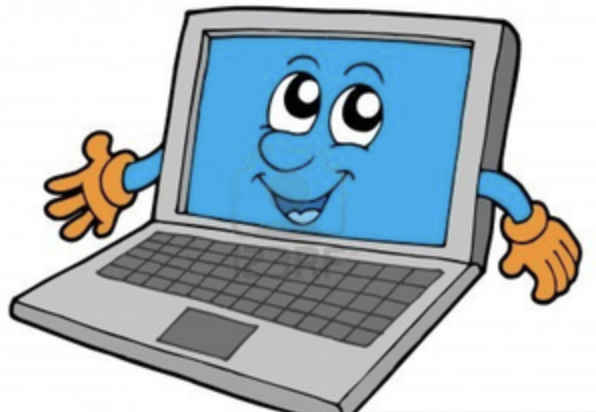 16th Annual Charger Golf Tournament Friday, August 26, 3:30 P.M.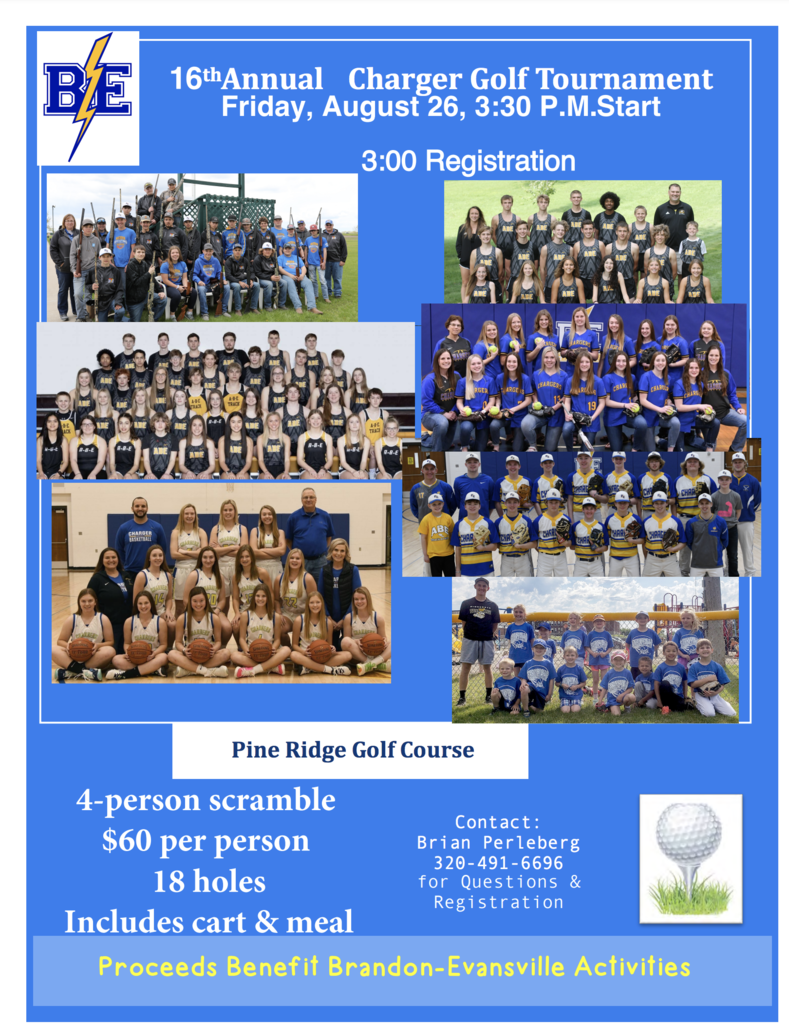 The Brandon- Evansville School is selling a vending machine. Bottom row does refrigerates. $500 OBO. Call the Brandon School if you would like to purchase!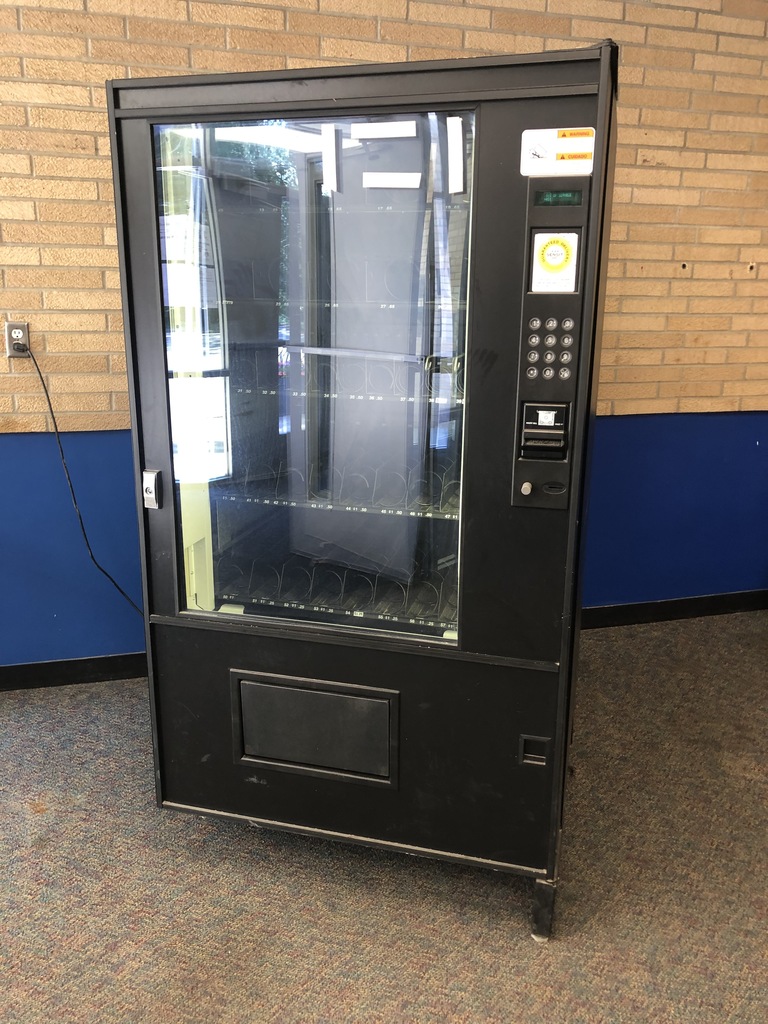 Some of the proceeds will benefit the A-B-E CC and Track teams. Races start at 8:00 and people can pre-register on the link tinyurl.com/registerchallengehillrace sign up by 7:30 the day of the event.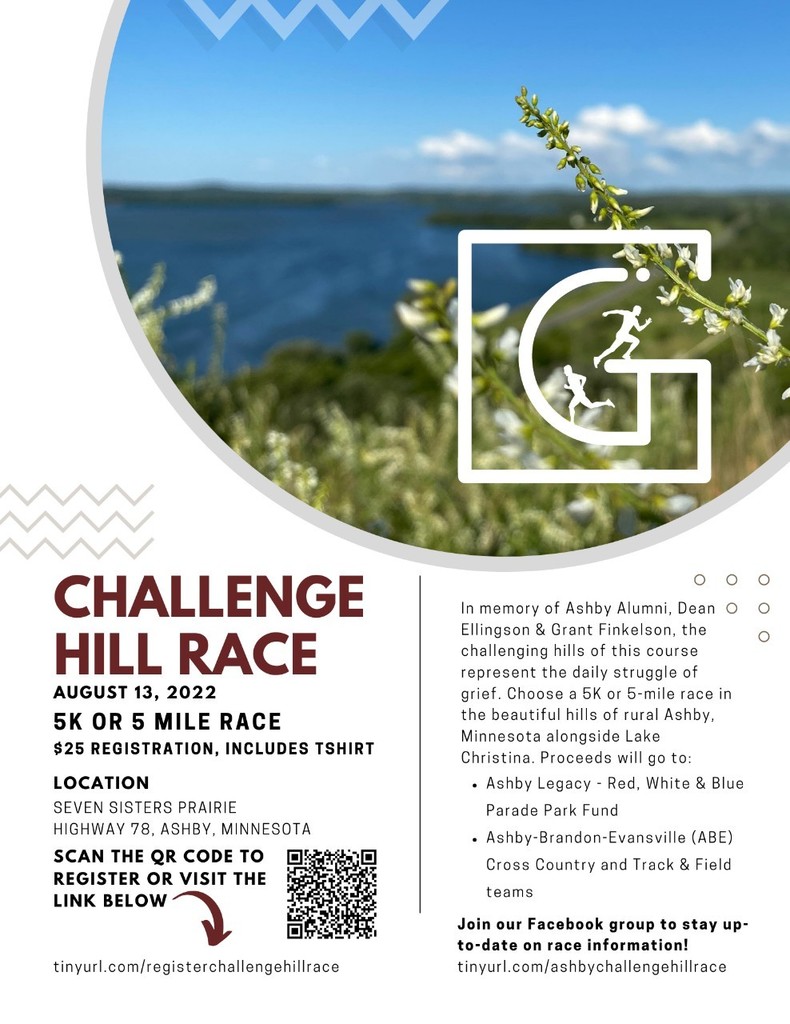 TO THE BRANDON- EVANSVILLE COMMUNITY Pre-game Chili cook off contest September 16th, 2022

Central Lakes Training Skills Development Camp Camp will be held in the Evansville Gym Date:August 2nd-4th Time: 1-3:00pm- 7th-12th grade Cost $30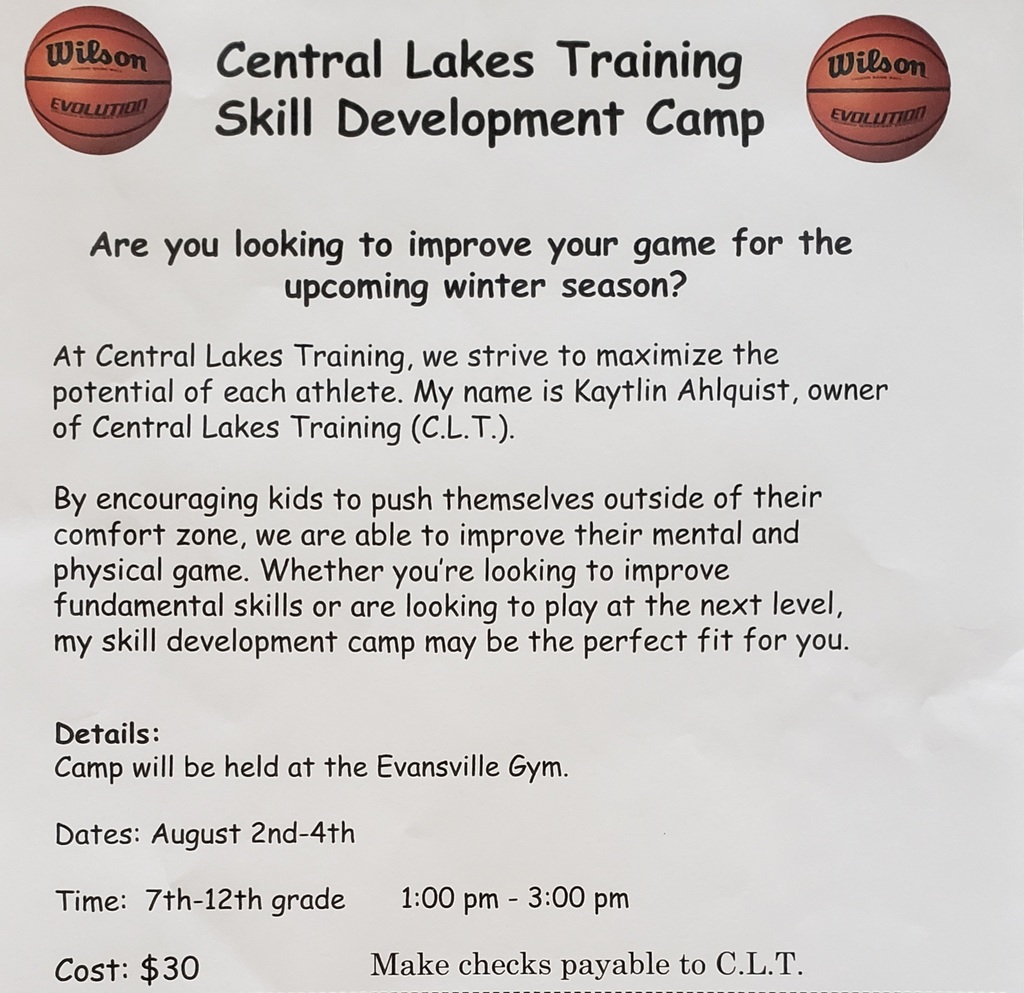 Please mark your calendars! It's going to be a great year!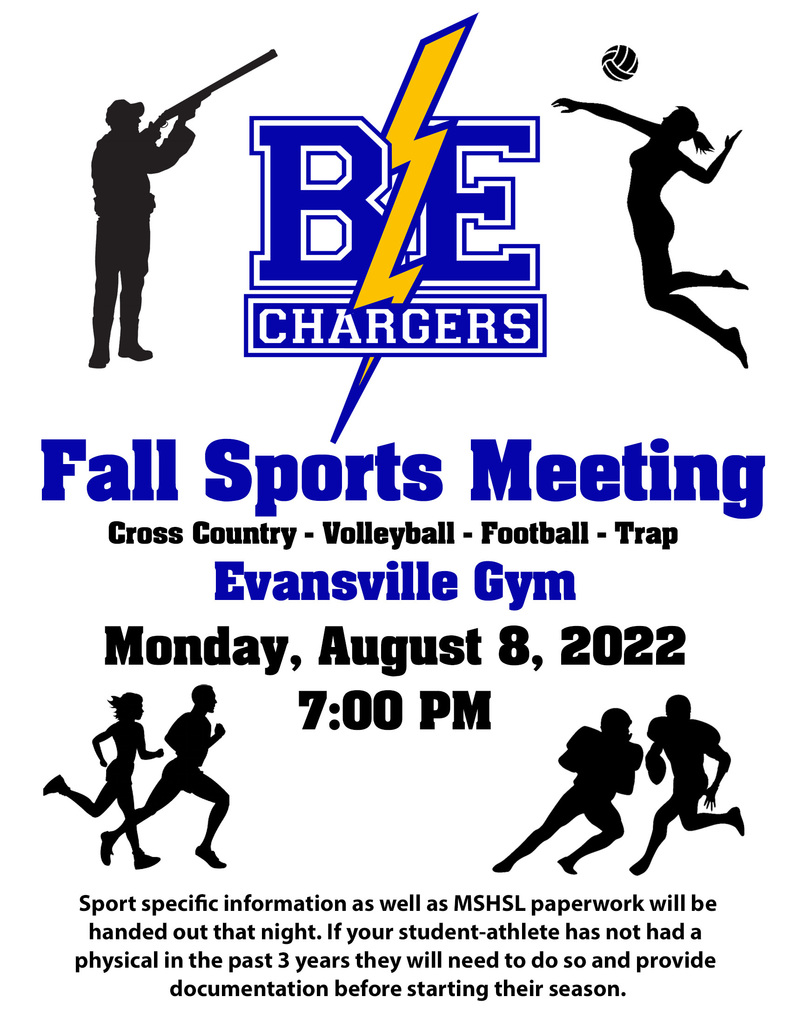 For those interested in sending the Charger Trap Shooting team to State: Firetrucks will be in the Evansville parking lot at 11:00 AM to escort the trap team from Evansville to the Brandon school. The firetrucks will then escort the team from Brandon to I-94.

B-E trap team did very well at the Class 3A State championship. We placed 2nd overall for 3A, with over 900 shooters participating from 41 schools. Now we wait to find out if we qualify as a team for the state high school league sanctioned tournament scheduled for June 24th in Prior Lake. We also received our conference awards from the regular season. Personal bests were achieved by almost everyone today. We are so proud of each and every one of these athletes.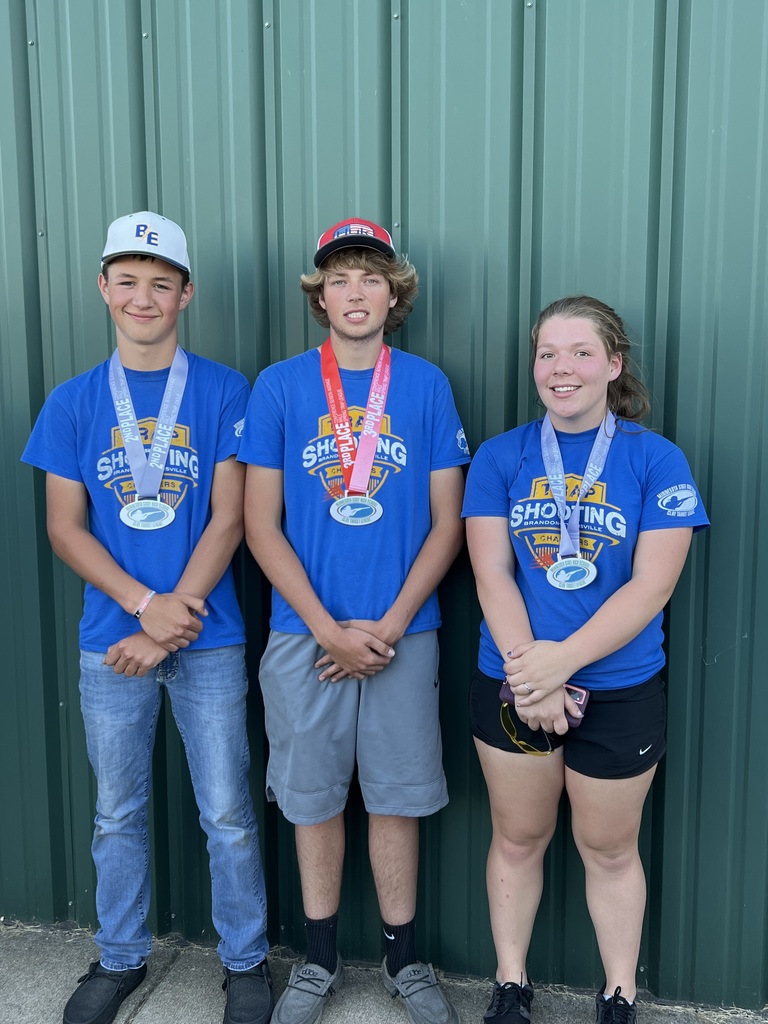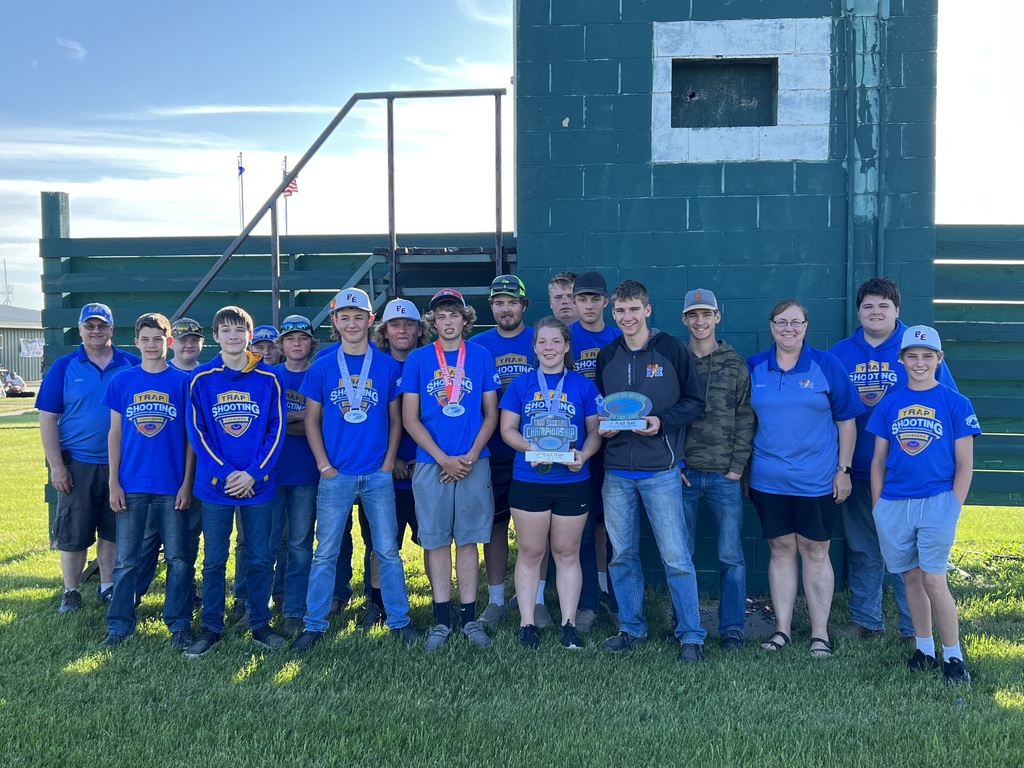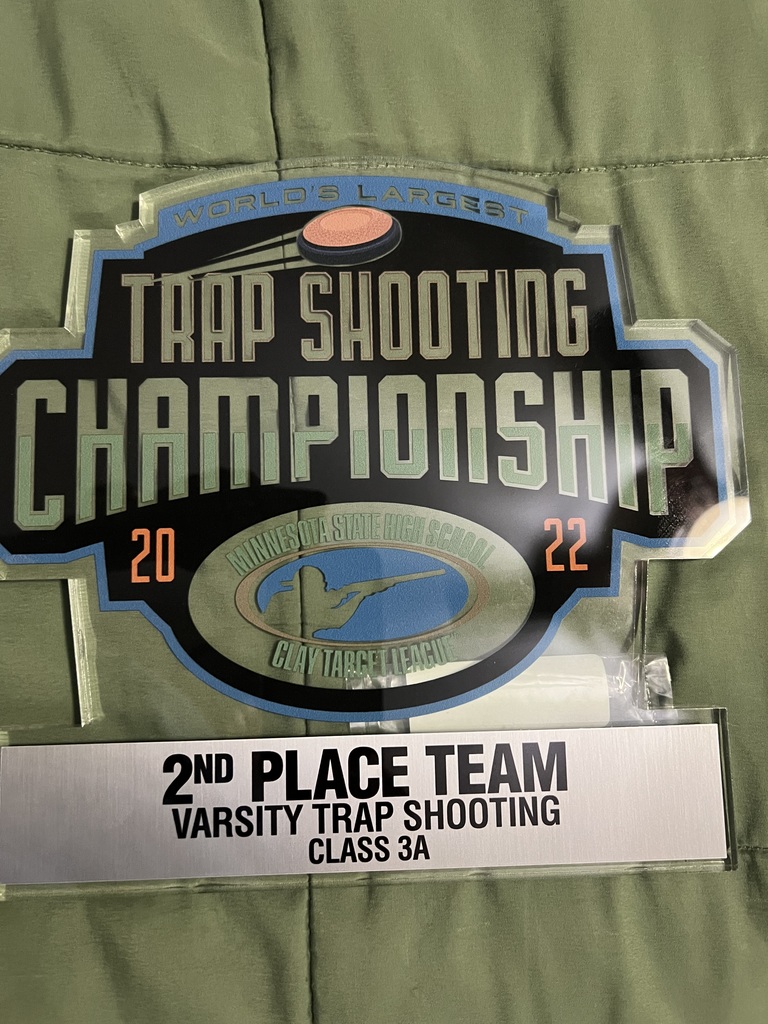 STATE TRAPSHOOTING TODAY! Over 900 athletes are registered just for today. Come out and WATCH!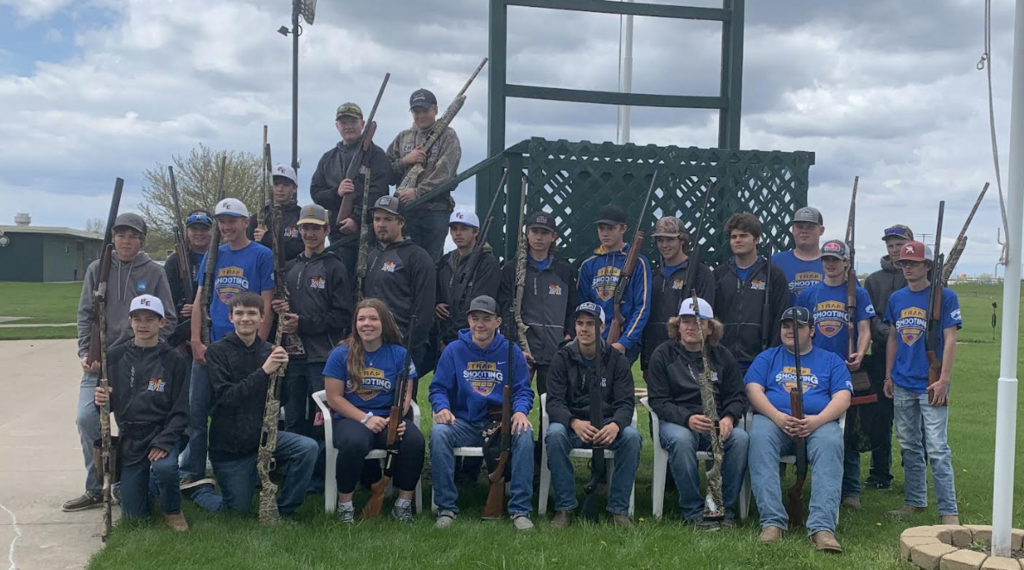 The Jolly Pops Evansville City Park Friday, July 1st at 3:30 and 6:30 Free and open to the public

WAY TO GO LUCEA WALES at State today!!! Taking 8th place in the Long Jump with a jump of 16' 6.25". Lucea is moving onto Finals in the 300 Hurdles and the 200 meter dash. Was a very successful first day of competition. Finals will be tomorrow! Good Luck Lucea!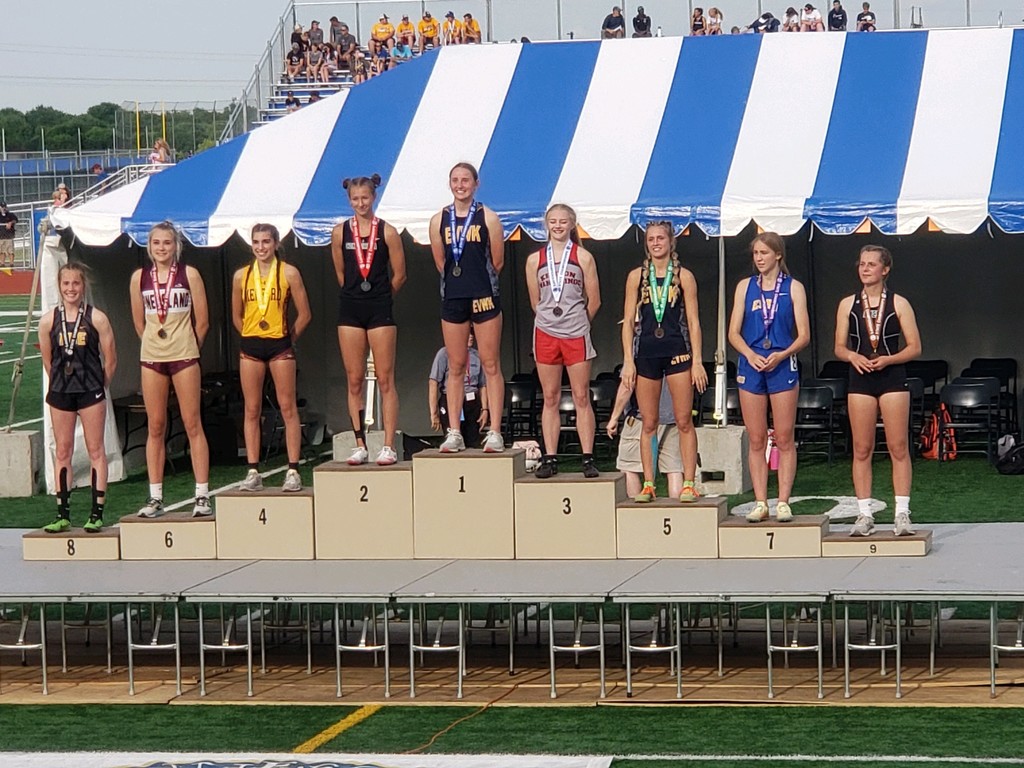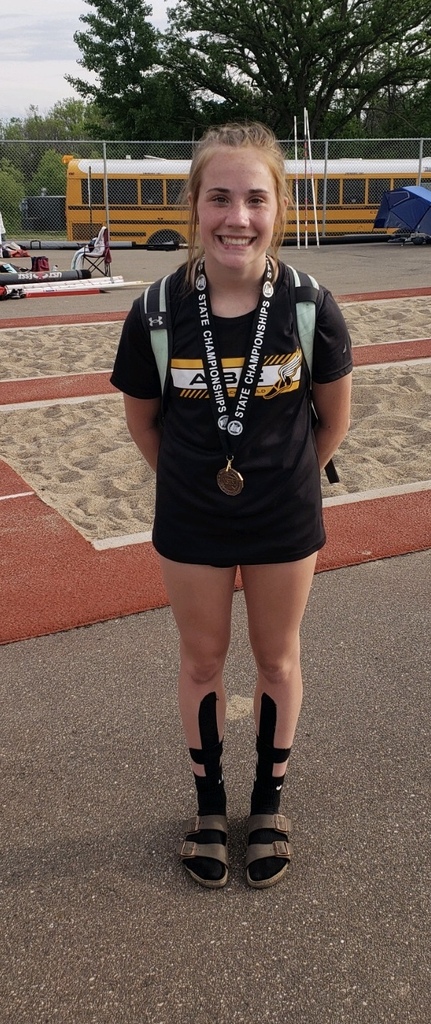 Brandon-Evansville Summer Hours. If you need to contact us, please call or send us an email. HAVE A GREAT SUMMER!

The Trap Team will be competing on Wednesday, June 15th at the Alexandria Shooting Park, starting at 8:30 am and again after South St. Paul High School. This is the team qualifier for the MSHSL tournament that takes place on June 24th. The Trap Team will be on Trap House 4B (close to the main building and right behind the vendors). GO CHARGERS!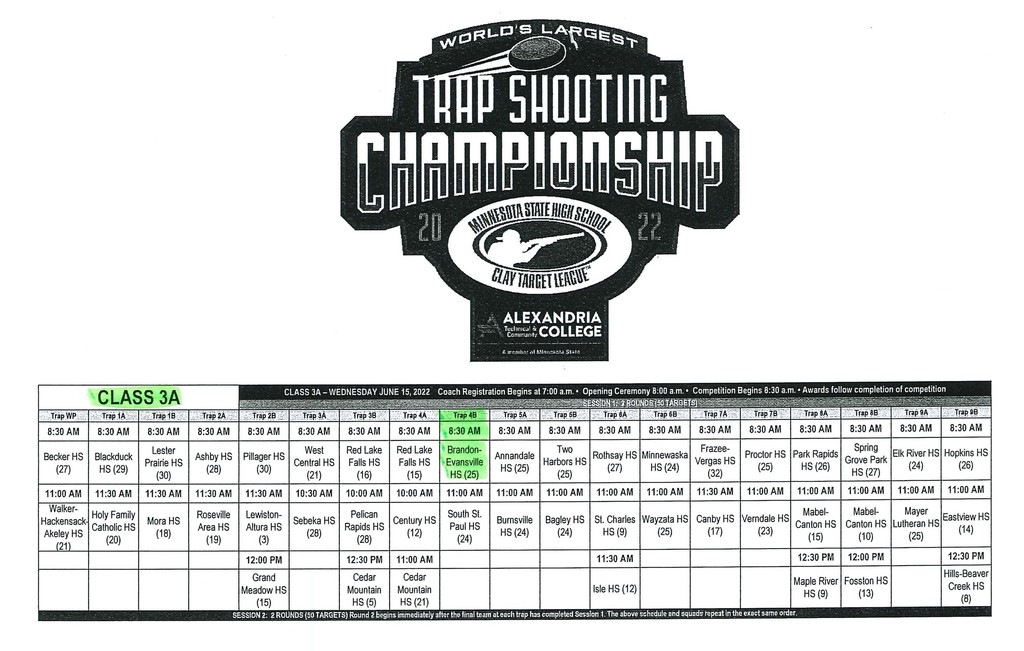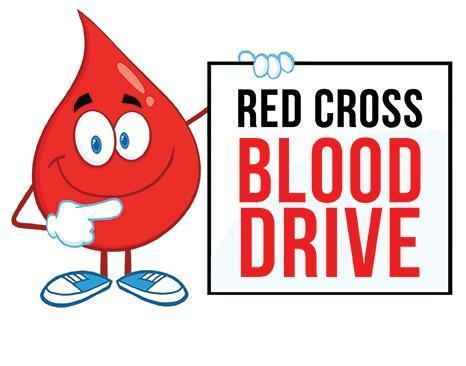 A-B-E Track and Field State Send-Off for Lucea Wales will take place Wednesday, June 8. Send-off will begin in Ashby at 11:30 am and go through Evansville, Millerville, and Brandon on the way to the State Meet at St. Michael-Albertville High School. Come wish Lucea luck as she goes to represents the A-B-E Track and Field team in three events; Long Jump, 300 Hurdles, and 200-meter dash. Good Luck Lucea!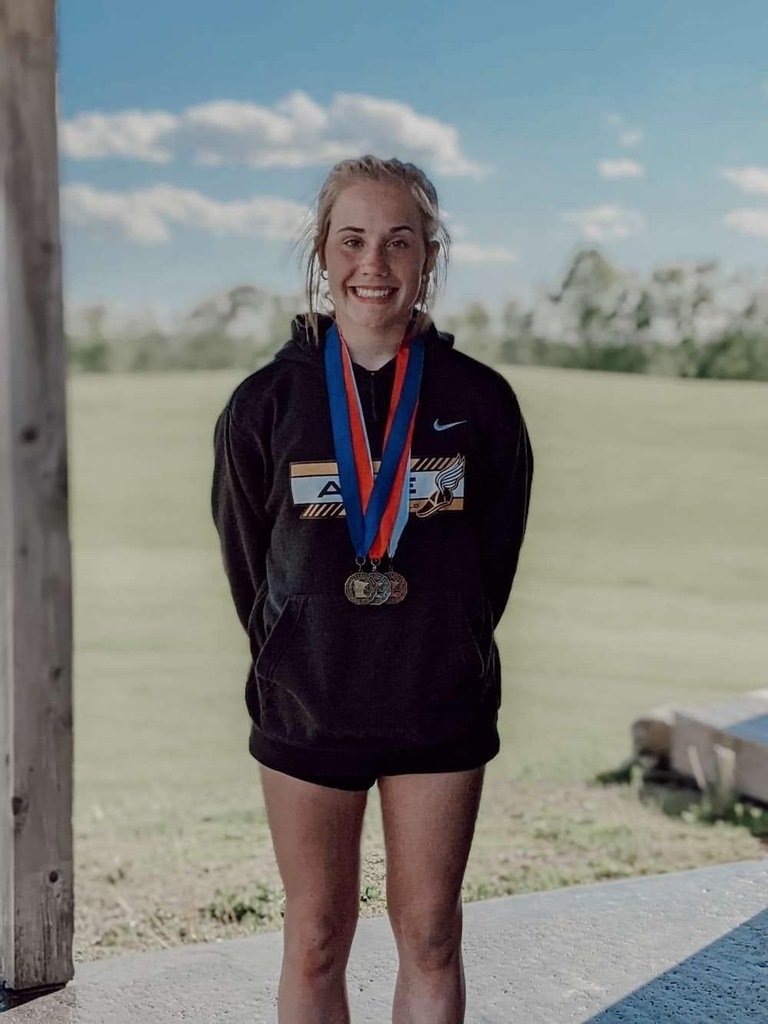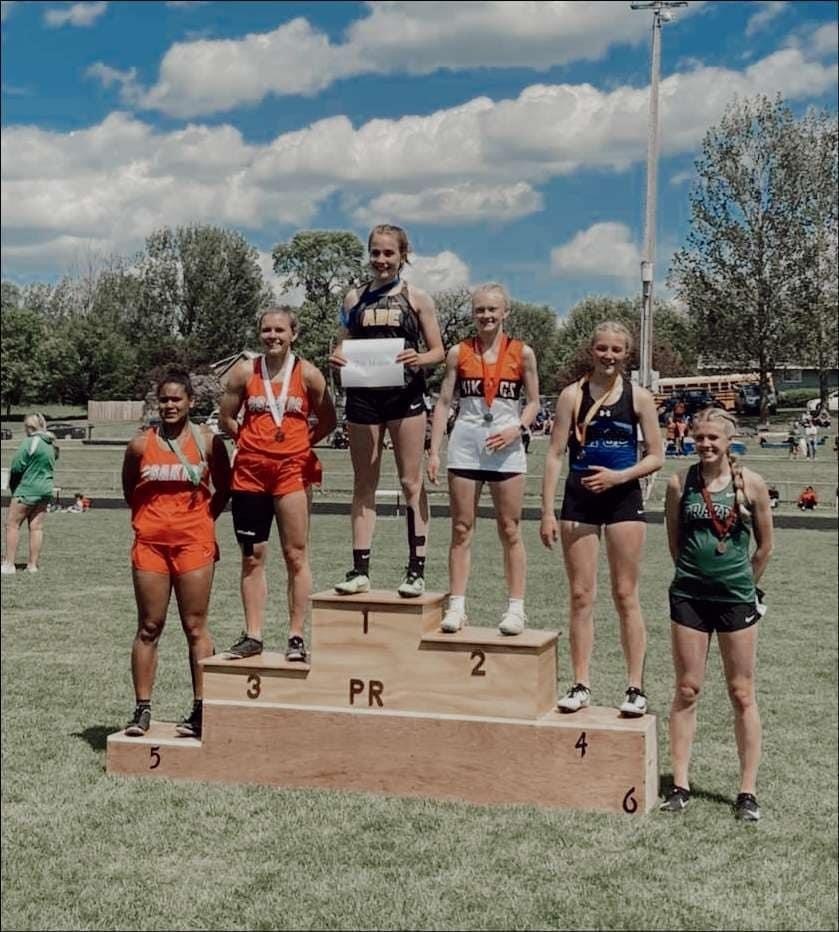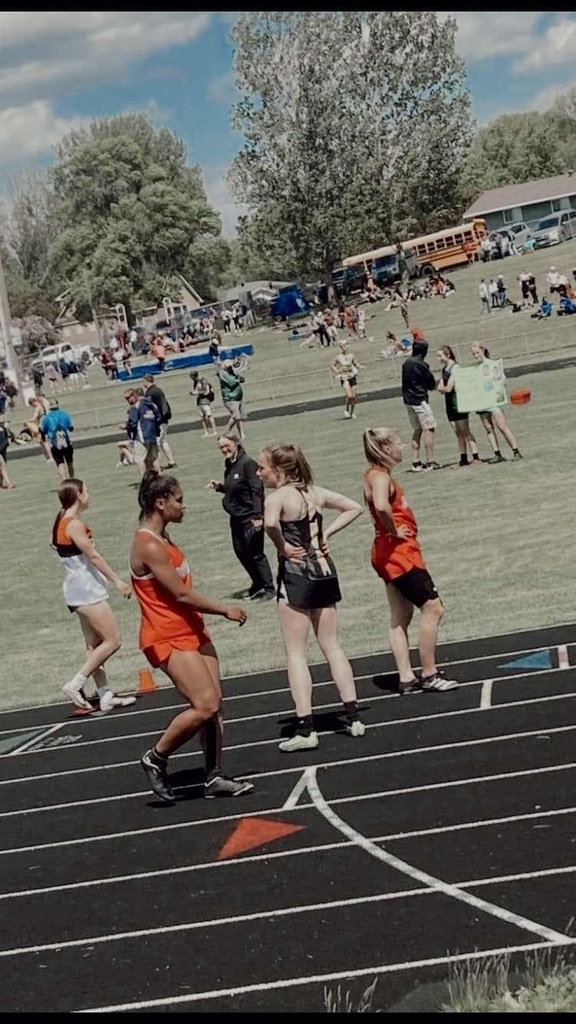 There will be NO 7th - 12th Grade Basketball and Volleyball Skills on Wednesday, June 8th due to gyms being occupied.

7th - 12th Grade Summer Activities Schedule Update: - There will be an activity bus from Brandon to Evansville at 7:30 AM on Monday's and Wednesday's as well as from Evansville to Brandon at 10:00 AM.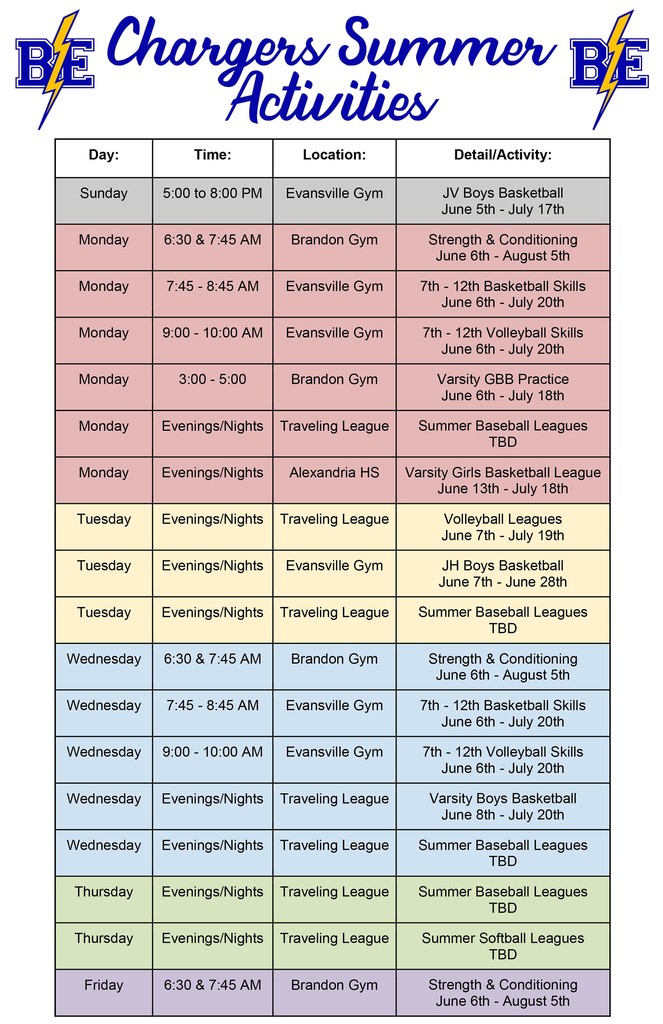 Today's second round playoff B-E Chargers Baseball game vs. Ashby will be on 96.5 FM radio. Game starts at 2:30 PM in Deer Creek.


Congratulation to Charger Baseball for their win over Browerville yesterday in the first round of playoffs. They will play Ashby Thursday, June 2 @ 2:30 PM in Deer Creek. GO CHARGERS!