Change in BPA Date: The BPA Contest at Alexandria Technical and Community College scheduled for tomorrow has been postponed until Friday, January 28th.

Rescheduled Basketball Dates: ABC Boys Basketball vs. Parkers Prairie in Evansville - Saturday, January 22nd, C-Team starting at 11:00 AM, JV 12:00, Varsity to follow. AB Girls Basketball @ Hancock - Saturday, February 12th, JV starting at 12:00, Varsity to follow.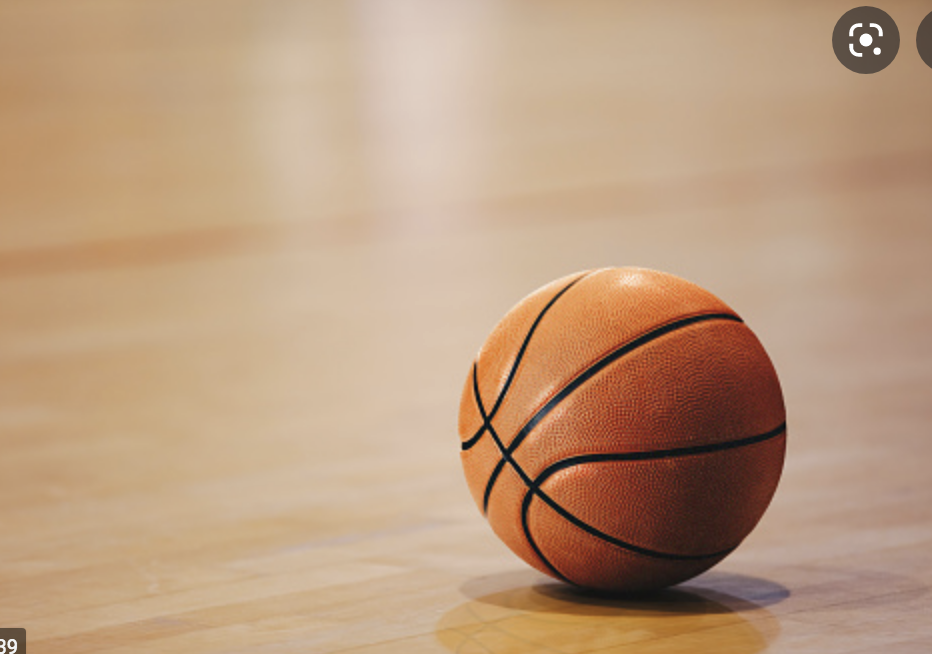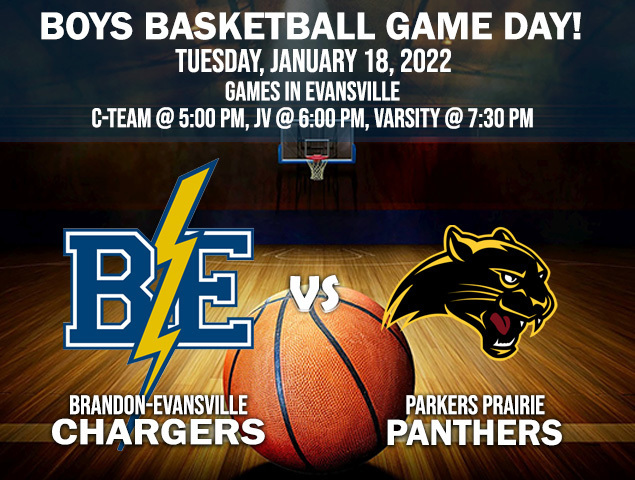 The Varsity and Junior High Girl's Basketball Games are Postponed Tonight (1/14/22). The makeup date will be Friday, February 25th. Schedule: In Evansville: 5:00 - JV BBB 6:15 - Varsity GBB 7:45 - Varsity BBB In Ashby: 4:00 - 8th Grade GBB 5:00 - 7th Grade GBB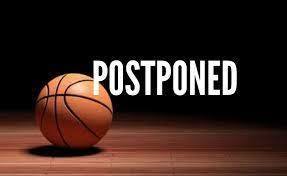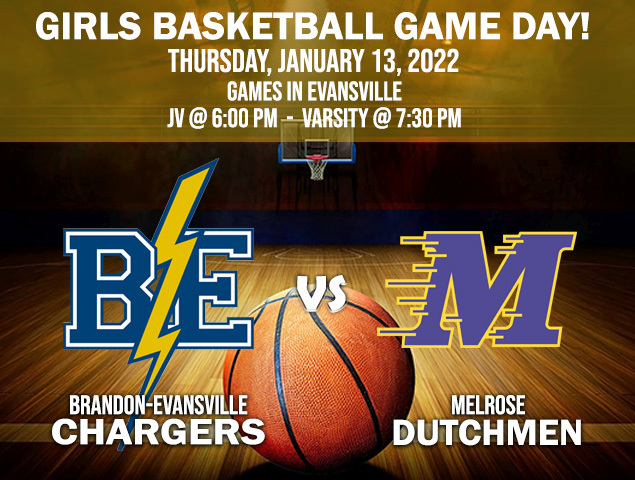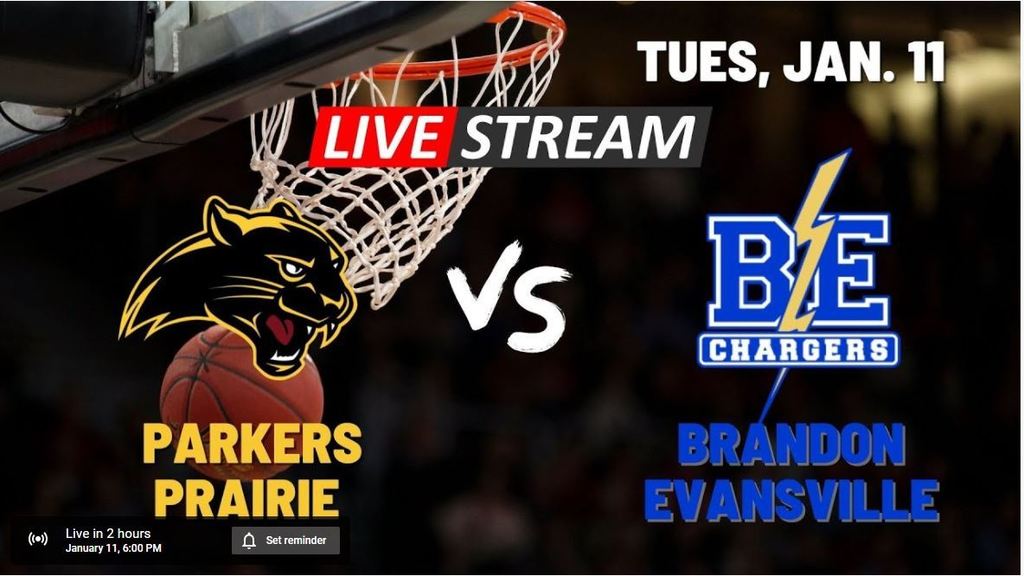 The Preschoolers had some fun practicing writing letters, numbers and drawing shapes in shaving cream last week.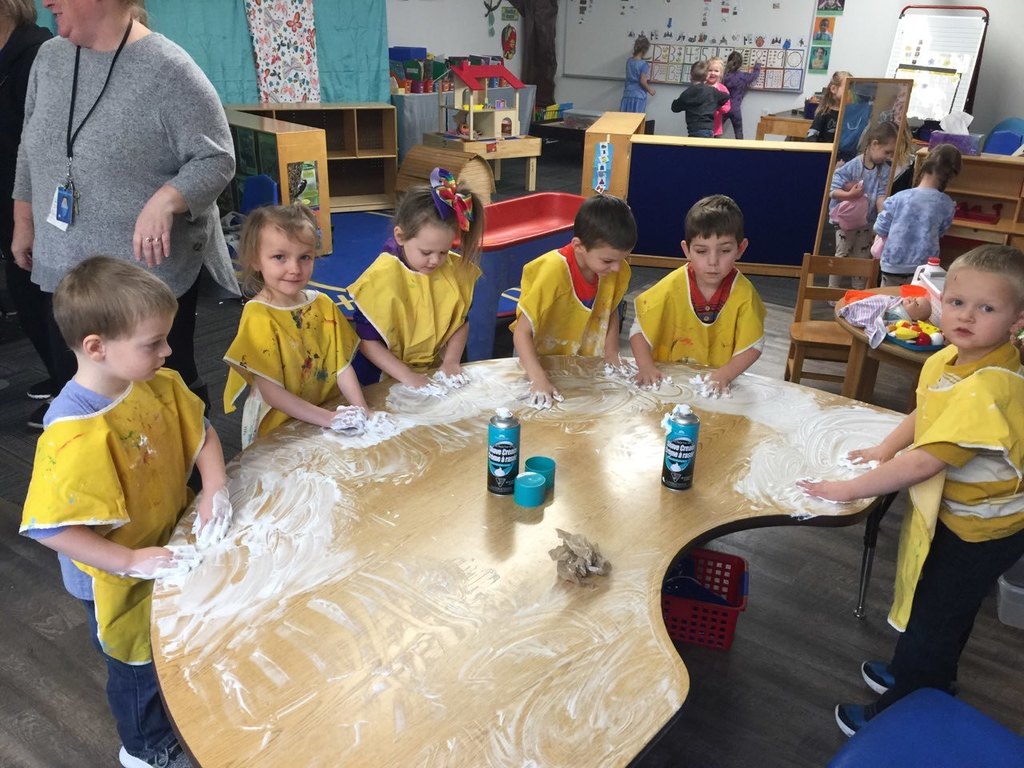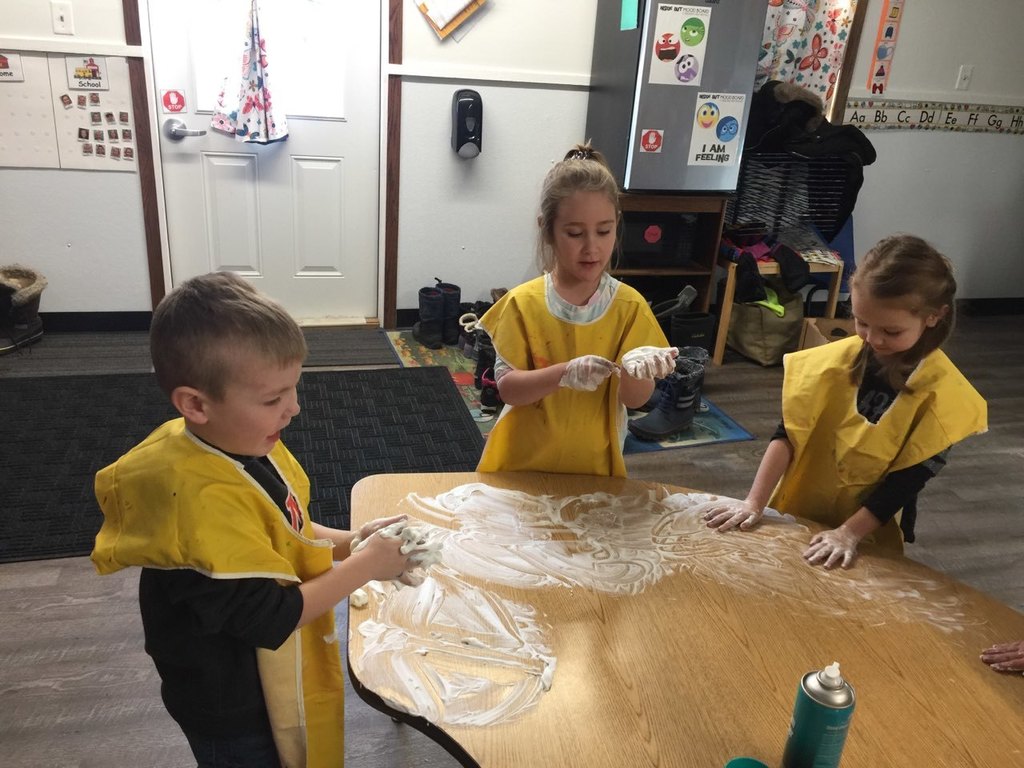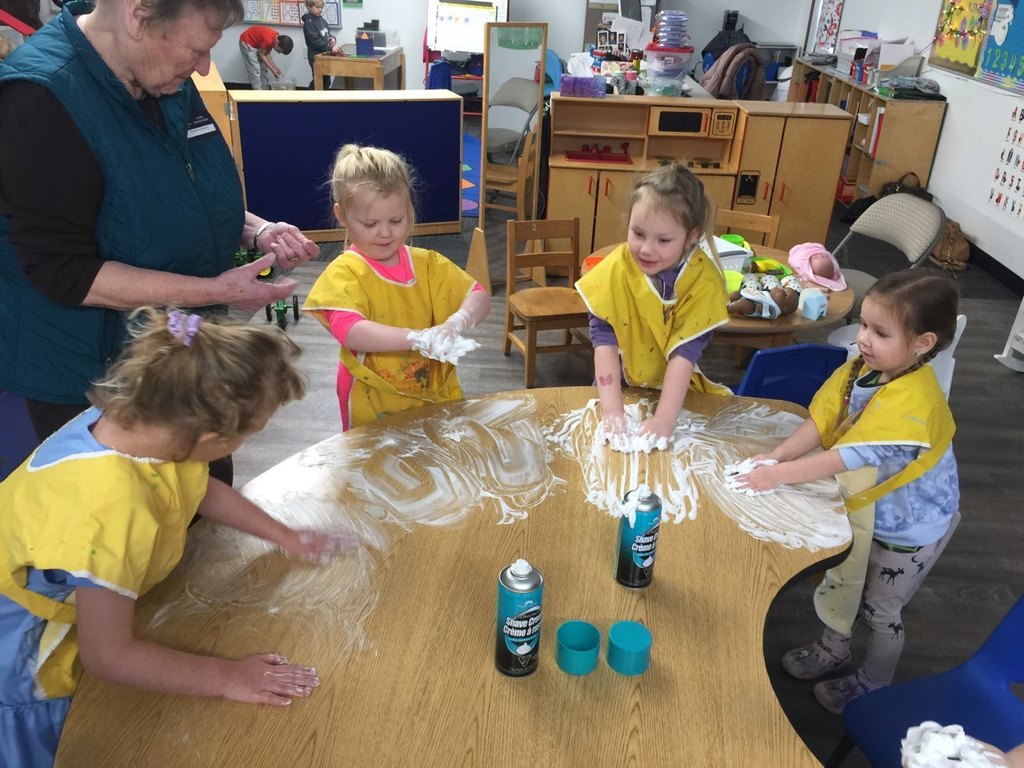 Congratulations to the FFA Crops Team - Kayla, Hewett, Kiley, Wesley, and Jordan on placing 2nd at the Regional contest which earned them a trip to state!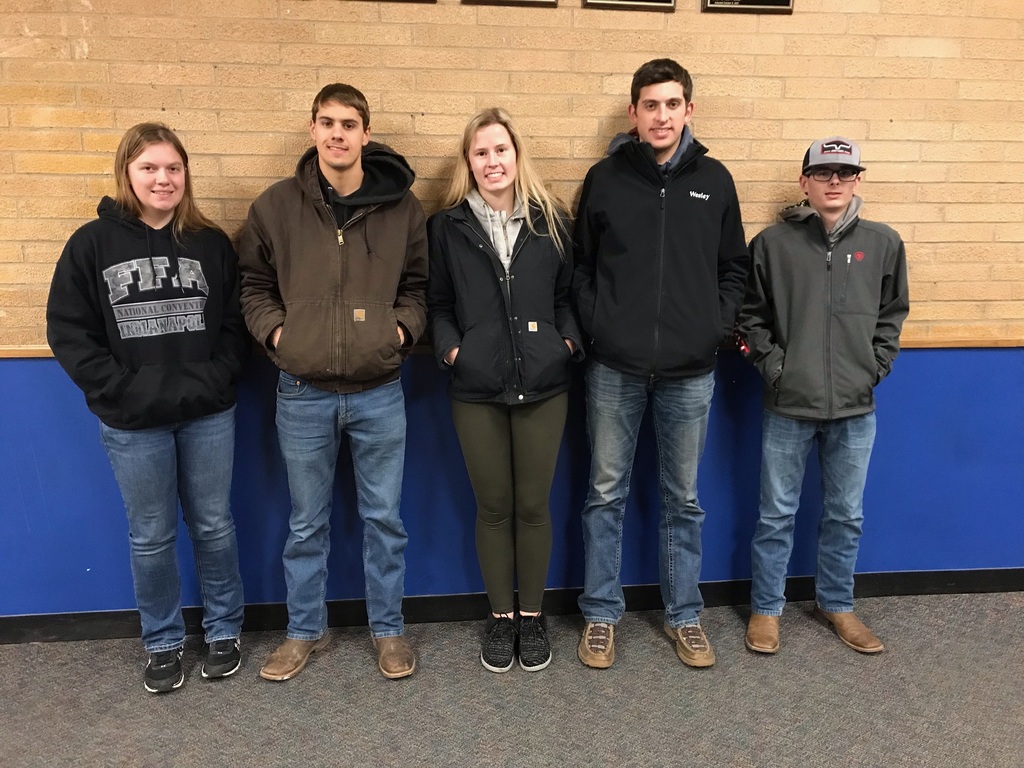 4th - 12th Grade Archery begins this Thursday 1/6/22. 4th and 5th Graders will ride the Blue Bus from the Evansville Campus over to the Brandon Campus for Practice. If you have any questions please reach out to Alicia Meissner -
ameissner@b-e.k12.mn.us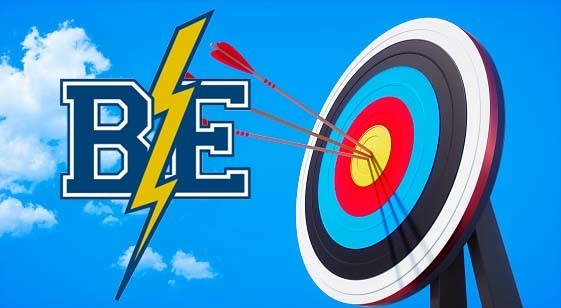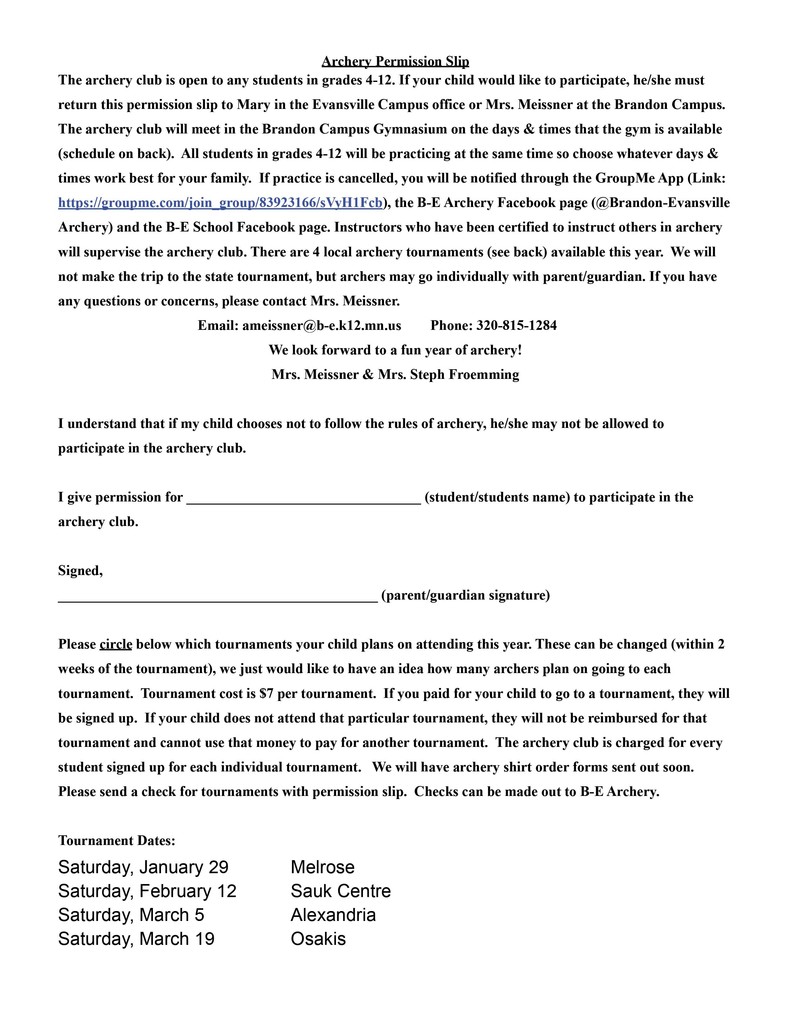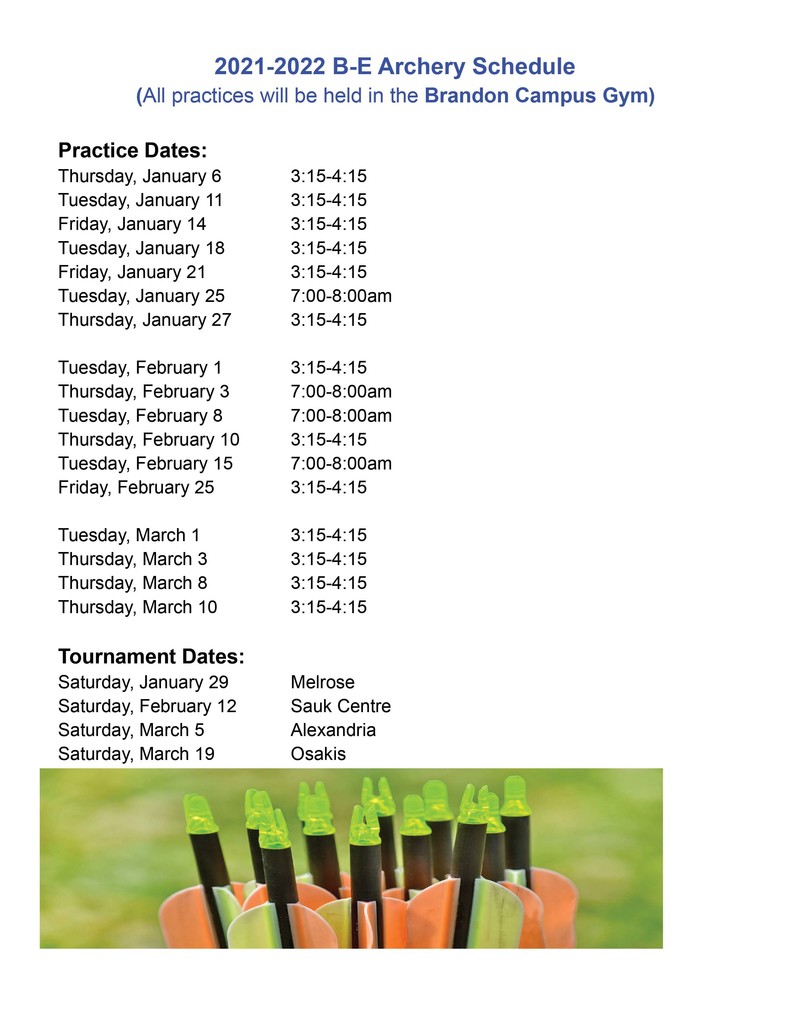 Tonight (1/4/21) boys basketball game between B/E and Underwood has been postponed due to weather. Makeup date (pending officials): Friday, January 7th @ Underwood Second date (new home date for B/E): Friday, Feb 4th Underwood @ B/E (Evansville)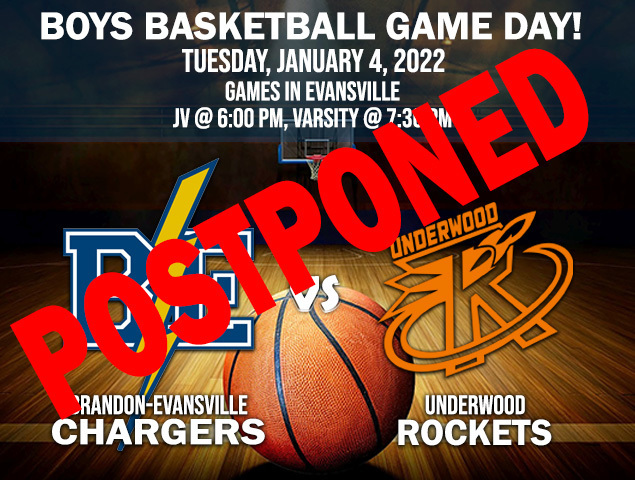 GAME DAY!

The Culinary Arts students had a Gingerbread House Contest before break. Here are the completed houses.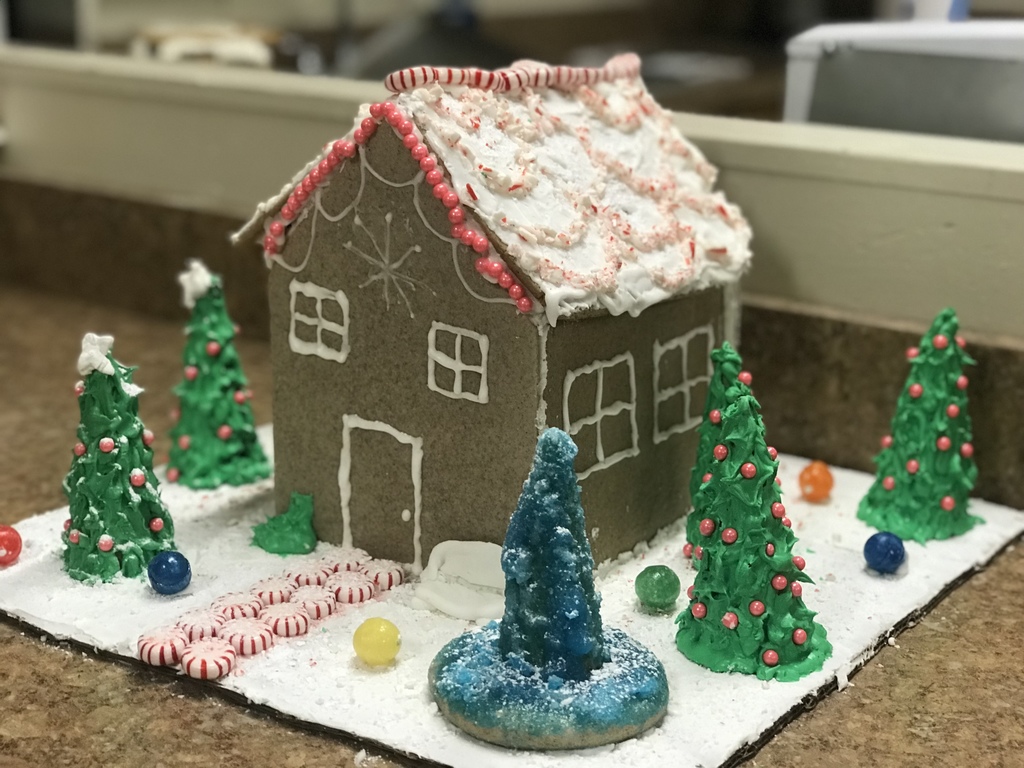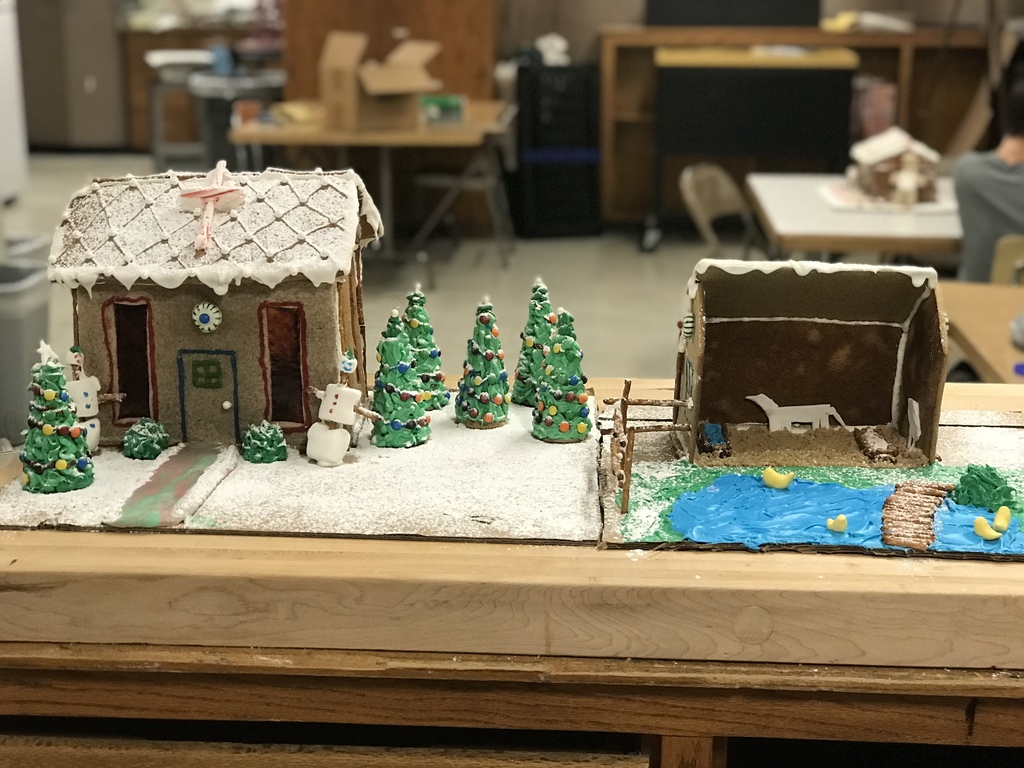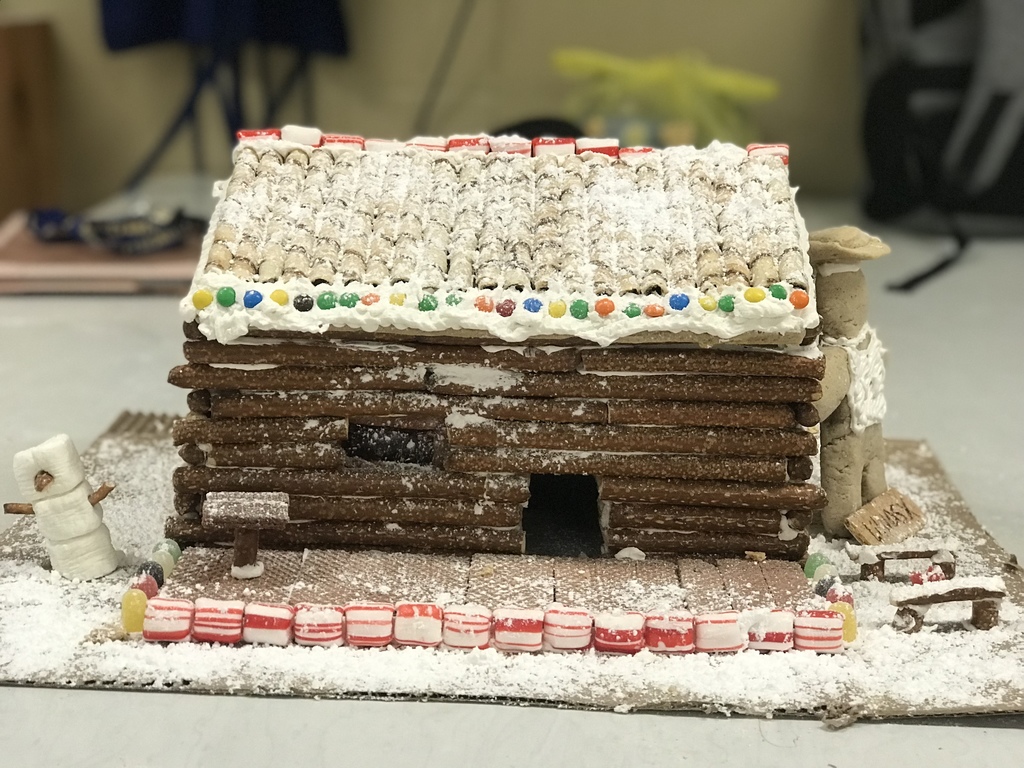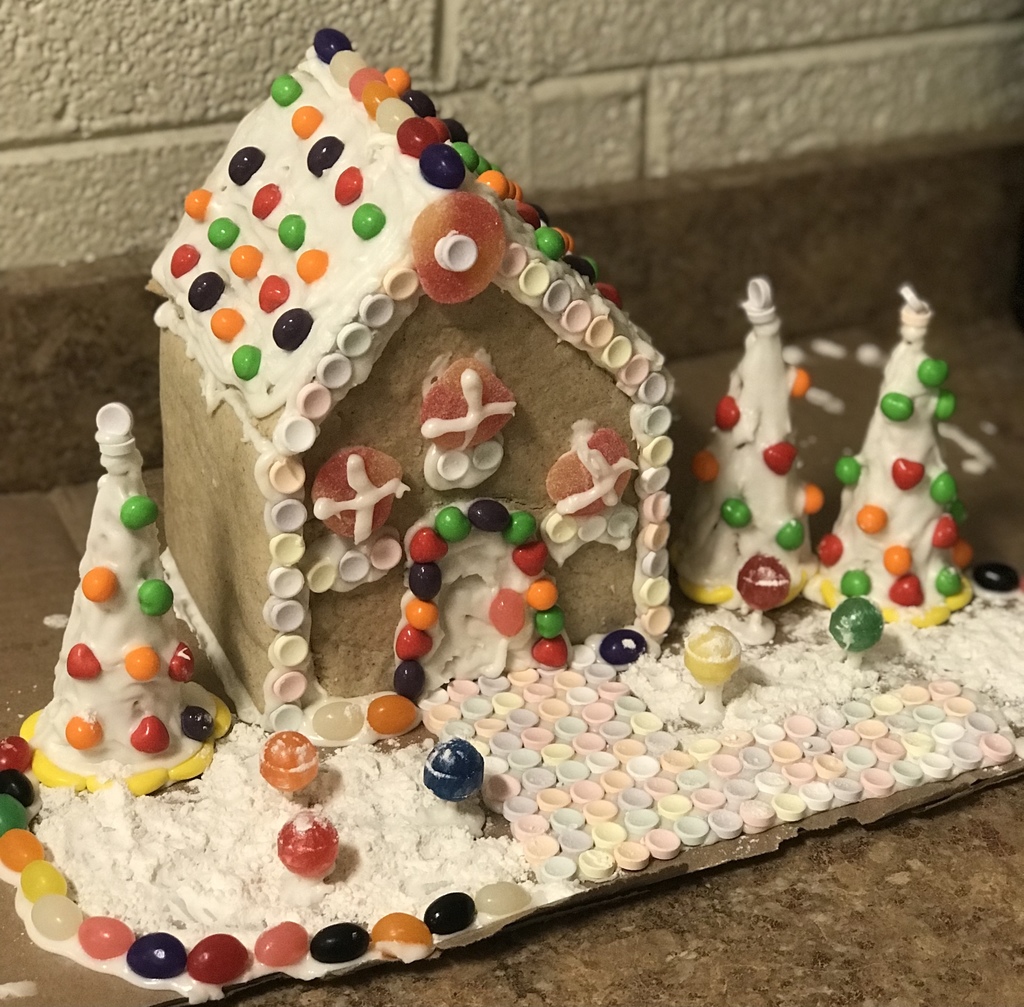 8th-grade visual art students completed their ceramic mugs and celebrated with hot chocolate. These students learned how to wedge, "pancake" or flatten a raw piece of clay and mold it into a mug. Mugs were placed in the kiln to harden. Once hardened, they were painted with glaze and placed back into the kiln to make a glass-like texture that is safe to eat and drink out of.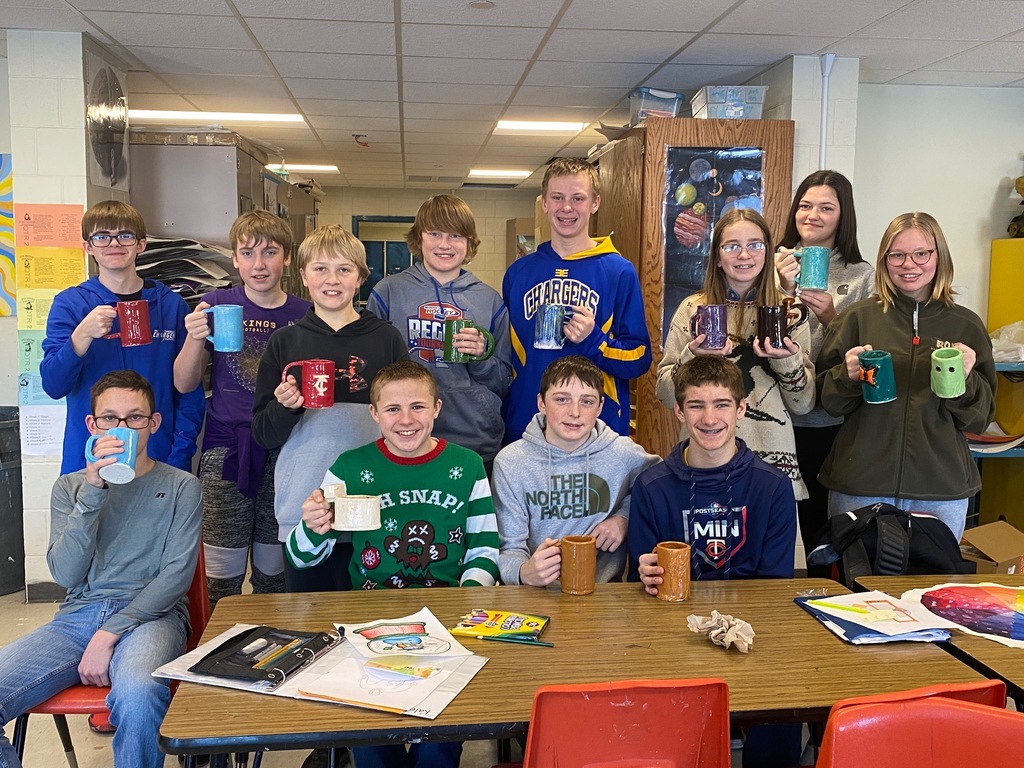 We had a special visitor all the way from the North Pole at the Brandon Campus today. Merry Christmas from the Brandon Campus Administration team.

In science the 4th graders helped Santa out by designing a sleigh that could be pulled by a Sphero and wouldn't drop all the gifts! They had to maneuver there sleigh around a track.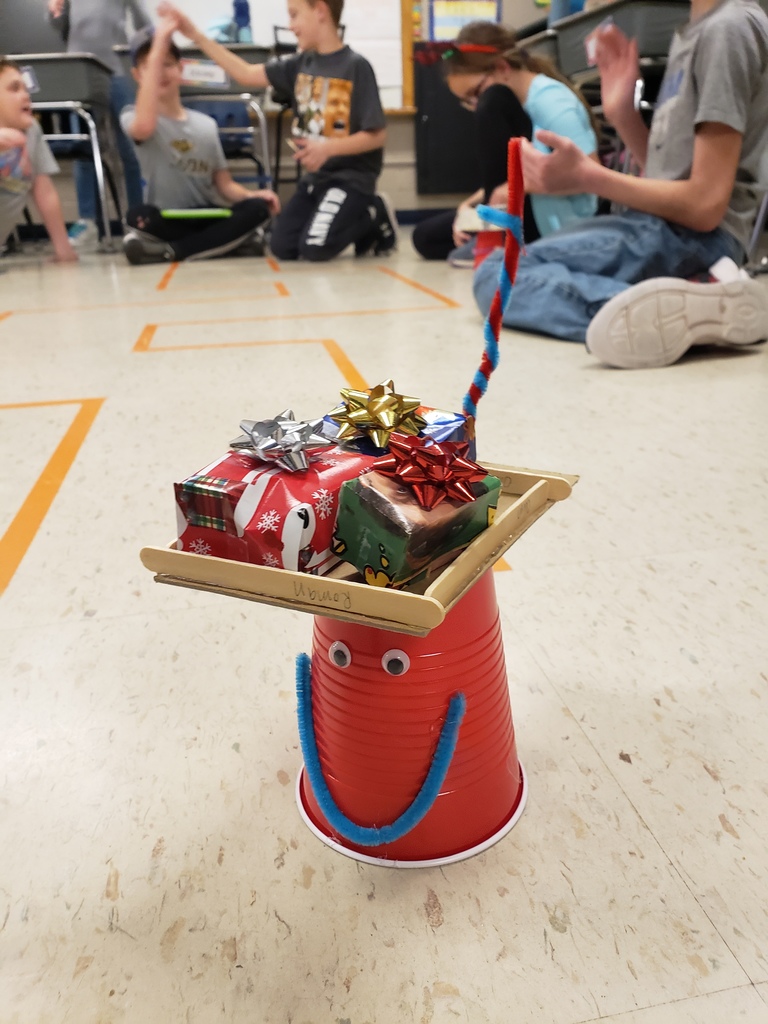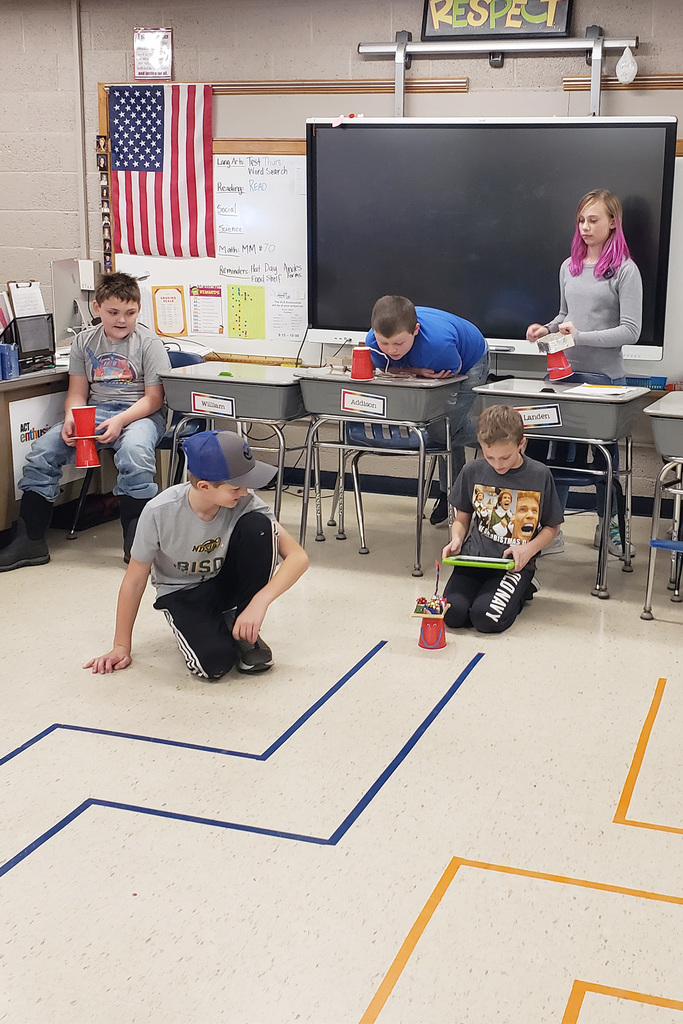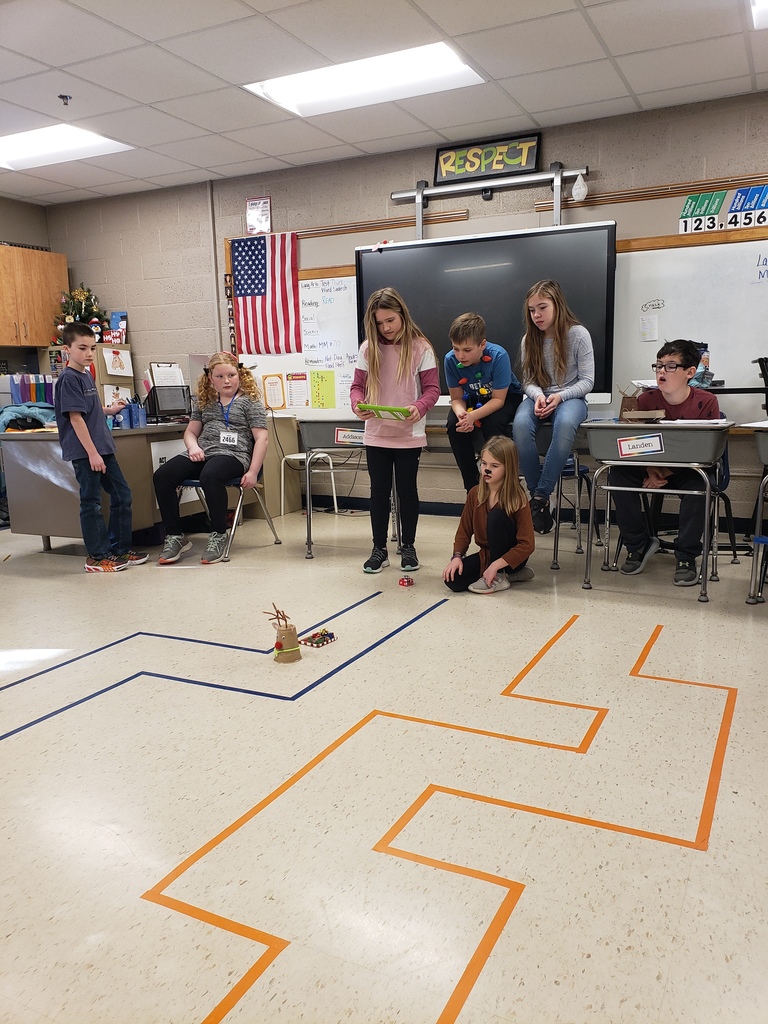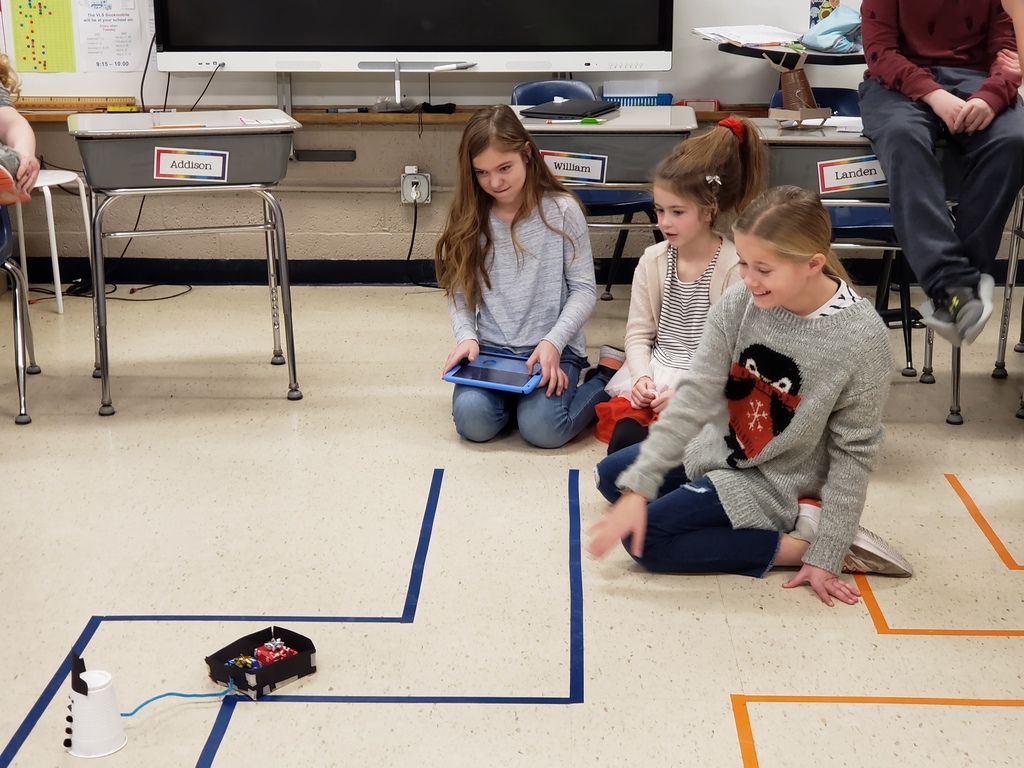 Tonight's Charger Boys Basketball game will stream live at 6:00 PM for those not able to make it down to Kimball for the Holiday Tournament.
https://youtu.be/wrt_2KVoqoU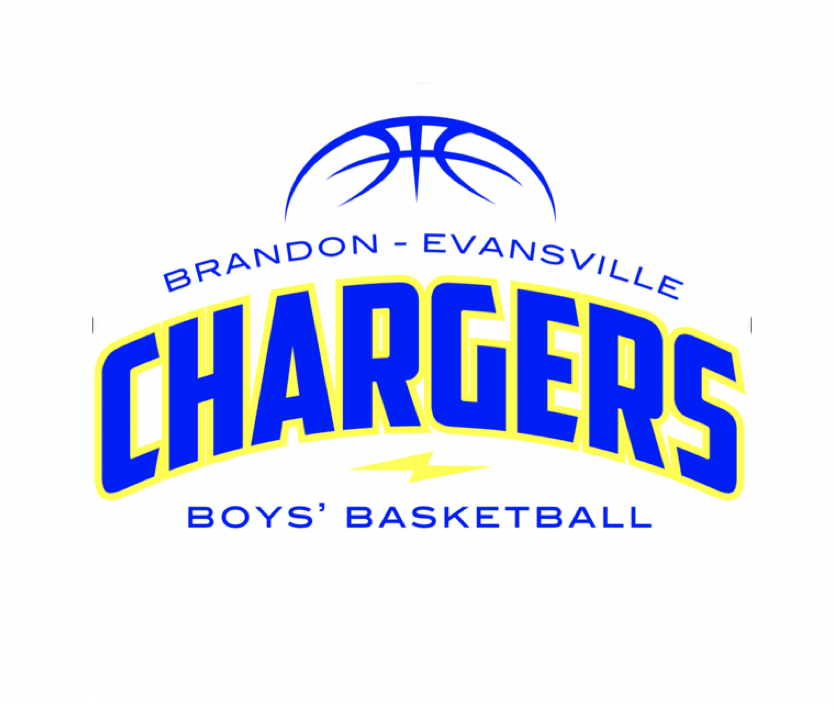 Good Morning Brandon- Evansville, due to inclement weather school will be CLOSED 12.16.21, Chargers Kids club is also Closed.