On the last day of school, we celebrated our Teachers of the Year and also our Support Staff of the Year. This year we had a tie for Teacher of the Year. Congratulations Jen, Steph, and Stacey! Brandon-Evansville students and staff are lucky to have you.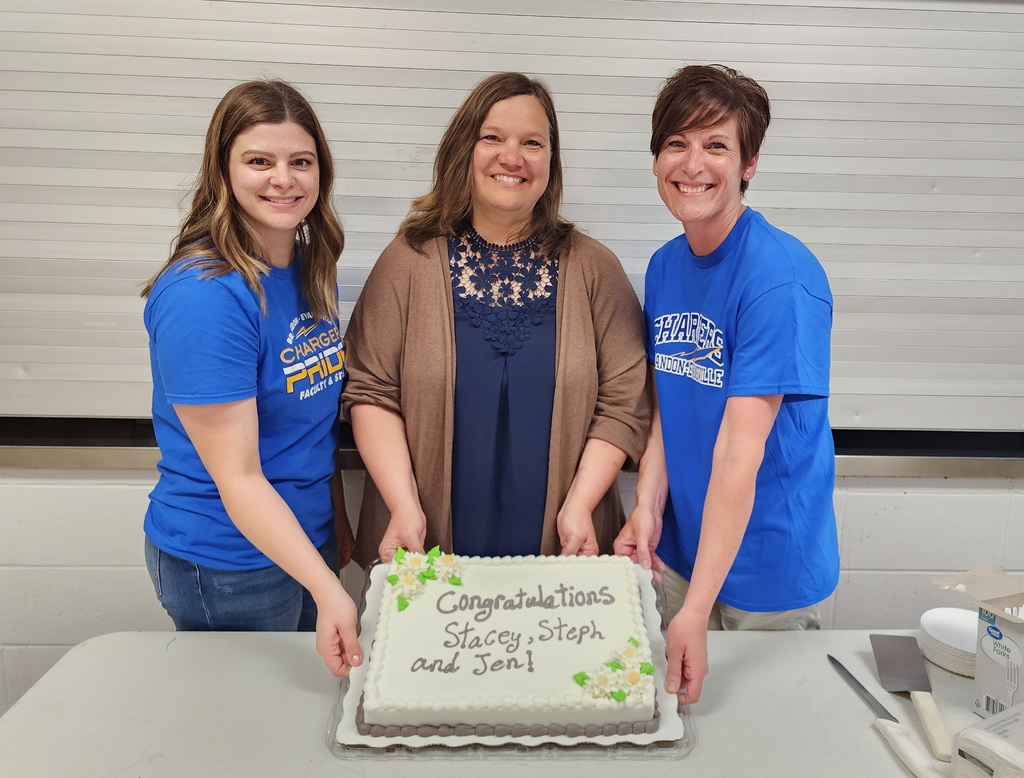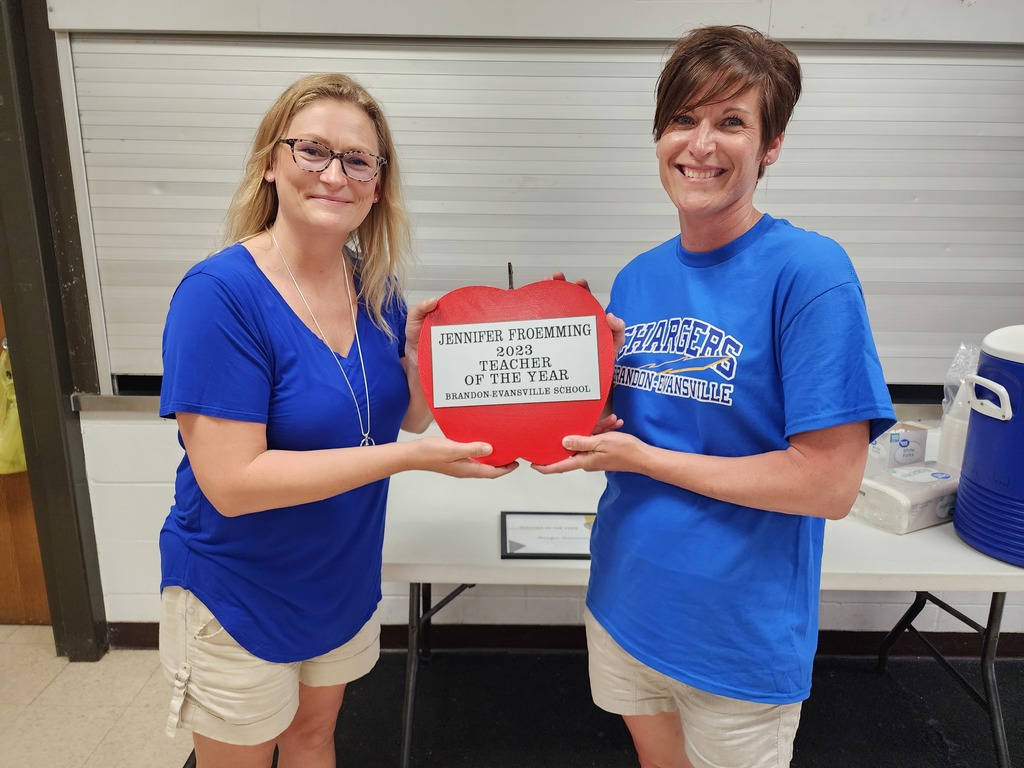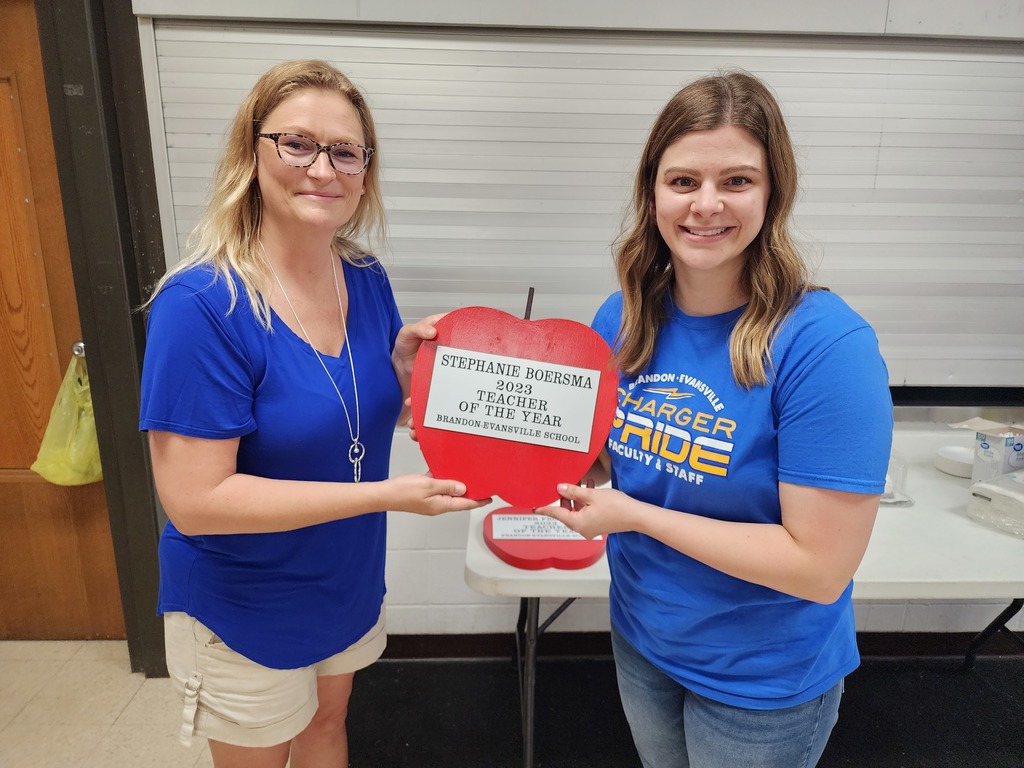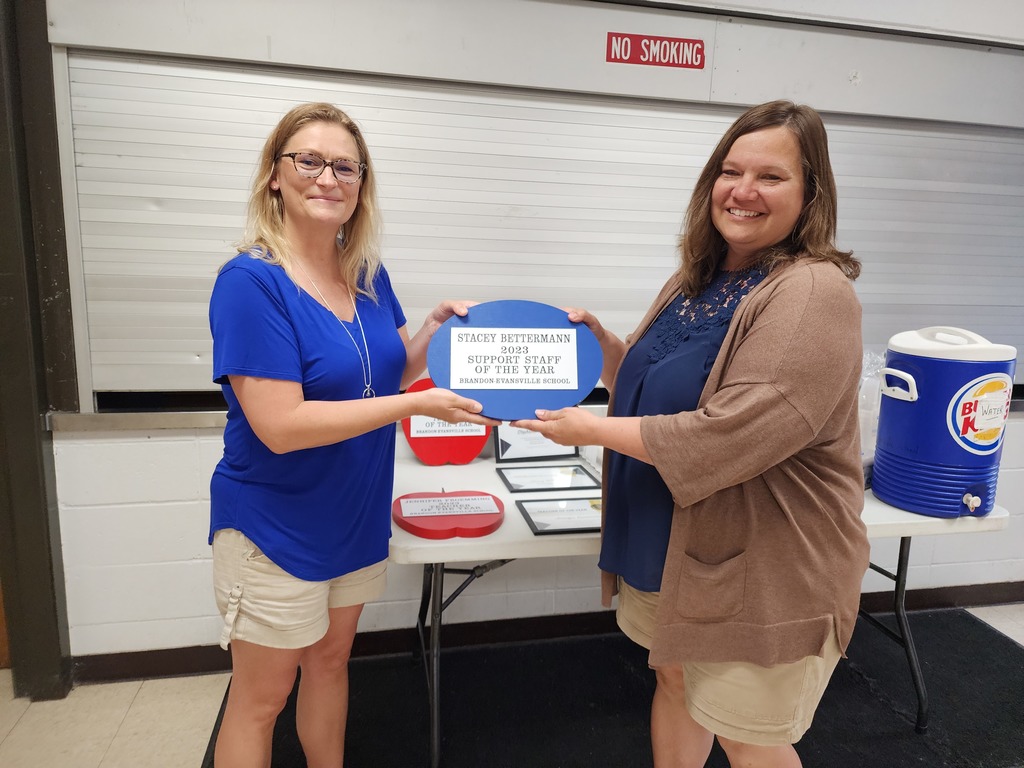 Wednesday, June 7, 2023 Lucea's state send off will be on Wednesday and start in Ashby at 11:30, Evansville at 11:45, Millerville at 12:00, and Brandon at 12:15. WAY TO GO LUCEA!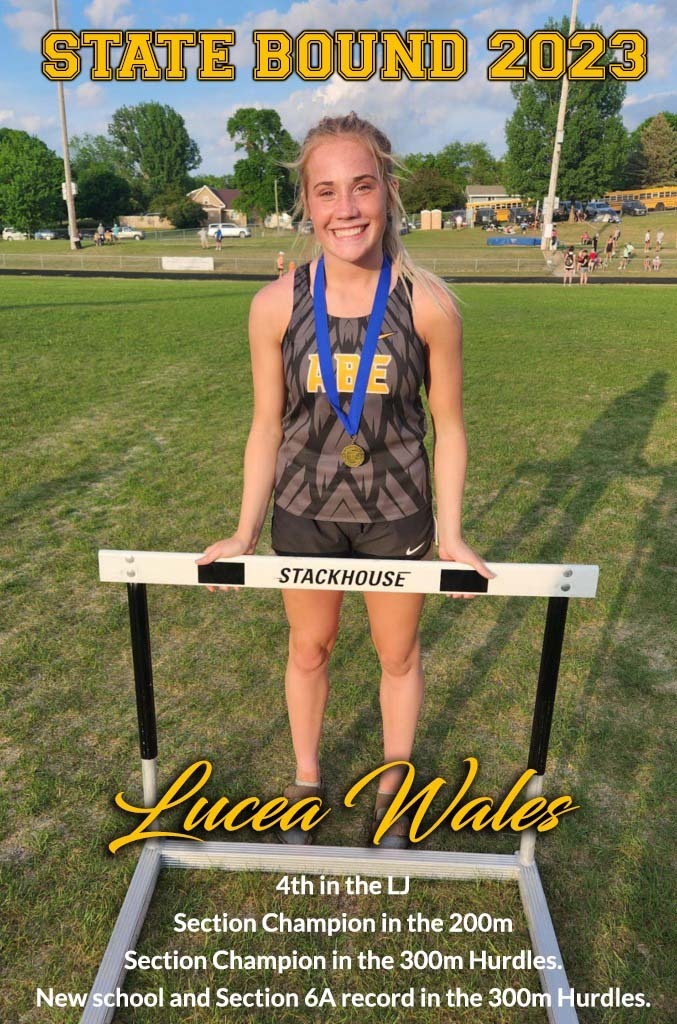 Special congratulations to Alessio Schott and Lucea Wales for earning medals! Our boys 4x1 team of Justin Lederman, Alessio Schott, Dierk Golden, and Stephen Hamilton tied the school record today. Alessio placed 5th in the 100m. Lucea placed 4th in the LJ, Section Champion in the 200m, and Section Champion in the 300m Hurdles. Lucea also set a new school and Section 6A record in the 300m Hurdles.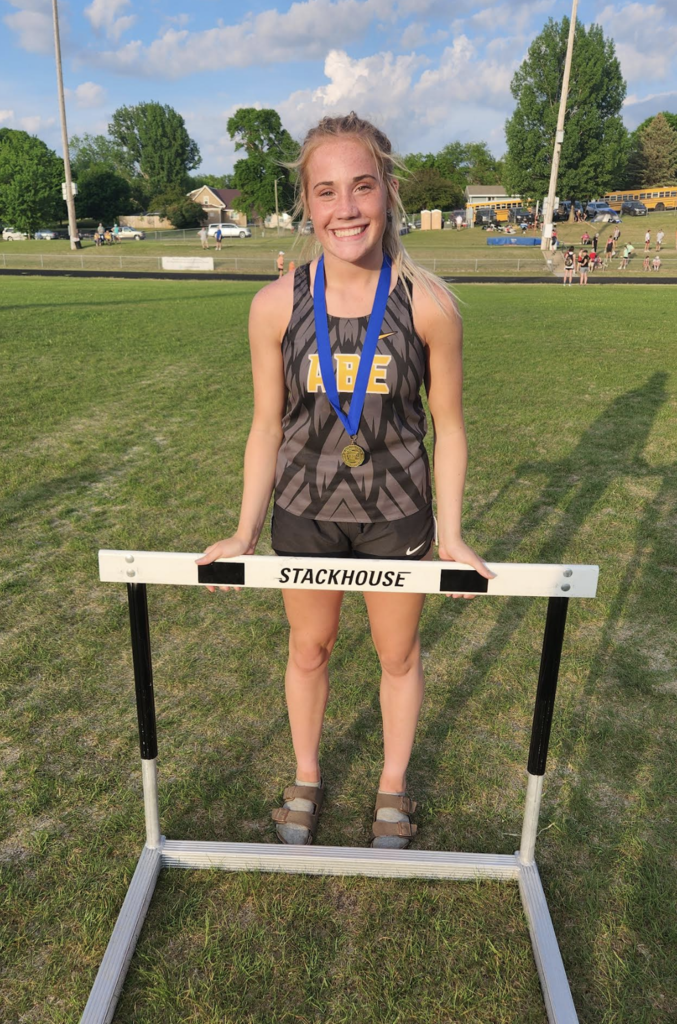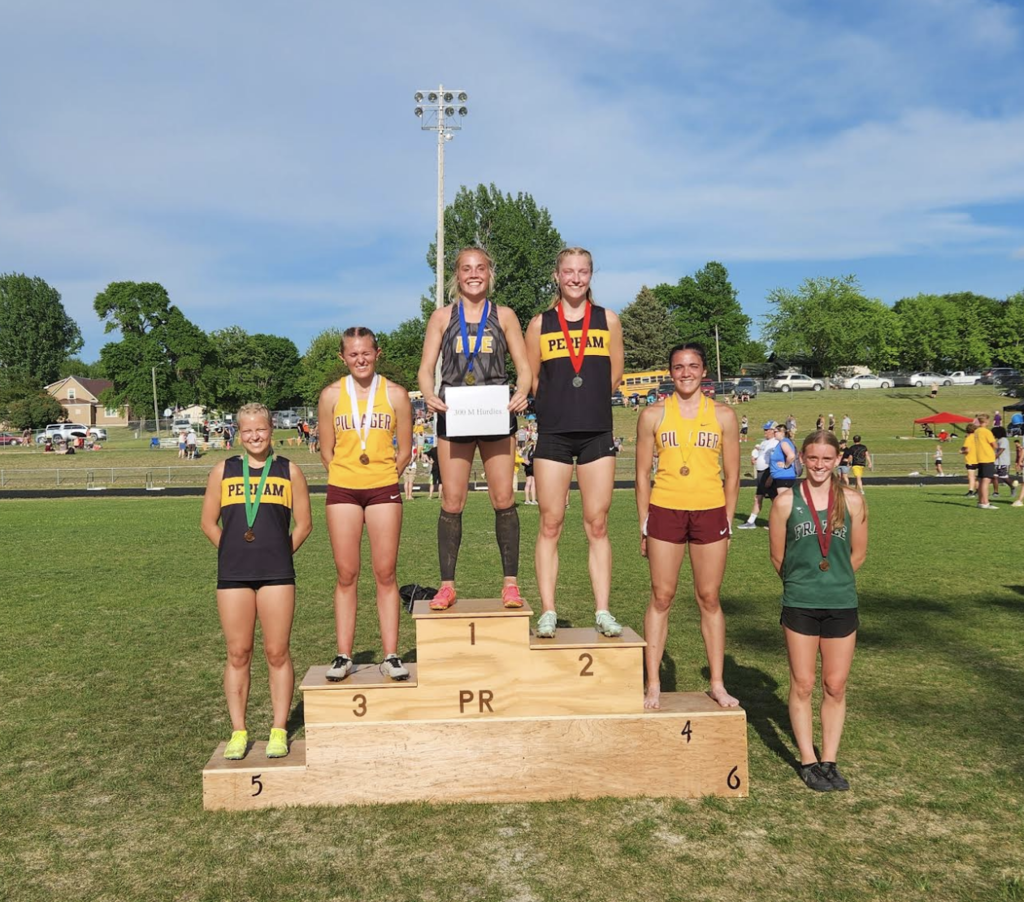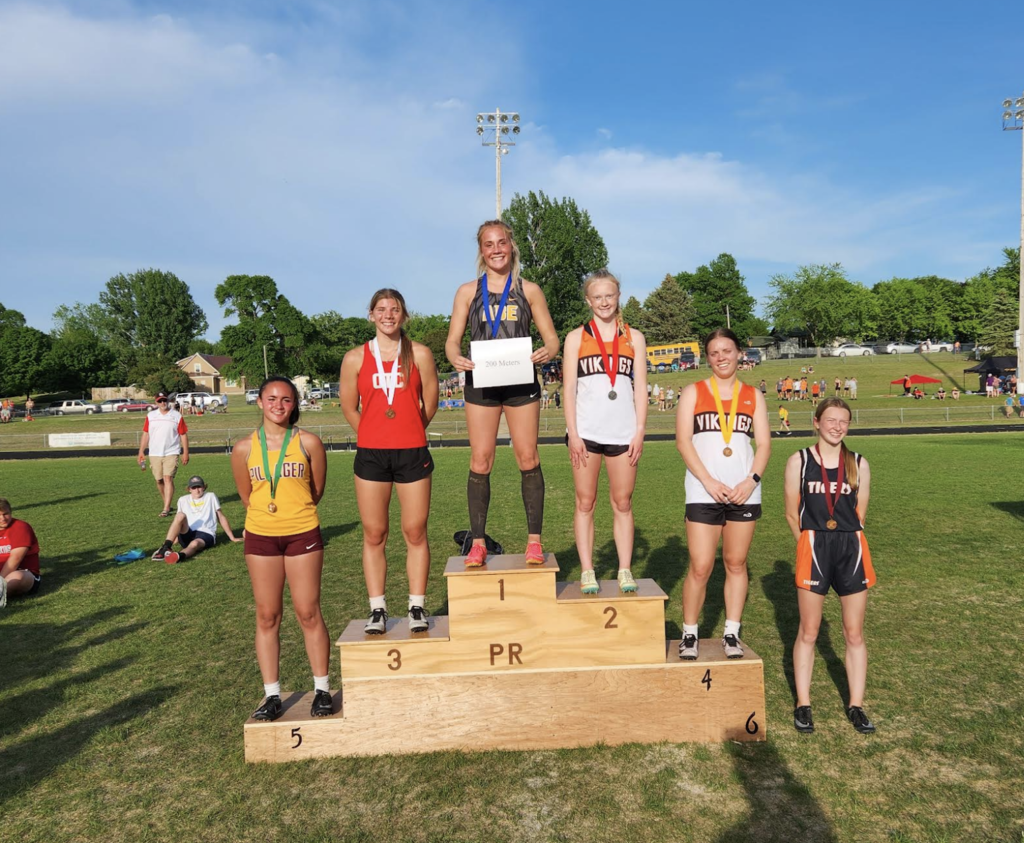 The 3rd Grade Class was on their field trip yesterday. They enjoyed the beautiful day at Brophy Park, Casey's Amusement Park, and Bowling at Garden Center Lanes.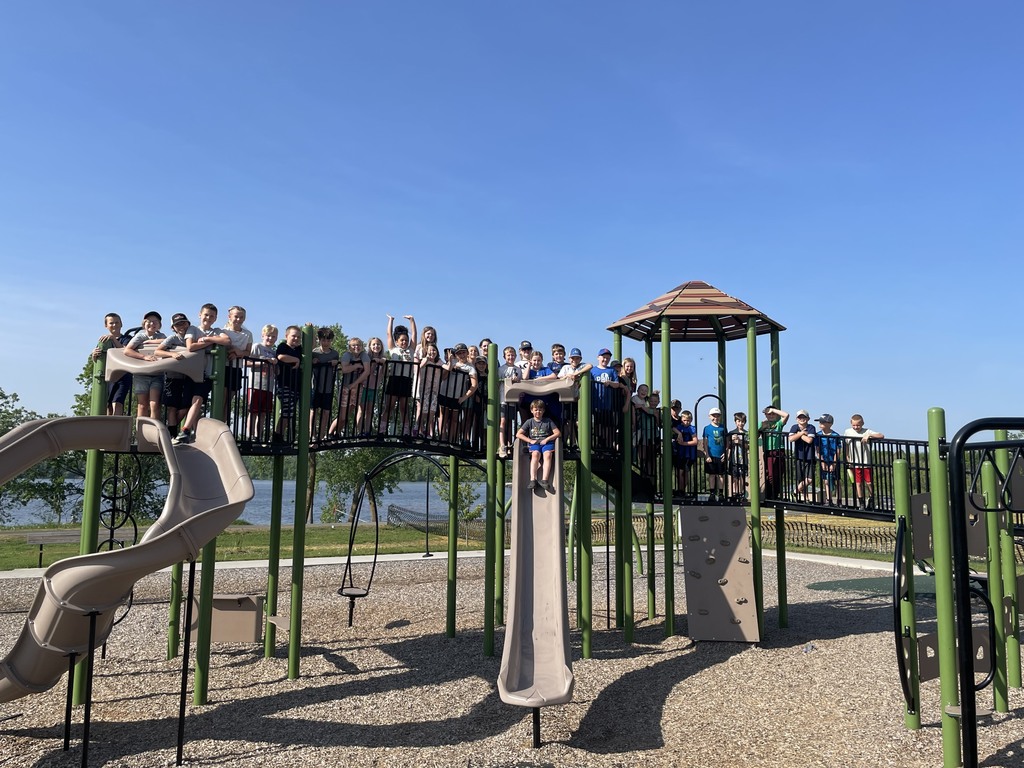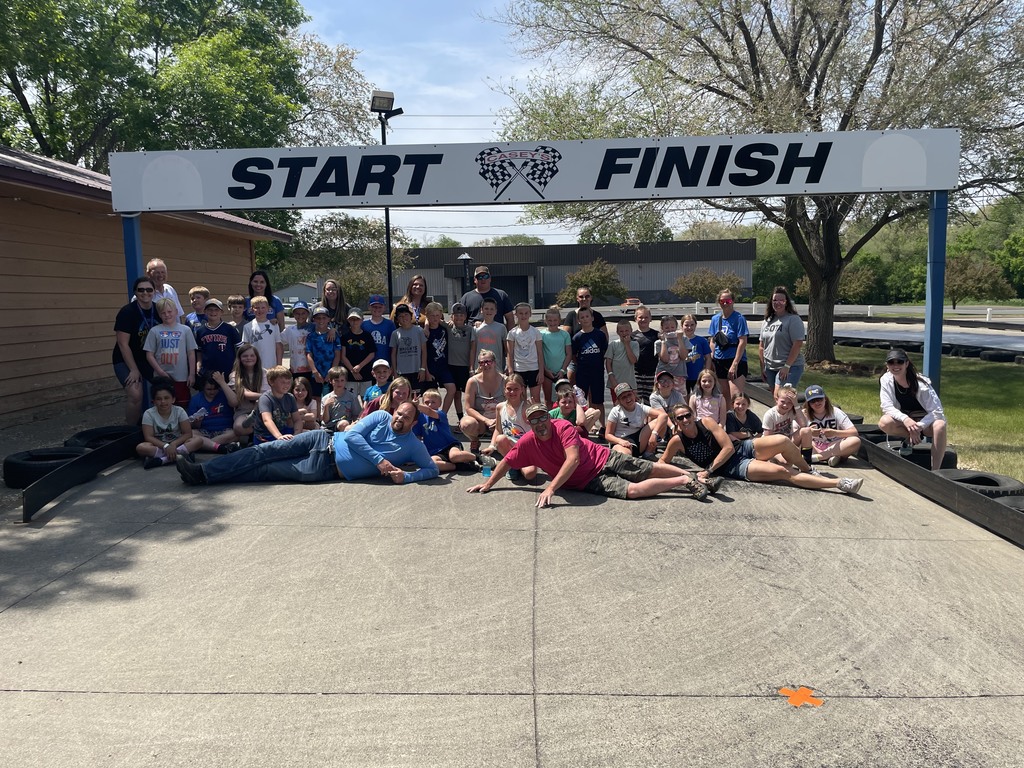 Good Luck today Charger Baseball at the Section 6A playoff games. The first game starts at 2:30 PM in Evansville where the Chargers will take on NYM. If they win they will play again in Evansville at 5:00 PM. If they lose they will play in Ashby at 5:00 PM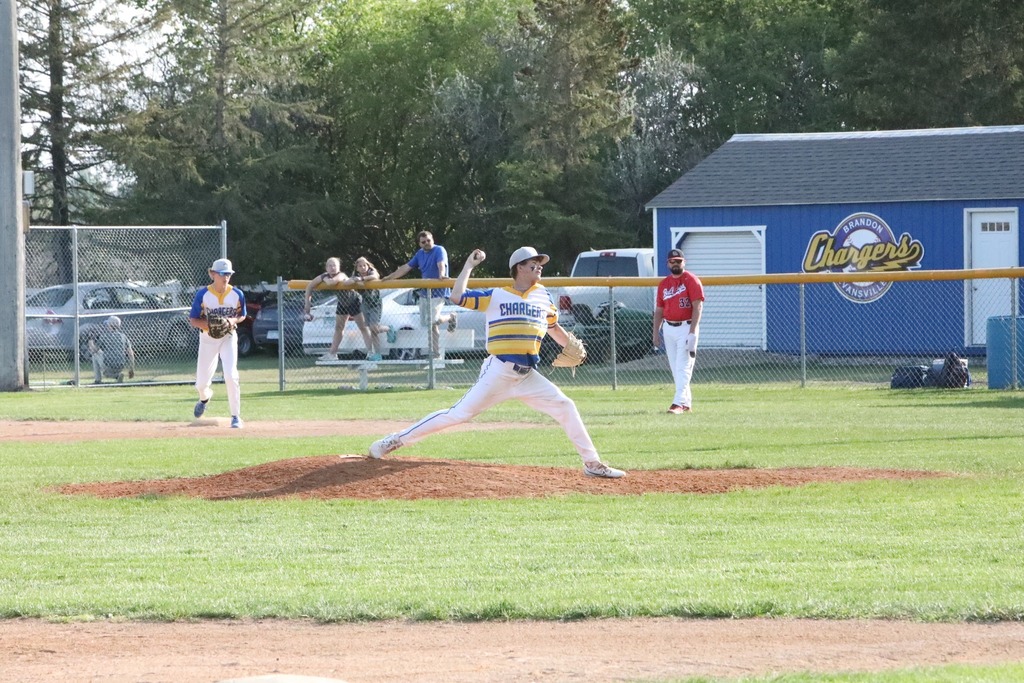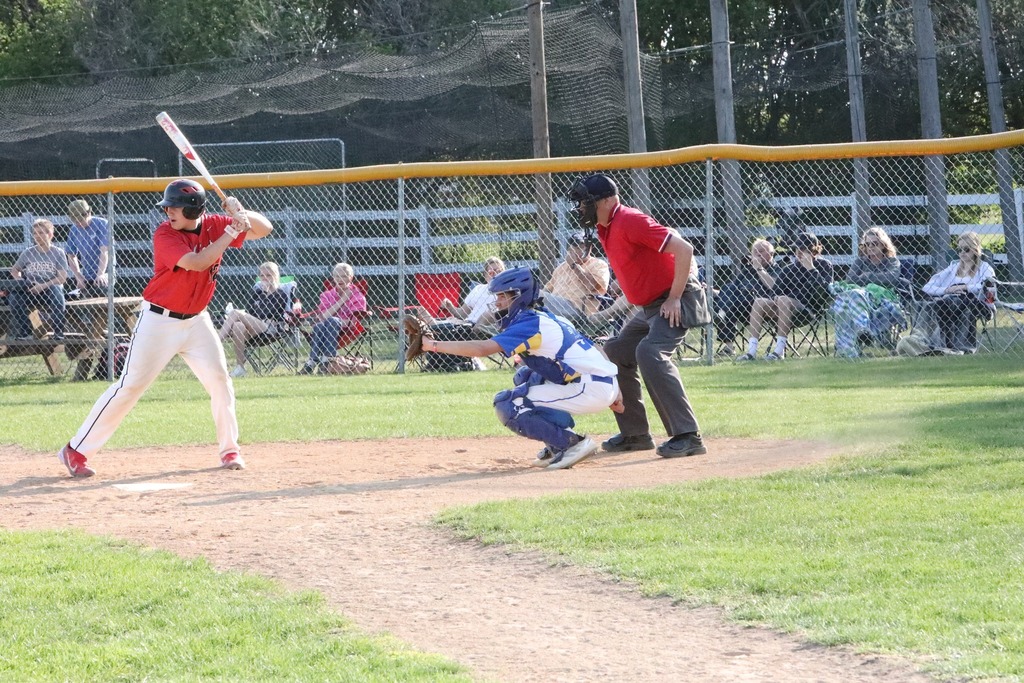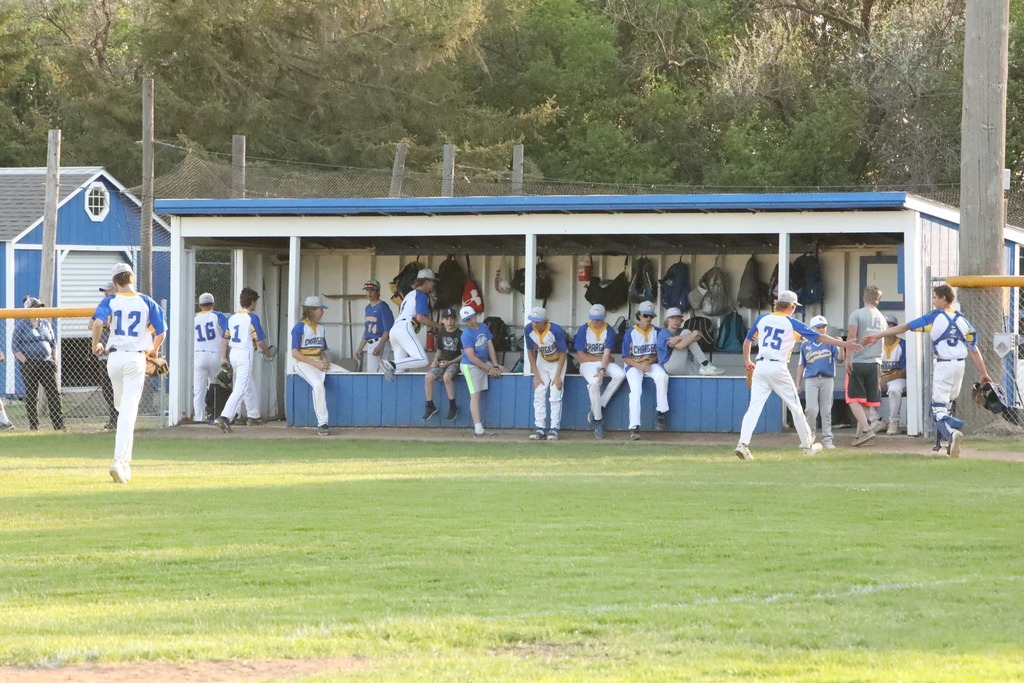 Good Luck to the A-B-E Track and Field participants in your Section Meet today @ Pelican Rapids. Girls' Team: Lucea Wales in the 200, 300 Hurdles, and Long Jump Skylar Bitzan in the 100 and 200 Ashley Paulsen in the 1600 Taylor Dingwall in the 300 Hurdles Lauren Thoennes in the 3200 Olivia Topel in the Pole Vault Guys' Team: Nathan Anderson in the 110 Hurdles and 300 Hurdles Alessio Schott in the 100 Micah Fossell in the 3200 Micah Fuller in the 110 Hurdles Kenneth Spielman in the 800 4x100 relay - Justin Lederman, Alessio Schott, Dierk Goeden, and Stephen Hamilton - Alt: Logan Haburn, Nathan Anderson, and Micah Fuller 4x800 relay - Kaleb Fuglseth, Benjamin Myron, August Bredberg, and Kenneth Speilman - Alternates: Donell Lee, Logan Haseman, and Cohen Reiland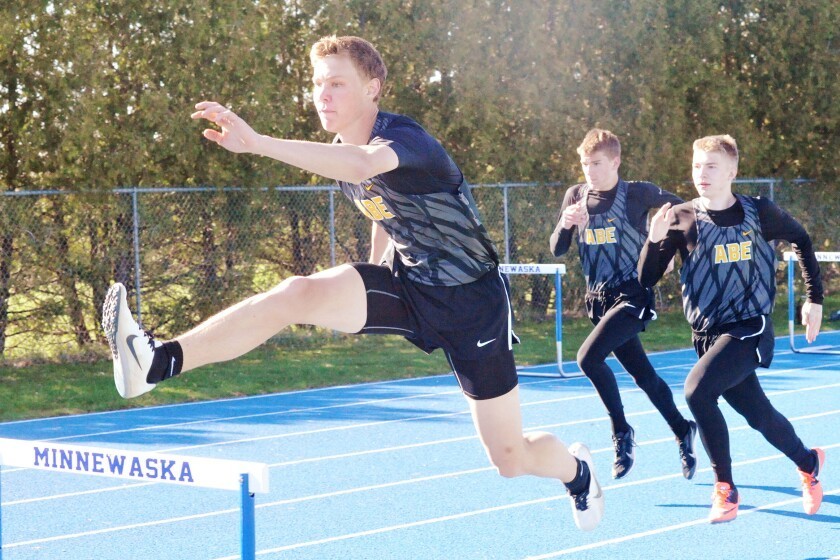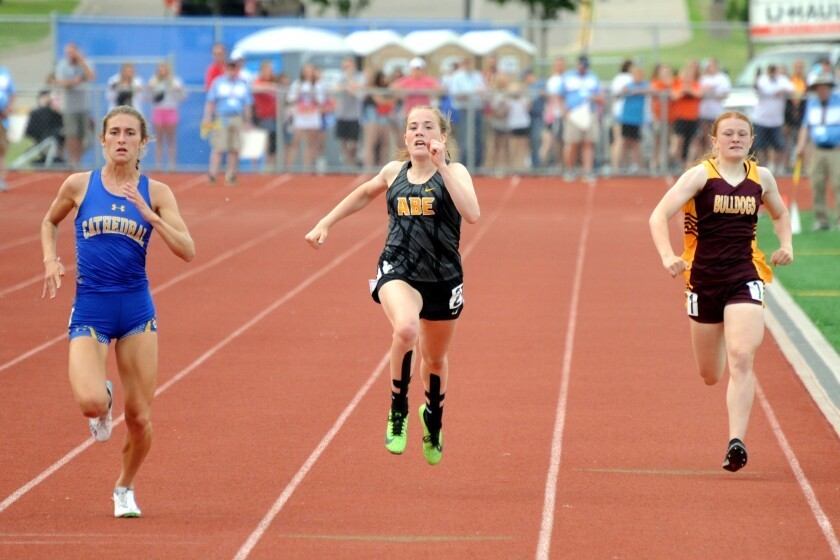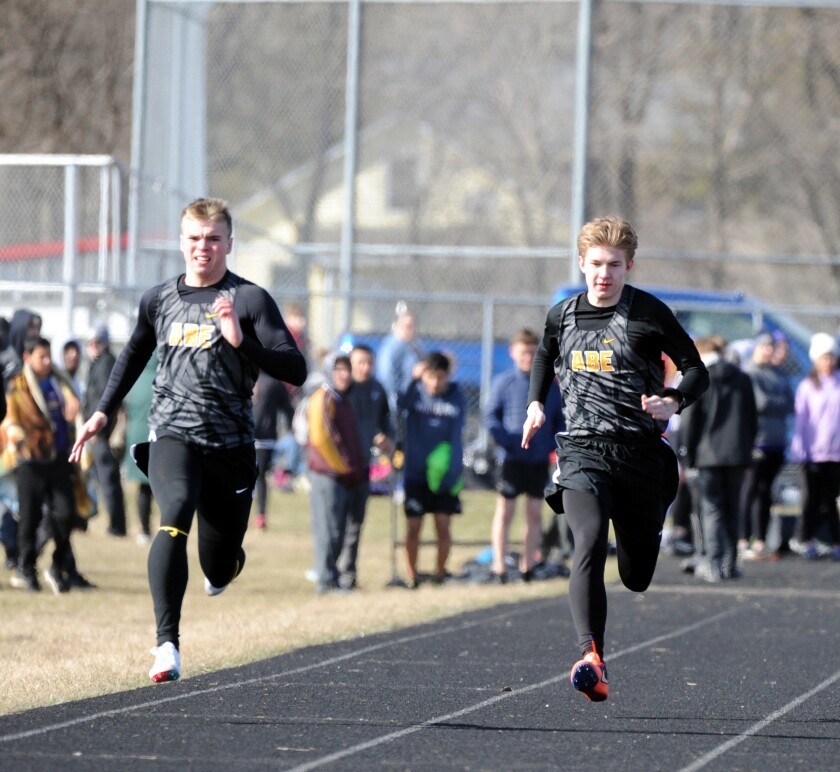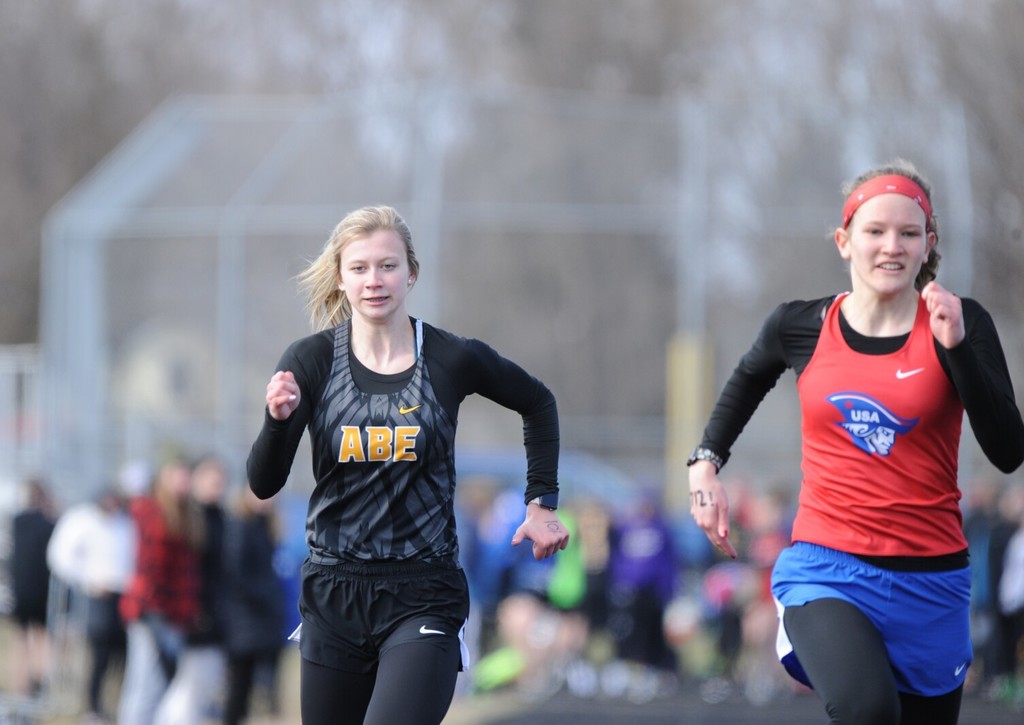 Yesterday the 4th Grade Class participated in Bike Safety where they learned the safety and fundamentals of bike riding. Today they get to use the skills learned for their bike ride on the Central Lakes Trail.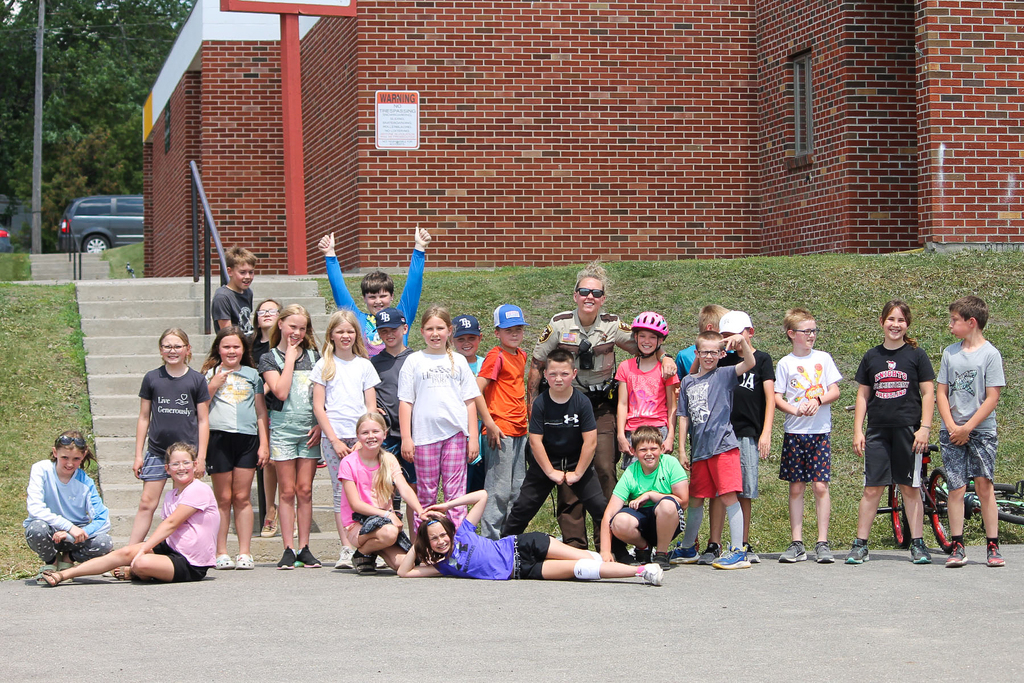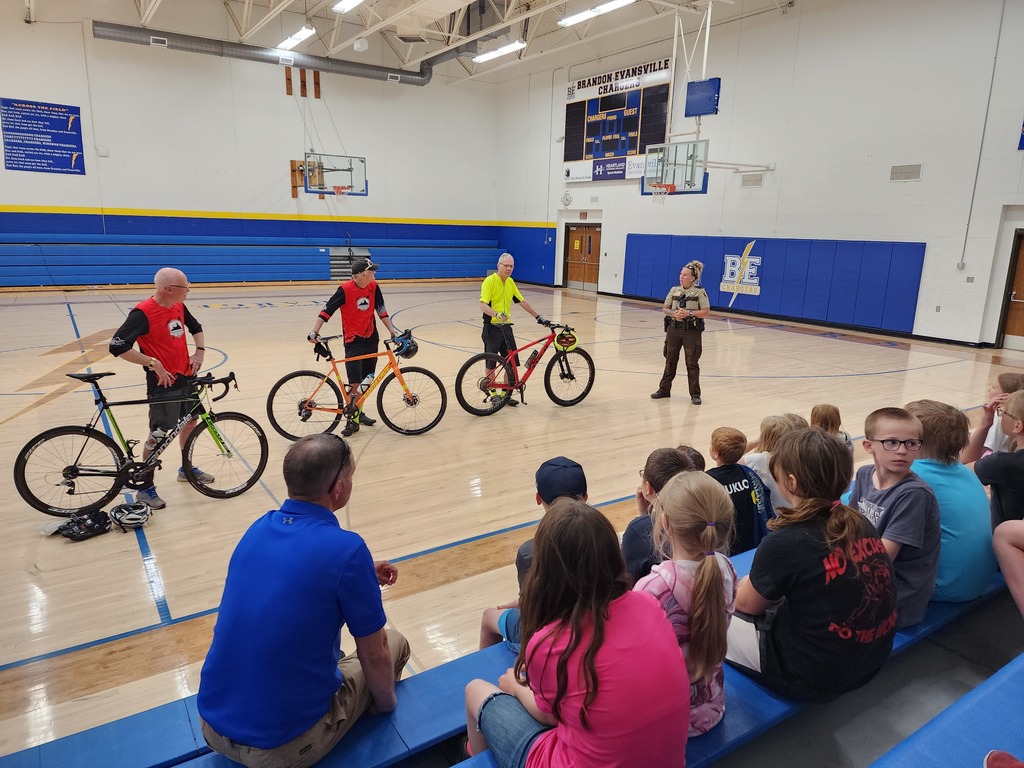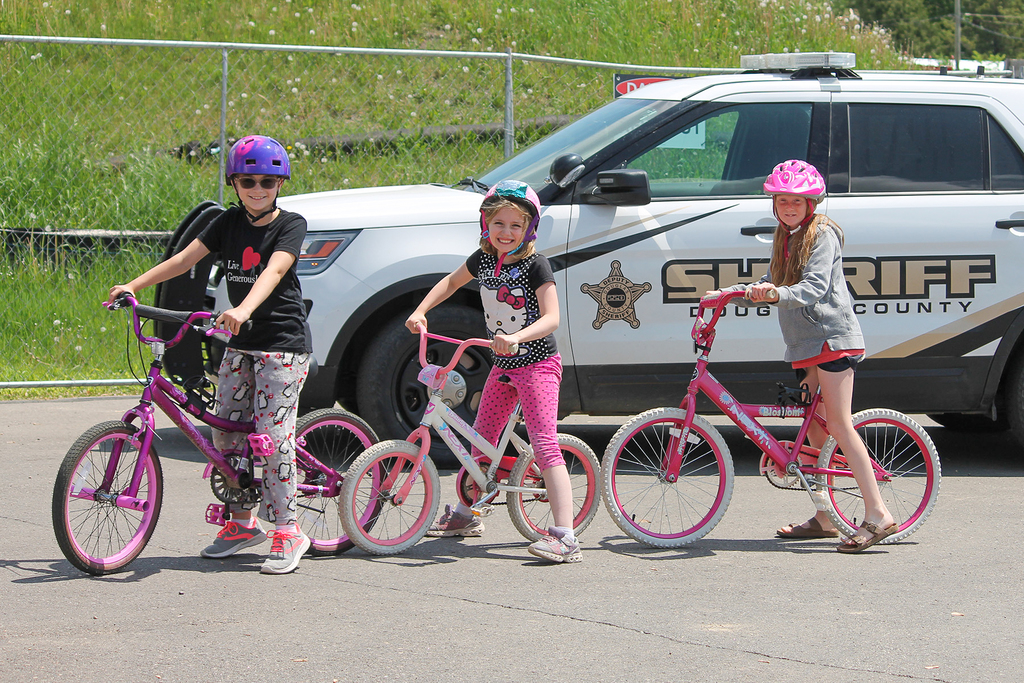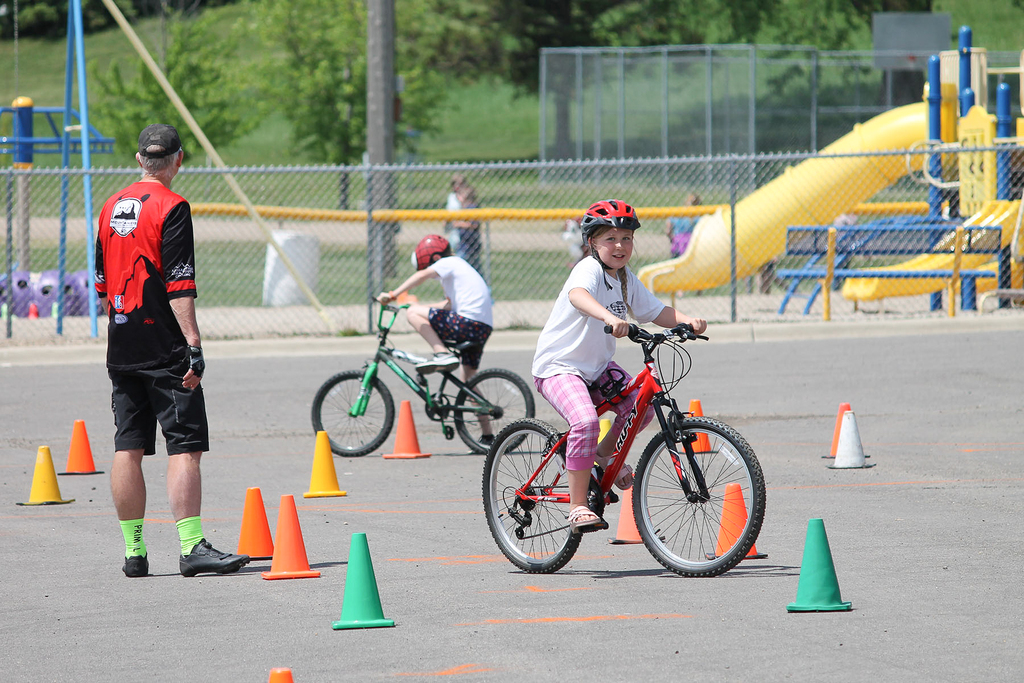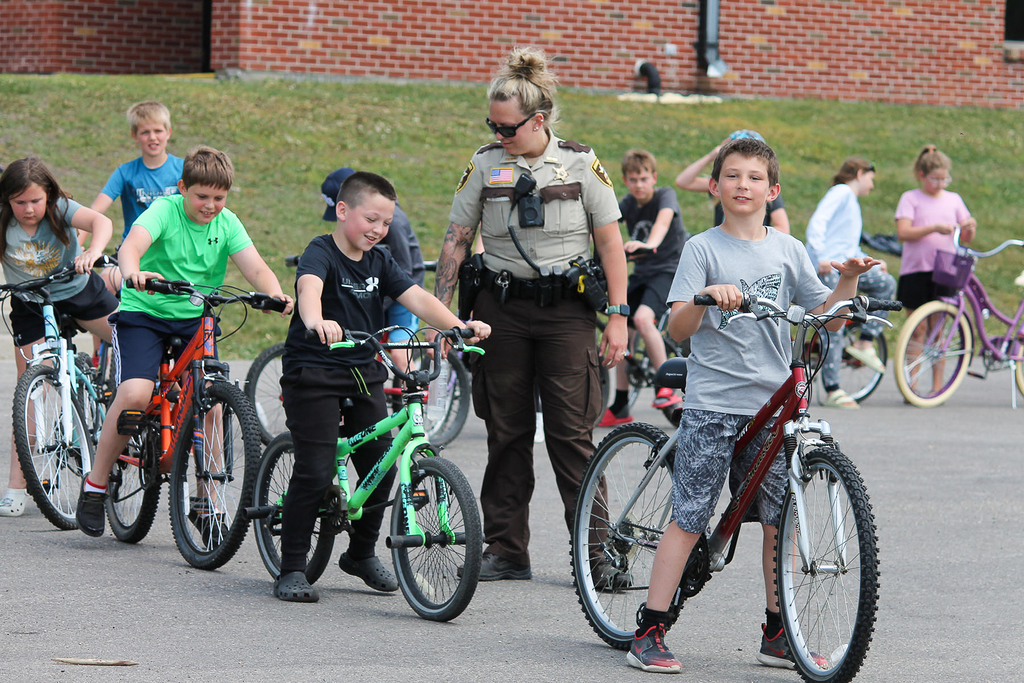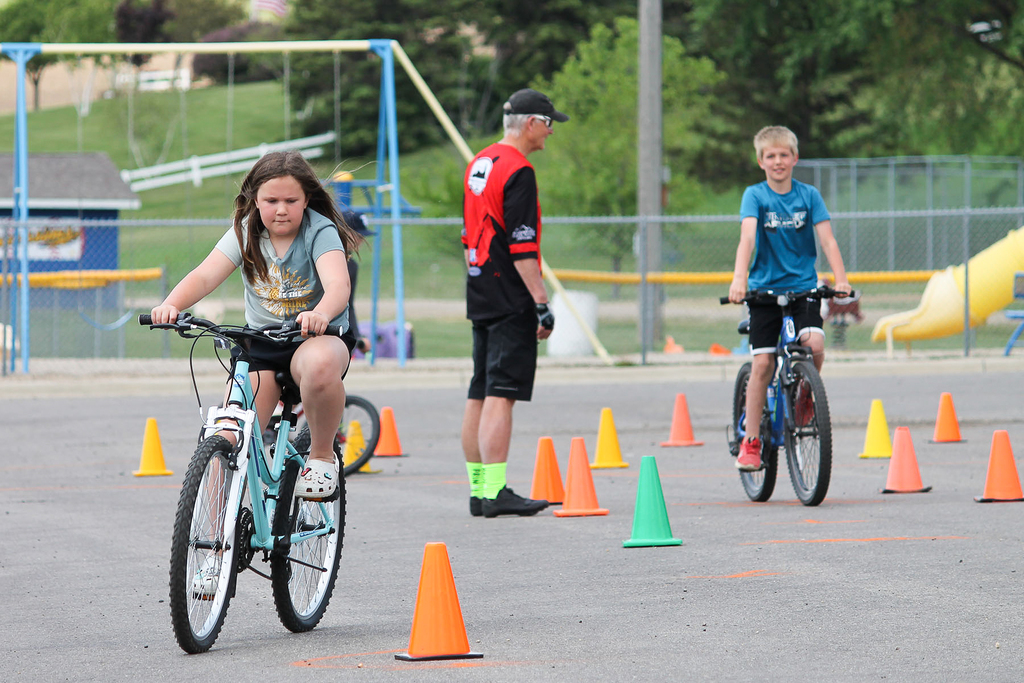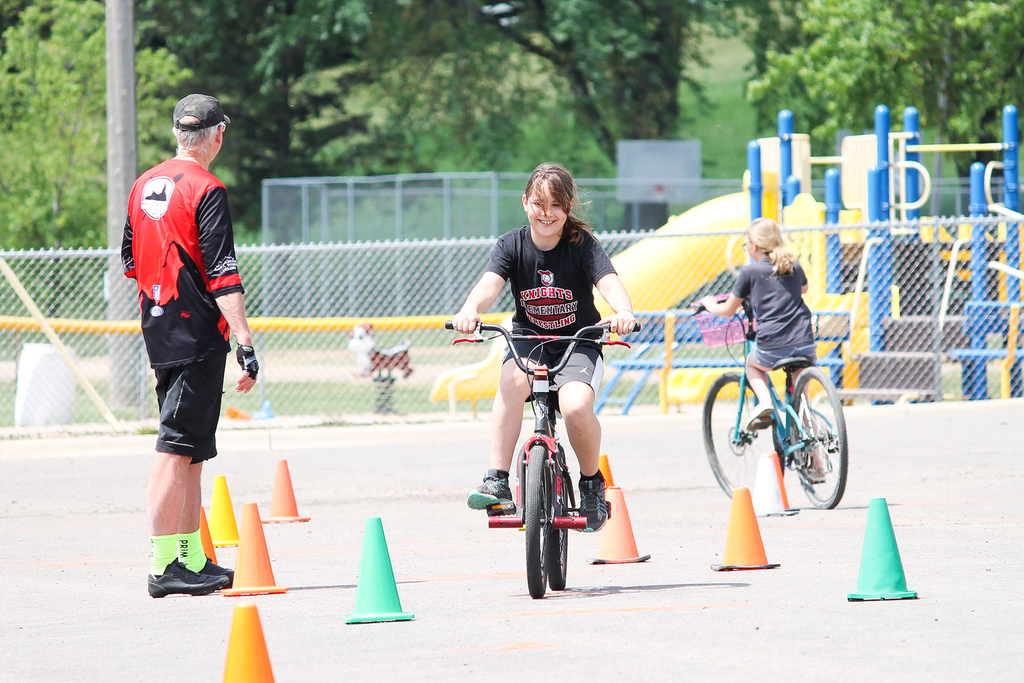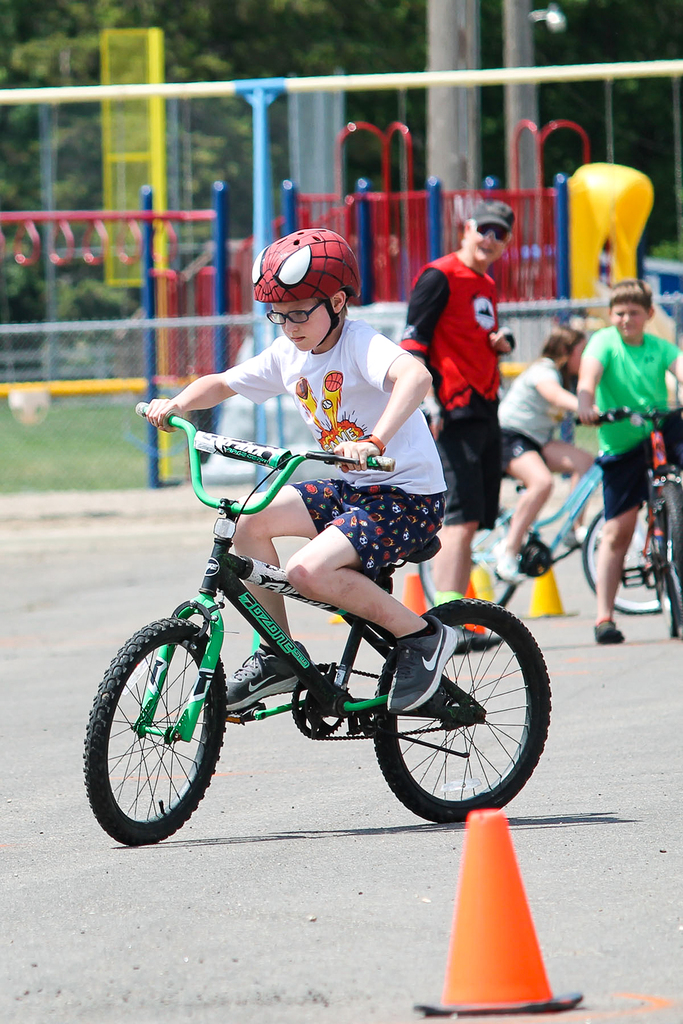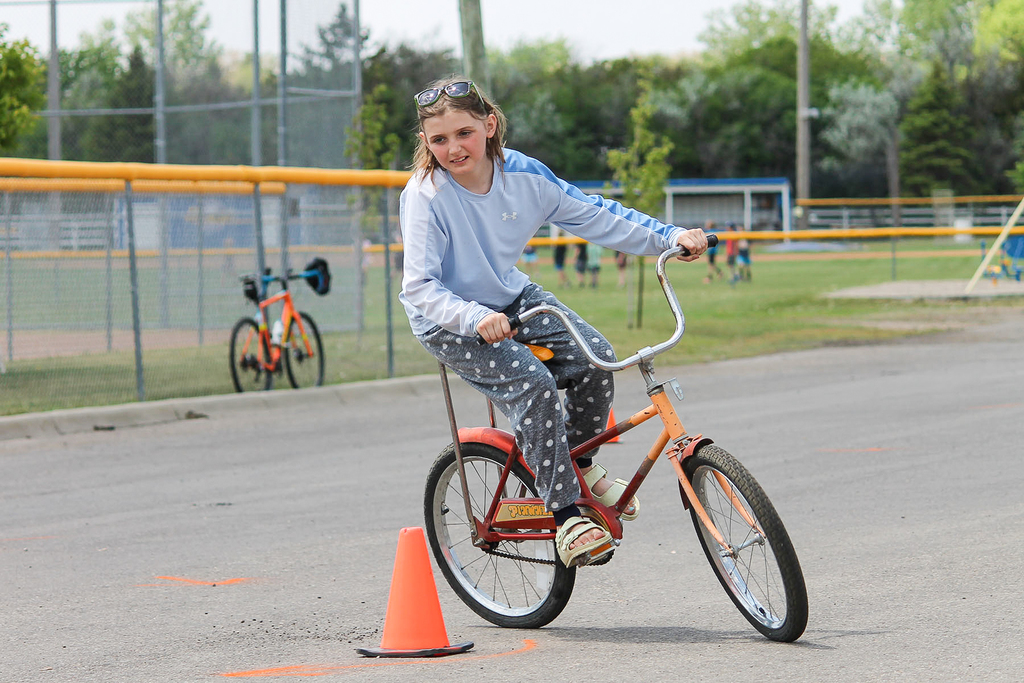 Summer Rec newsletter and forms are available on the Brandon Evansville website
https://www.b-e.k12.mn.us/page/b-e-summer-rec
. Summer Rec ball begins on Monday, June 5th!! Volunteer For those going into ninth grade up to 12th grade, if you would like to do any volunteering for Summer Rec for scholarships, please contact Pam Schjei for Brandon, Chad Knapp for Evansville, or Heidi Elmer for Millerville.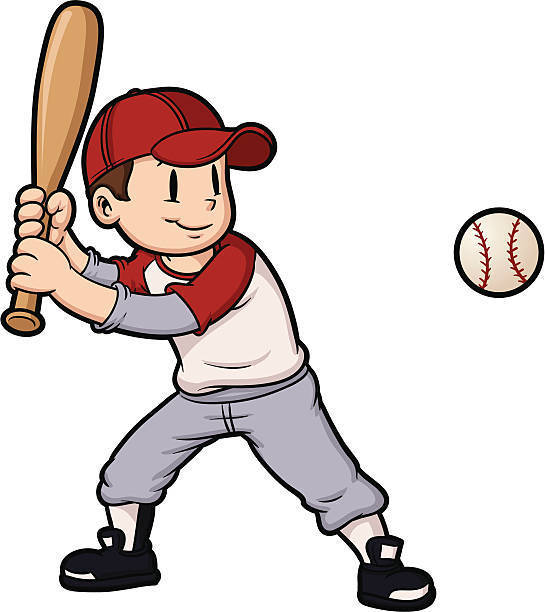 Congratulations to the Brandon-Evansville Student of the Month recipients for grades 2-5 for May 2023!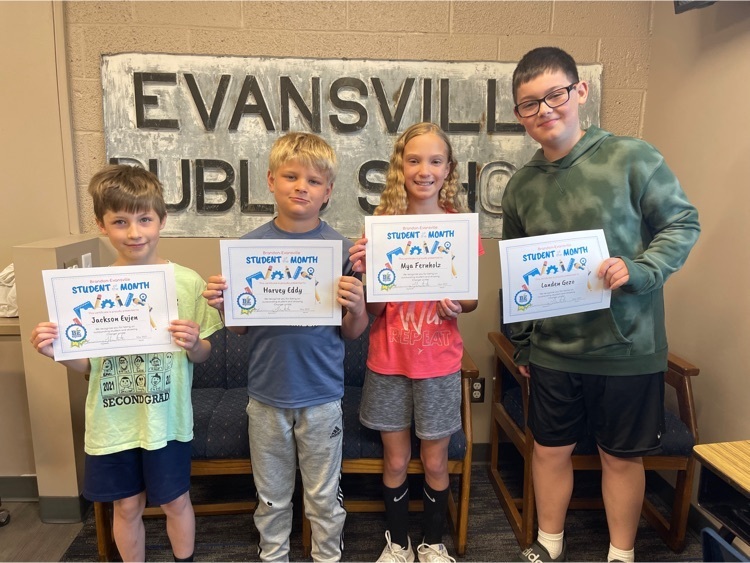 Reminder to the parents of B-E students in grades 2-5: the youth football camp starts Wednesday, May 31 at 7:00 pm in Brandon. It will run the next four Wednesday evenings.

The 5th Graders took part in their day of action along with the Legion putting up flags at Mound Grove Cemetery for Memorial Day and the 4th of July.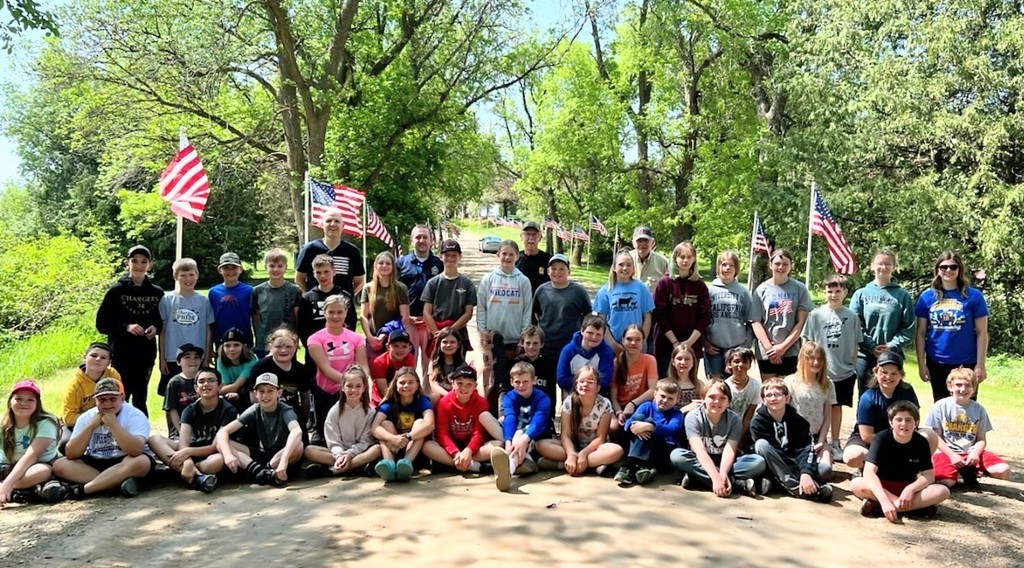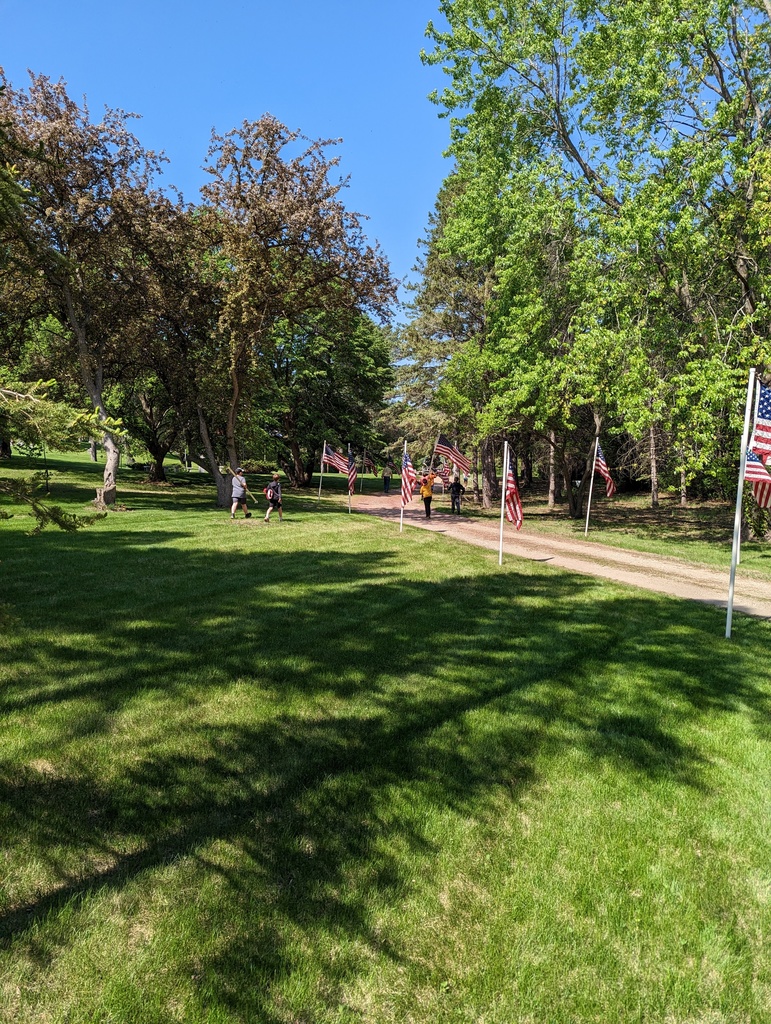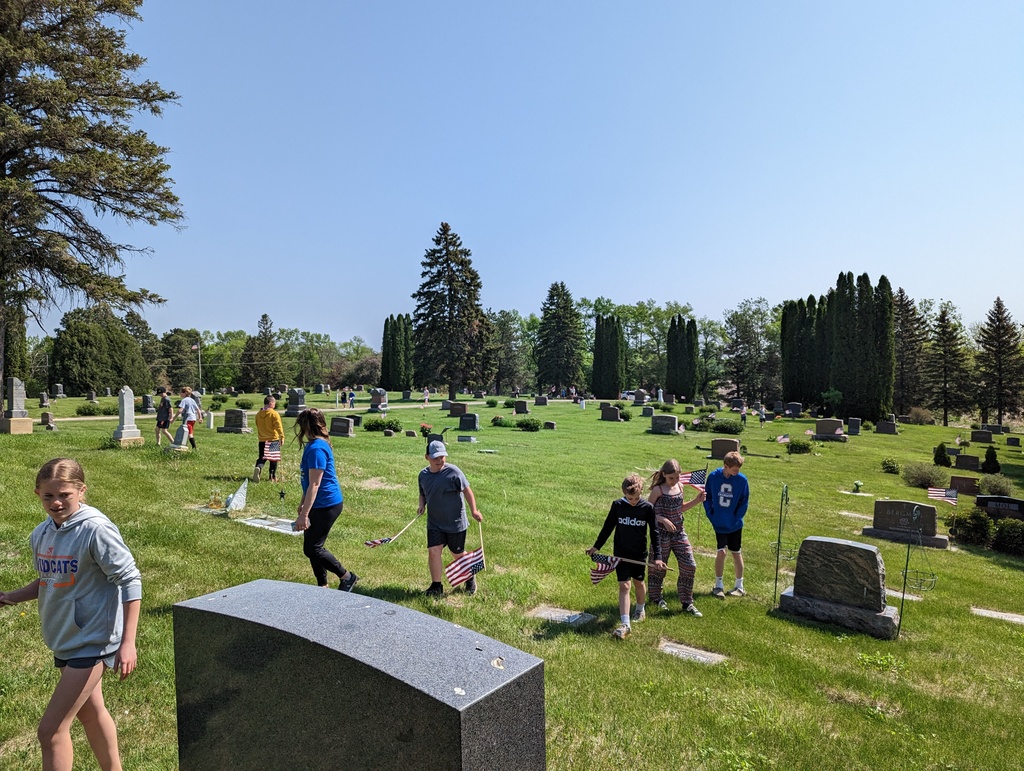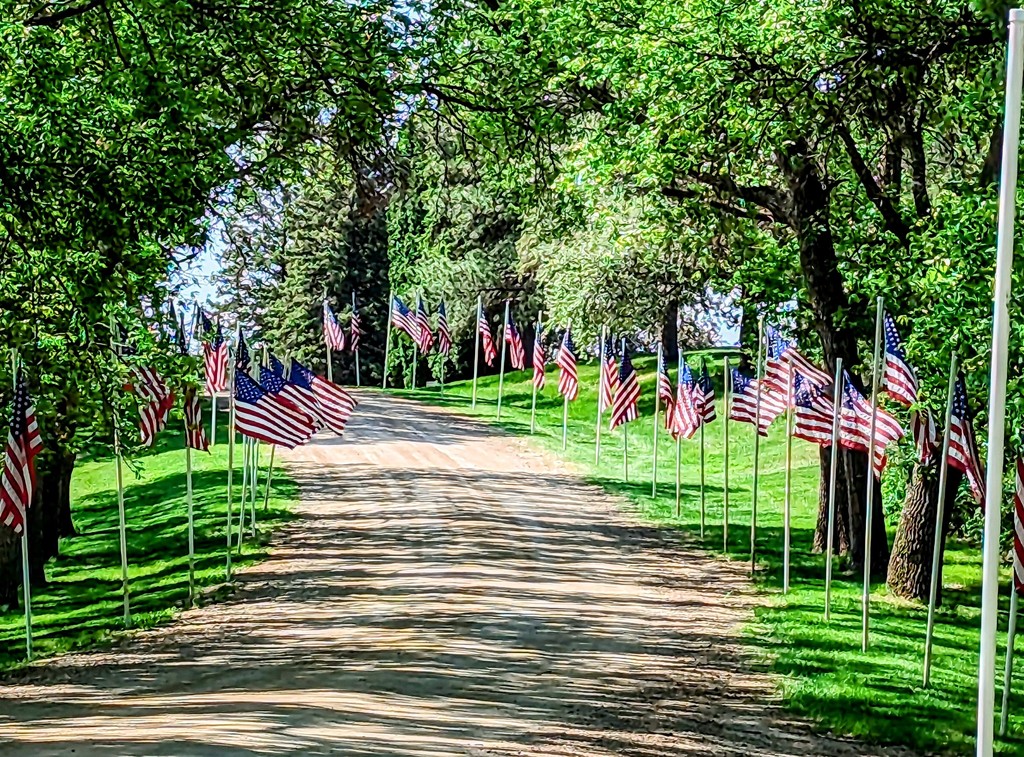 The 6th grade Ag class learned about dog breeds and then had a dog show. Congratulations to Morgan for receiving Grand champion on her dog and Joy for receiving Reserve champion!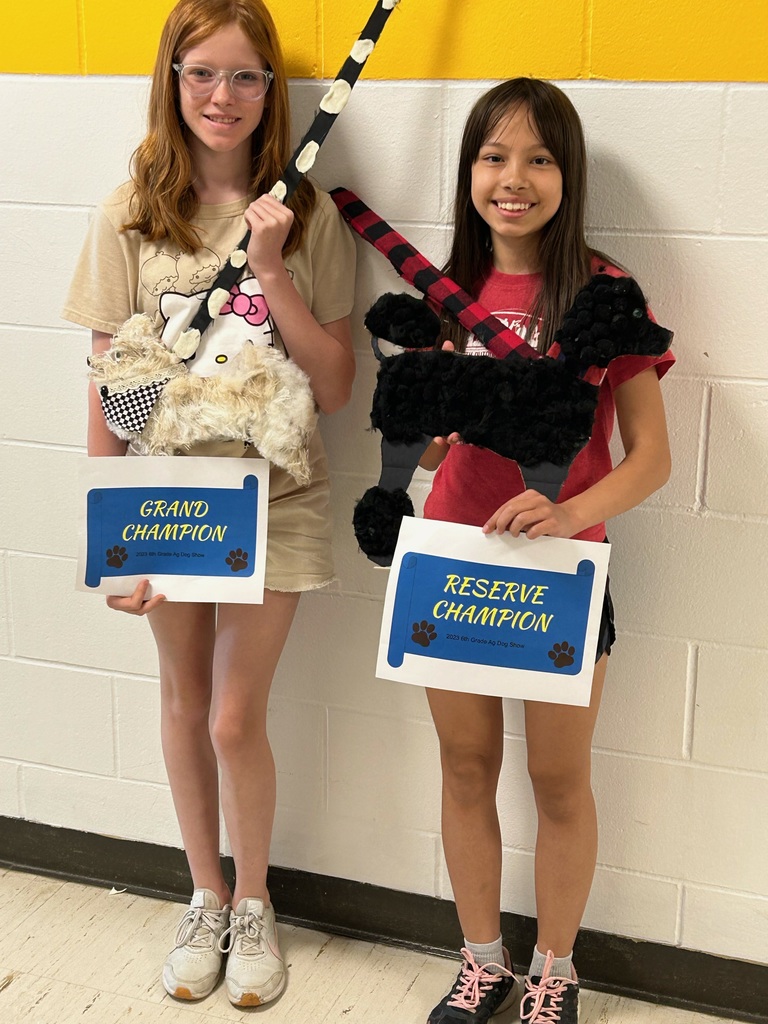 BEHS Senior Spotlight! #2023senior #seniorspotlight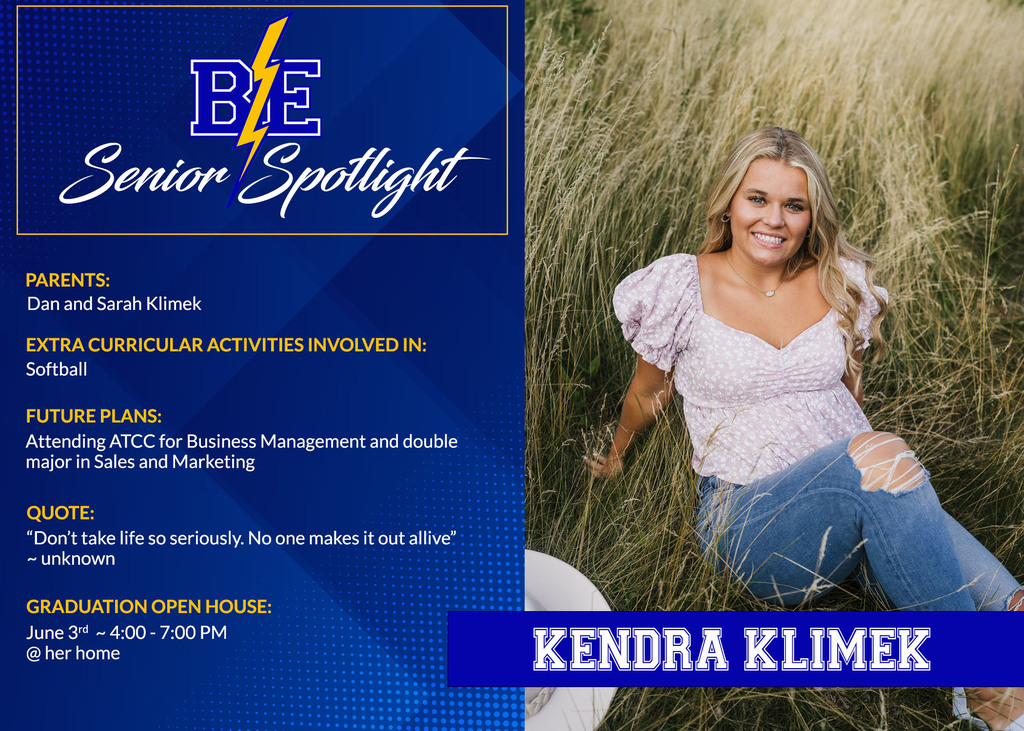 BEHS Senior Spotlight! #2023senior #seniorspotlight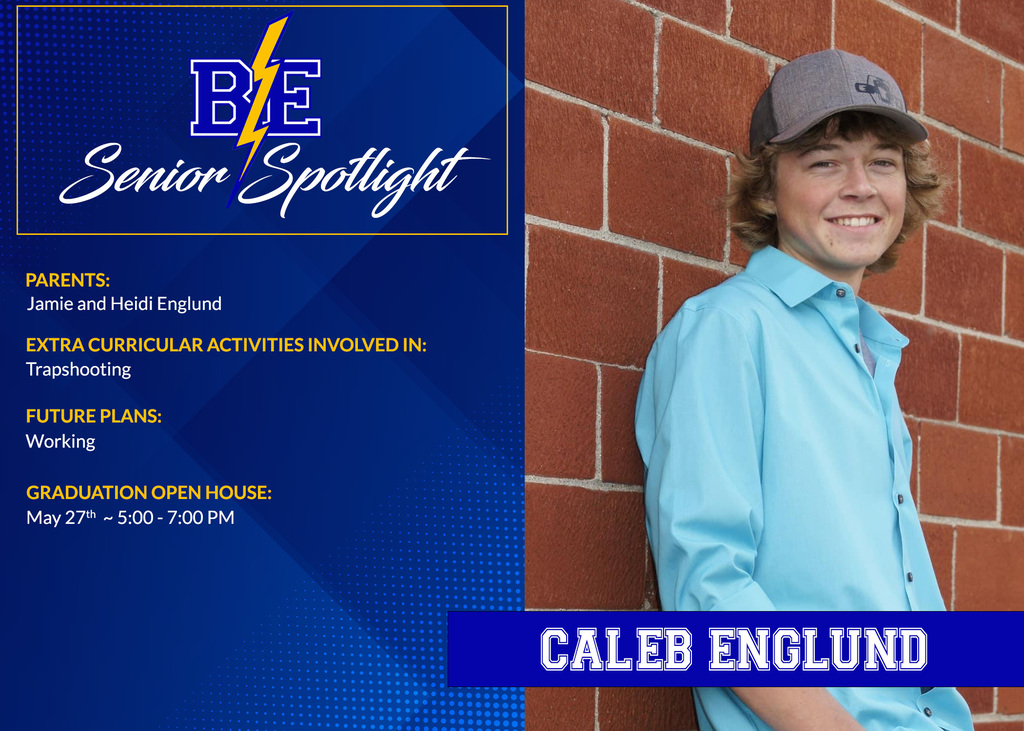 BEHS Senior Spotlight! #2023senior #seniorspotlight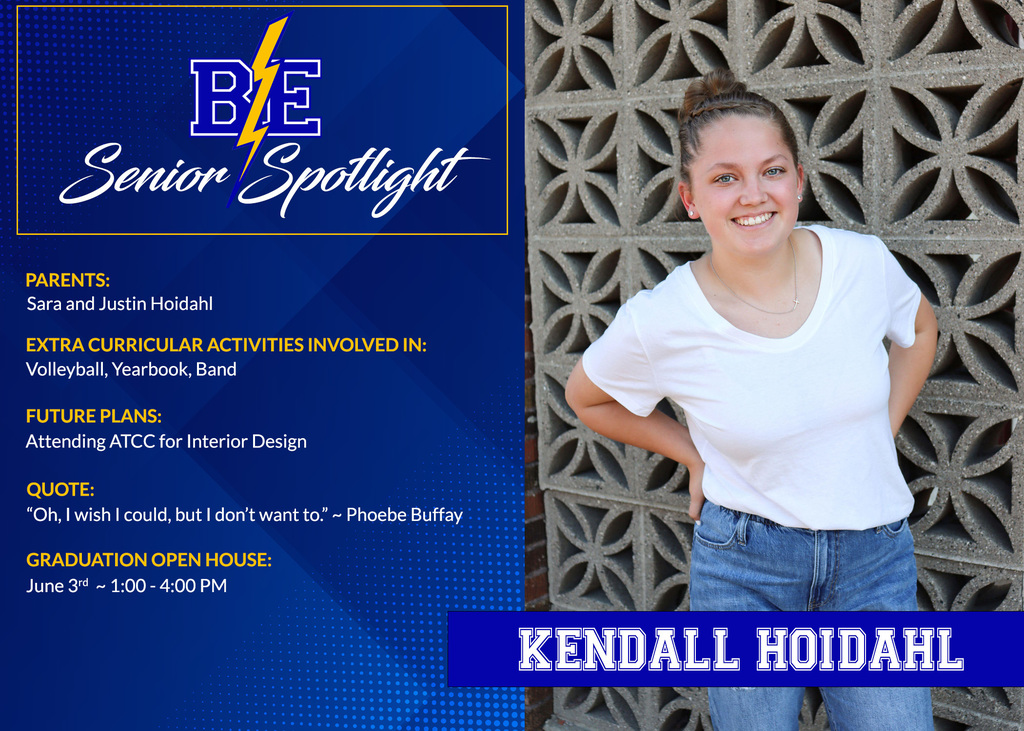 Congratulations to the May Middle School and High School Students of the Month! Middle School Arthur Olson and Hailey Thoennes High School Natalie Meichsner and Aaron Gillespie What Staff have to say about the students of the month: Arthur Olson Arthur has really grown into a strong, responsible student. In math class, he does a great job of helping his peers solve questions and think through the work. He is polite, outgoing, and respectful. I love seeing him in sports but also enjoying plays and the fine arts. Hailey Thoennes Hailey is quiet but works so hard on her academics and does a great job! She goes above and beyond with filling out her notes (very neat and draws in detail). Natalie Meichsner Natalie is always friendly, works hard in class and makes sure she gets everything done to the best of her ability. Aaron Gillespie Aaron is a hard worker, he always makes sure he has his homework turned in on time, is friendly and is a great role model for the younger students.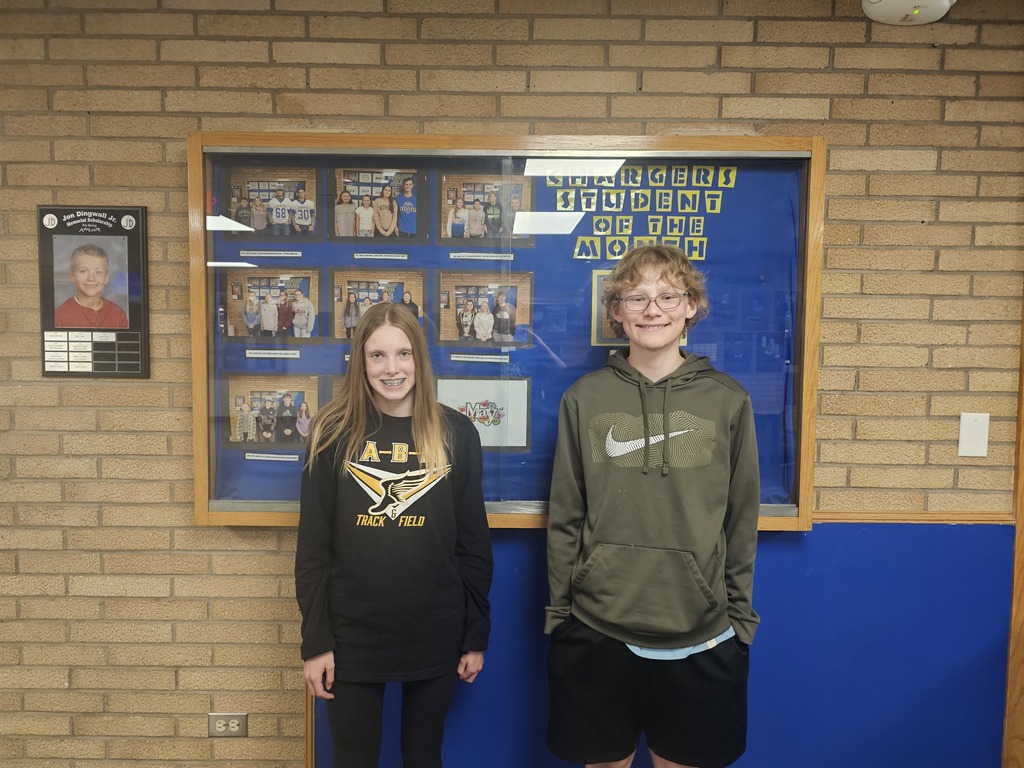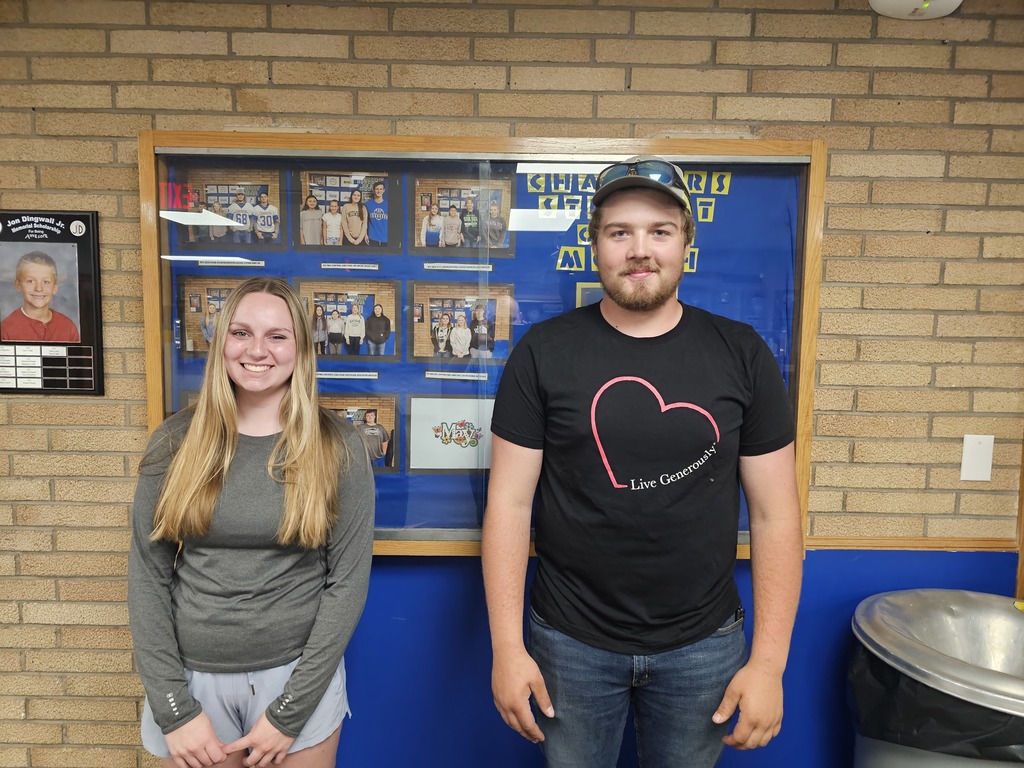 Miss Lori's M/T class walked to Joe's for ice cream yesterday. Perfect hot day for ice cream.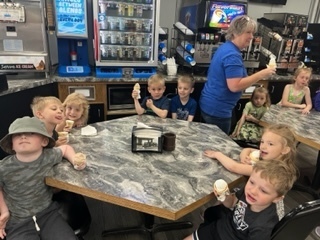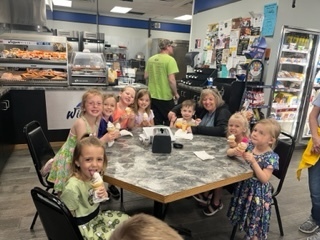 BEHS Senior Spotlight! #2023senior #seniorspotlight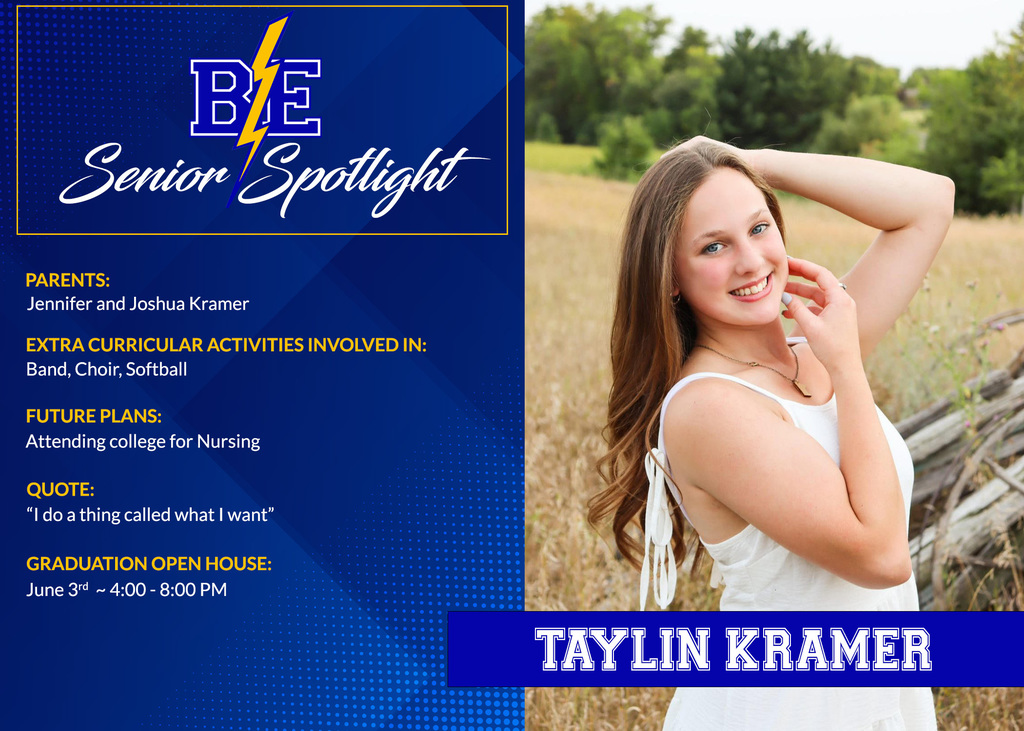 The first round of Softball Playoff Games starts today!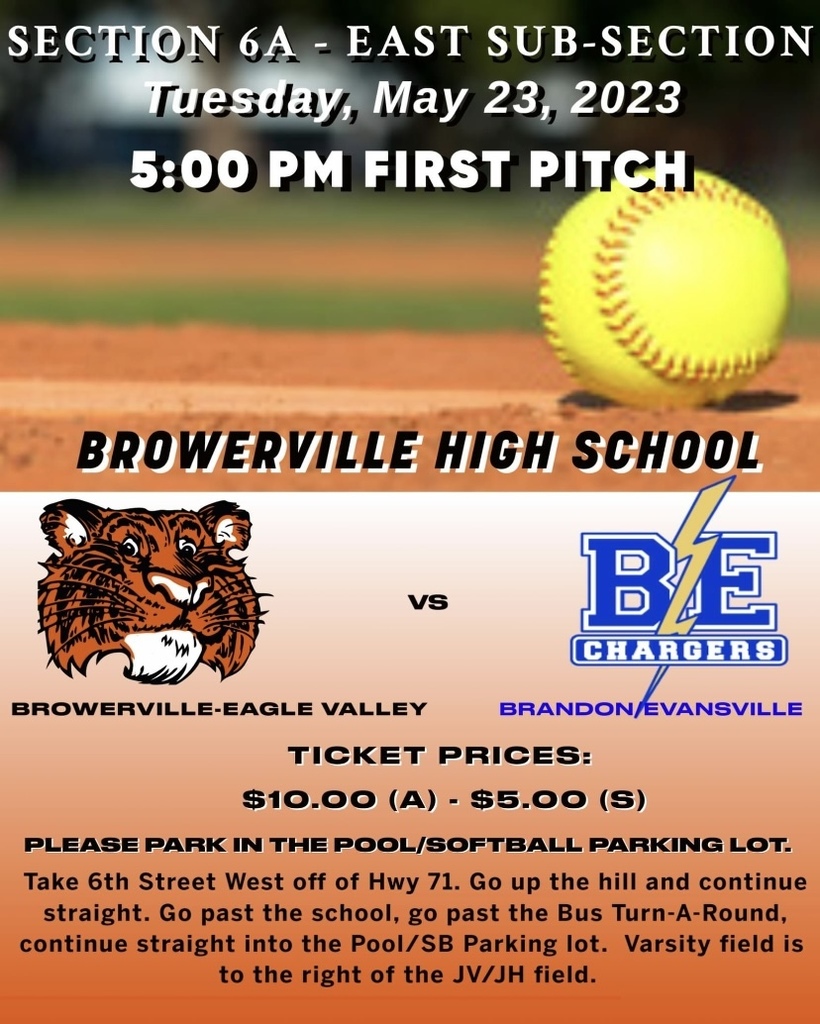 BEHS Senior Spotlight! #2023senior #seniorspotlight