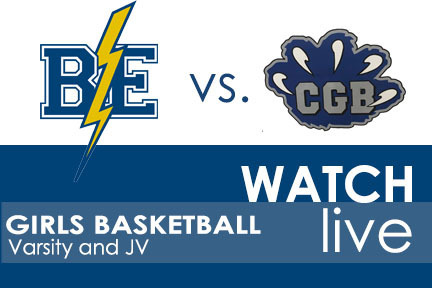 Congratulation to the FFA Food Service Team - Hannah K., Mia E., Jadyn D., and Lacey S. They placed 1st in the region and earned a trip to State! GO CHARGERS!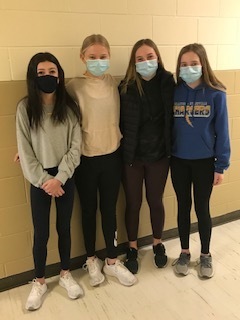 Congratulation to BPA contestants! 15 students competed in the Region 7 contest on January 22. 11 placed high enough in their contests to advance to State in March. GO CHARGERS!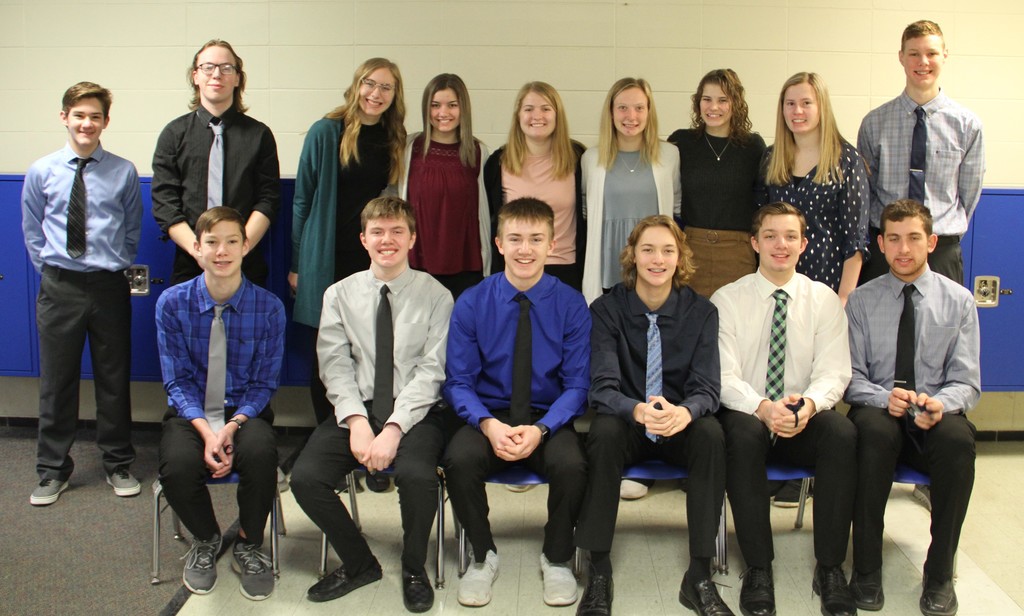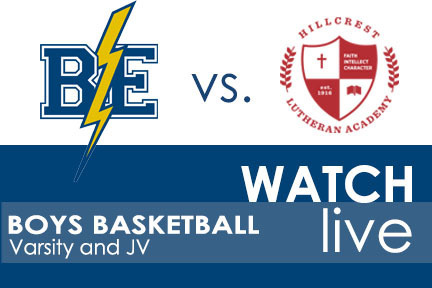 Brandon Campus is celebrating I LOVE TO READ MONTH!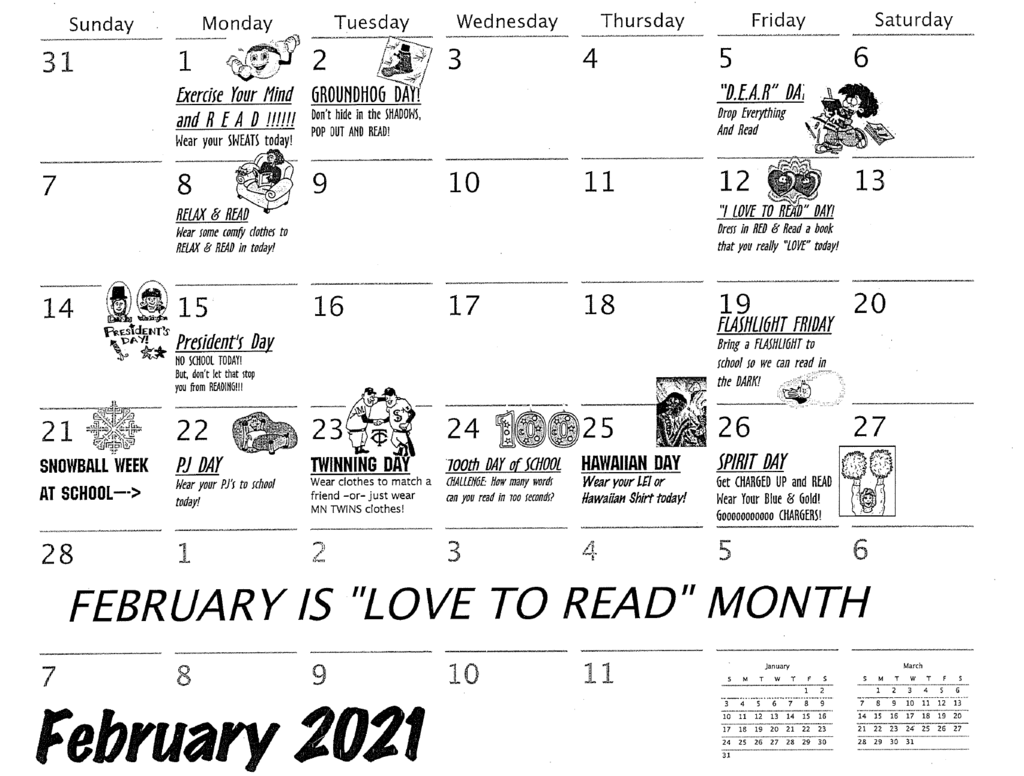 February is I LOVE to READ Month! Check out what is happening at the Evansville Campus!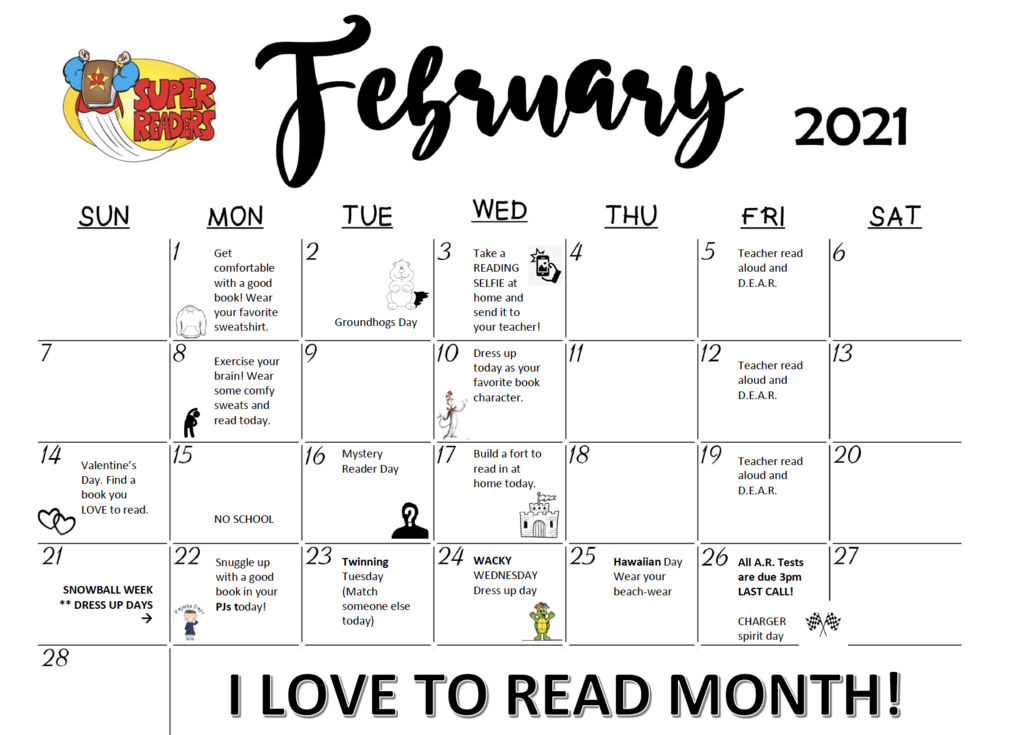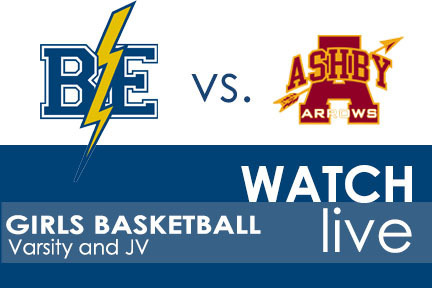 Tonight's Boys Basketball game will be live at: b-e-activities.com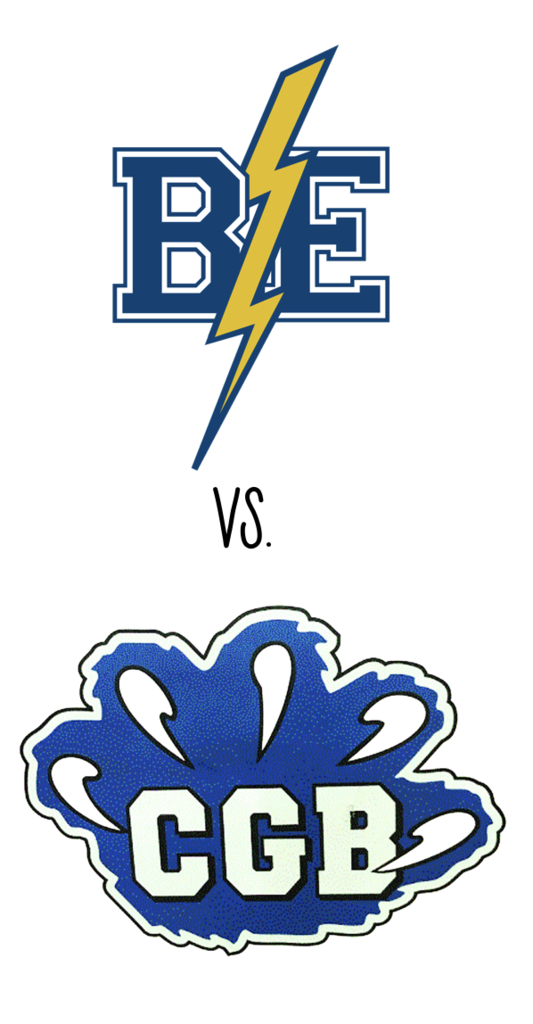 Congratulation to our One Act Play "Stressed" performers - Noah, Taylor, Logan, Xavier, and Chloe. They placed 2nd and are advancing to the Sectional Contest. They will now compete against 6 teams for one spot at the State Contest. Best of Luck!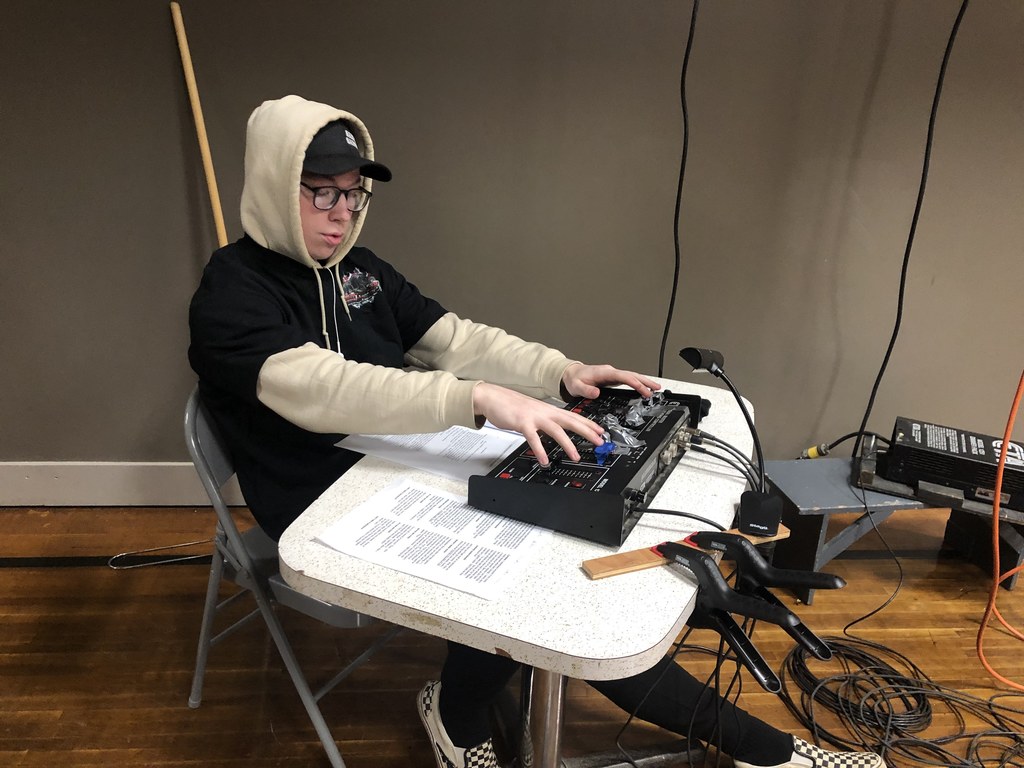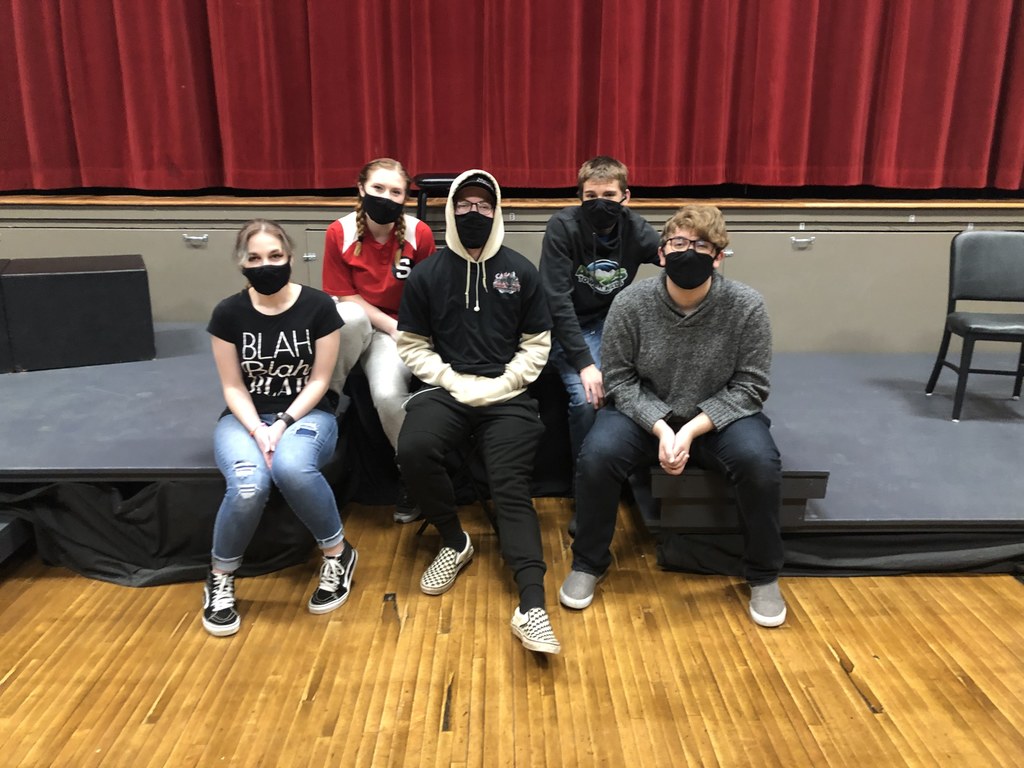 THANK YOU Paraprofessionals! For paraprofessional week, we wanted to extend a special thank you to all our INCREDIBLE paras. Thank you for supporting all of our students and staff. You support, you teach, you lead, you love. You are amazing! Thank you! To honor you, there will be lunch catered in from KC's Diner on Thursday, Jan 28th. Again, THANK YOU for all you do!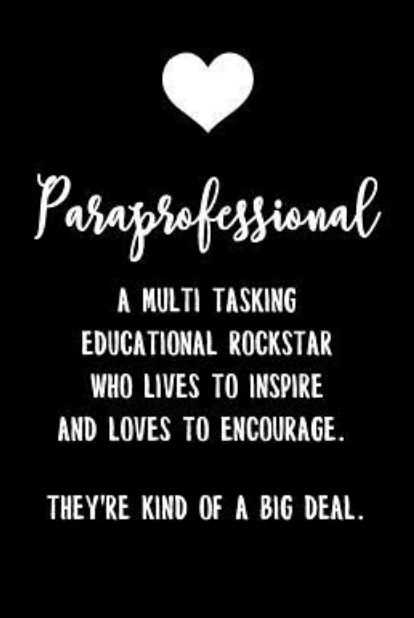 Liliana Topel, Kira Quinn, Ella Koep, and Kolby Bitzan with their 7th grade CNC Wood Carving Project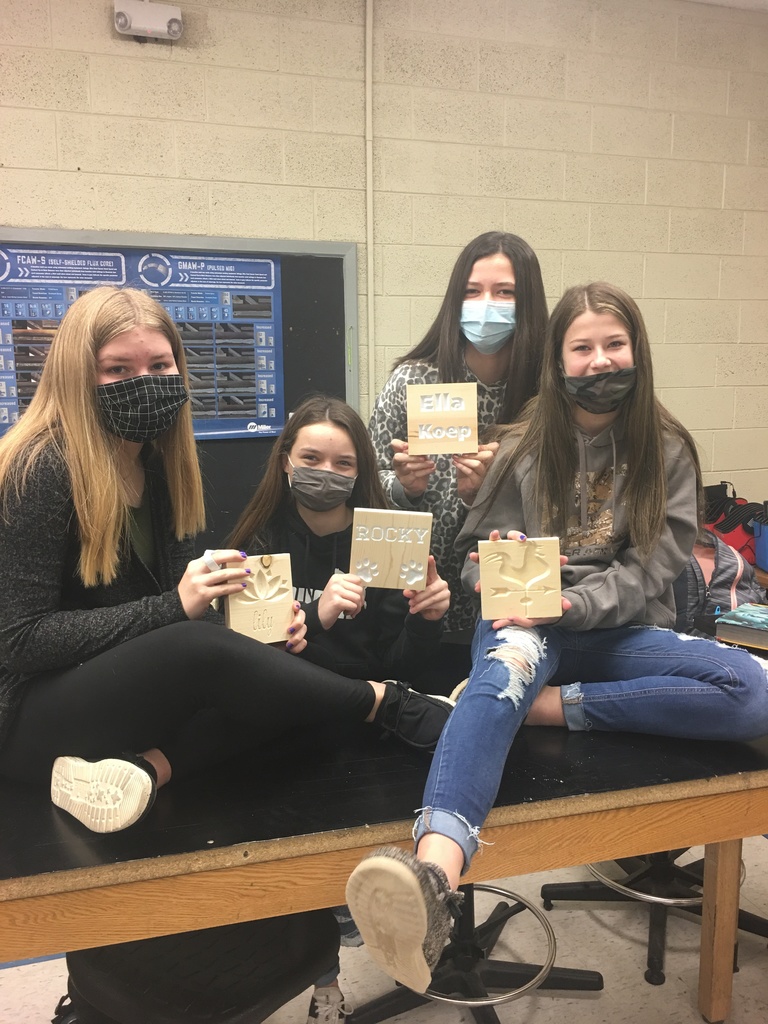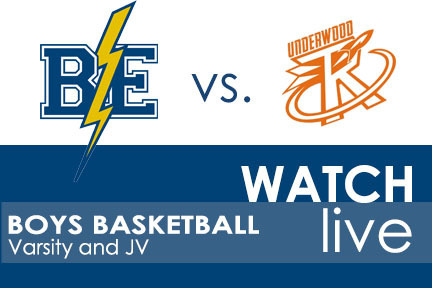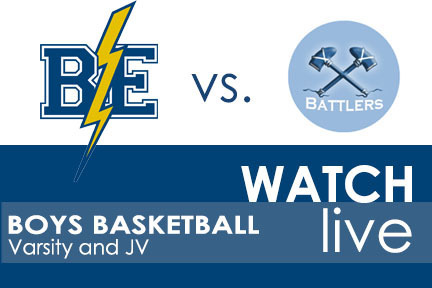 Yesterday the Vet Science students practiced giving physical exams to a cat and dog.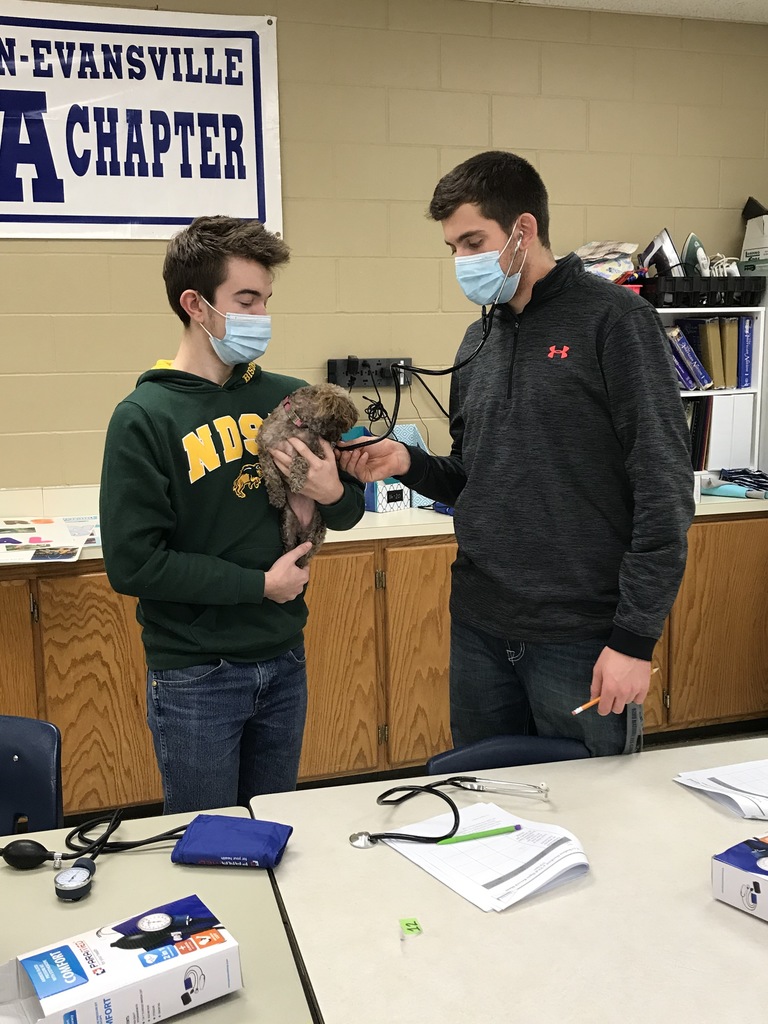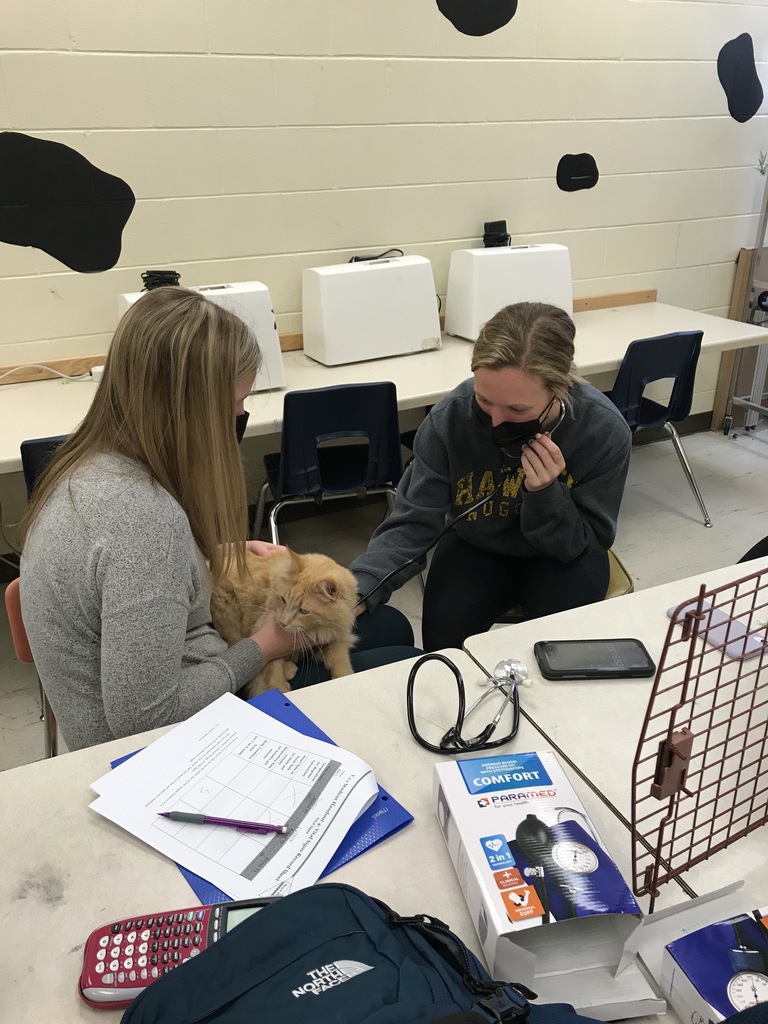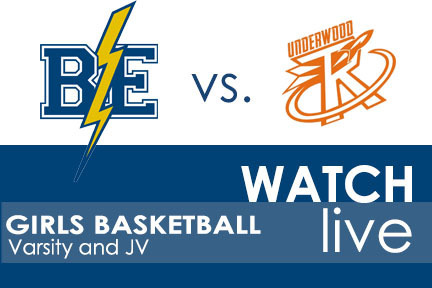 Tonight's Wrestling Triangular will make the following changes due to covid protocols: The Away Team's JV team will sit in socially distant chairs on the west side of the JV mat. Both Varsity teams that are wrestling and their coaches will be in the south bleachers (one team socially distant east of the scorers table and one team socially distant west of the scorers table). The team that is not wrestling will be socially distant in the Court 3 bleachers. JV and Varsity matches will start the same time. In order to meet MSHSL Spectator Allowance, we will only allow fans to watch the team in which the athlete who handed them the ticket is on. Match 1: UNC and WCAABE Fans only in the gym. Staples Motley fans wait in the commons. Match 2: UNC and Staples-Motley fans only in the gym. WCAABE fans wait in the commons. Match 3: Staples Motley and WCAABE fans only in the gym. UNC fans in the commons or leave the facility after match 2.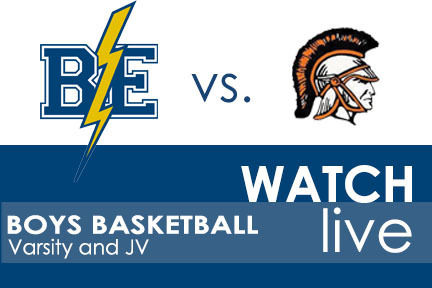 These 7th Graders are wearing their flannel PJ pants they made in FACs Class. They all did a great job and look super comfy.