BEHS Senior Spotlight! #2022senior #seniorspotlight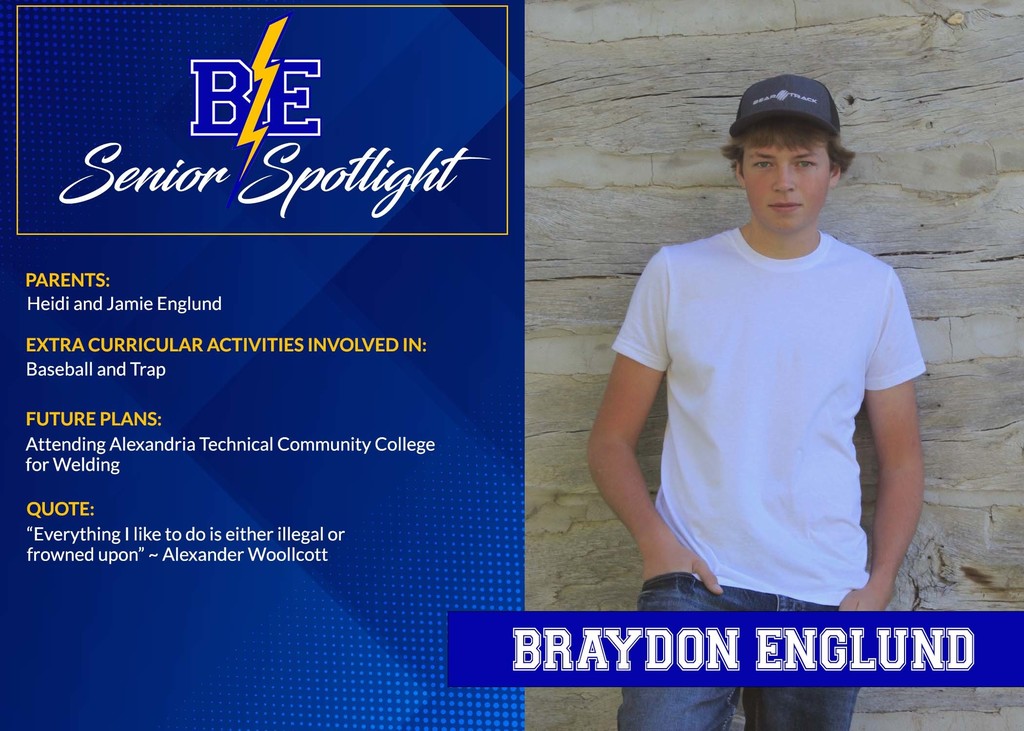 Baseball Autograph Night! Thursday, May 19 after varsity game on field.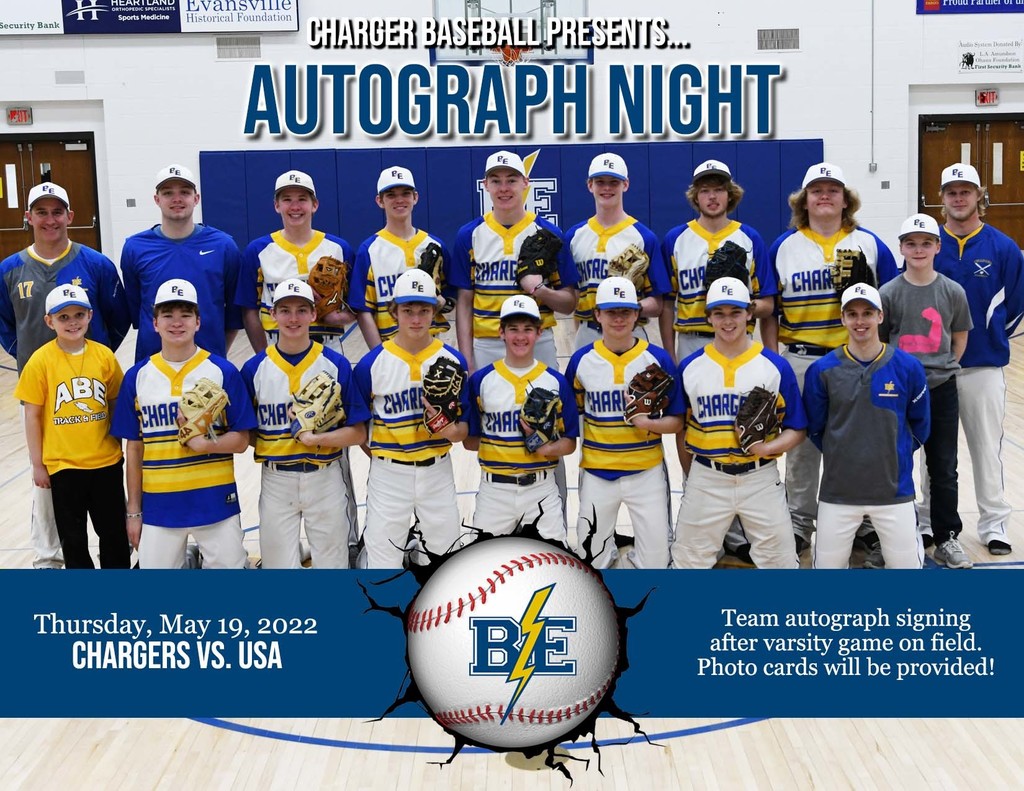 Congratulations to the B-E April Students of the Month! Middle School - Merick Elmer and Whitney Klimek High School - Stephen Hamilton and Rhys Perrin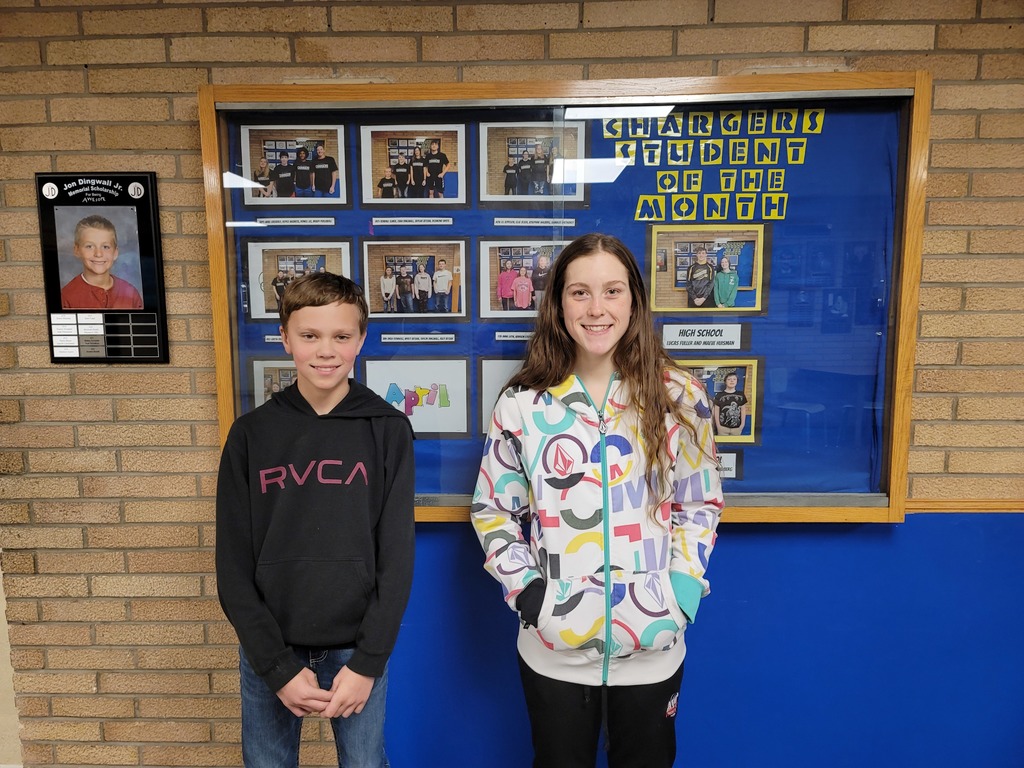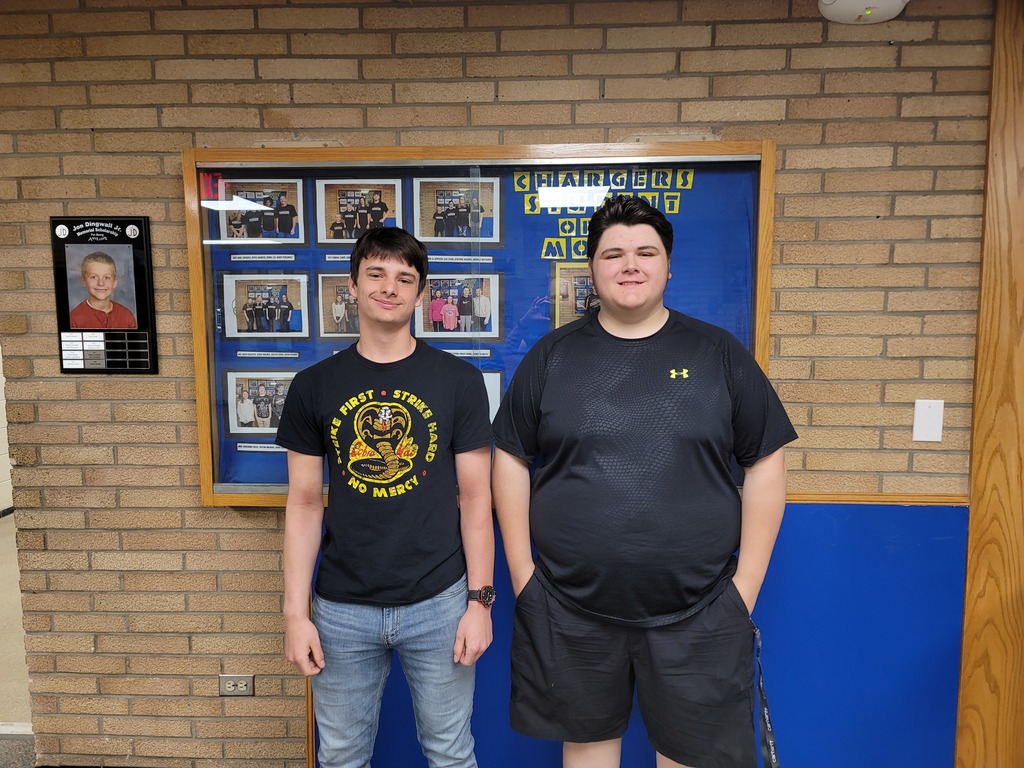 BEHS Senior Spotlight! #2022senior #seniorspotlight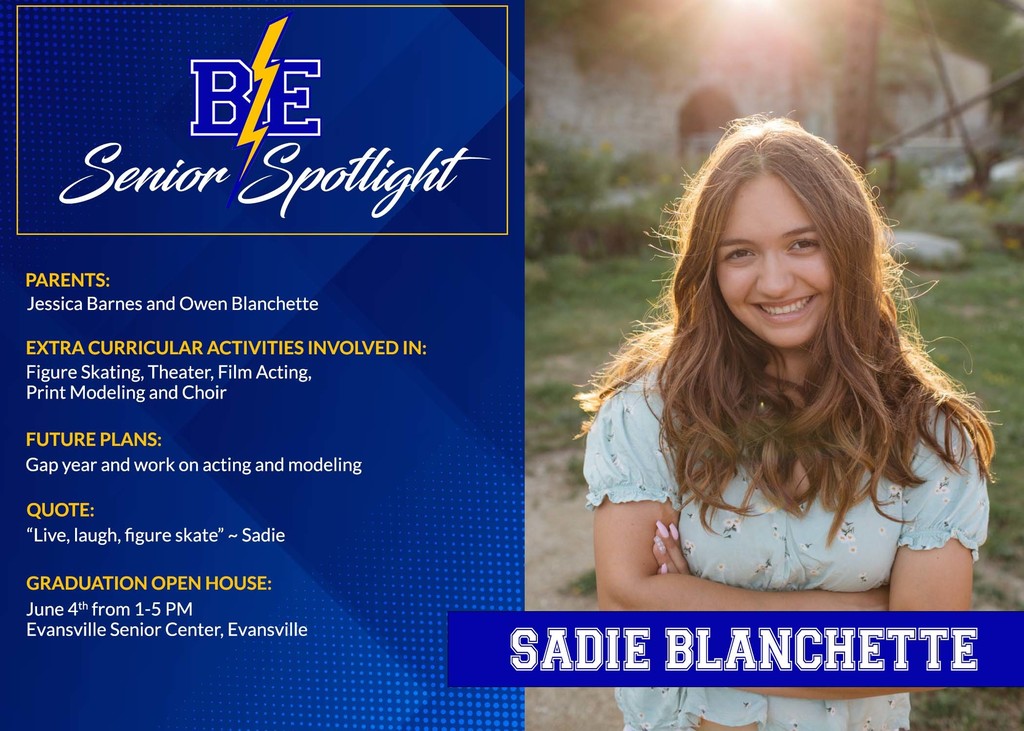 Girls Varsity Softball game against CGB will be a double header in Minnewaska TONIGHT! Junior High Girls Softball has been canceled.

BEHS Senior Spotlight! #2022senior #seniorspotlight

Brandon-Evansville school will be 2 hours late, tomorrow, May 13, due to the severe weather and damage caused by the weather.

Good evening Brandon-Evansville students and families this is superintendent Donny Peschel, Do to the threat of severe weather tonight the Elementary Spring Concert in the Evansville gymnasium is postponed. NO concert tonight in Evansville. Thank you and have a good evening.

* No Softball Practice Today * Track Meet @ Breckenridge has been Cancelled * Track Practice today after School. Regular activity route * JV Golf Practice today after school. Regular activity route

No JH or JV Baseball Practice today! Varsity will practice.

BEHS Senior Spotlight! #2022senior #seniorspotlight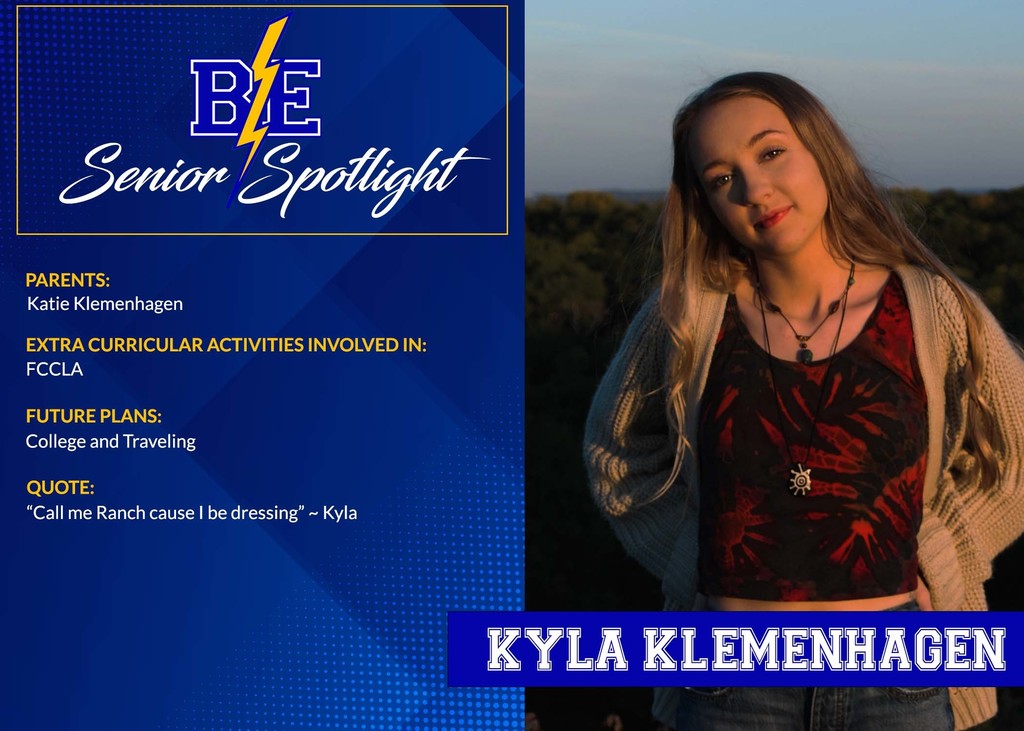 Good Morning Brandon- Evansville Parents, This message is to let you know that the Summer Rec ball and swimming forms are due by Wednesday, May 25th. Forms are on the school website
https://www.b-e.k12.mn.us/page/b-e-summer-rec
. Ball activities are open to children entering Kindergarten next year through 8th grade, and swimming lessons are open to those that just finished Kindergarten on up. There is a Facebook page for Brandon Summer Rec and Evansville Summer Rec with information as well. Please return the forms to Mary in the Evansville office or Cassandra in the Brandon office. Thank you, Mr. Peschel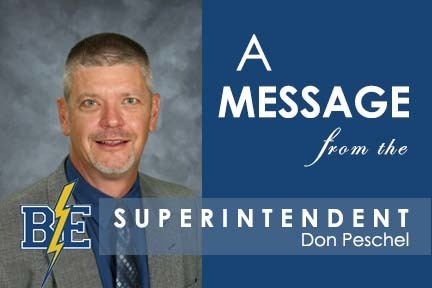 Today's Softball Games vs Ortonville have been postponed to Monday 16 @ 1 PM in Brandon. Baseball Games have been canceled.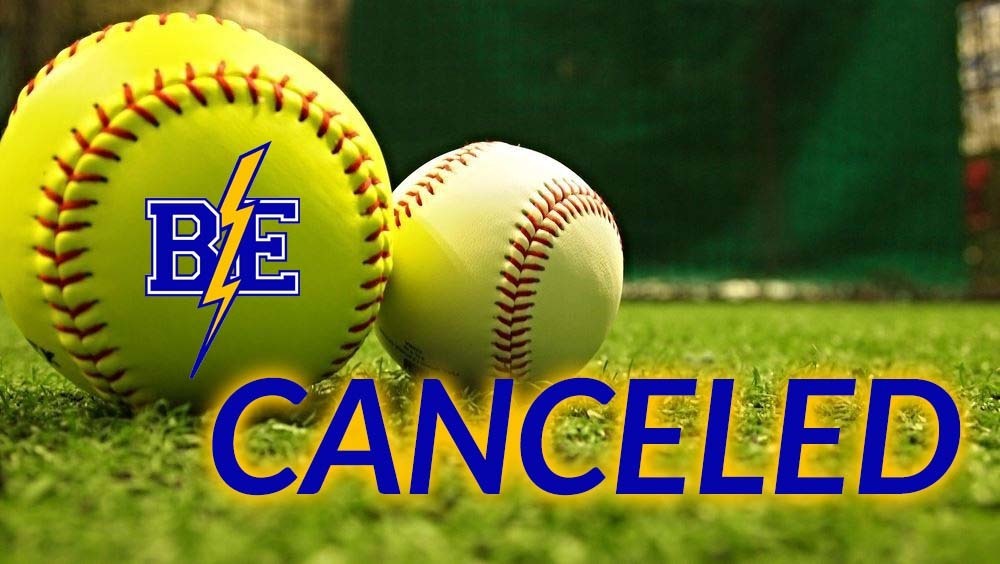 The Supermileage team competed Monday and Tuesday at the Brainerd International Raceway. Although they did not place for gas mileage they completed 10 qualifying runs which is approximately 60 miles. The minimum run requirement is 6 runs. They did a great job, worked hard and had fun. We want to send out a huge thank you to all of our sponsors: Voyager Industries, Inc. Brandon Fire Department Ron's Warehouse Anderson Electric Ness Backhoe, Inc. Central Specialties, Inc. Pro-Ag Farmers Co-op Evansville Laundromat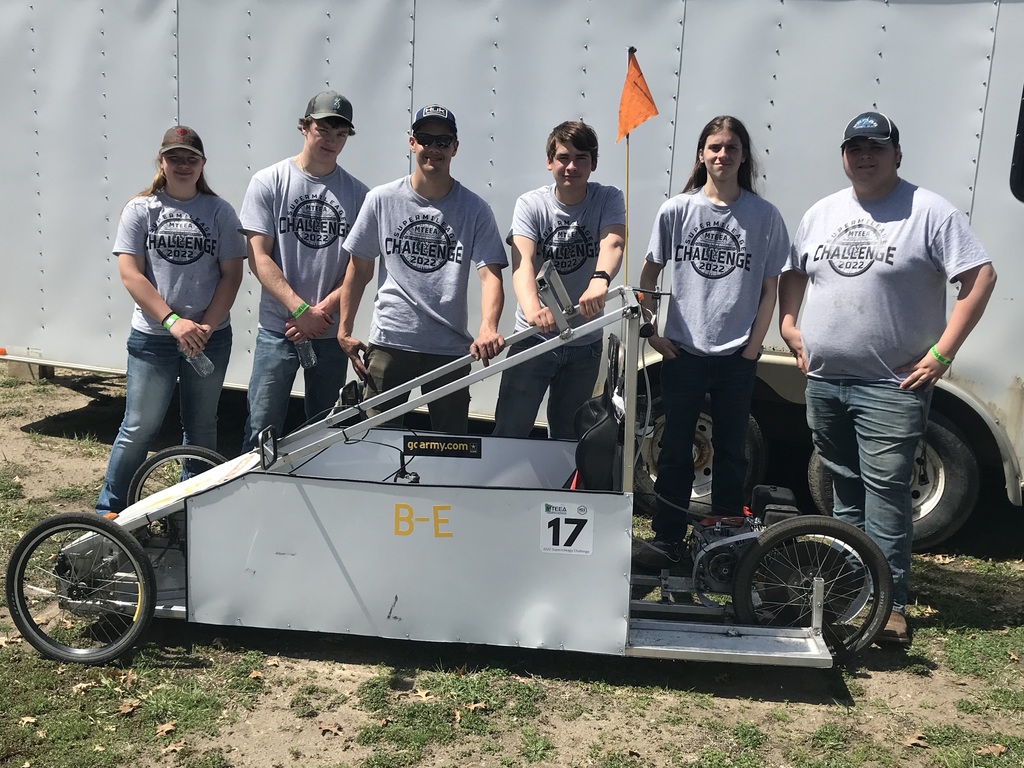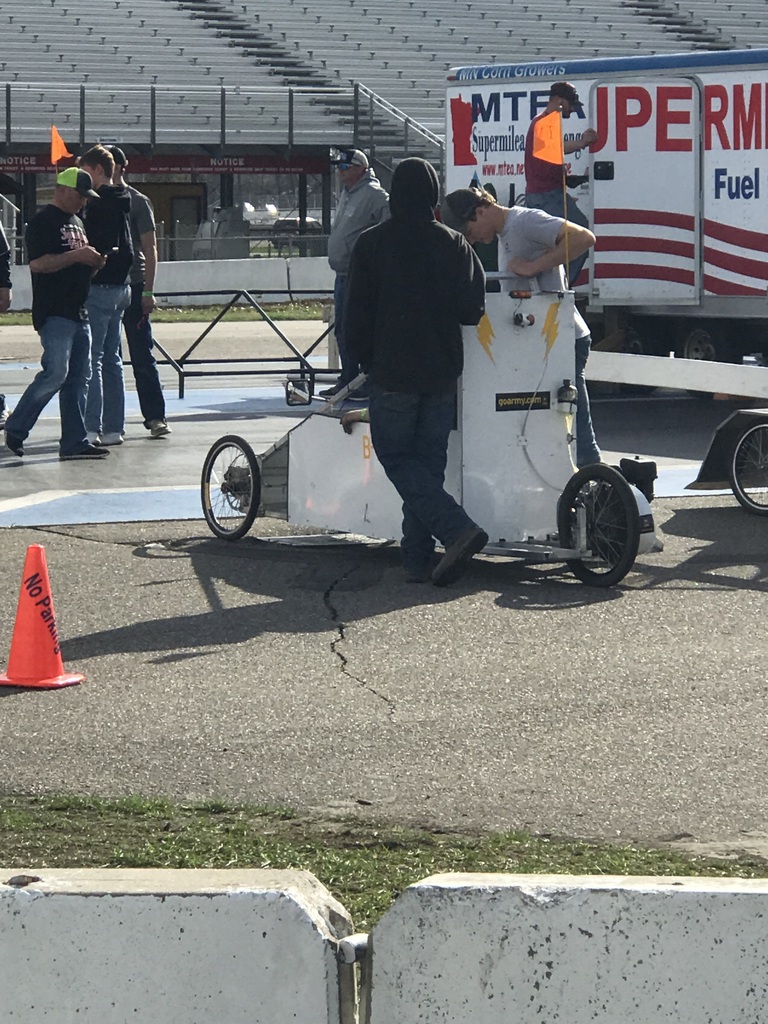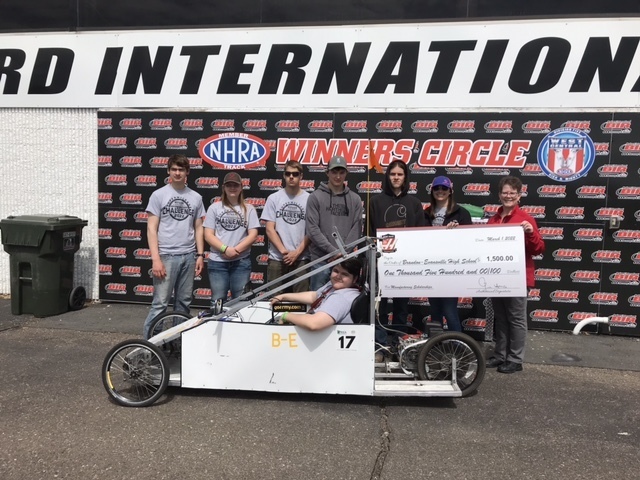 BEHS Senior Spotlight! #2022senior #seniorspotlight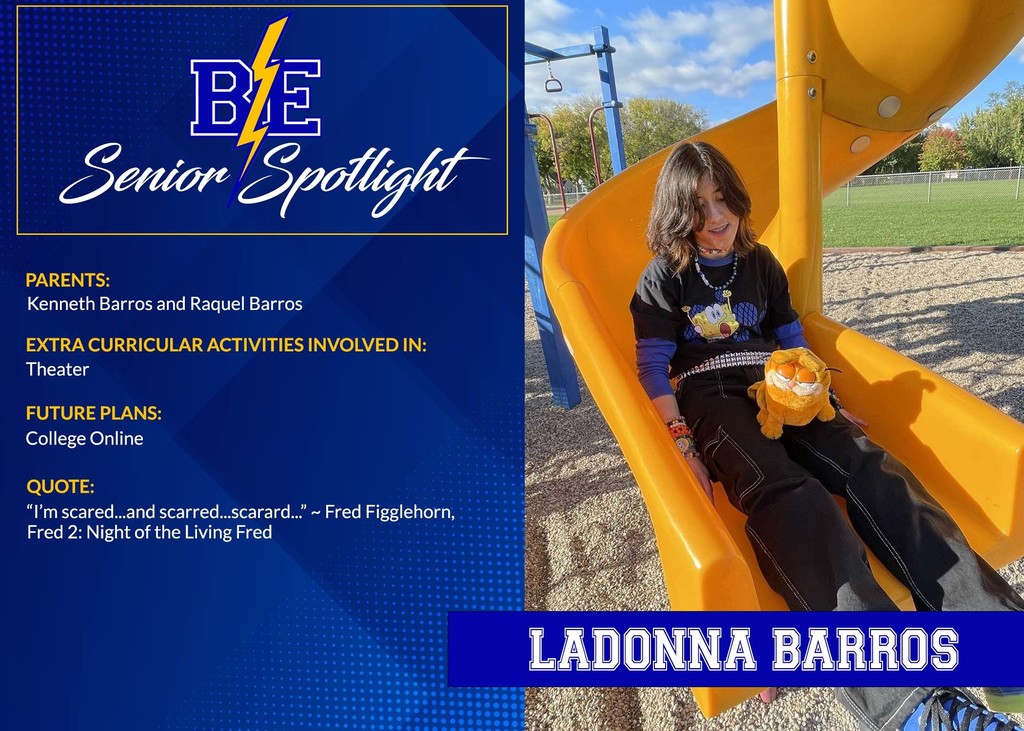 Some students during MRE (Meal, Ready-to-Eat) Day got to taste test some food. There reactions were priceless.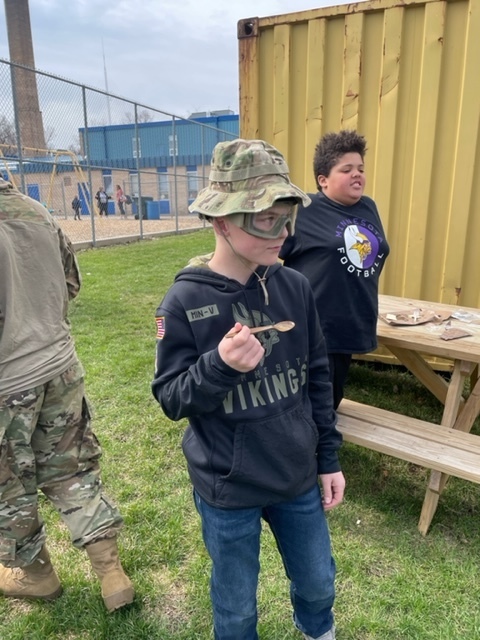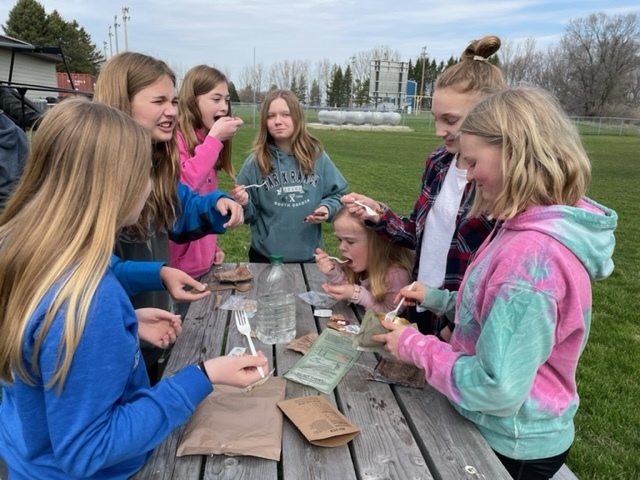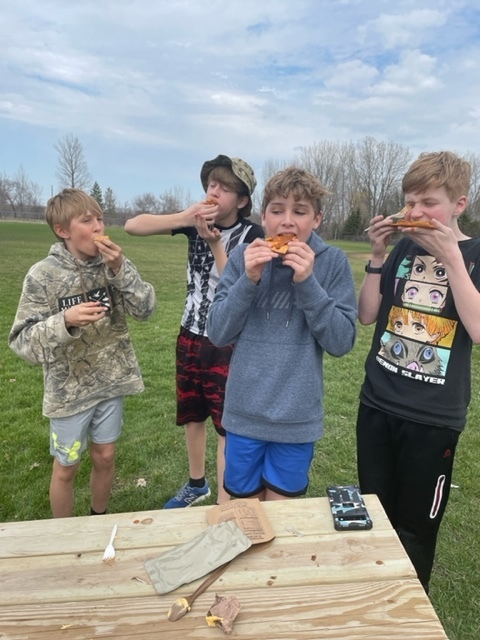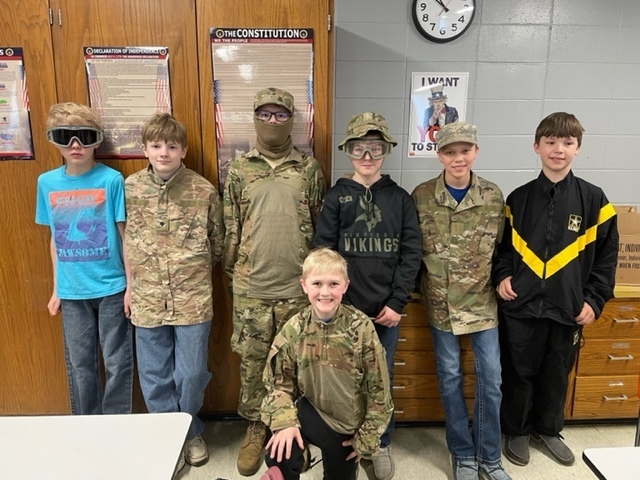 BEHS Senior Spotlight! #2022senior #seniorspotlight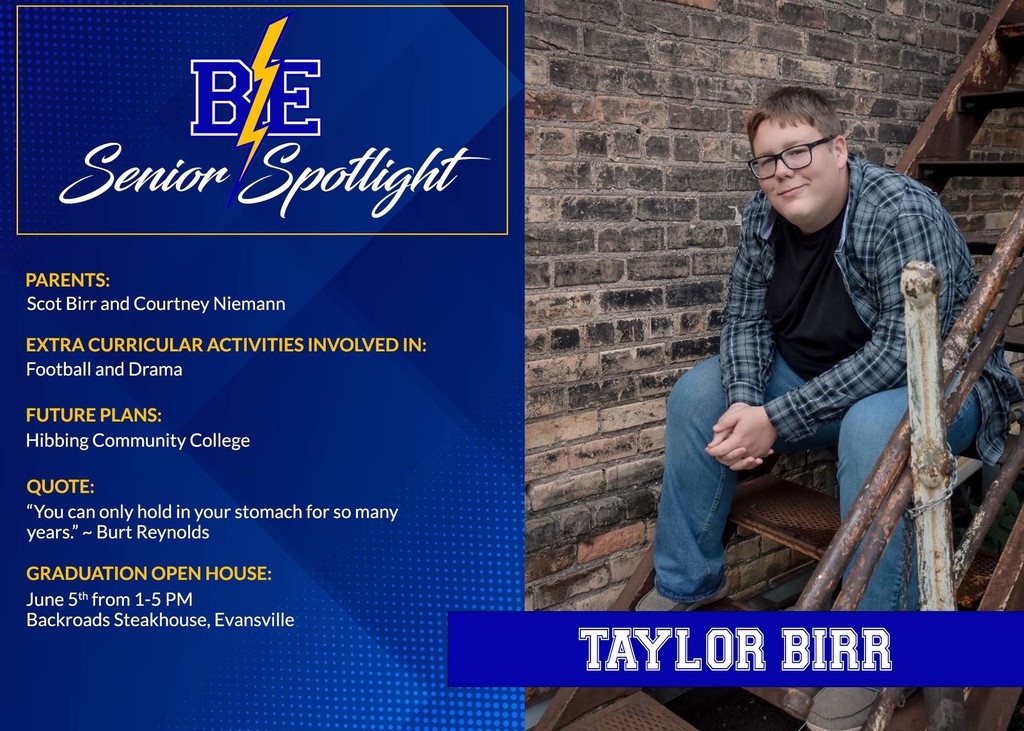 Today's Varsity Baseball Game vs. Parkers Prairie location has changed to Millerville Ball Field. JV/JH Baseball today has been canceled and there will not be practice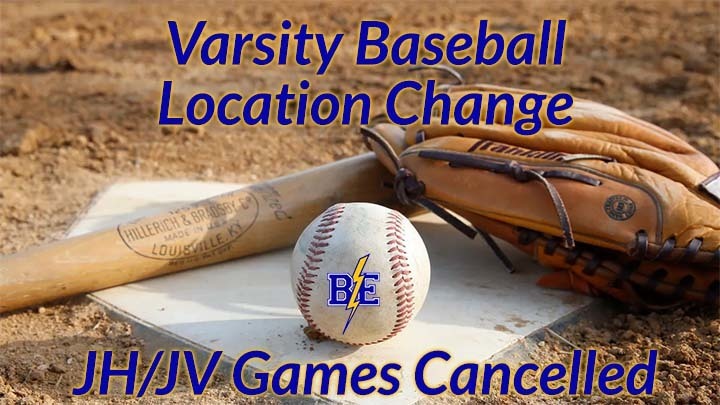 Today's Softball Games @ Parkers Prairie have been postponed to May 16 @ 2:30 PM in Parkers Prairie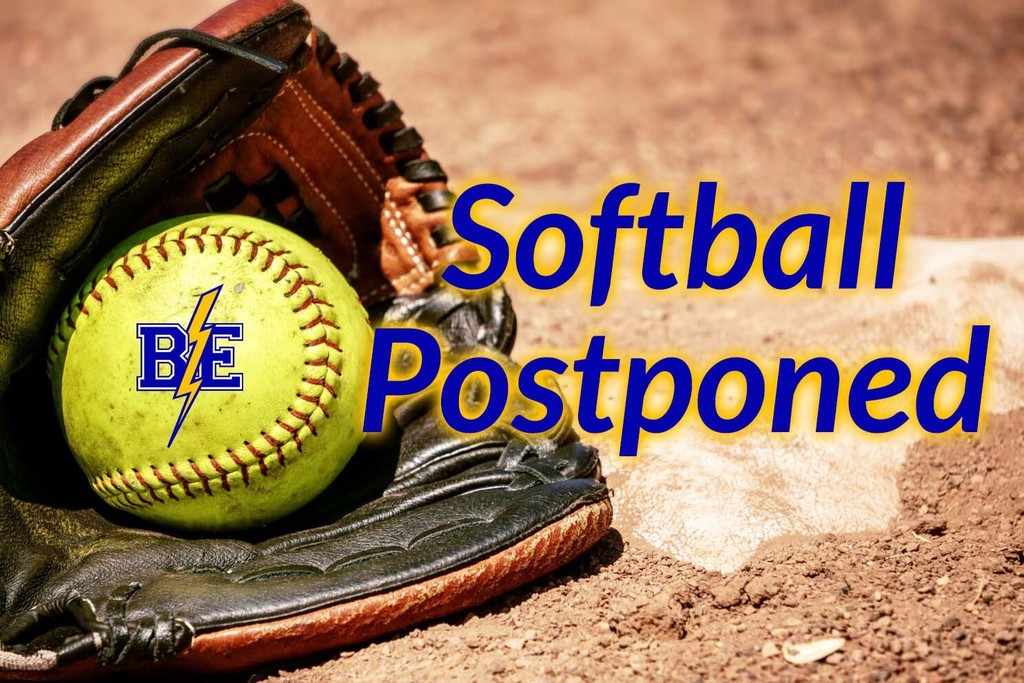 The 7th grade FACS class modeling the PJ pants they made!