Kitchen Position Brandon-Evansville Schools has an opening immediately for a full-time kitchen staff person in a long term substitute position through January. This person will be responsible for cooking and general kitchen duties. Hours would be weekdays from 6:00 am to 1:00 pm., Monday through Friday. Interested persons can find the employee application on our district website at
www.b-e.k12.mn.us
This position will be open until filled. Send applications in care of Don Peschel, Superintendent, to email
dpeschel@b-e.k12.mn.us
or drop off the application materials in either office in Brandon, or Evansville. If you have any questions contact Mr. Peschel at (320) 834-4084 Ext. 6107.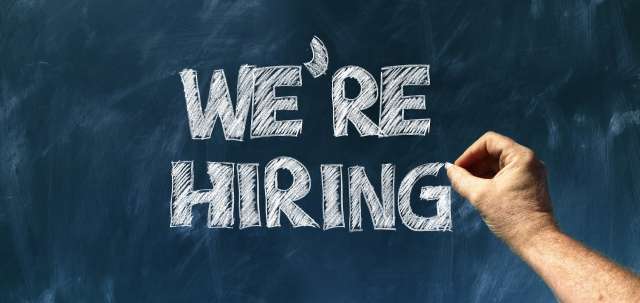 Parents of 9th and 10th Grade Students enrolled in Brandon-Evansville. Driver Ed classes will begin Monday, December 6, 2021 at 5:30 pm central time. ​The classes are all conducted through LIVE zoom meetings AND an ONLINE course. As a parent you need to go to the link below and sign up your student for the ONLINE study course PRIOR TO ​Monday, December 6,2021.
https://courses.drivesaferidesafe.com/courses/MNHomeschoolDriverEdCourseDeluxeOnlineEdition
If you have questions about this please email Jayne at
info@drivesaferidesafe.com
and she will help you sign up or answer questions you may have about the course or signing in.


Congratulations to the Students of the Month for September and October! September: Ariel Casserly, Royce Aasness, Donell Lee, and Brady Perleberg October: Kendall Elmer, Evan Dingwall, Skylar Bitzan, and Desmond White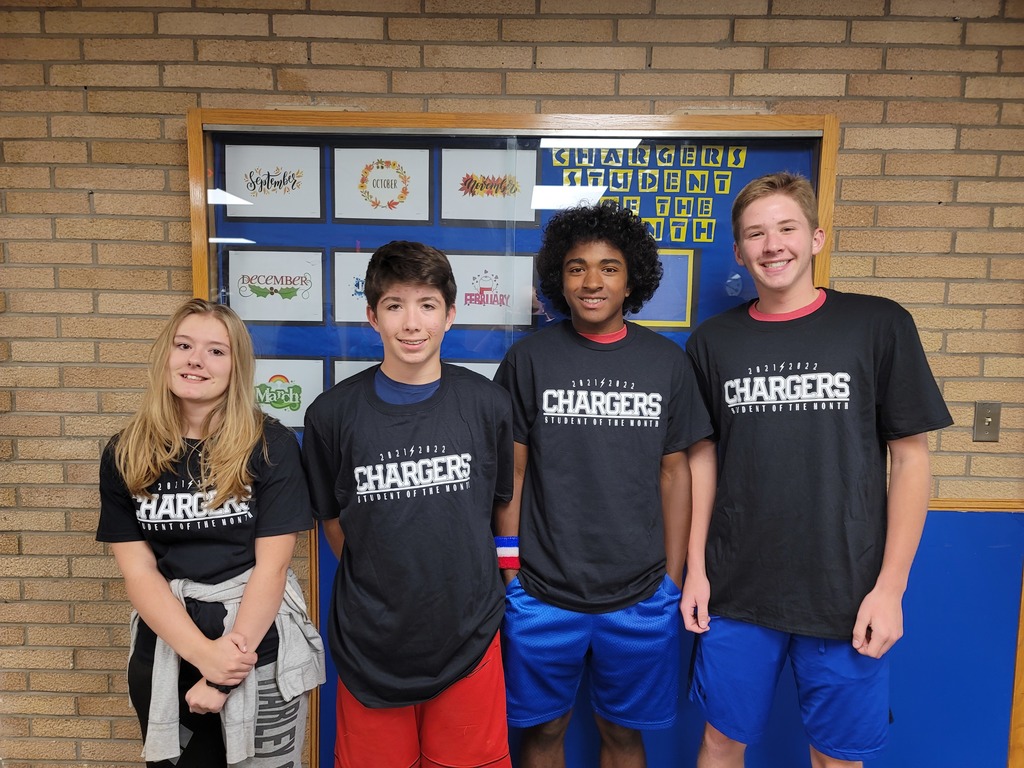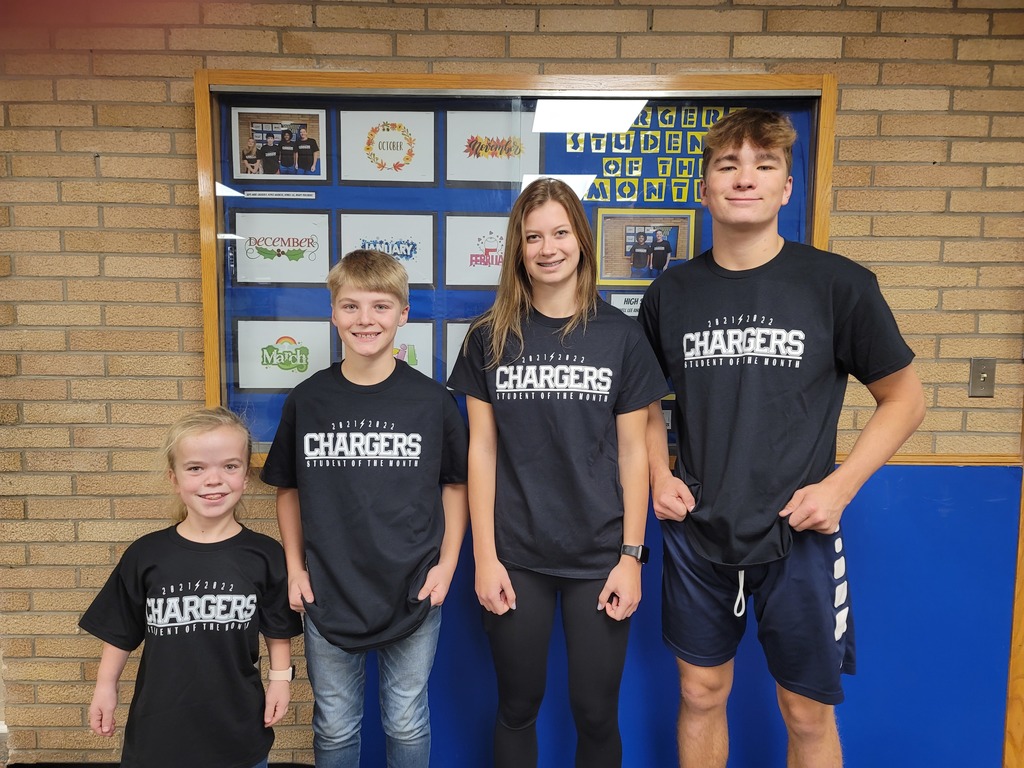 Strength and Conditioning Camp with Coach Marotto. Sign up in the Brandon Office.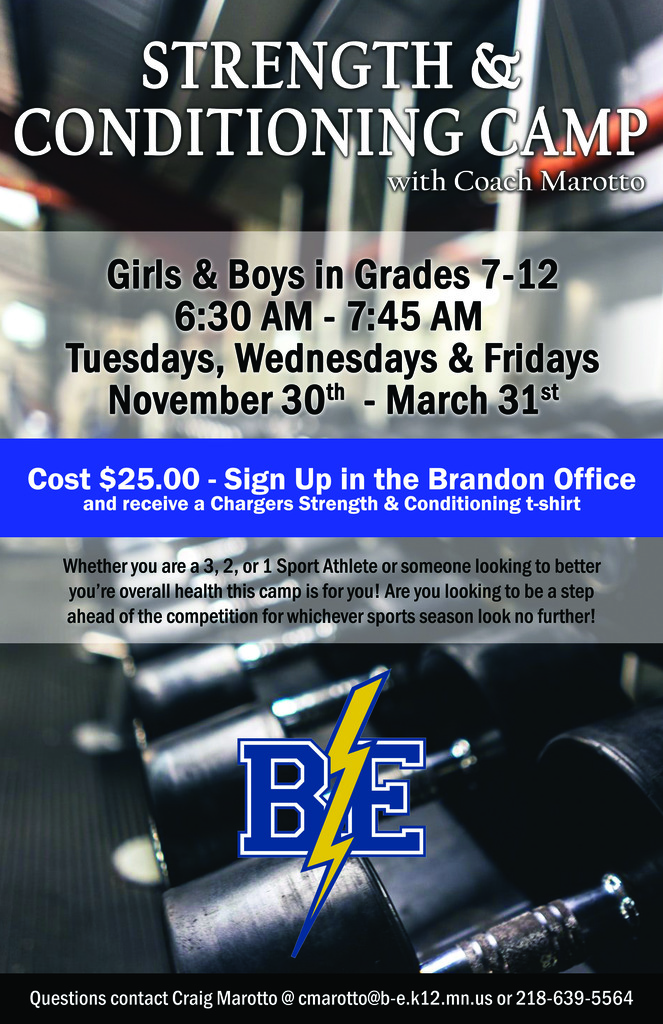 8th Grade Ag class learning how to extract DNA from a strawberry. DID YOU KNOW? Strawberries are the perfect choice for a DNA extraction lab for two very good reasons: (1) they yield way more DNA than other fruits, and (2) they are octoploid, meaning that they have eight copies of each type of DNA chromosome. (Human cells are generally diploid, meaning two sets of chromosomes.) These special circumstances make strawberry DNA both easy to extract and to see.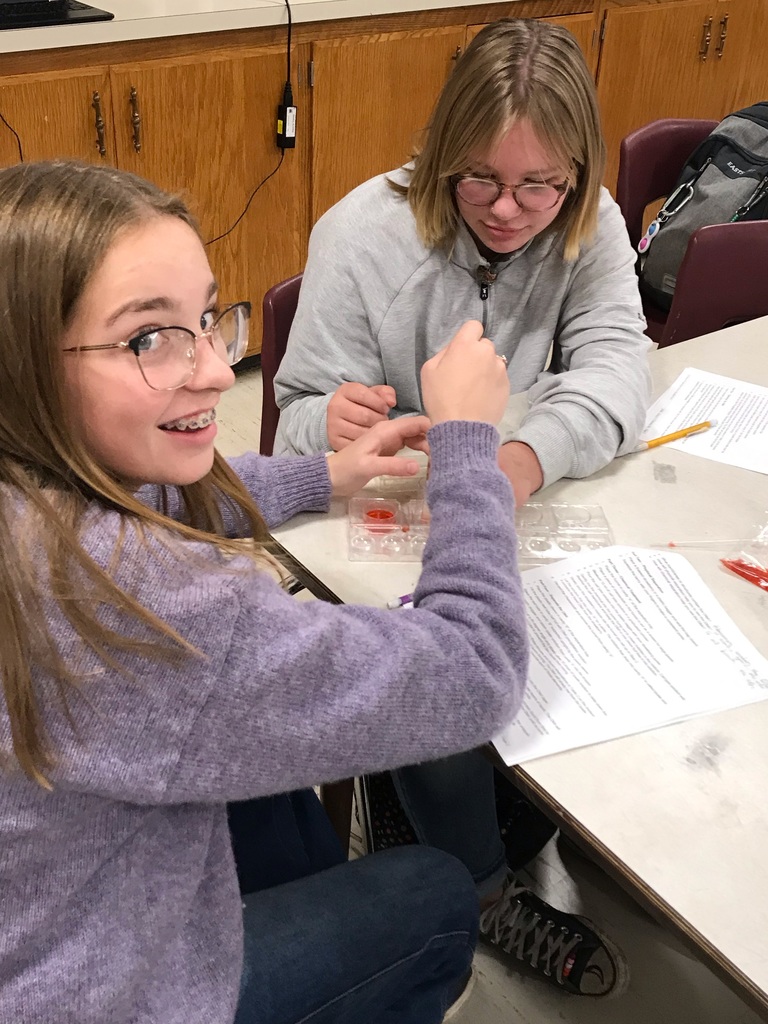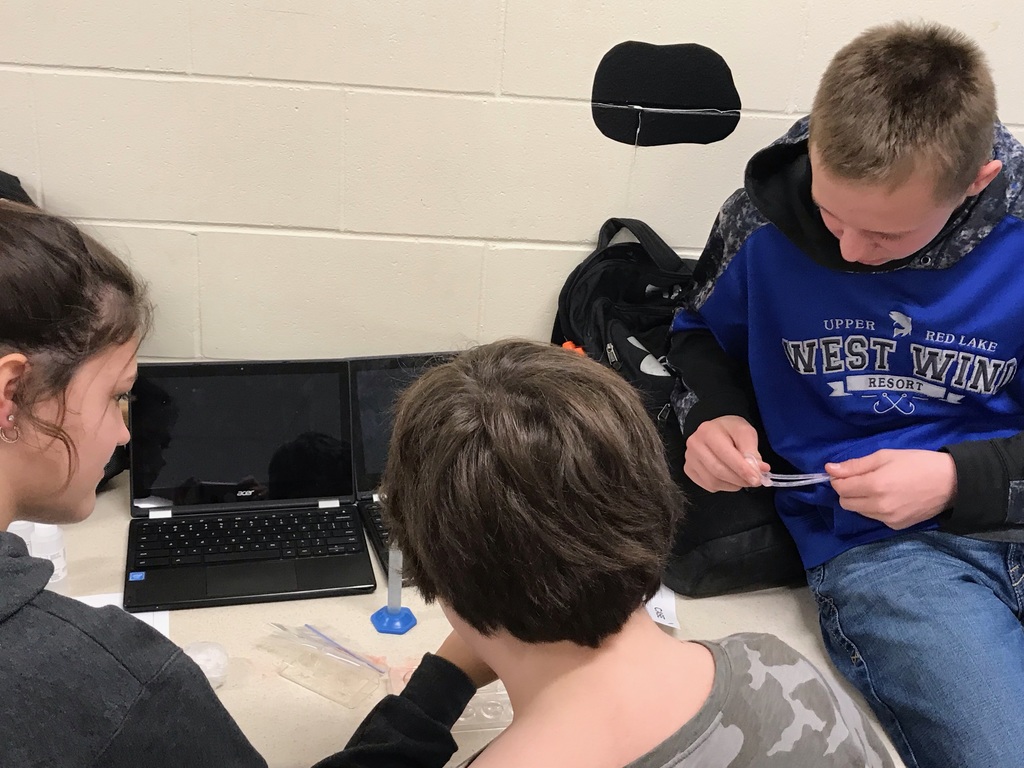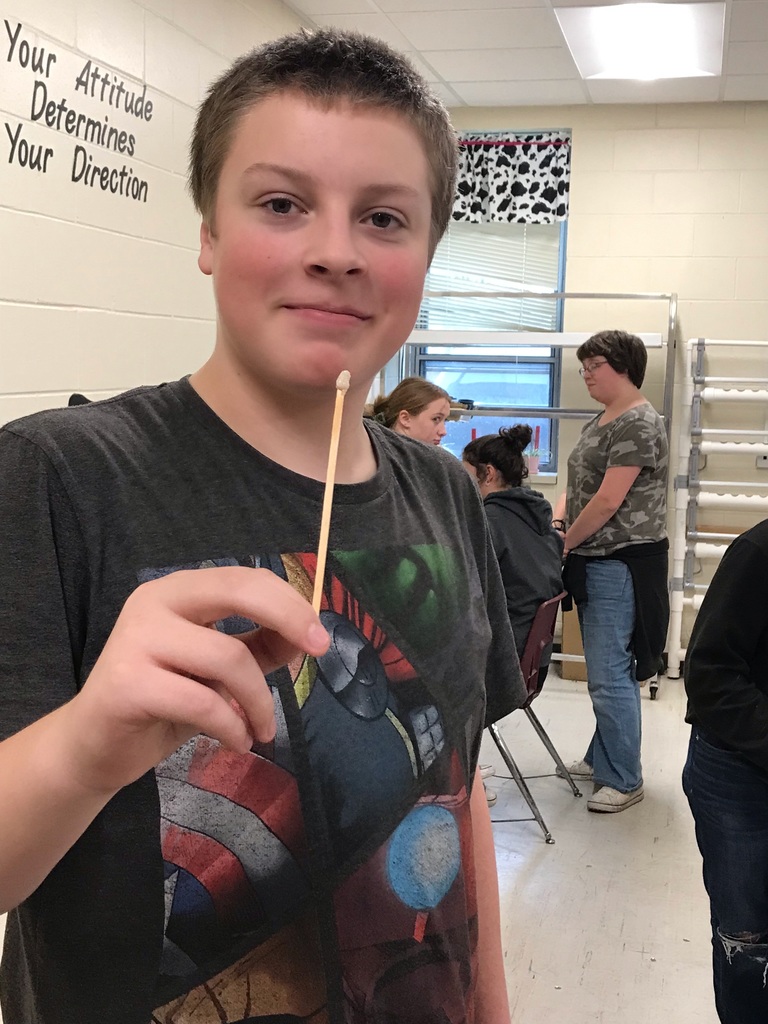 Thank you to all members of our military in all branches past and present living and dead. God bless you...and thank you.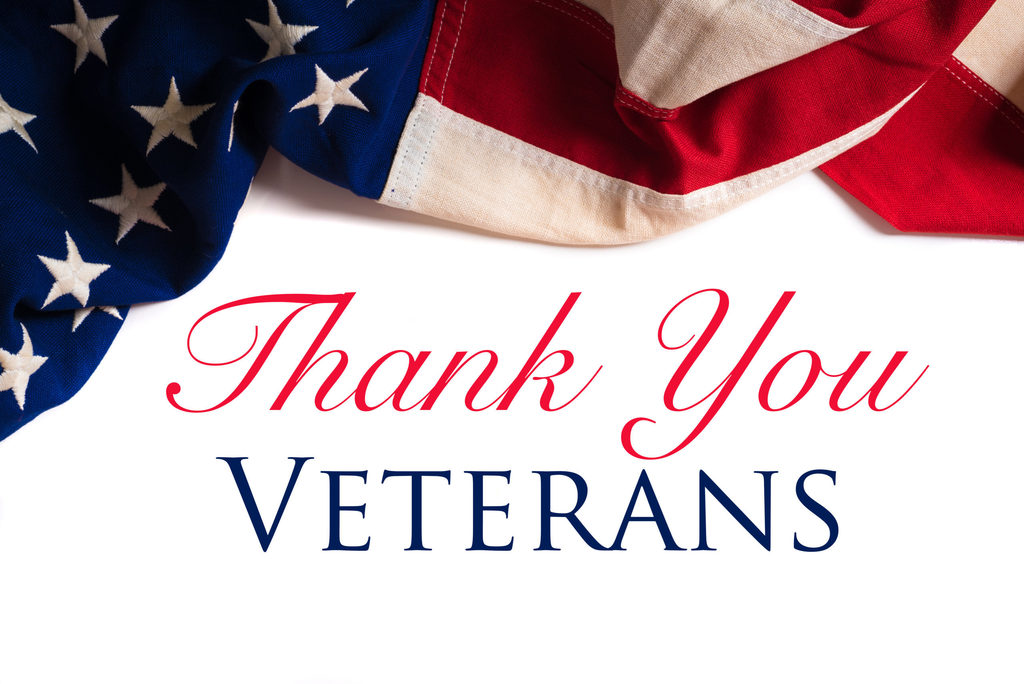 Alexandria Technical & Community College and Aagard hosted Brandon-Evansville students on November 3rd. The high school students were given a walk-through presentation of manufacturing and transportation careers. During the Alexandria College tour, students were able to visit with instructors and students in the manufacturing & construction and transportation & mechanics divisions, and learn about programs within those divisions: · Carpentry · Diesel Mechanics · Machine Tool Technology · Marine, Motorcycle, and Powersports Technician · Mechanical Drafting, Design, and Engineering · Mechatronics · Professional Truck Driver · Welding Technology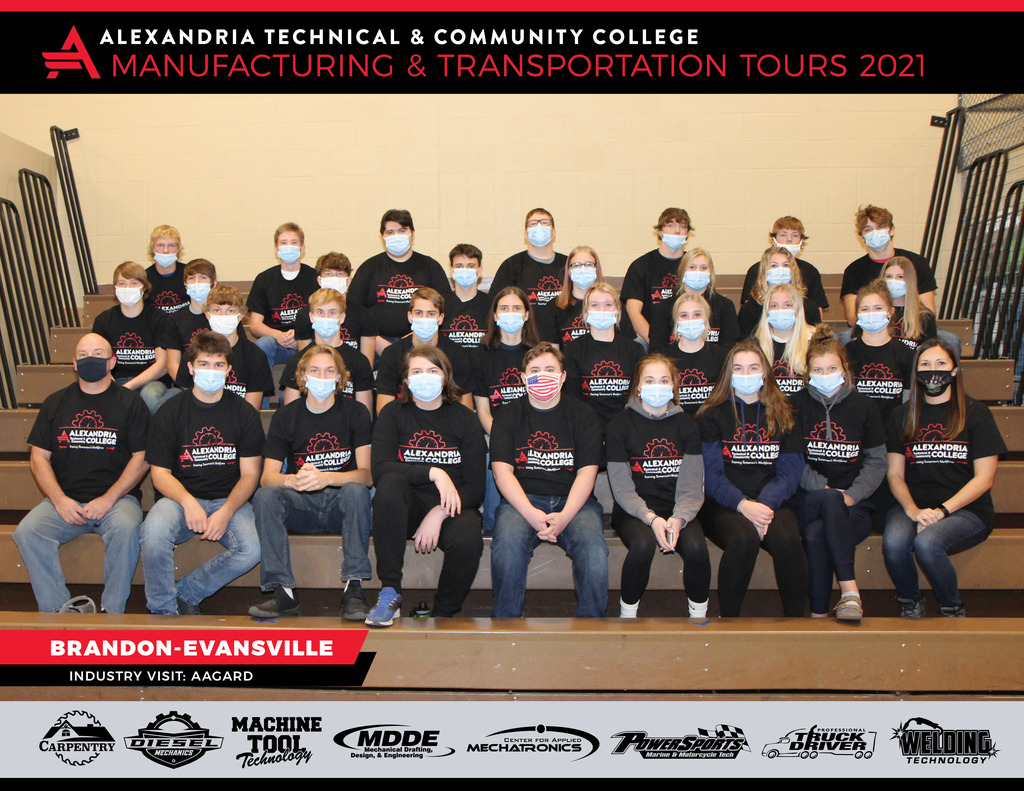 Congratulations to the JH Knowledge Bowl team on another great meet! The team consisting of Kaleb Fuglseth, Nick Price, Lily Topel, Olivia Topel & Sam Seifert took 4th place. The team consisting of Mia Elmer, Floyd Pearson, Kolby Bitzan, Lacey Siira, Gracianna Fuller and Chloe Henrichs received the 'Excellence in Math' award and took 7th place! Excellent job to these students for continuing to represent our school well!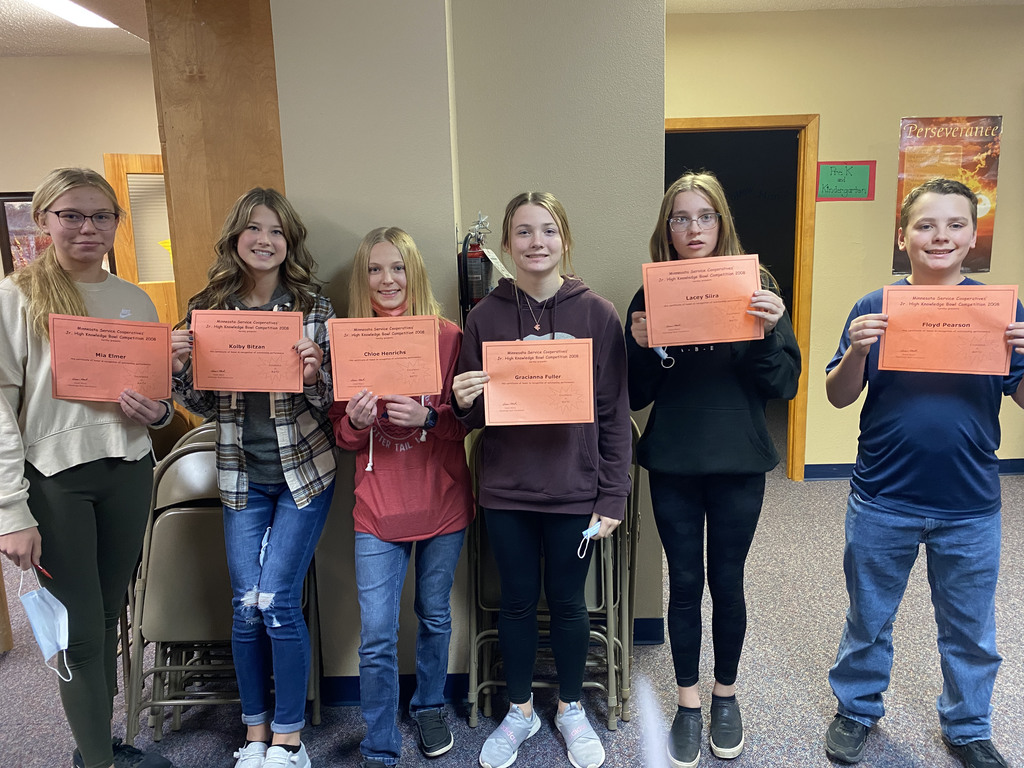 Voters have APPROVED!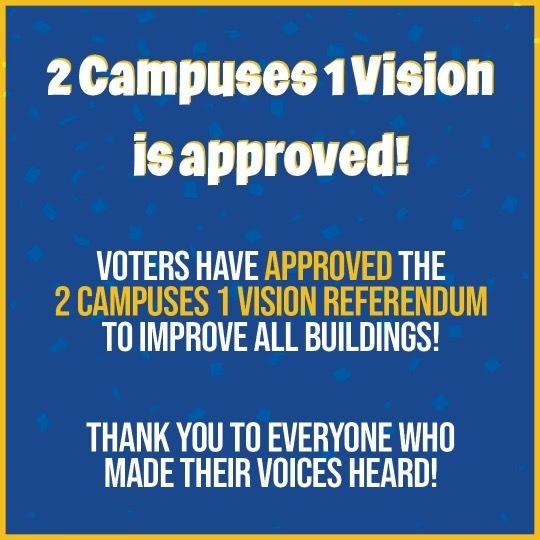 Only one hour left to vote! Cast your ballot at one of the locations below by 8:00 p.m. Vote at Brandon City Hall if you are a resident of: City of Brandon, City of Millerville, Townships of Brandon, Ida, Leaf Valley, Millerville and Moe. Vote at Evansville City Hall if you are a resident of: City of Evansville, Townships of Evansville, Lund, Urness, Eagle Lake, Elk Lake, Erdahl and Pelican Lake. Visit 2Campuse1Vision.org/vote for more information!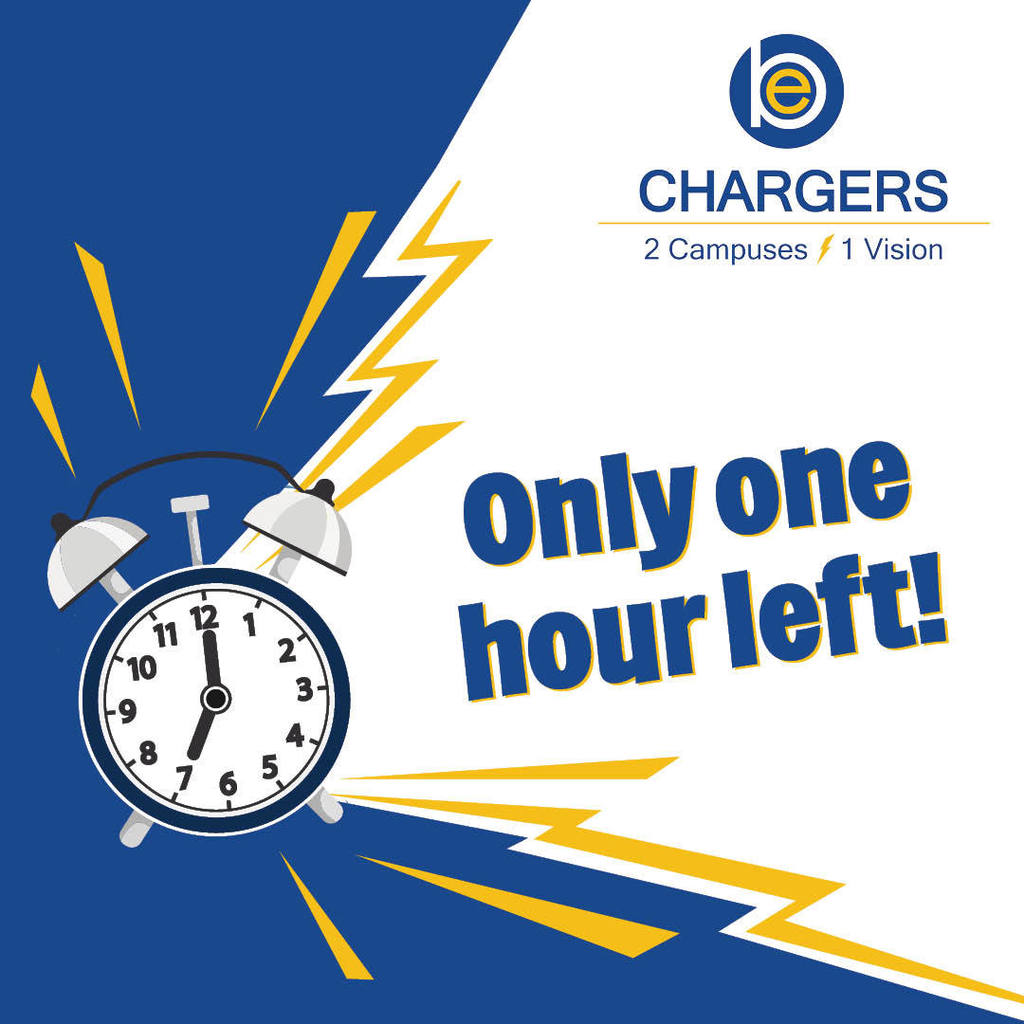 FFA Alumni, if you are interested in being a part of the Brandon-Evansville FFA Alumni Chapter, please contact Mrs. Meissner for details at
ameissner@b-e.k12.mn.us
or 320-815-1284.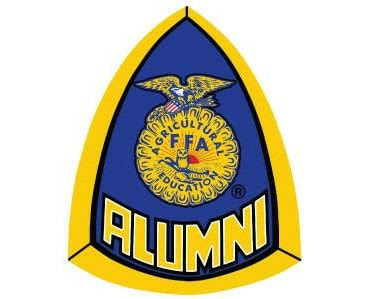 ELECTION DAY IS HERE! District voters can cast their ballots from 7:00 a.m. - 8:00 p.m. at one of the locations below. Vote at Brandon City Hall if you are a resident of: City of Brandon, City of Millerville, Townships of Brandon, Ida, Leaf Valley, Millerville, and Moe. Vote at Evansville City Hall if you are a resident of: City of Evansville, Townships of Evansville, Lund, Urness, Eagle Lake, Elk Lake, Erdahl and of Pelican Lake. Visit 2Campuses1Vision.org/vote for more information!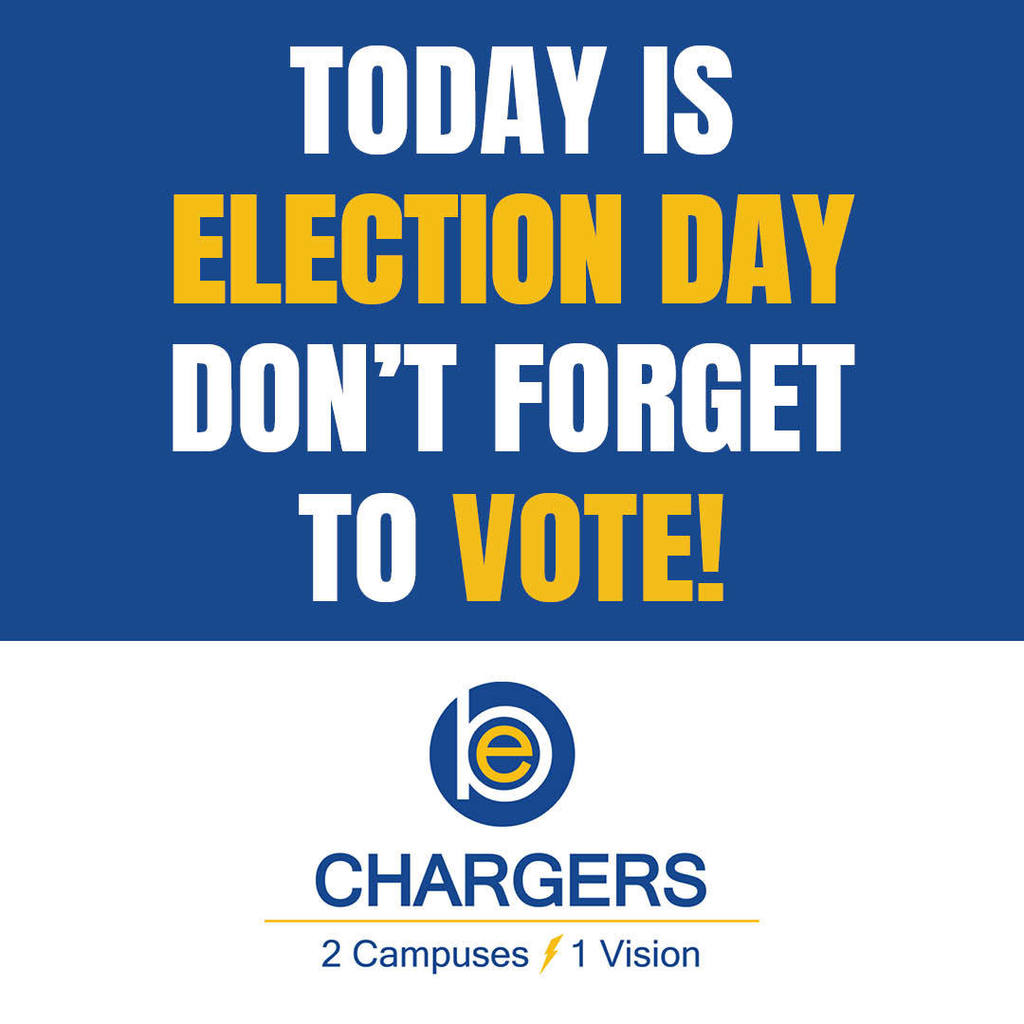 Have you made plans to cast your ballot tomorrow? Election Day takes place tomorrow from 7 a.m. to 8 p.m. at Brandon City Hall and Evansville City Hall. Visit 2Campus1Vision.org to find out which location you should visit to cast your ballot and let your voice be heard!

Let you voices be heard on Tuesday, November 2, 2021, as we ask District residents to consider a single-question bond referendum that would accomplish the following goals at both campuses: ✅ Provide more space for classrooms, learning, and activities ✅ Improve Safety, Security, and Parking Learn more about the plan and where to vote at 2Campuses1Vision.org

Our B-E Evening ECFE Class for this Fall/Winter is so full we are closing registration at this time! What a great problem to have!! If you have an Infant or Toddler and would still like to enroll in the Thursday Morning ECFE class, please contact the school or email Deb Berry
dberry@b-e.k12.mn.us
as there are a few more spots in that class available.


7 FFA members are experiencing the National FFA Convention this week in Indianapolis. Day 1: had a really fun educational tour at Ozark Fisheries in Martinsville, IN where they raise goldfish and coy for e-commerce sales. Last night, they went to an Alex Miller and Brett Young concert.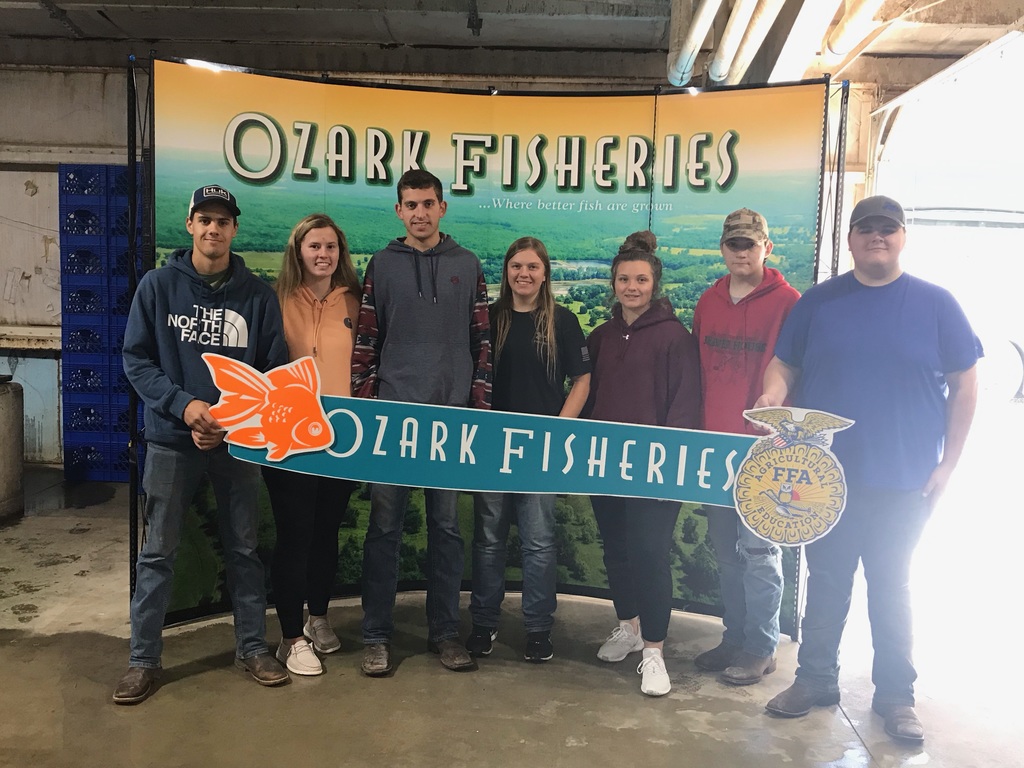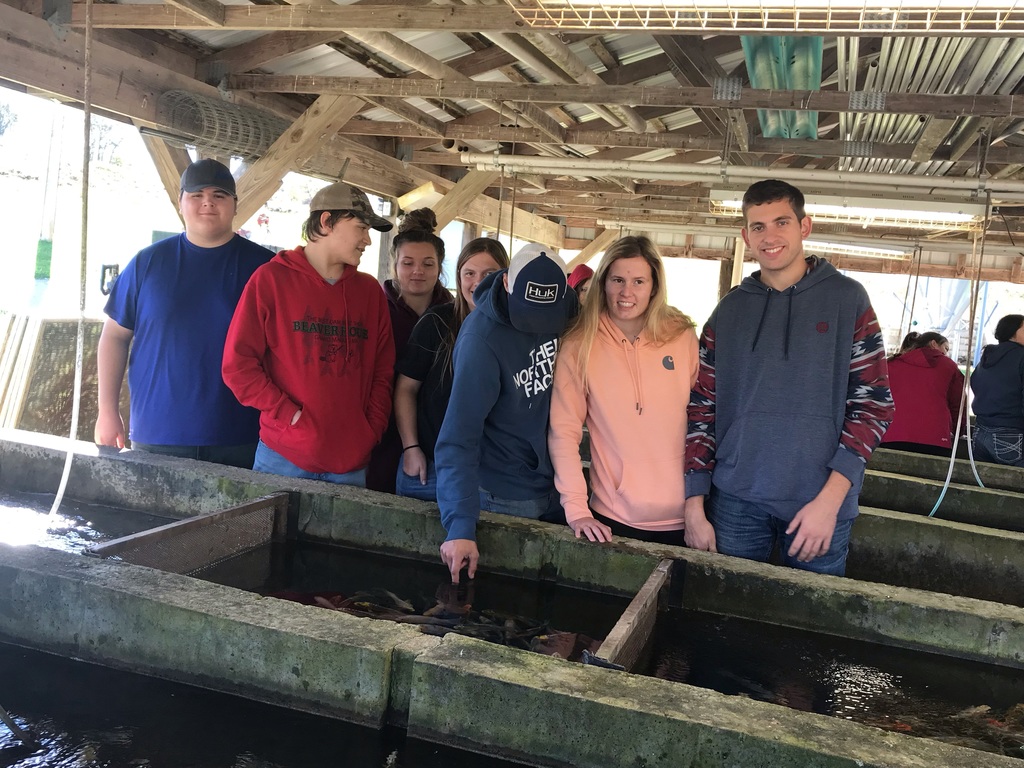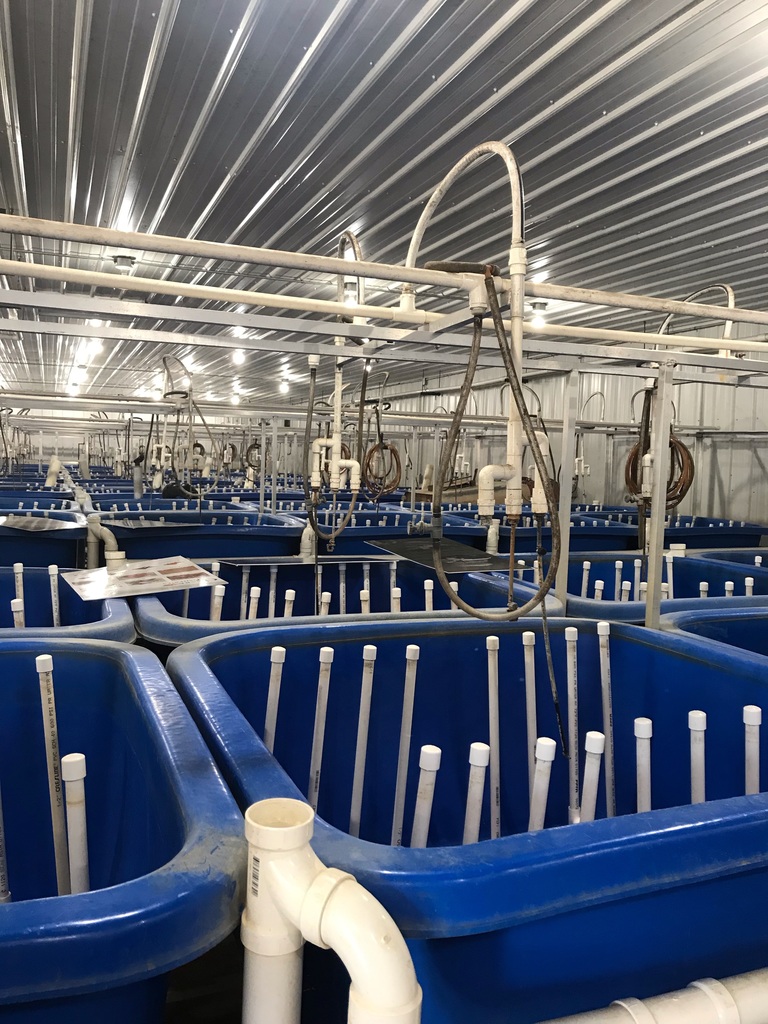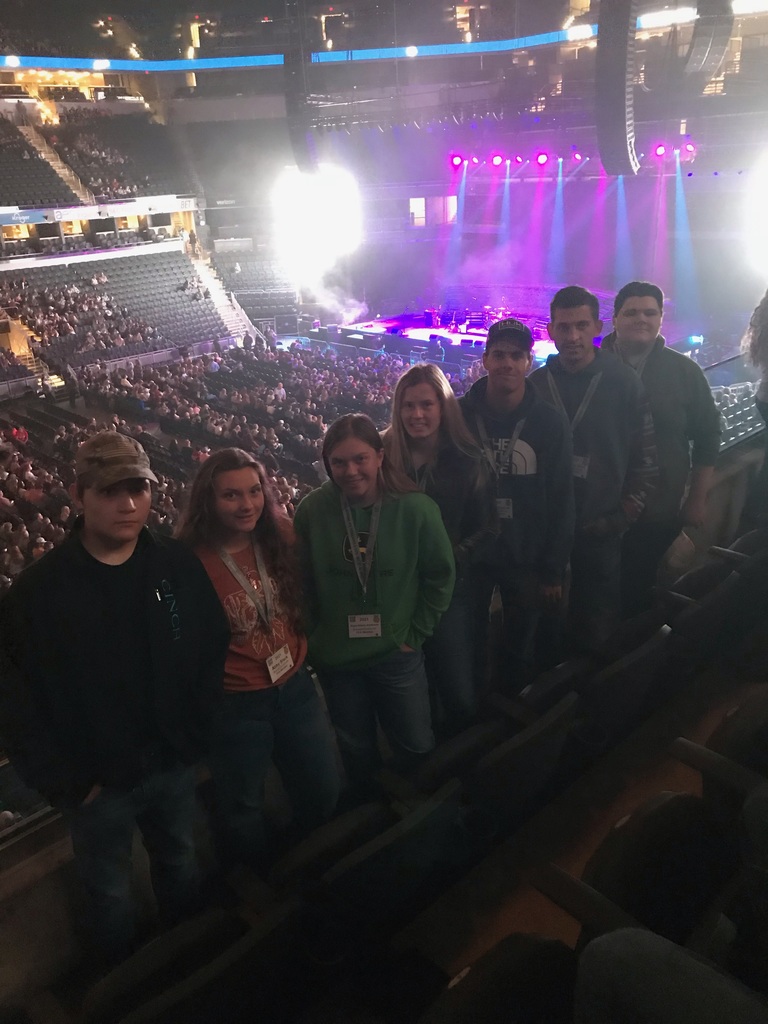 GO CHARGERS! No passes will be accepted: $8 adults/$5 students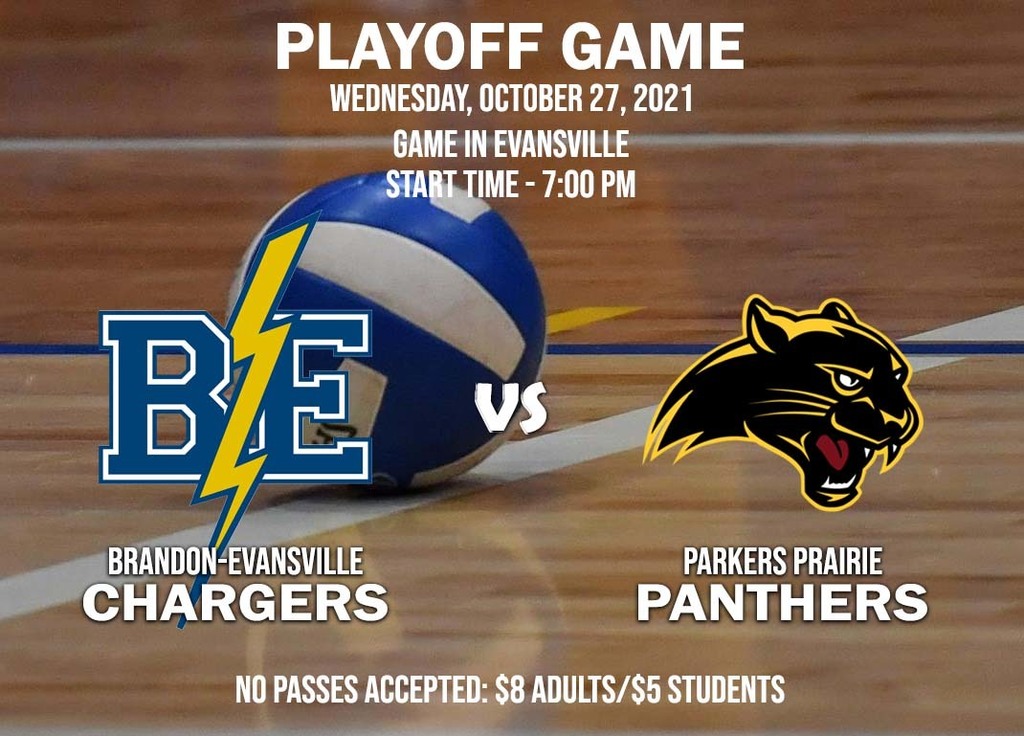 Mark your calendars! This years Book Fair will be held November 9, 10 and 11 at the Brandon Campus in the Library. November 9 & 10 - 8:00 AM - 3:15 PM November 11 - 8:00 AM - 8:00 PM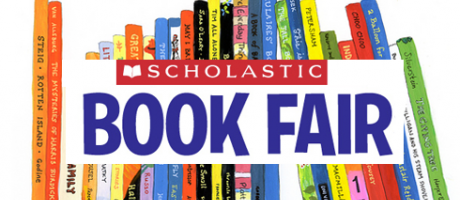 The November 2 referendum would make investments into BOTH of our campuses! With less than a week until election day, we cannot understate how important this plan is to our District and the impact it'll have on Brandon-Evansville students and community members for years to come! Learn more about what impact this plan will have on our community at 2Campuses1Vision.org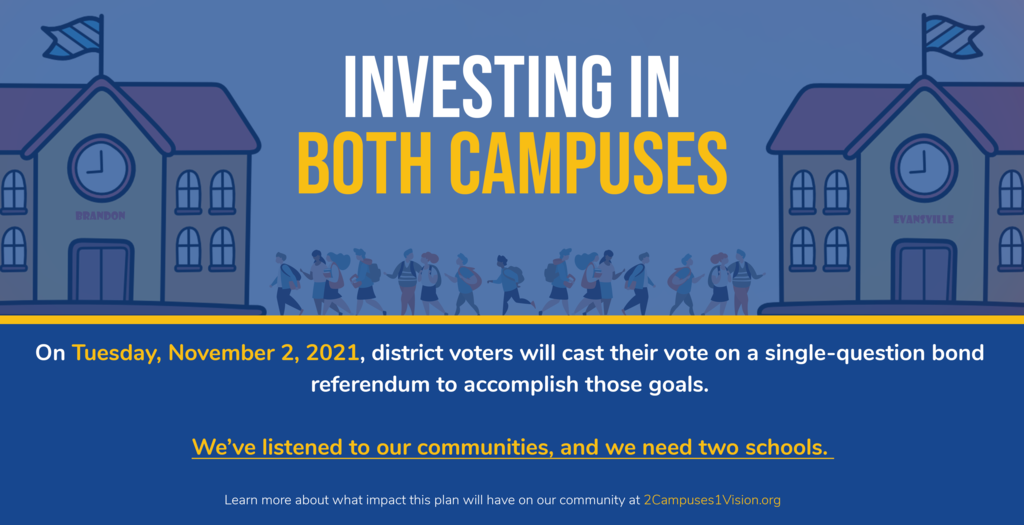 All community members are welcome to attend. Please join us as we pay tribute to our Veterans.