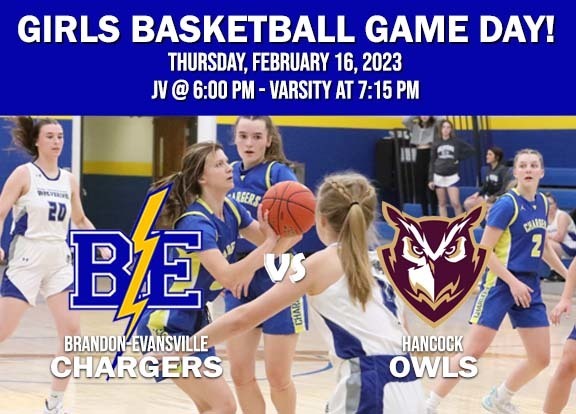 Brandon-Evansville School grades PreK-12 will be CLOSED on Wednesday, February 15. Charger's Kids Club will be CLOSED.

Varsity Boys Basketball Game today @ 4:00 PM in Evansville vs. Border West. GO CHARGERS!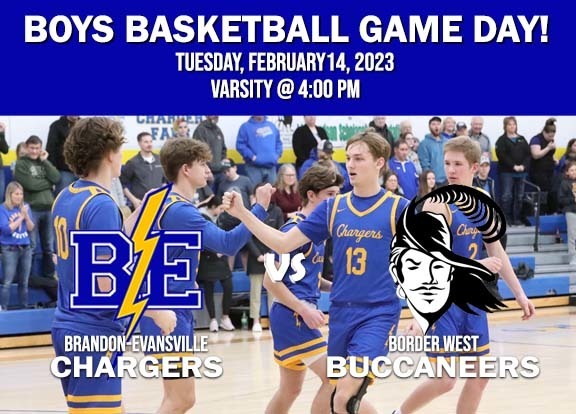 Today's ABC Girls Basketball Game @ KMS has been postponed to Monday, February 20 @ KMS. 3:00 PM - C-Team 4:15 PM - JV 5:45 PM - Varsity Today's JH Boys Basketball Games @ Herman have been postponed. A new date has not been set yet!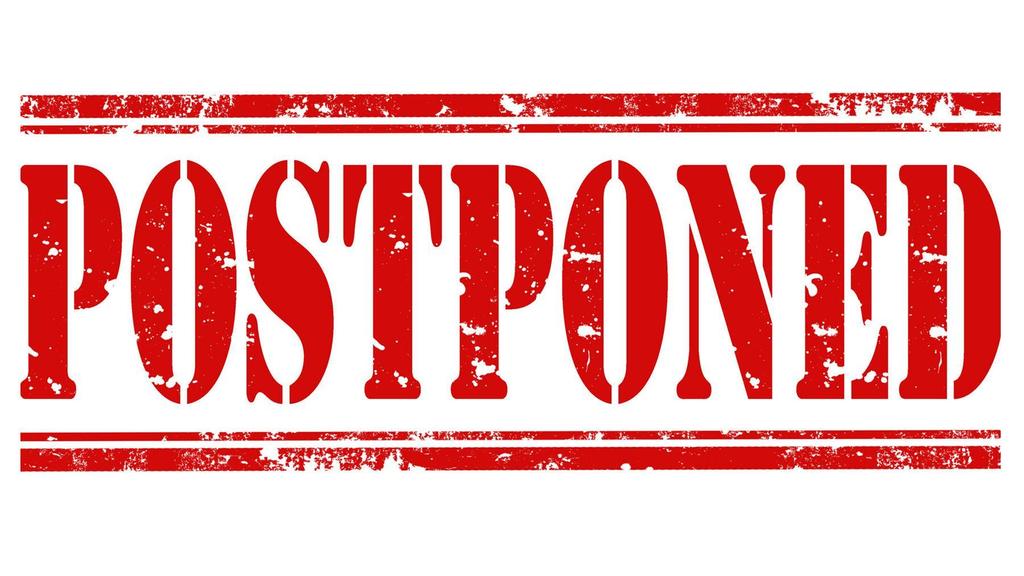 Mrs. Sullivan and Mrs. Tetrick's Kindergarten classes have been busy this month collecting Valentine's cards and letters from across the USA. Their goal is to collect at least one valentine from each of the 50 states. The Kindergarten students are very excited because so far they have collected 202 cards from 43 different states! The students (and teachers) have had a lot of fun with this project! They would like to thank EVERYONE that has sent a card themselves or passed the message along to someone they know! Happy Valentine's Day!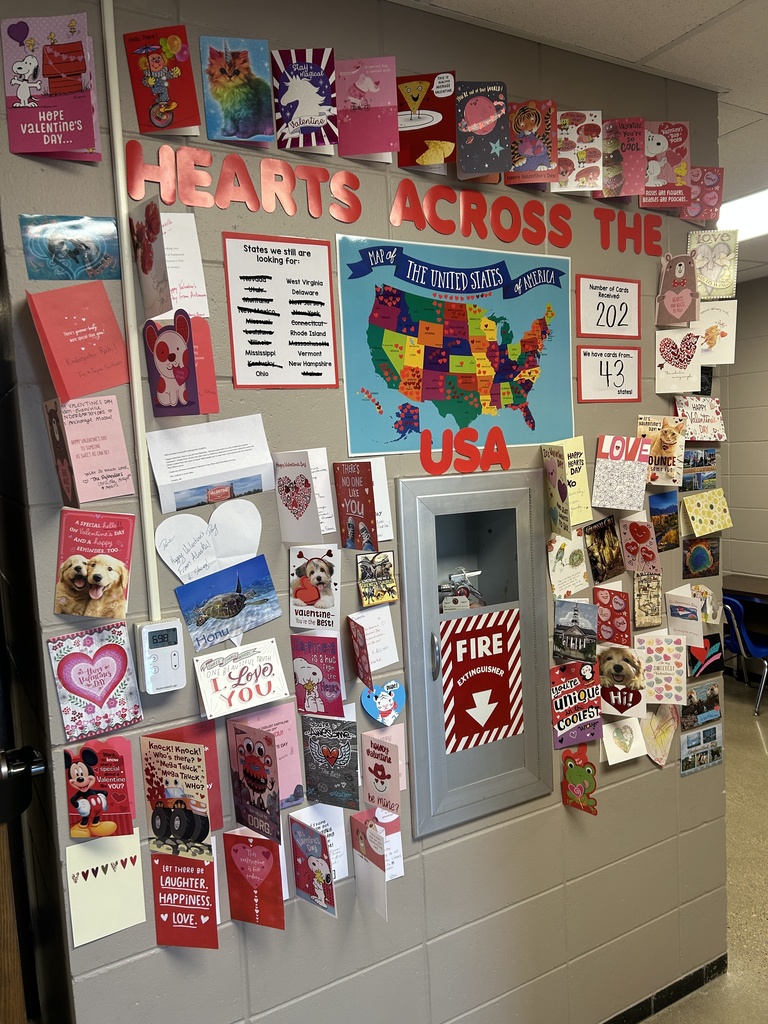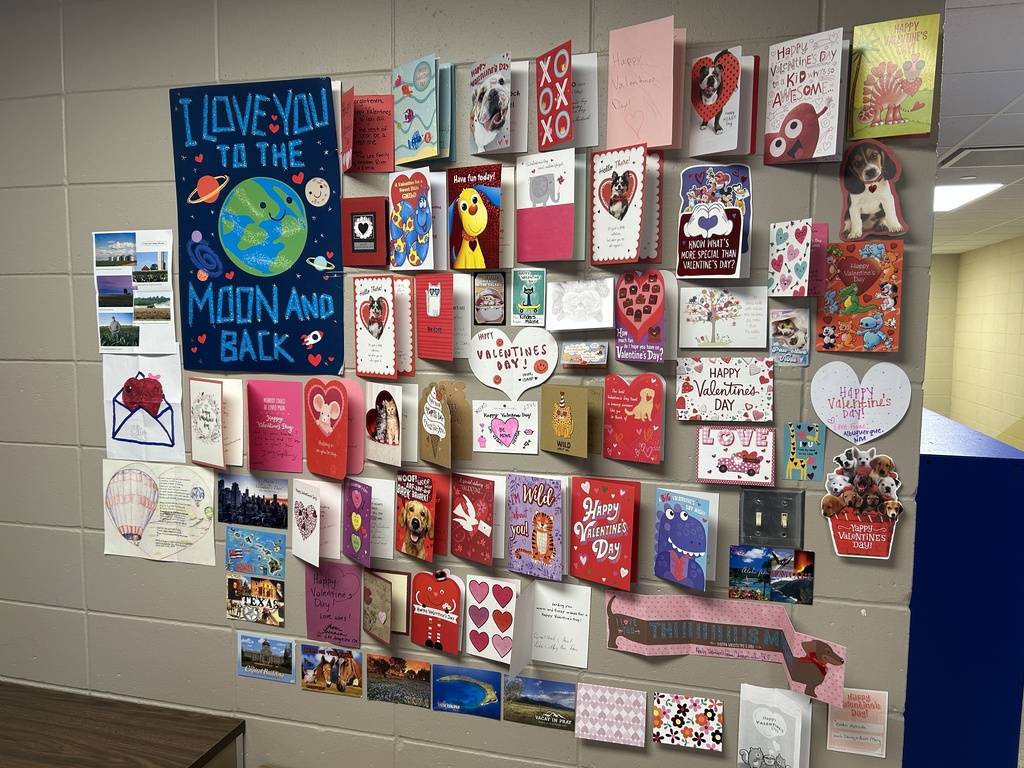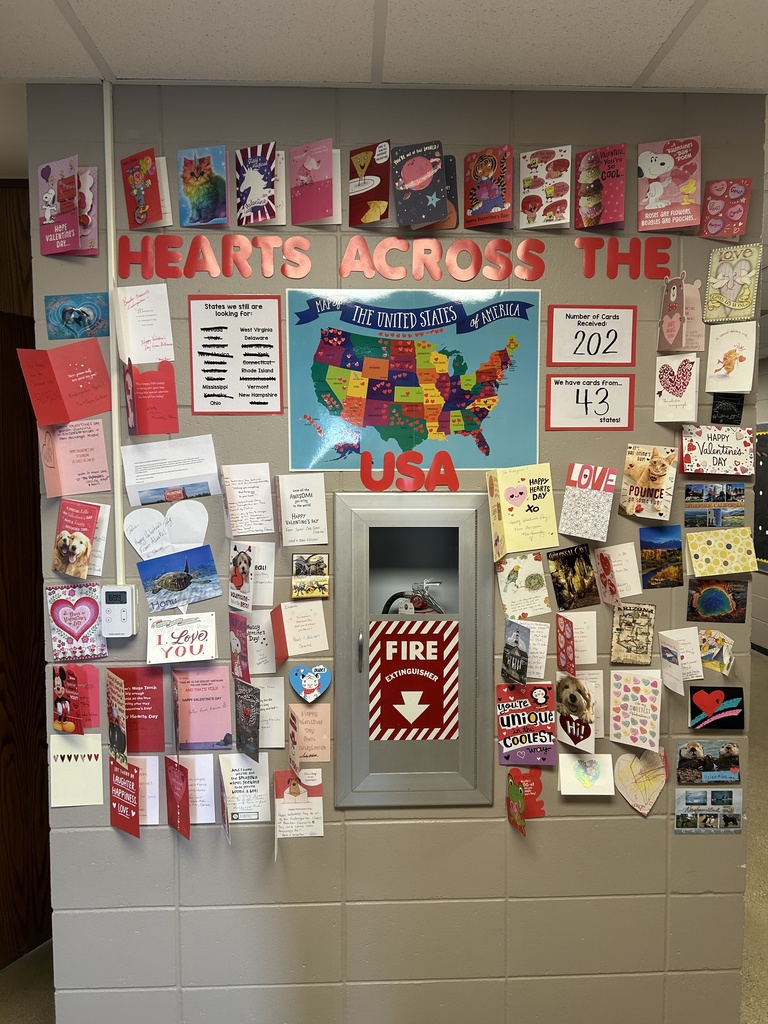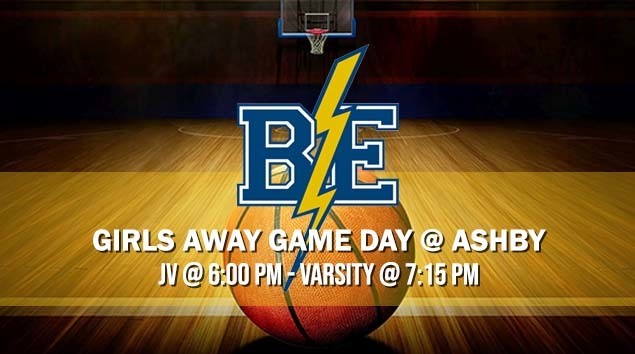 Tuesday (2/14) Night's Boys' ABC Basketball Games vs. Border West will be a Varsity Game ONLY! Game time will be 4:00 PM in Evansville. This is due to pending weather.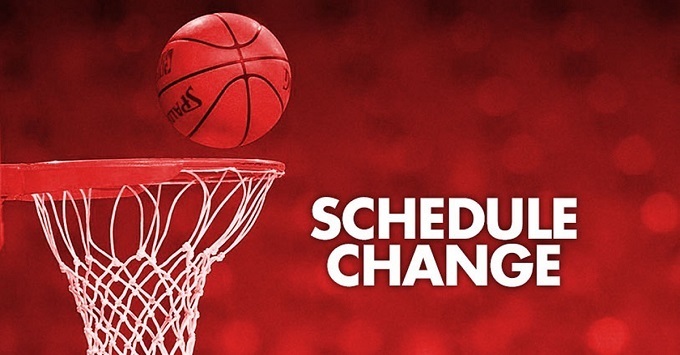 The 4th Grade Boys Basketball Team along with some 3rd graders has come to an end. They all showed great improvement and will only get better as years of practice and growth takes place. To the future Varsity Chargers, keep working hard.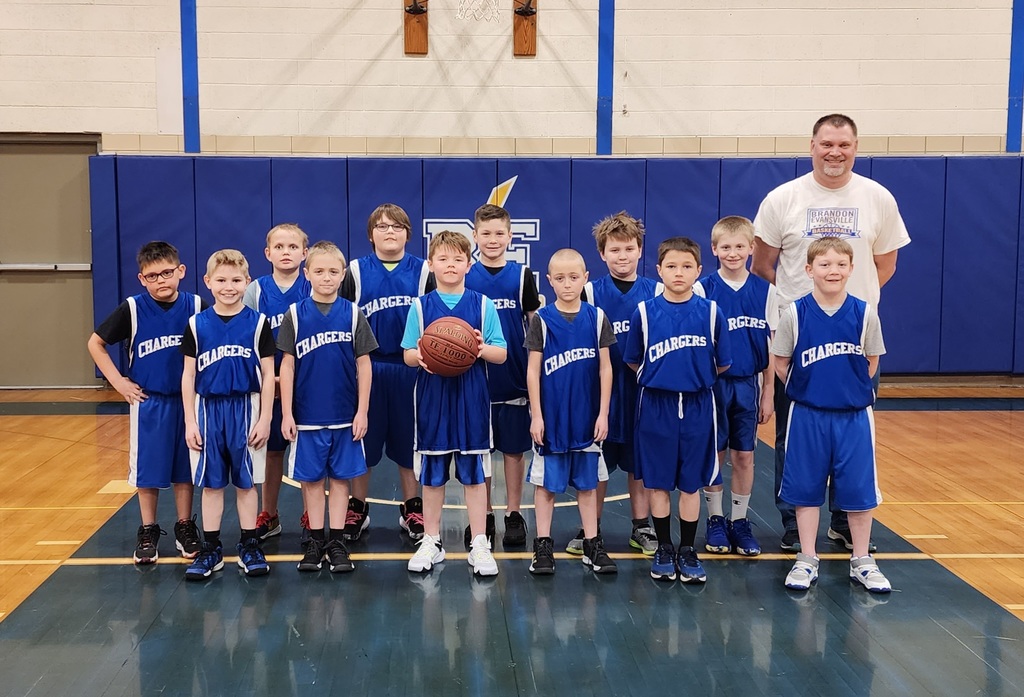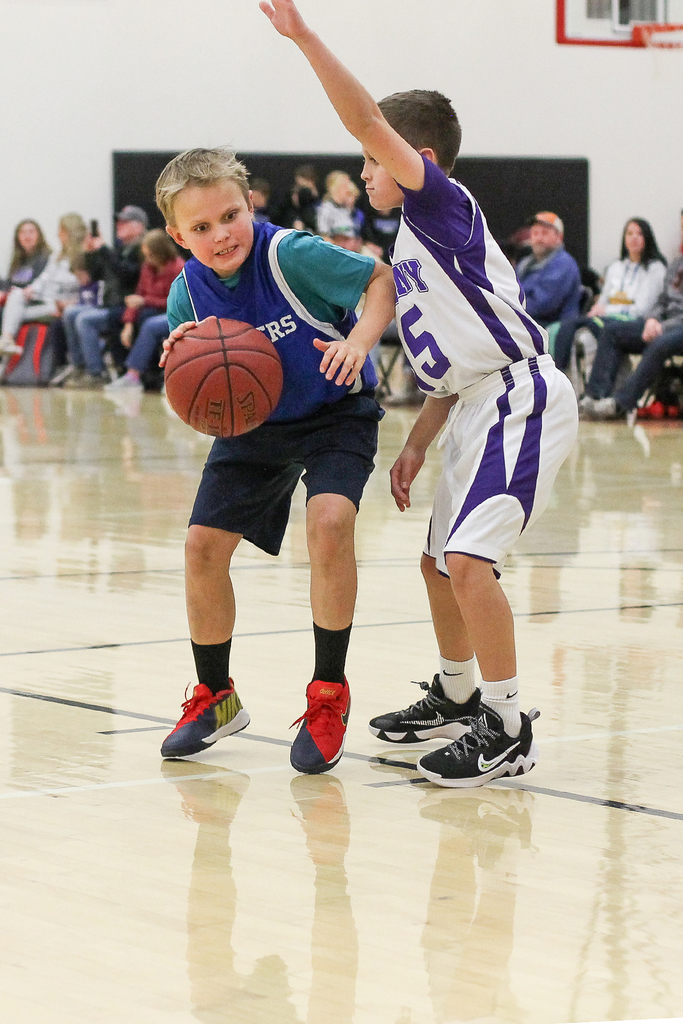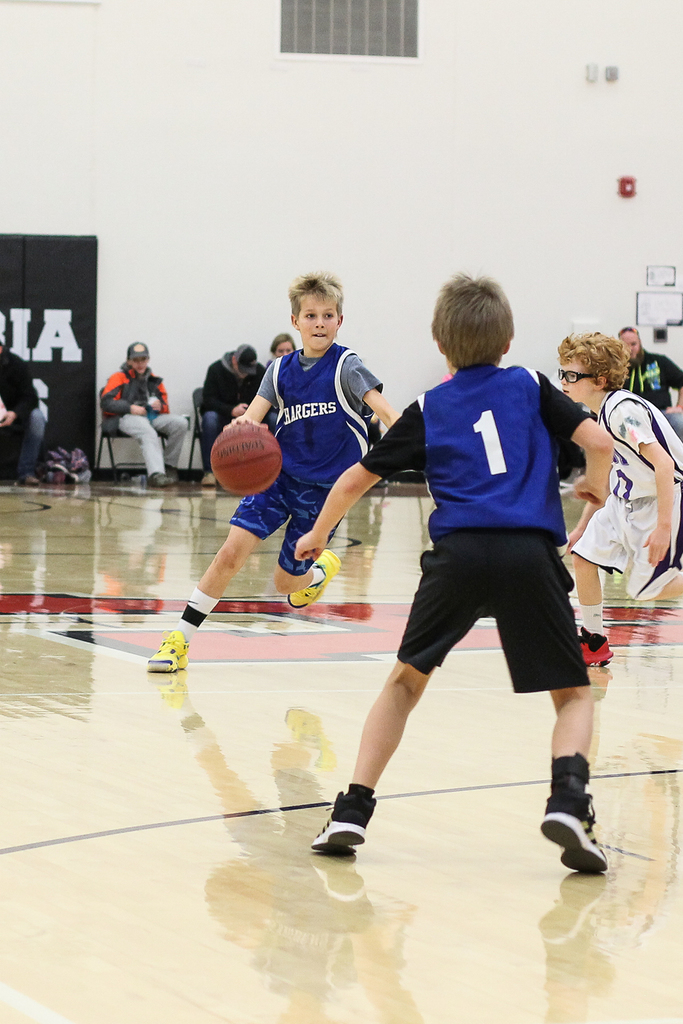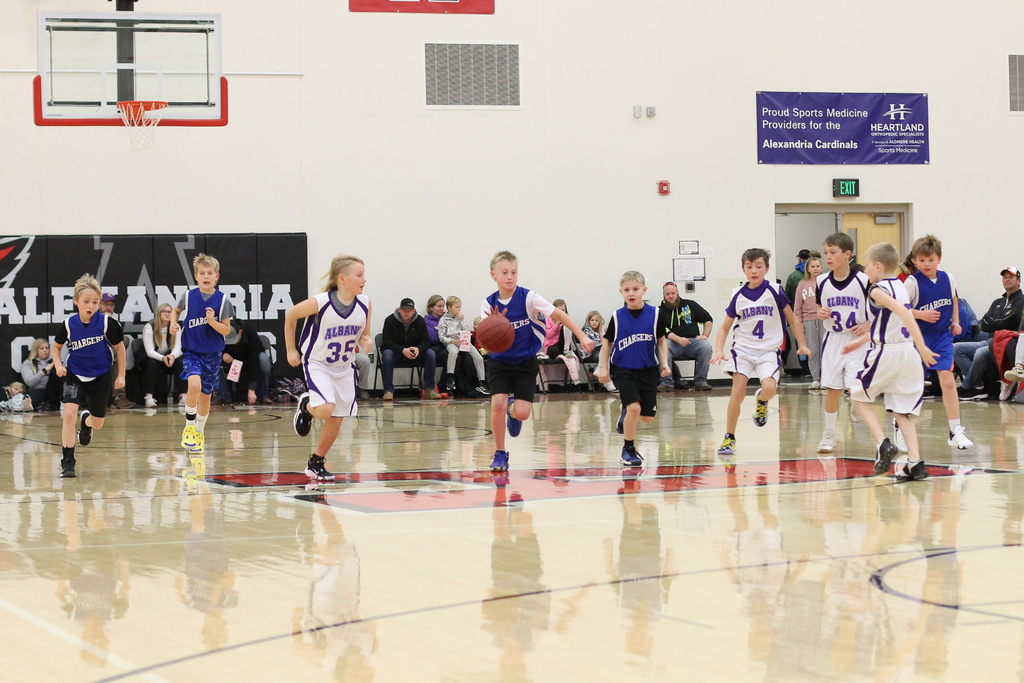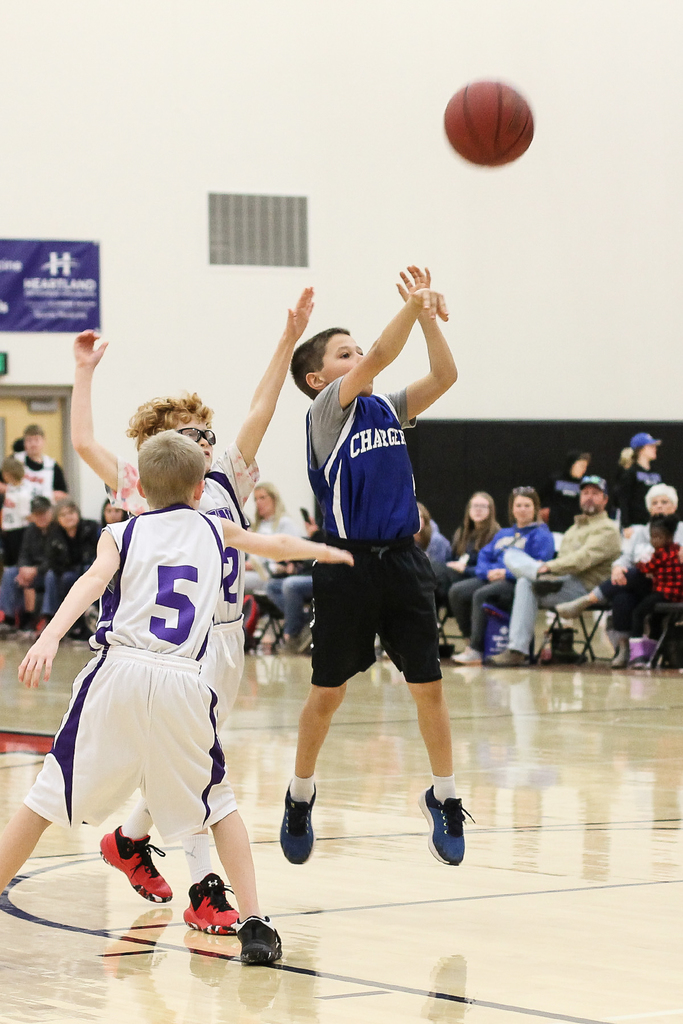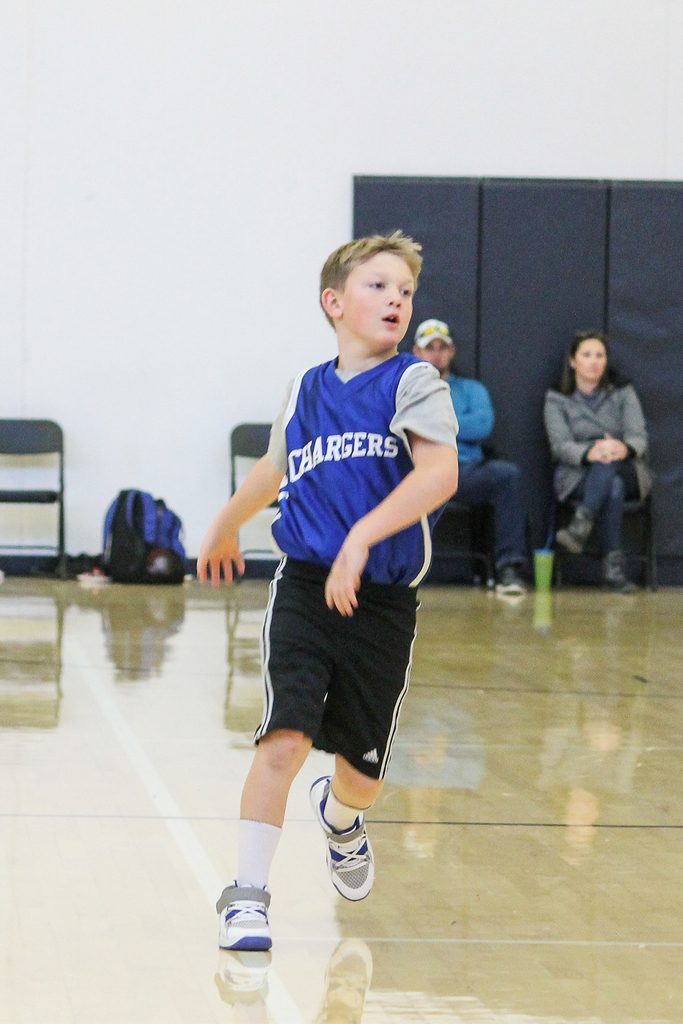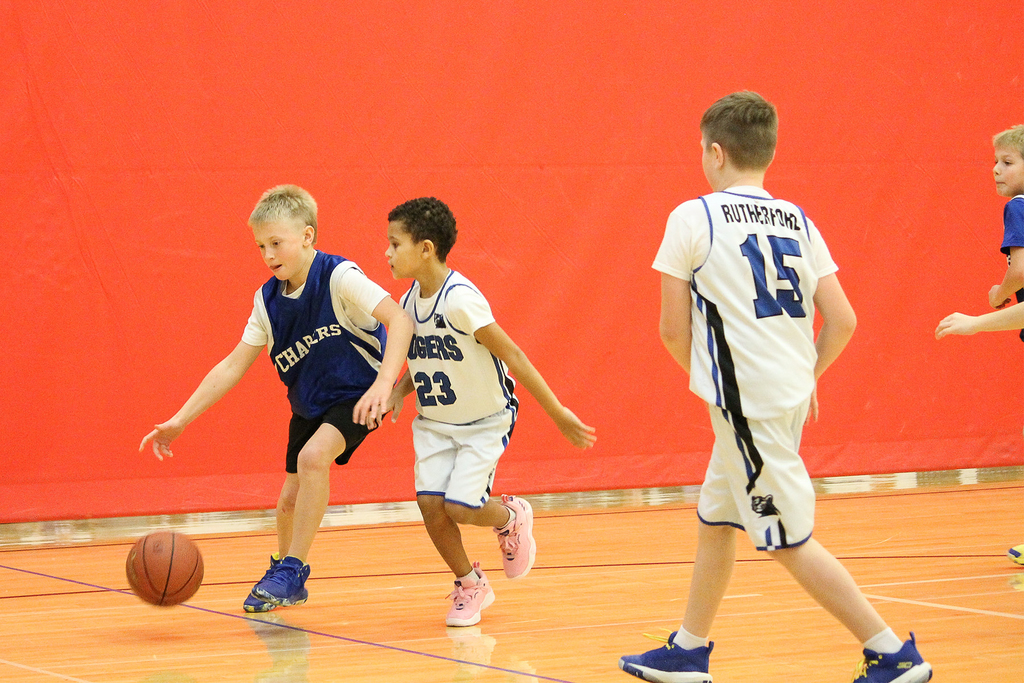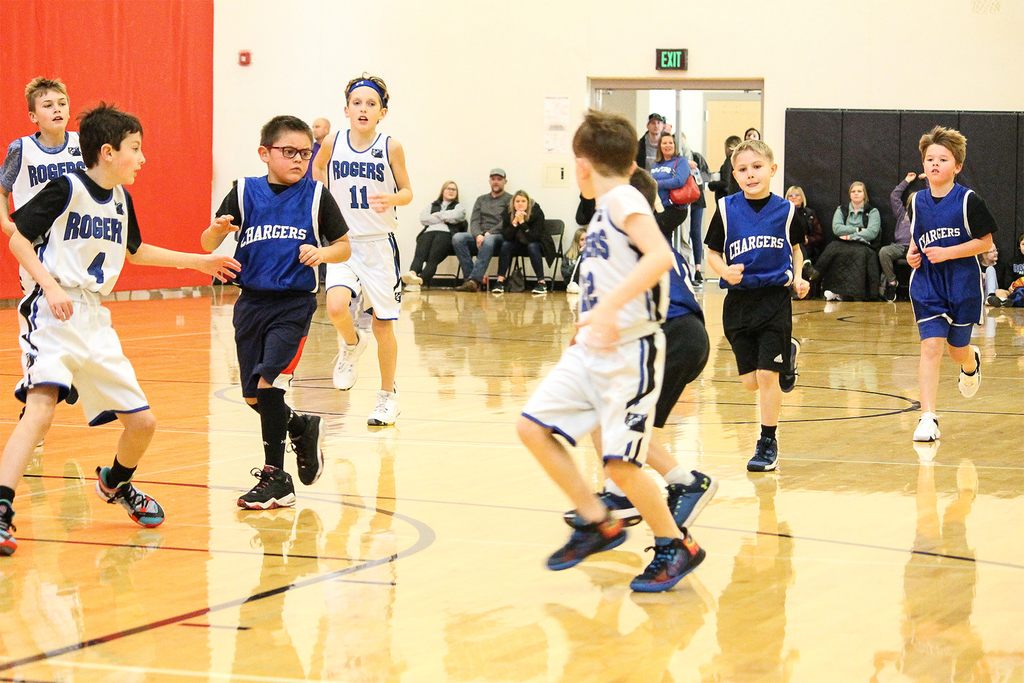 Chargers Athletic & Activities at a glance for Feb. 13th - Feb. 18th. Please note that this schedule is subject to change throughout the week.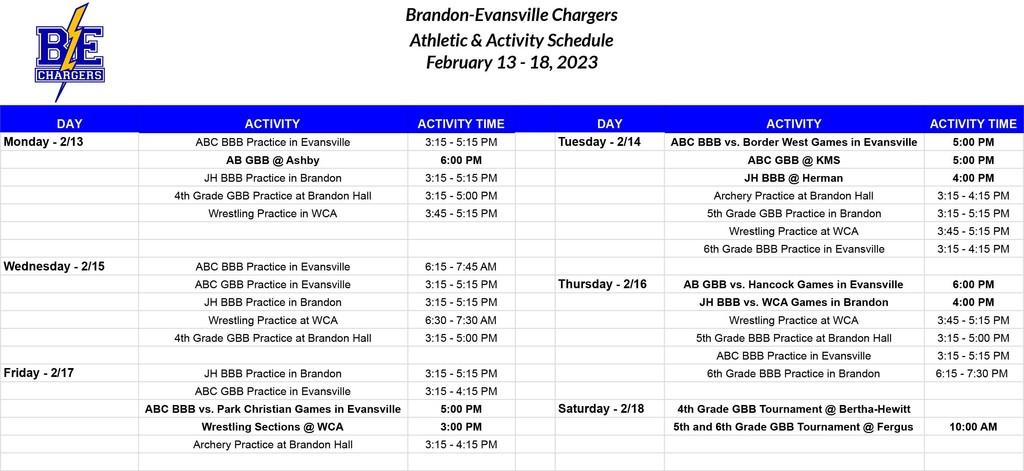 Congratulations to the January Students of the Month for Middle School and High School. Middle School Brynkley Brethorst and Olivia Chlian High School Kolby Bitzan and Kayla Bitzan-Anderson What Staff have to say about the students of the month: Brynkley has grown in self-advocating for help. She asks questions to help her understanding that in turn helps other students who may have not had the courage. These questions typically develop into a further conversation related to the topic that we never would have discussed. Her excitement to learn and her positive attitude really helps the success of her class. Olivia comes to school each day and works super hard. She doesn't complain and no matter what, she continues to give 100%. Kolby works really hard in class, in groups, and wants to learn. She isn't afraid to talk in class discussion and asks great questions. Kayla works hard in class. She is always communicating when she is going to miss class and is quick to get her work made up. She is involved in many activities and leads by example.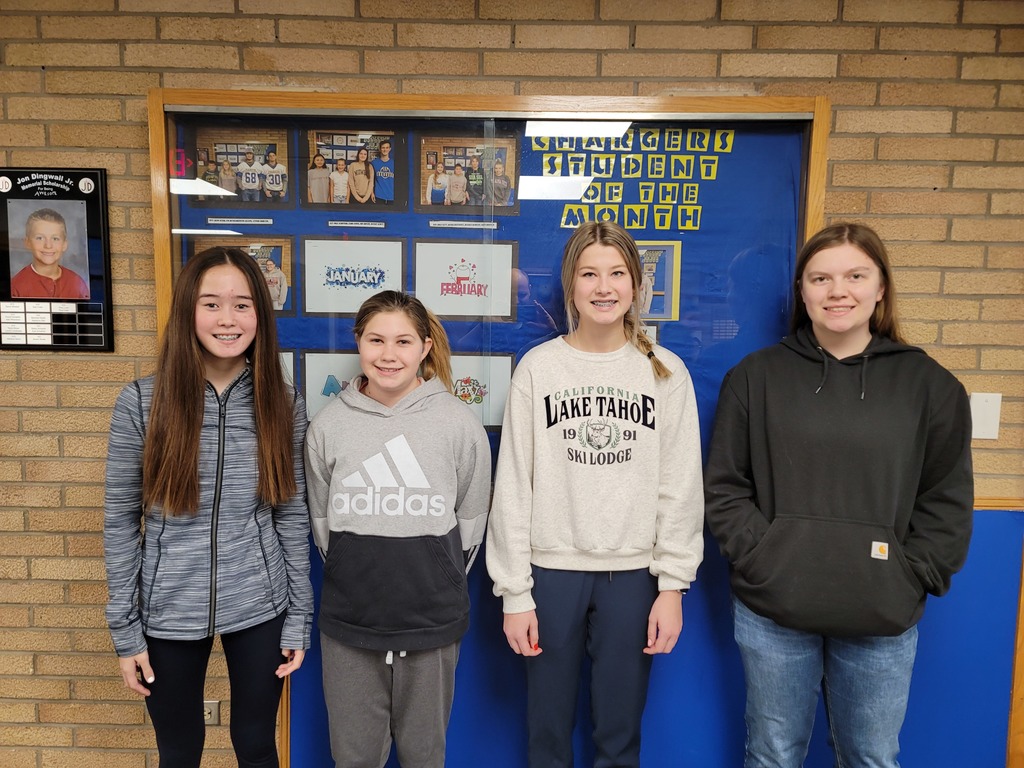 This week at B-E is Snowball and Spirit Week at both campuses. Lots of fun things planned this week for the Students and Staff. GO CHARGERS!

Happy Friday and it's Game Day! Good luck to all coaches and players. 4:00/5:00 PM - HOME GAMES - JH BBB vs. Underwood. Games in Brandon 5:00/6:00/7:15 PM - HOME GAMES - ABC BBB vs. Underwood. Games in Evansville. Meet the Chargers/Autograph night after the Varsity game along with halftime entertainment, Girls and Boys 4th Grade Basketball. Watch live @
https://www.youtube.com/@brandonevansvilleactivities
5:00/6:00/7:15 PM - AWAY GAMES - ABC GBB @ Park Christian. Watch live @
https://www.youtube.com/@ParkChristianSchool/streams
GO CHARGERS!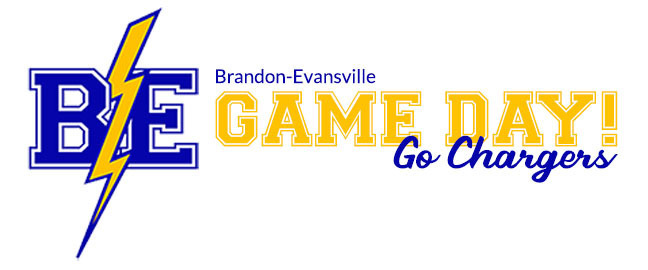 2023/24 Kindergarten Online Registration is now open! Scan the QR code on the flyer or visit our website to register your kiddo. Must be 5 years old by September 1, 2023, to register.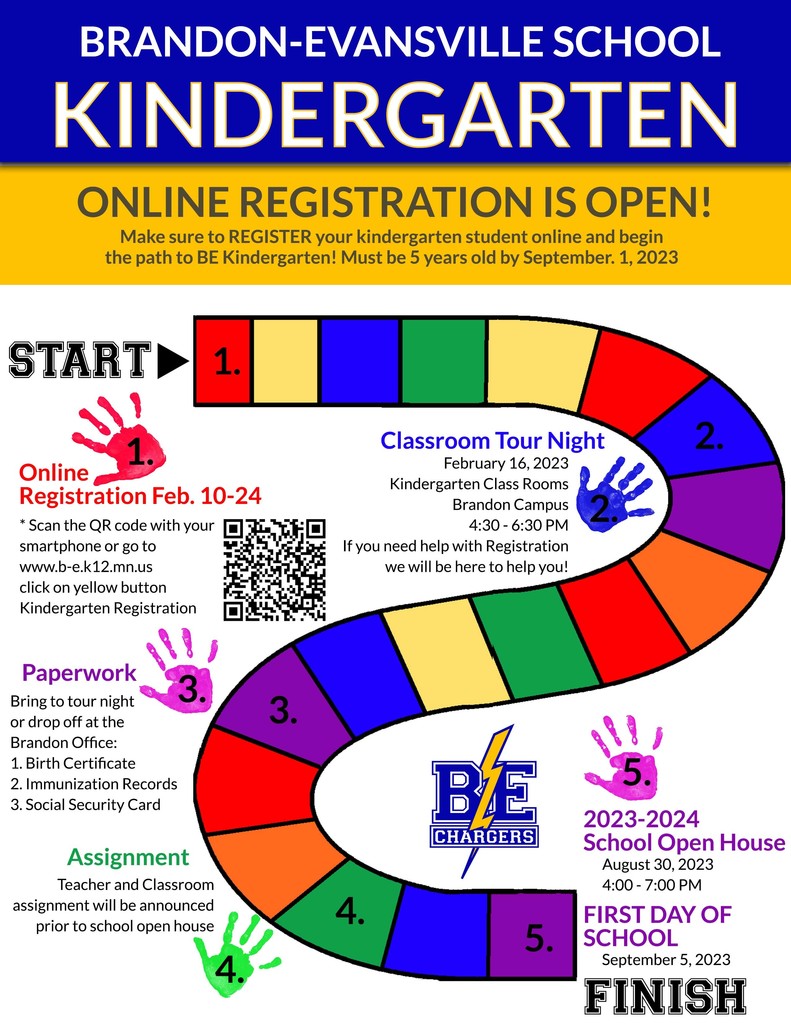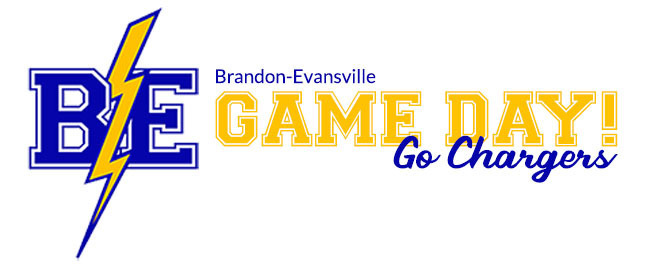 The Regional Spelling Bee in Fergus Falls took place this week and we had two students participate. Congratulation to Lillian Kelly who earned 9th place and Morgan Nicholas who placed 15th. Great job representing B-E Chargers!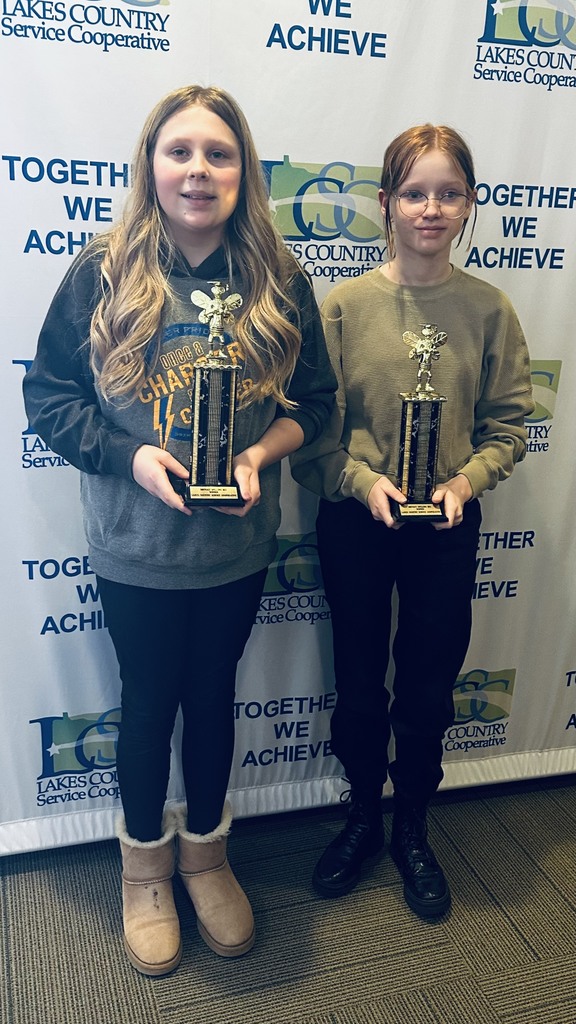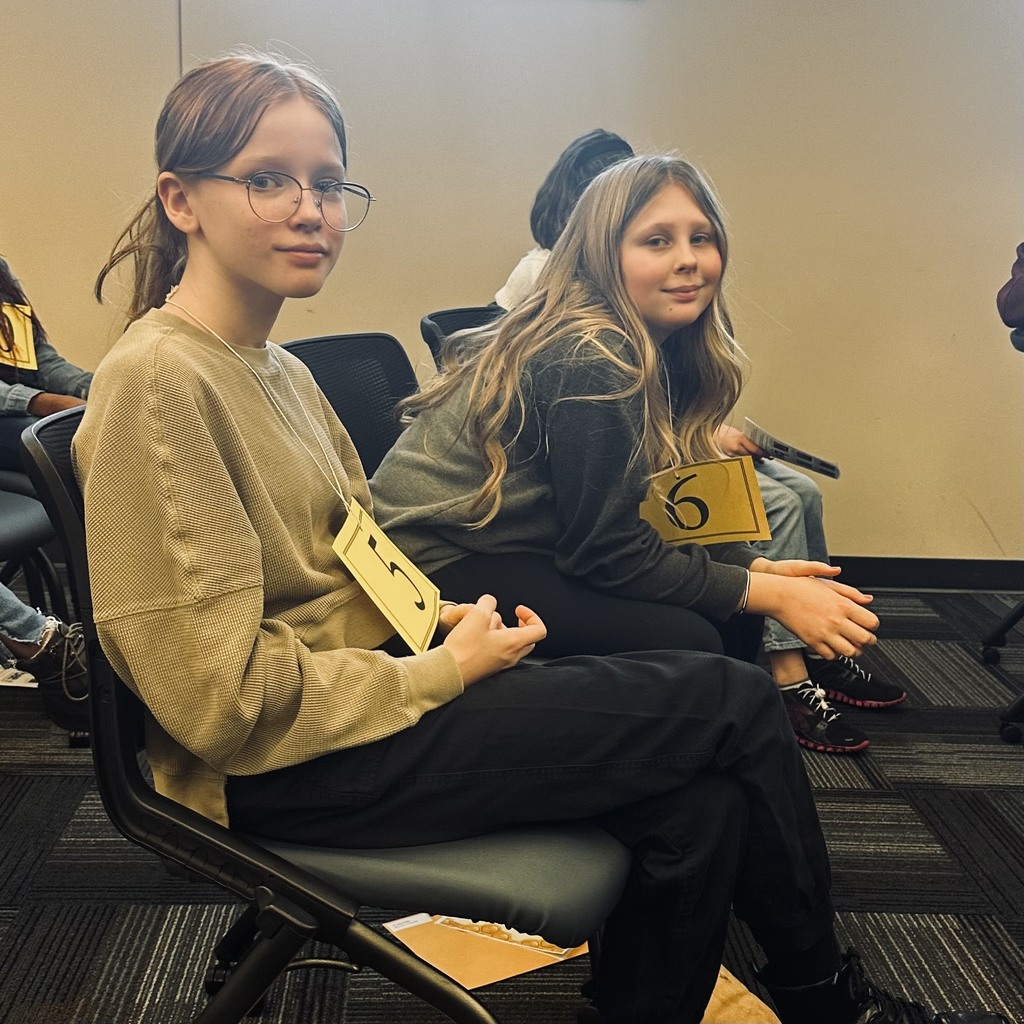 Please join us on Saturday, February 11 for the Daddy Daughter Grand March. This is open to the public with doors opening at 3:30. Admission is $2 per person ages 5 and under free. All proceeds go to the Brandon-Evansville Junior Class. Participating Daddy/Daughter couples, please arrive at 3:15.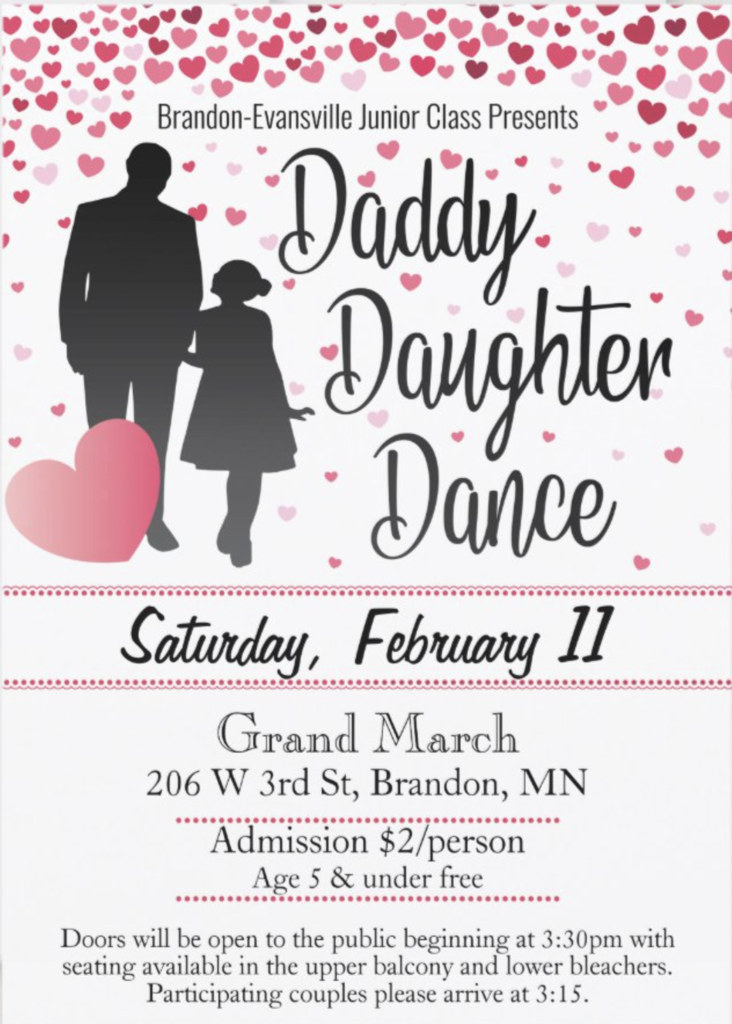 This Friday Night 2/10/23 is Boys' Basketball Autograph night! Autographs will take place after the Varsity Game in the gym. Cards will be provided. Games are in Evansville. *5:00 - C-Team *6:00 - JV *7:15 - Varsity GO CHARGERS!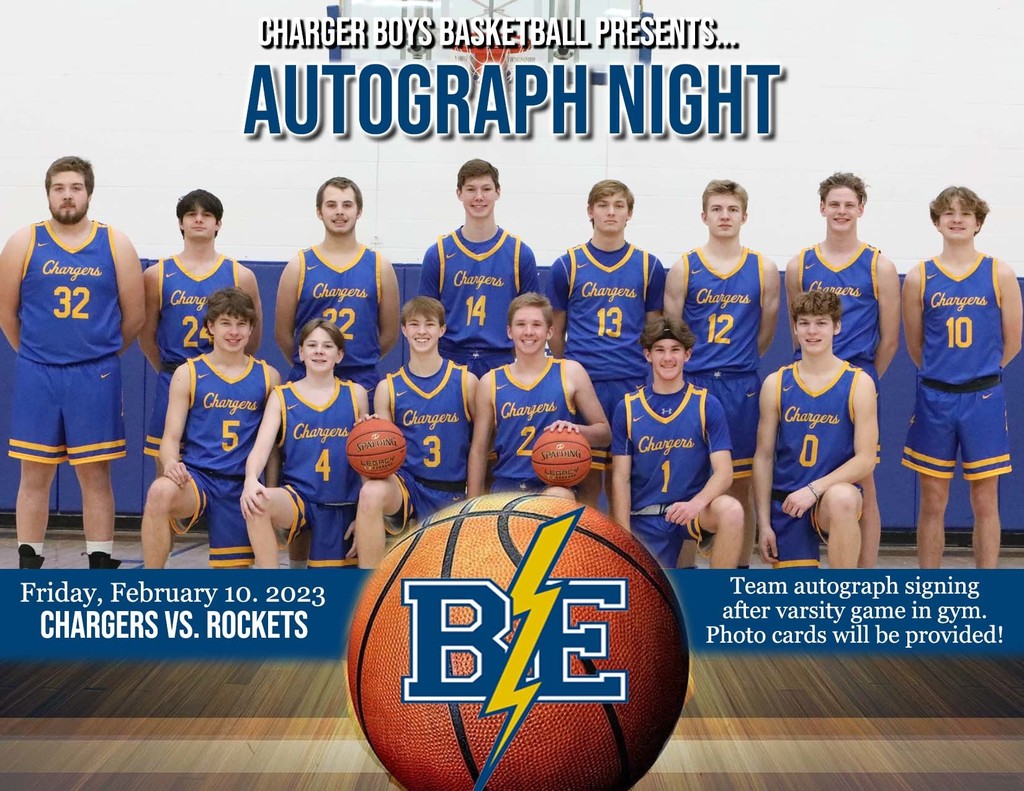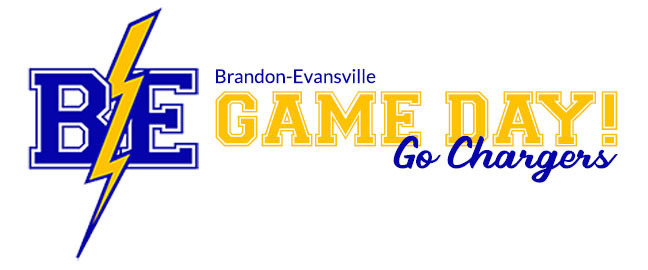 Art of the Week: 6th: Elliot B. 7th: Haley T. 8th: Olivia T. 9th: Grace H. Painting: Feona S. Independent Art: Alivia L.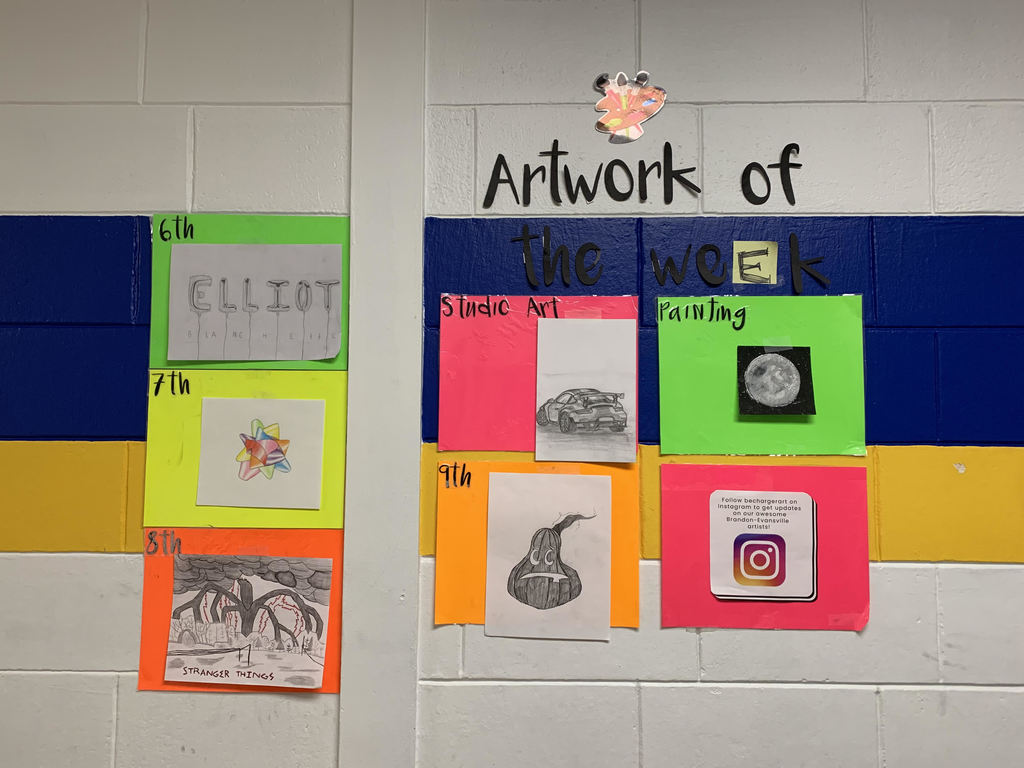 The Brandon-Evansville Junior class will be participating in a Papa Murphy's fundraiser this Saturday, February 11th, at the Alexandria location! 15% of all orders will be donated to the junior class! This can be done by ordering online on Saturday using the promo code SUPPORT or it is available in-store when you bring in this flyer or mention the Brandon-Evansville Junior Class name. Thank you so much for your support!