2nd semester 7th grade Industrial Ed. students with their CO2 cars. Annika S and Lacey S won best design with their Scooby Doo Mystery Machine and Carrot Car. Zach C had the fastest car.

Brandon-Evansville Learning Readiness students took a trip to Lion's Park! It was a blast!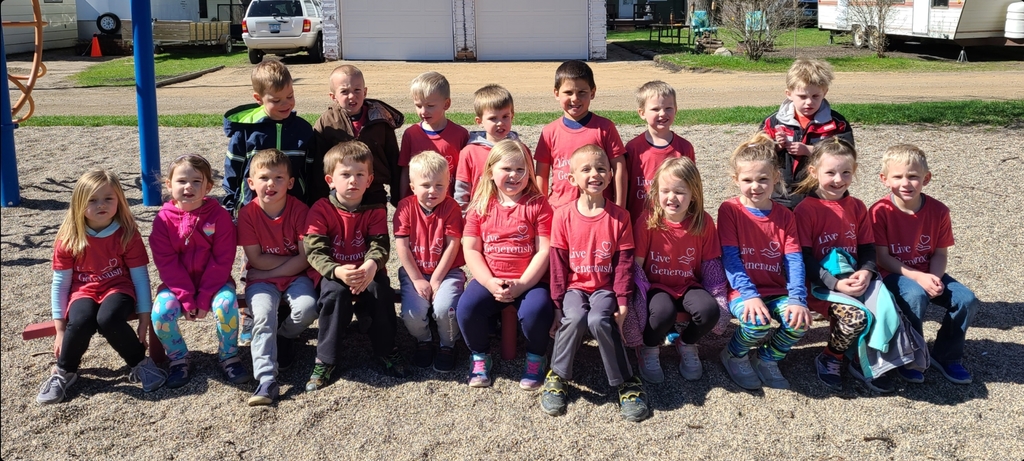 Brandon-Evansville Superintendent Don Peschel video update on Brandon Campus construction project with Student Waiver allowing our student body to assist with moving classroom supplies, furniture, books and other items.
https://youtu.be/-RCyVTJMZQ0

Be the Difference – Tutor Reading Brandon-Evansville School is looking for two reading tutors for the upcoming school year. In Minnesota, 1 in 3 third graders struggles to read at grade level. You can make a difference by giving your time and talent to help students become successful readers and learners. Tutors work one-on-one or in small groups with students during school hours throughout the school year. No matter if you're a recent grad, career changer, stay-at-home parent or retiree, you can make a great tutor. No experience? No problem. Tutors receive great training, so they are well equipped to help students grow. Part-time and full-time positions are available. Tutors commit to serving 35, 25, or 18 hours a week throughout the school year. Opportunities begin in August 2021. Perks as a Tutor  Build your skills, network, and resume  Receive a stipend every two weeks  Earn up to $4,441 for college tuition or student loans. (Tutors 55 and older may gift the award to their child, grandchild, stepchild or foster child.)  Free health insurance and childcare assistance for those who qualify Ready to be the change for struggling students? Learn more at ReadingAndMath.net. Questions can be sent to
join@servetogrow.org
or call 866.859.2825.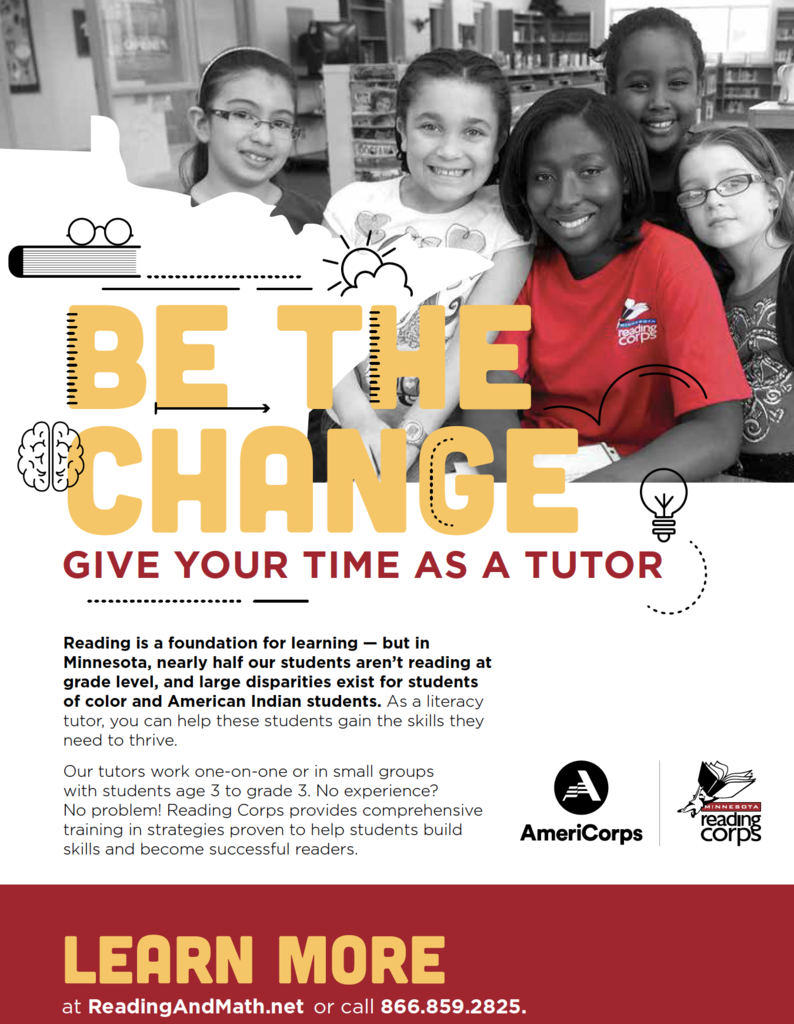 Thursday, April 29 - ● 8:30 AM - Virtual FFA State Crops Contest ● DRAMA practice: 2:30 PM - DDDG Scene 2 & 4; 3:00 PM DDDG Scene 11 & 13; 3:15 PM BJBT All ● 4:00 PM - Away Games - Varsity (DH) @ Hillcrest. ● 4:00 PM - ABE Track Meet @ Morris Area School Elementary Gymnasium. ● 5:30 - 7:00 PM - Youth spring football practice in Brandon

NHS will be hosting its very first blood drive on May 18th from 12-6pm at the Brandon Hall. If you are able to donate, please schedule an appointment at
https://www.redcross.org/give-blood.html
. We are especially looking for candidates that have O, A-, or B- blood types that would be willing to do a Power Red blood donation.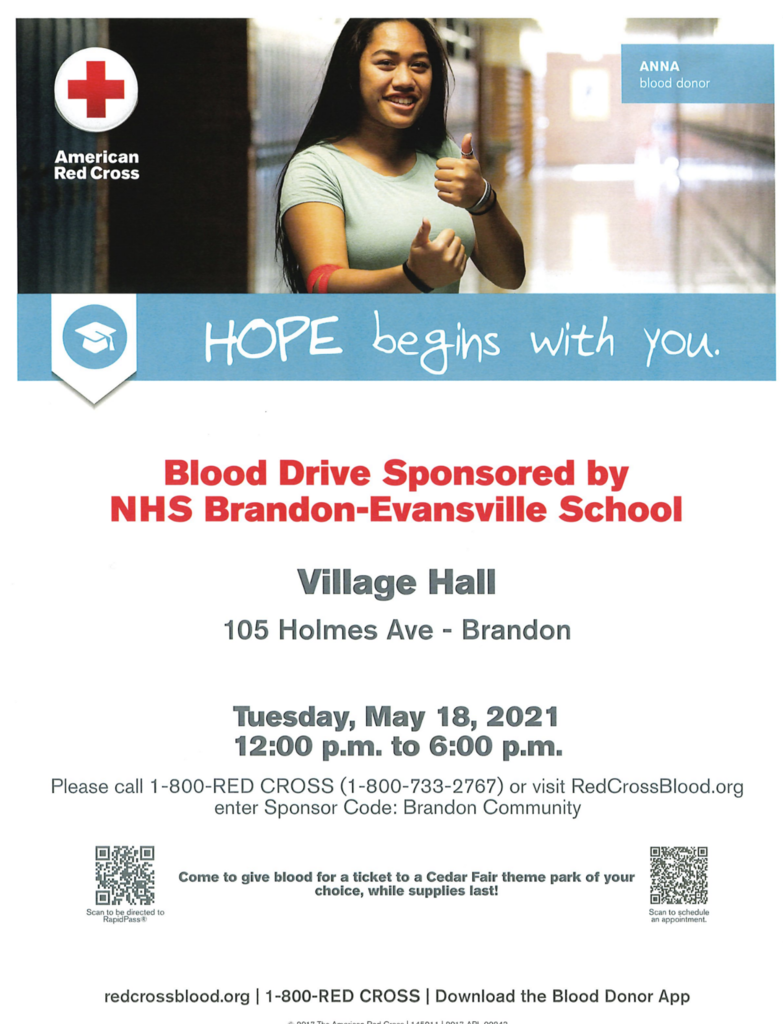 Brandon-Evansville 3rd Quarter Honor Roll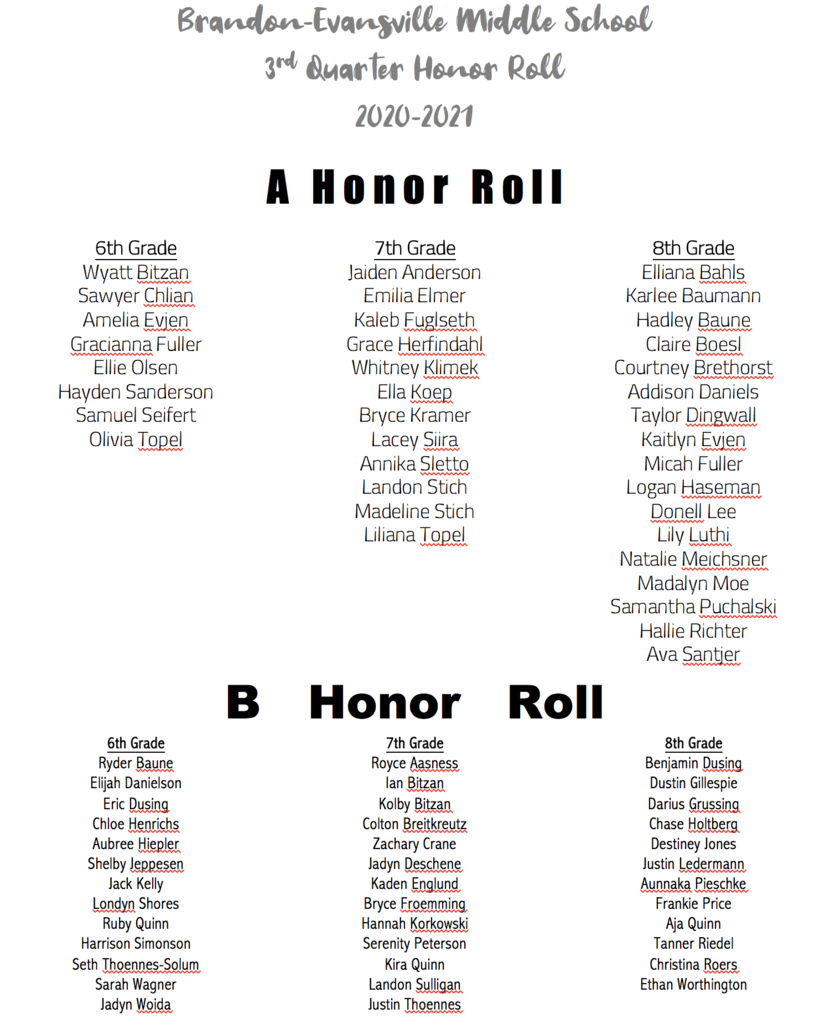 Softball Pictures for today are postponed to Tuesday, May 4. JV will NOT have practice. Varsity will practice.

Monday, April 26 - UPDATE 2:01 PM Drama: 2:30 DDDG Scene 2; 3:00 Announcers/Callers; 3:15 BJBT All 3:15 - 5:30 PM - Softball practice in Brandon. Activity bus pick up at 5:35 PM 3:15 - 5:10 PM - ABC Track practice in Ashby. Activity bus pick up after school at Door 9. Activity bus pick up at 5:15 PM 5:00 PM - Varsity Baseball @ Evansville! *CHANGE in location! STUDENTS do NOT need to be dismissed early. ALL JV and JUNIOR HIGH BASEBALL games and practice have been canceled for today!

In Learning Readiness, Miss Sherry made a cow for the students to milk since we are are doing a "Farm Study". The students are lined up to try a hand in milking.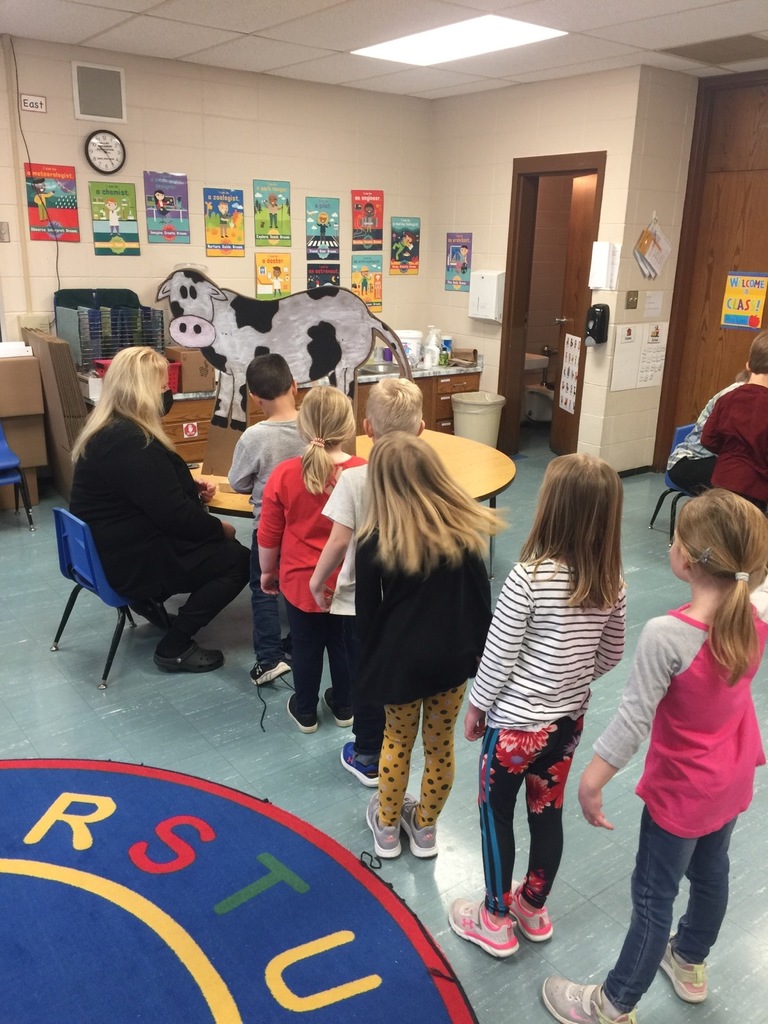 Brandon-Evansville School calendar has been adjusted due to unused snow days and upcoming construction project at the Brandon Campus. Last Day of school will be: Kindergarten & 1st Grade is 5/25/2021 2nd - 11th Grade is 5/28/2021 Seniors last day is 5/26/2021, with Graduation on 5/29 at 1:00 PM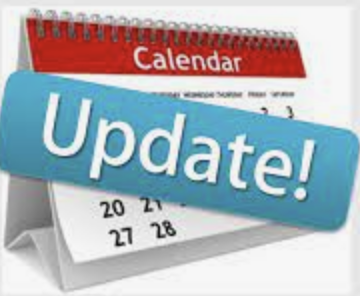 These 7th grade Zentangle projects are incredible! Check them out.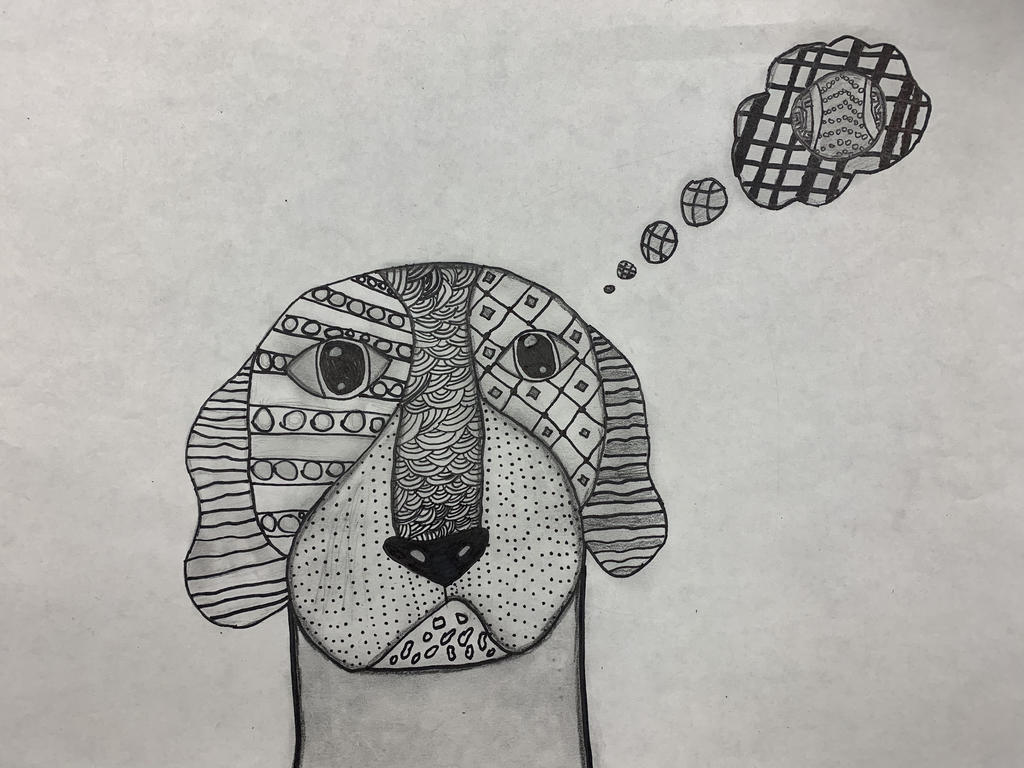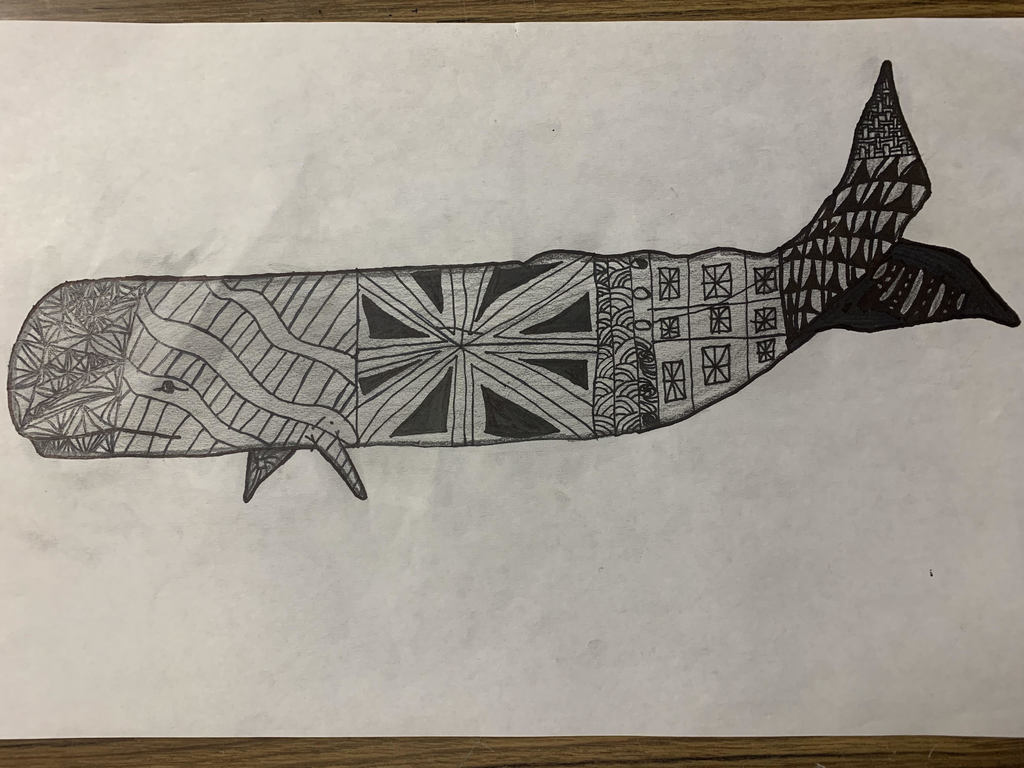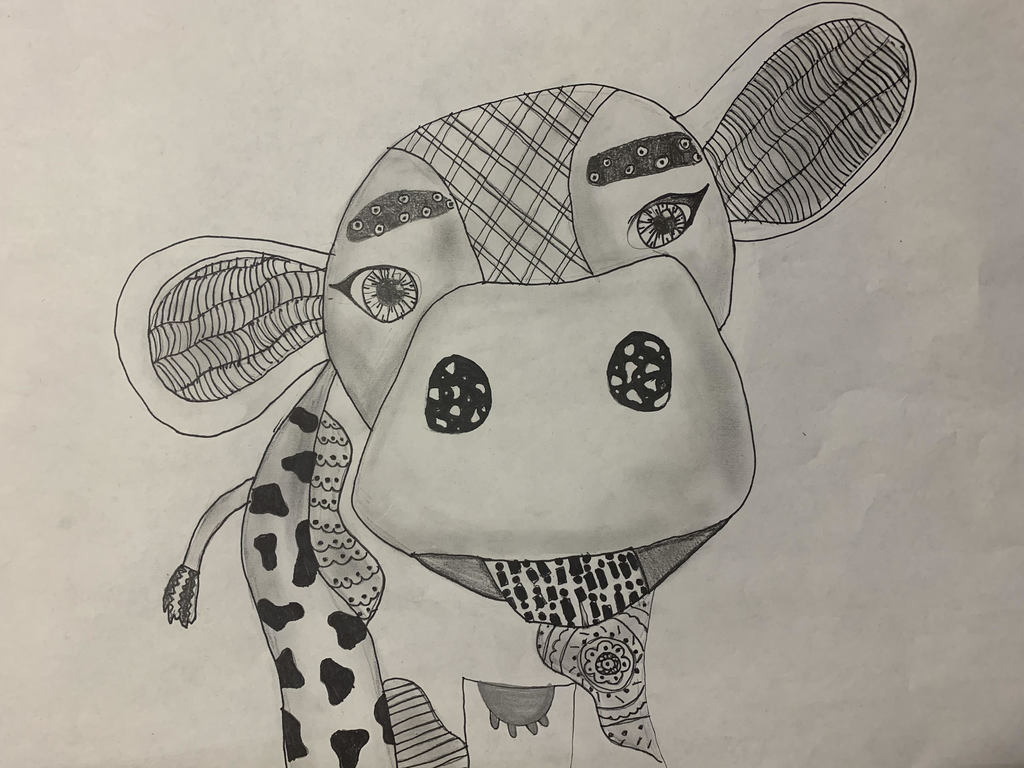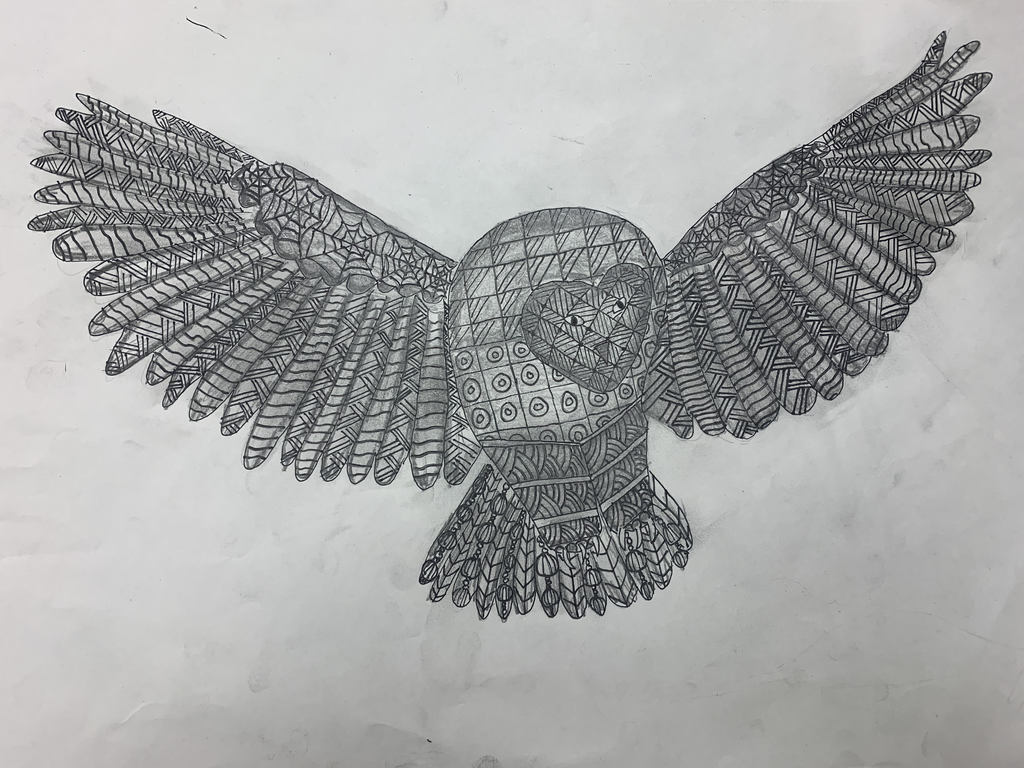 Skills Trainer Reid Ouse at Hillcrest on Tuesday the 27th starting at 4:30pm. The first session is for 5th-7th grades with 8-11th graders working out with Reid from 6-7:30pm. Registration can occur directly on Reid's Catalyst Basketball website:
https://www.basketballcatalyst.com/camps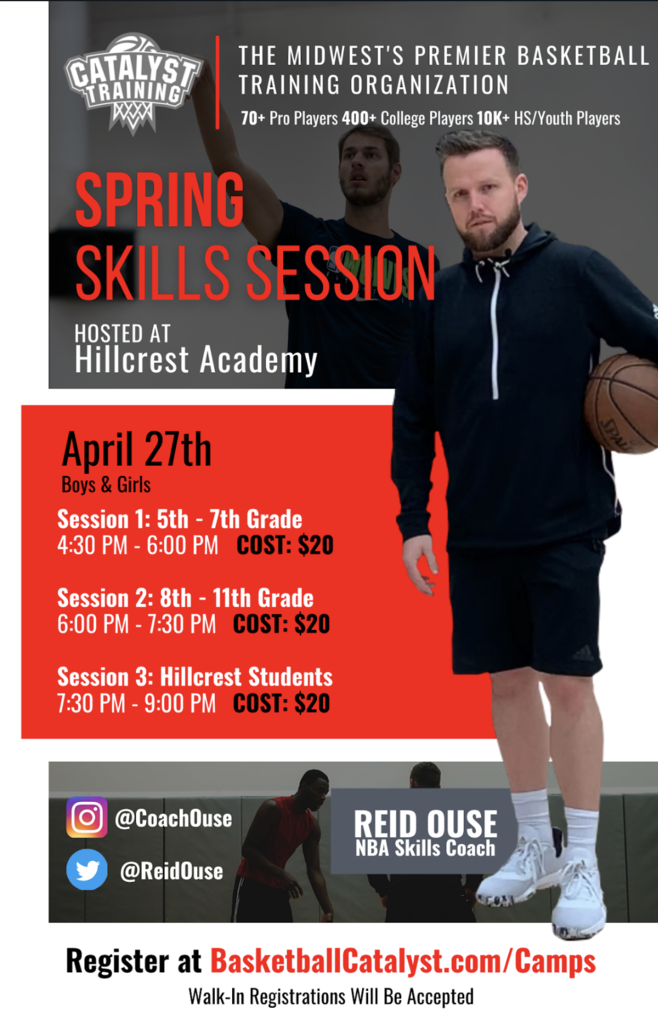 Congratulations to the Brandon-Evansville Supermileage team. They are a recipient of a $2,000 grant from the Gene Haas Foundation.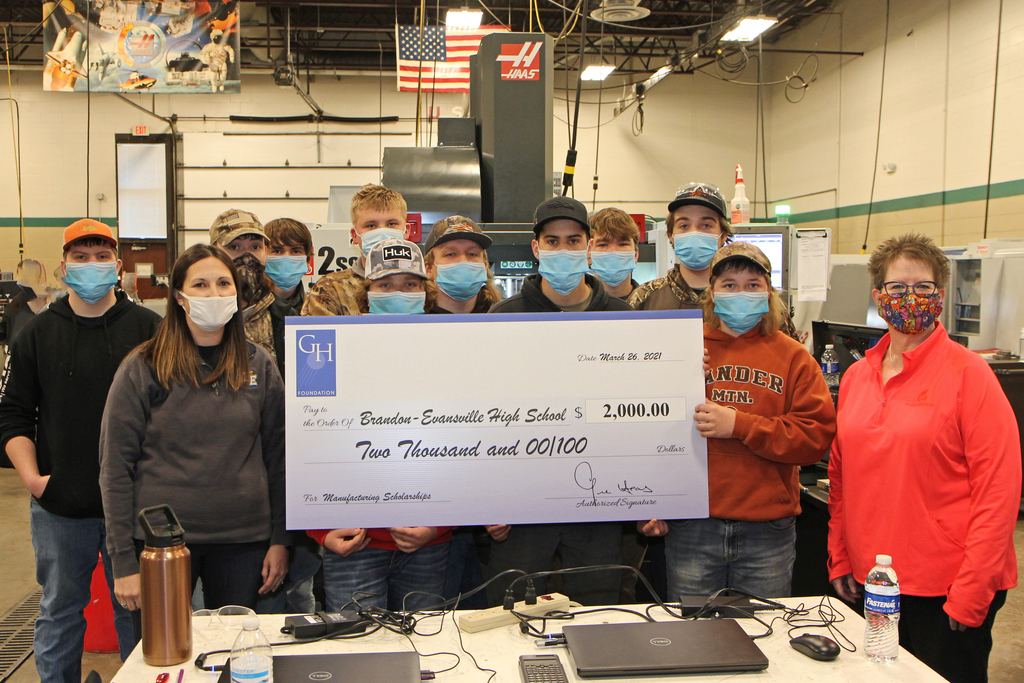 Today's Varsity and JH Baseball games vs. Ortonville have been POSTPONED until Thursday, April 22nd. The games will start at 4:30 instead of 4:00 on Thursday in Evansville. NO practice for JV Baseball today. JH Baseball will practice indoors in Evansville today. Varsity Baseball will practice for a short time outside in Evansville today.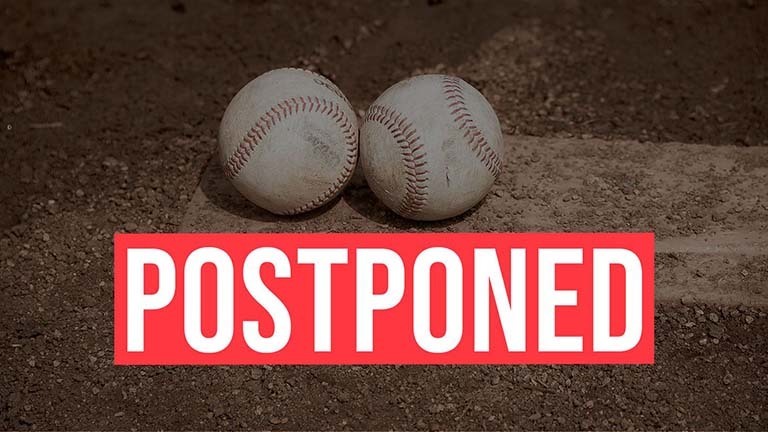 Lisa from ETC Signs and Apparel will be creating yard signs again for this years 2021 Senior Class. If you are interested in purchases one of these for your son or daughter, please fill out the order form or give Lisa a call at 320.834.4572.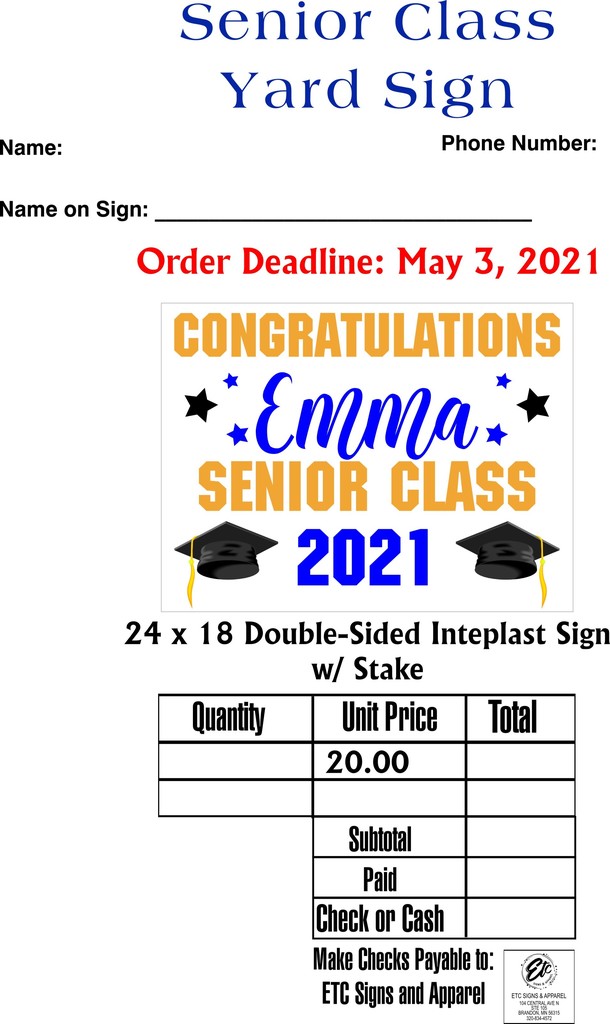 These Brandon-Evansville music student's received "Excellent" ratings at their music contest held on April 7th in Brandon.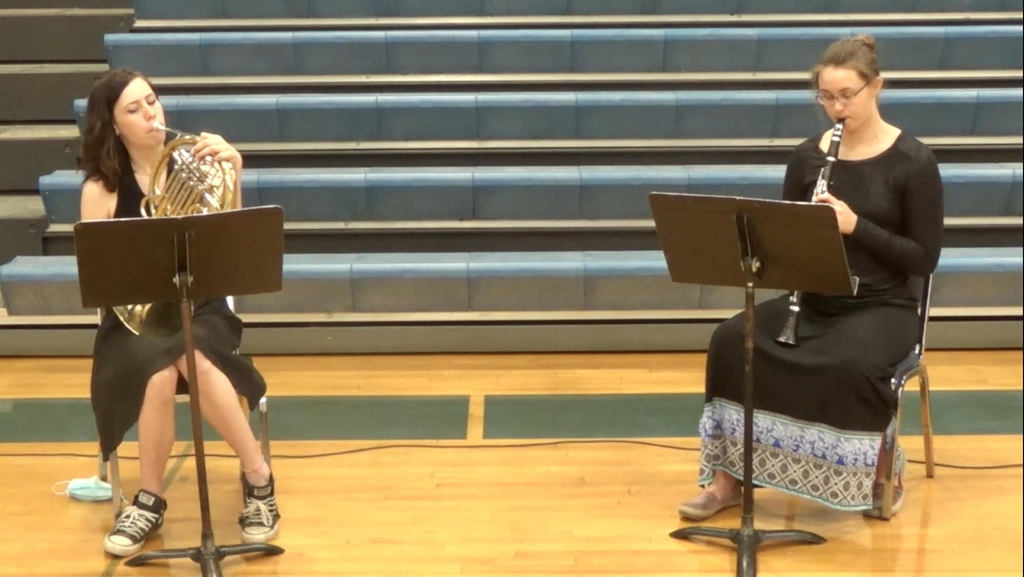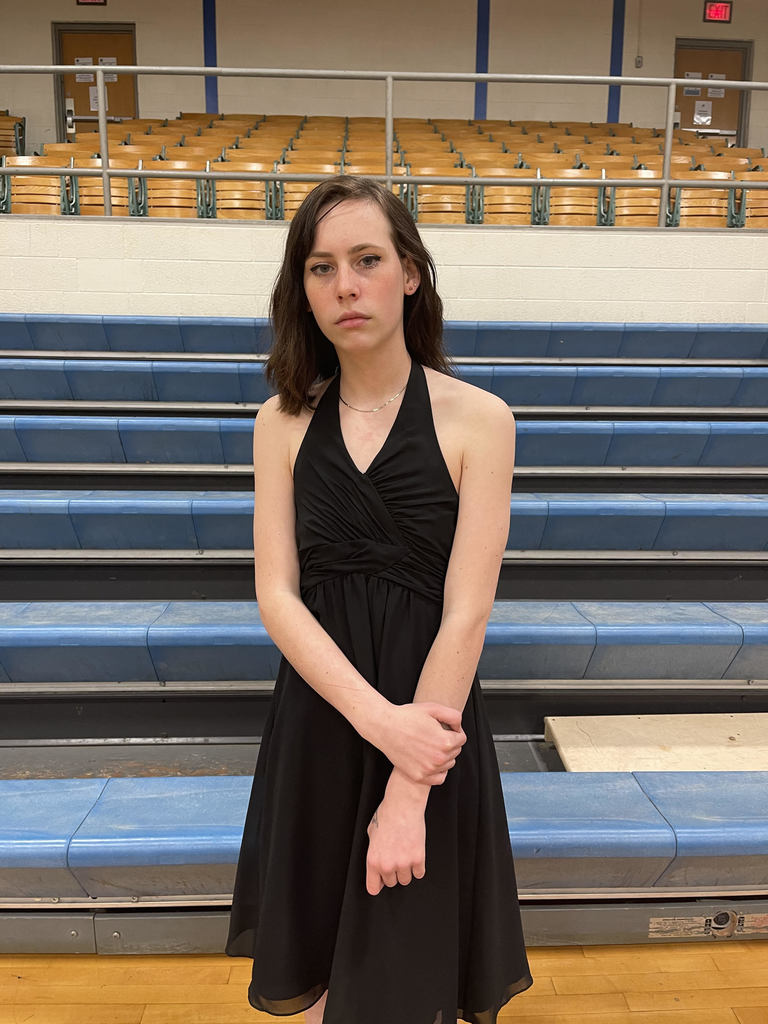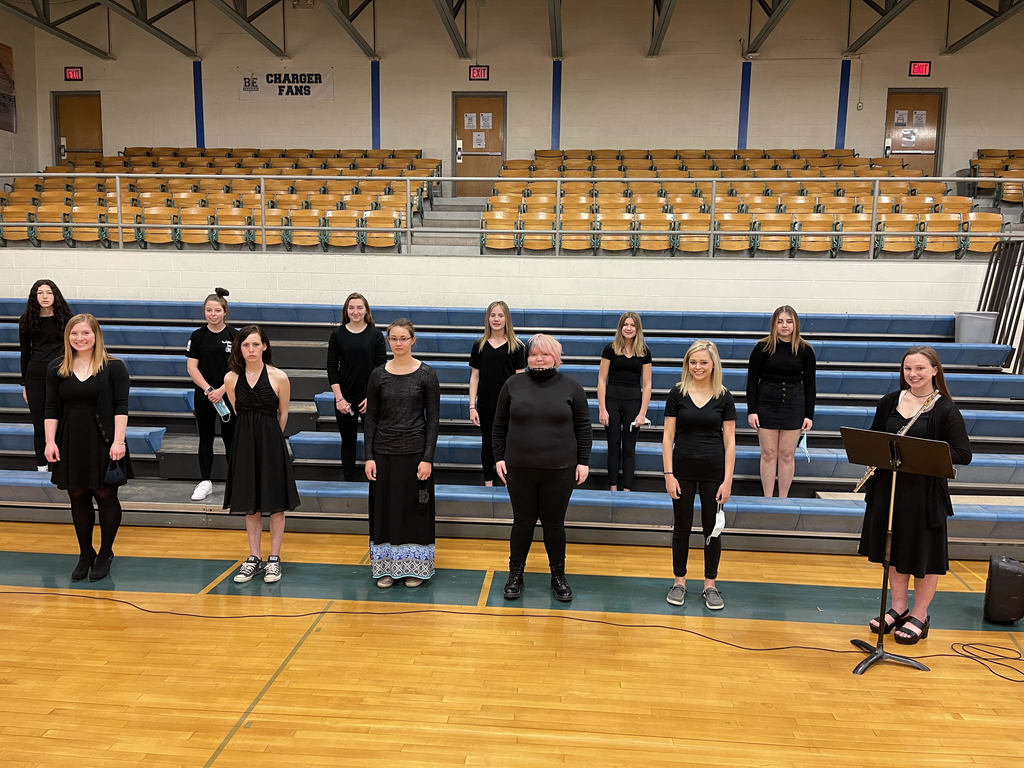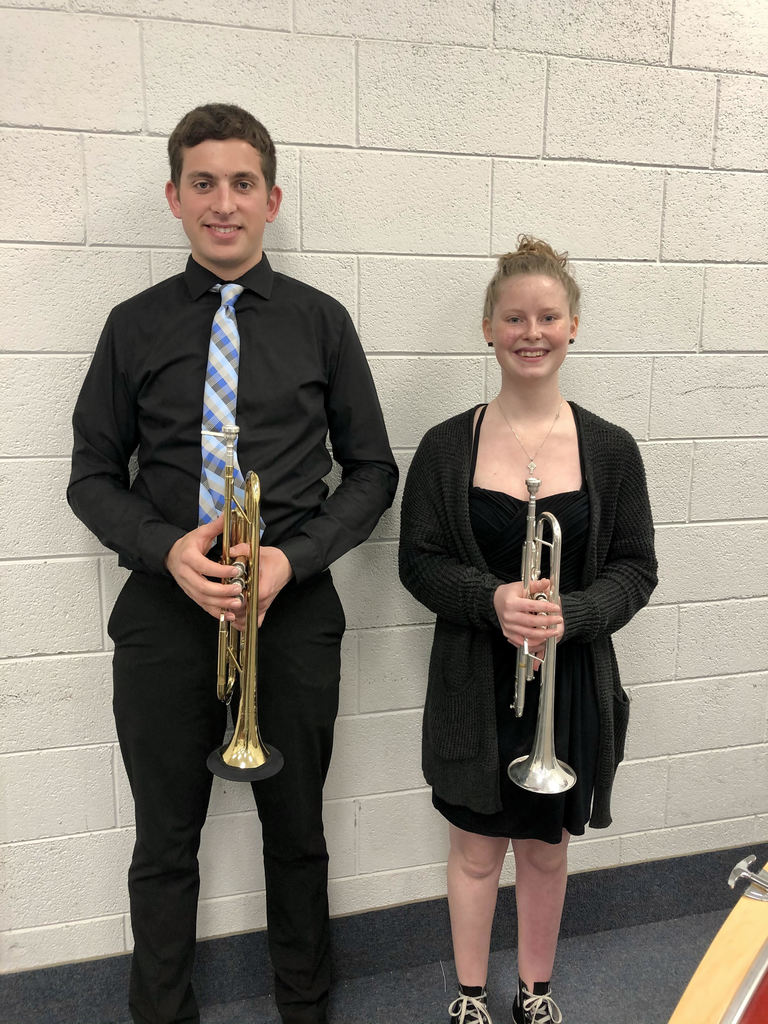 Today's baseball games @ Barnesville have been Postponed. Rescheduled date TBD. NO JH Practice today. Varsity and JV practice in Evansville after school.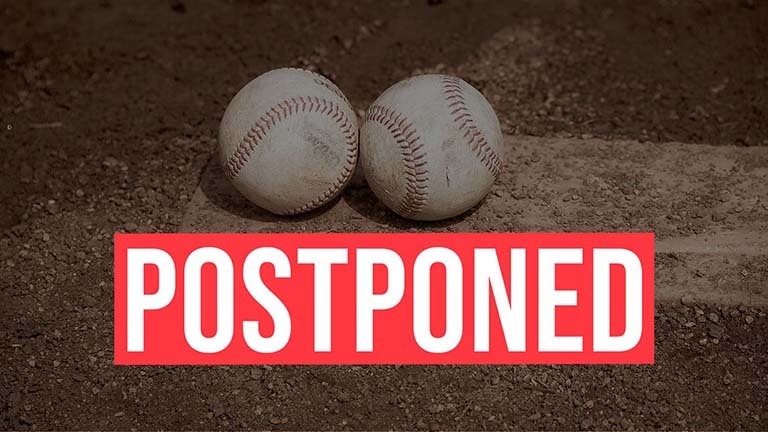 Today, 4/16 Mr. Peschel joined the 4th graders in a science experiment. It was a beautiful day to make ice cream outside!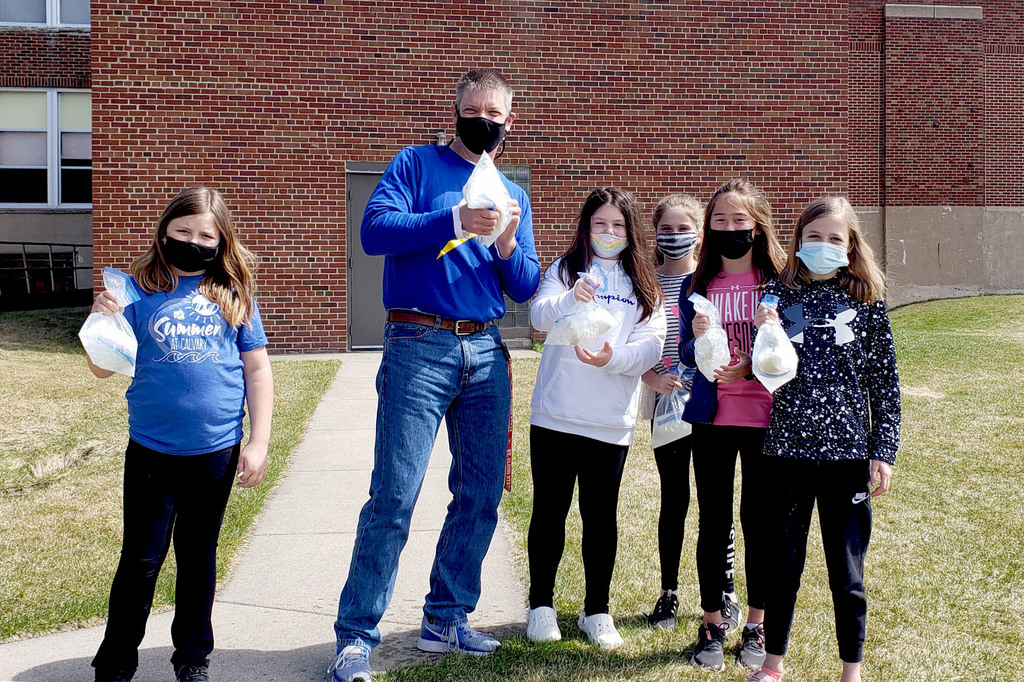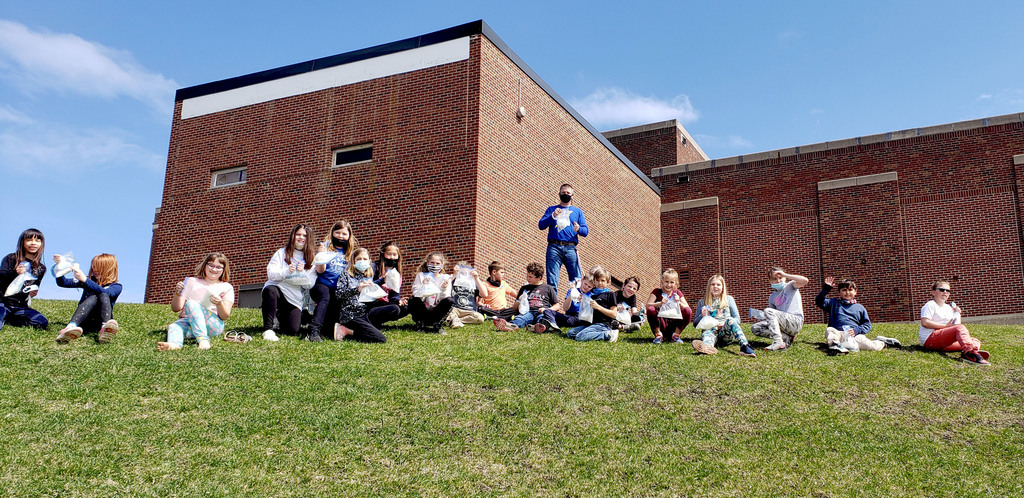 TONIGHT, 4/16 4:30 PM - Varsity and JV baseball vs. Long Prairie/Grey Eagle