Friday, October 9, 2020 3:30PM – Varsity Football Game vs CGB @ Graceville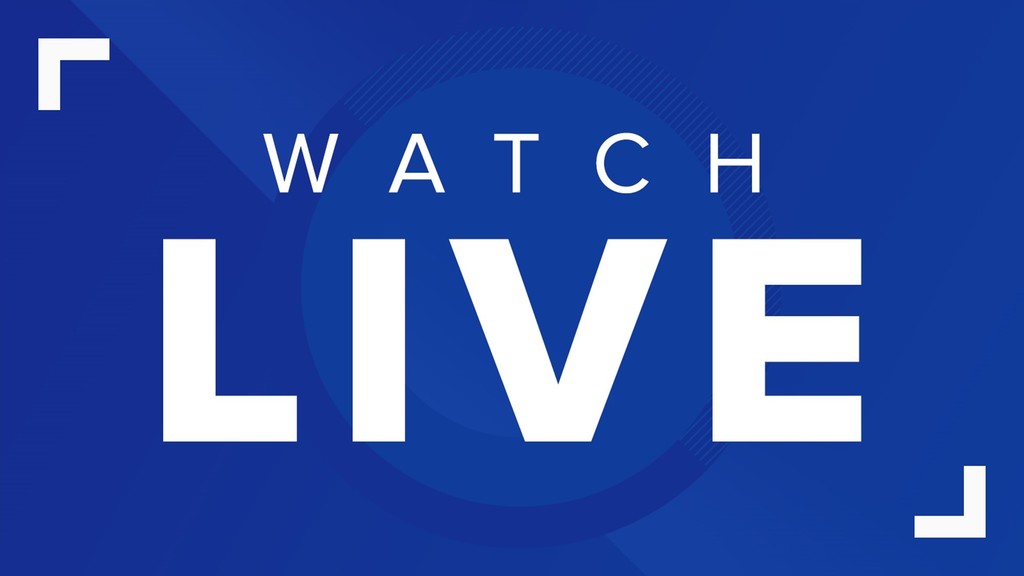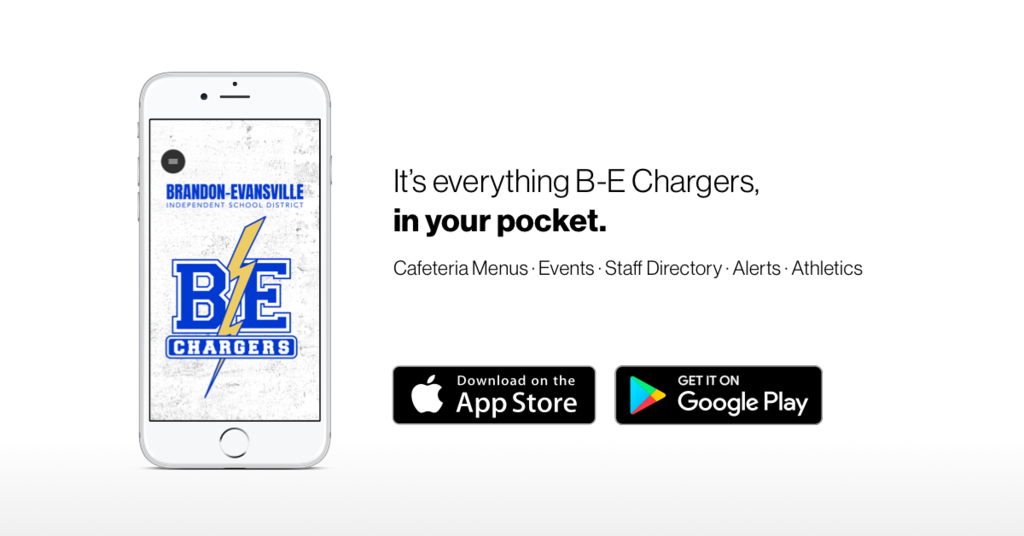 Mrs. Firchau middle and high school students have some great artistic abilities. Featuring this weeks Art of the Week.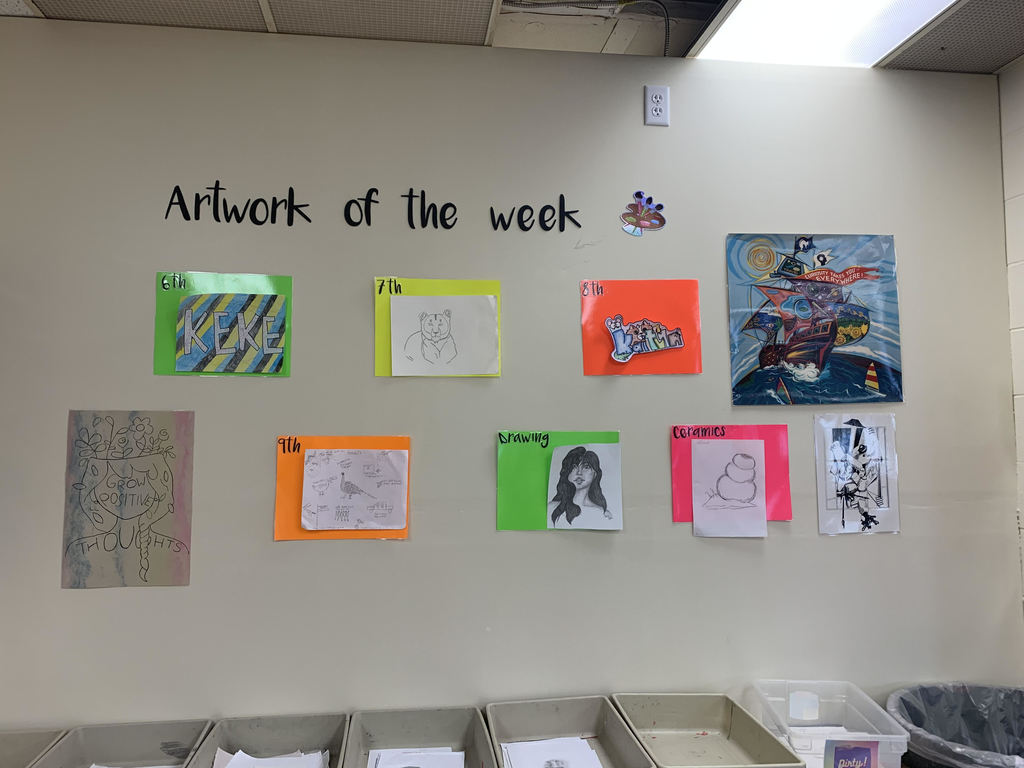 Thank you parents for your patience, we will be releasing back to school plans as soon as they are finalized.